Rottweiler History
We know what Rottweilers look like, and if you are on this site, you most likely proudly own a Rottweiler puppy or are looking to learn more about this beautiful breed, but what`s behind this breed and how was this beautiful creature morphed throughout history? Whats behind this black and tan dog that attracts us so much? By looking at a Rottweilers past, we are better able to understand him, the roles he played, we can also see why he acts in certain ways, why his body looks the way it is why rottweiler training is important and what made him the creature we look at today. While the Rottweilers past is a bit blurred and not entirely documented, there is belief things may have gone this way.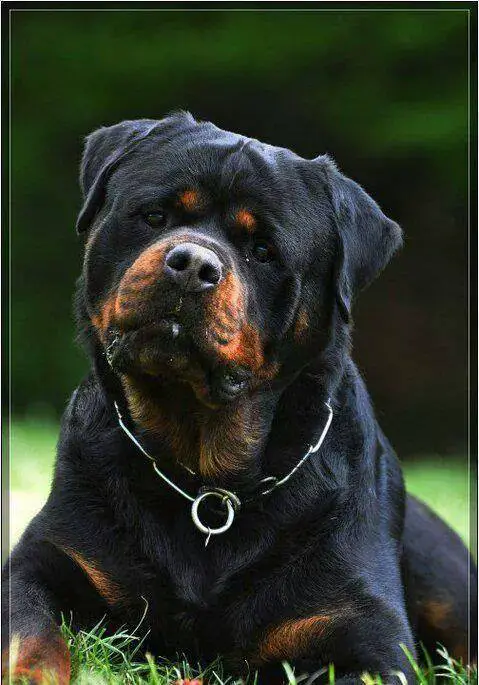 Teacup dogs, despite their small size, are the active and energetic breeds. People love them for a number of reasons including their high energy...
As a caring pet parent, it is reasonable to be worried and concerned when your canine friend is diagnosed with Cushing's disease. That's why...
If you are a paw parent, irrespective of the breed, you are probably scared of the word ParvoVirus. If you are still unaware of...
What exactly do you think is a proper Rottweiler behavior? Well, let me tell you whatever you think it is, it really isn't. There...