Rottweiler History
We know what Rottweilers look like, and if you are on this site, you most likely proudly own a Rottweiler puppy or are looking to learn more about this beautiful breed, but what`s behind this breed and how was this beautiful creature morphed throughout history? Whats behind this black and tan dog that attracts us so much? By looking at a Rottweilers past, we are better able to understand him, the roles he played, we can also see why he acts in certain ways, why his body looks the way it is why rottweiler training is important and what made him the creature we look at today. While the Rottweilers past is a bit blurred and not entirely documented, there is belief things may have gone this way.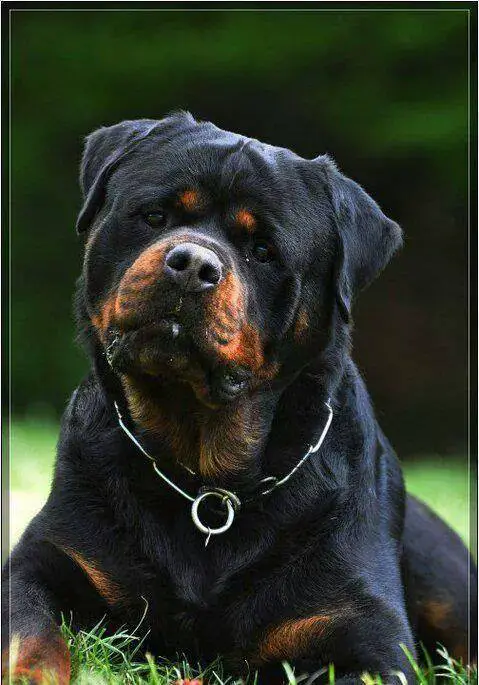 Rottweilers are highly intelligent breeds of the dogs, which is the reason it can be very tricky to own them. This dog breed is...
Yeah, you got it right! Today, we are going to discuss about the strength of Rottweiler bite force. If we count in medical terms,...
Is it possible for a rottweiler to get along with a cat? There is a common myth that this breed is very aggressive. It...
If you thought it was only cats who love to climb on to things and then cause disruptions, let me show you this video,...