Rottweiler History
We know what Rottweilers look like, and if you are on this site, you most likely proudly own a Rottweiler puppy or are looking to learn more about this beautiful breed, but what`s behind this breed and how was this beautiful creature morphed throughout history? Whats behind this black and tan dog that attracts us so much? By looking at a Rottweilers past, we are better able to understand him, the roles he played, we can also see why he acts in certain ways, why his body looks the way it is why rottweiler training is important and what made him the creature we look at today. While the Rottweilers past is a bit blurred and not entirely documented, there is belief things may have gone this way.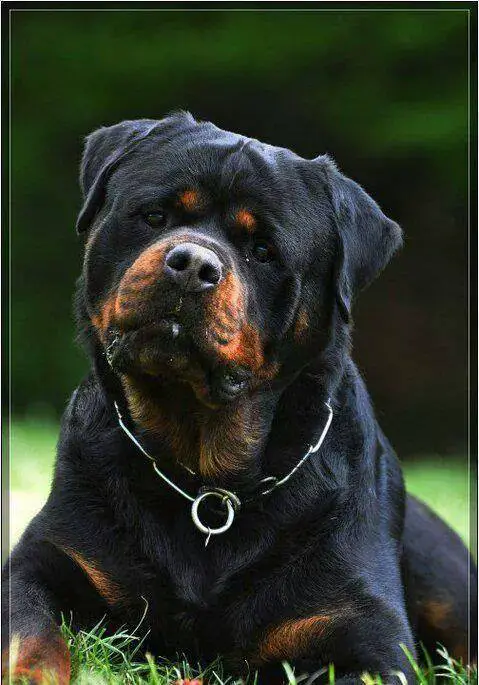 Historically, a kid and dog have been best friends. There's nothing that should stop that friendship, even when you've got a Rottweiler at home....
Like people, all dogs are different. Nevertheless, inside breeds, there are sure similitudes in looks, personality, and medical problems. Beside essential Rottweiler care, each...
The Rottweiler is a breed with terrible notoriety, they are considered awful and nasty, that is until you find a good pace of them....
After more than 30 years with Rottweilers, I sometimes think I am part Rottweiler myself. I've had eight of my own in that time...