Rottweiler characteristics are so varied and diverse. The breed is considered one of the oldest breeds of dogs. They were originally bred for protection. They are so strong, confident, and intelligent. However, if they have a human best friends, they get so tender, gentle, loyal, and kind. Rottweiler dogs are always active and energetic, and if they were trained properly, they will be very obedient and good boys. Also, they tend to gain weight, so they must be trained well, they have to walk daily, and have a lot of exercises. Moreover, Rottweilers can't be left alone in gardens and yards, if you have a Rottweiler, you have to let him in your house, he loves his owner and loves to sleep next to him. Here are 14 characteristics of Rottweilers that you have to know if you're willing to get one.
#1 Rottweiler Is One Of The Oldest Breeds Of Dogs.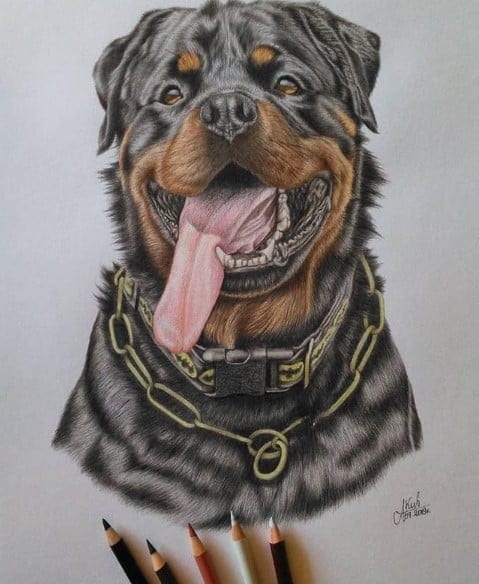 #2 Rottweilers were originally bred for protection.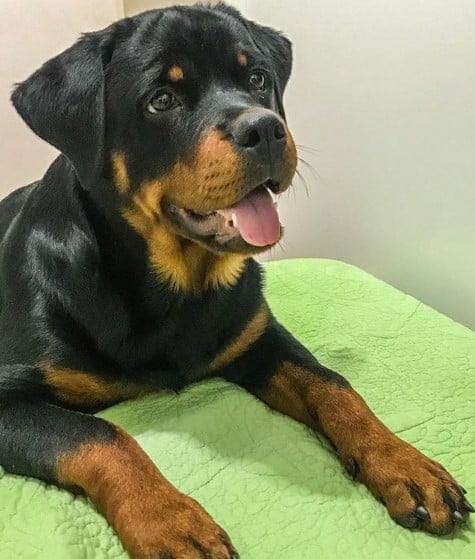 #3 Rottweilers are strong, confident, and smart.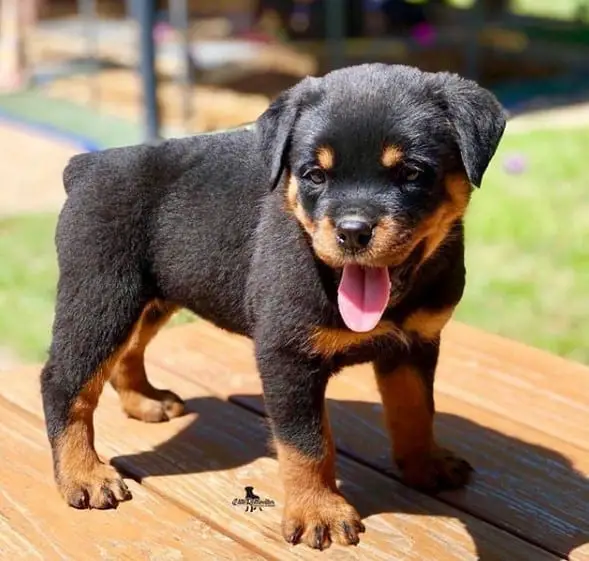 #4 They are strict and protective, though not aggressive.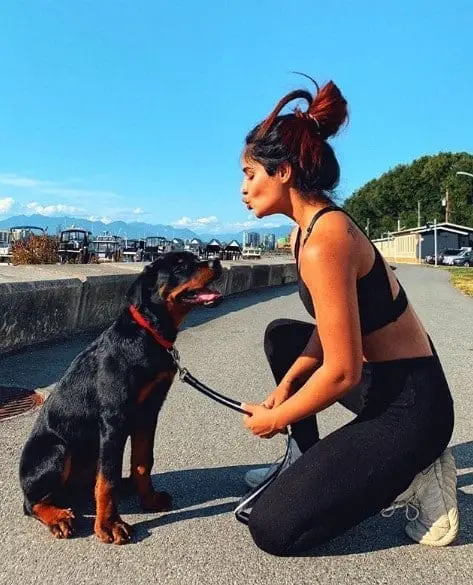 #5 Rottweilers are great as working dogs and for taking part in dog competitions.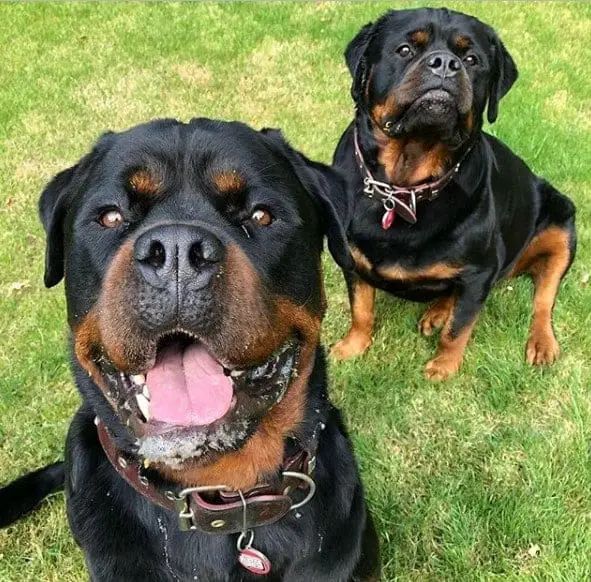 #6 Rottweilers can watch children and protect them.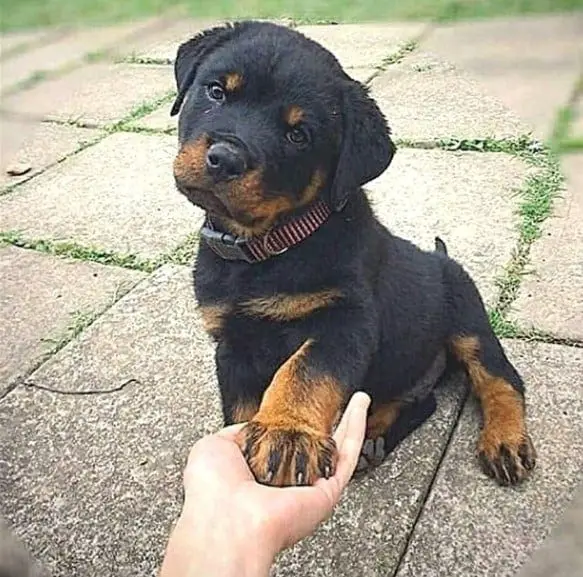 #7 They are very kind, tender, and loyal.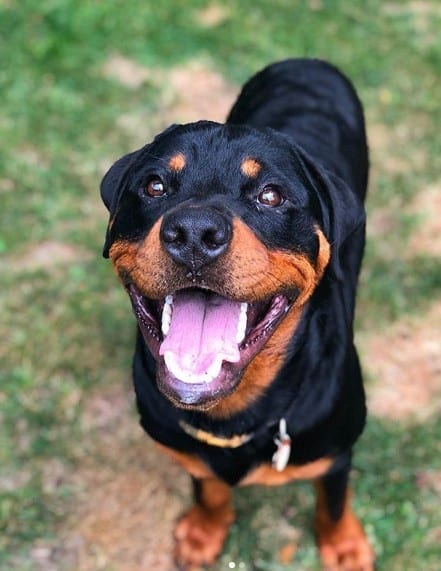 #8 In this breed, there is a fine line between care and aggression.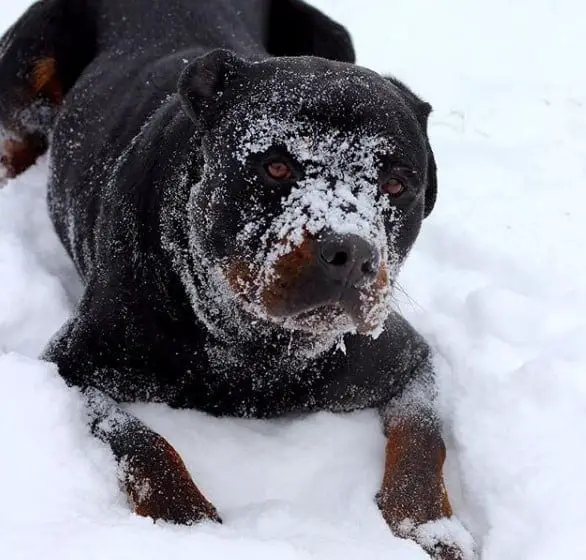 #9 Rottweilers are meant to live next to people, not in yards.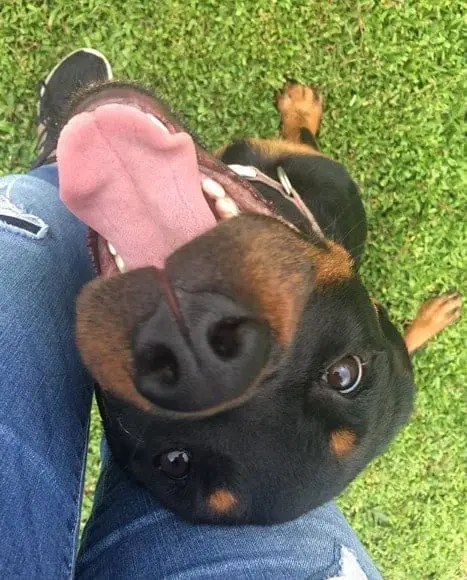 #10 They are very active, they love walking, exercising, and playing.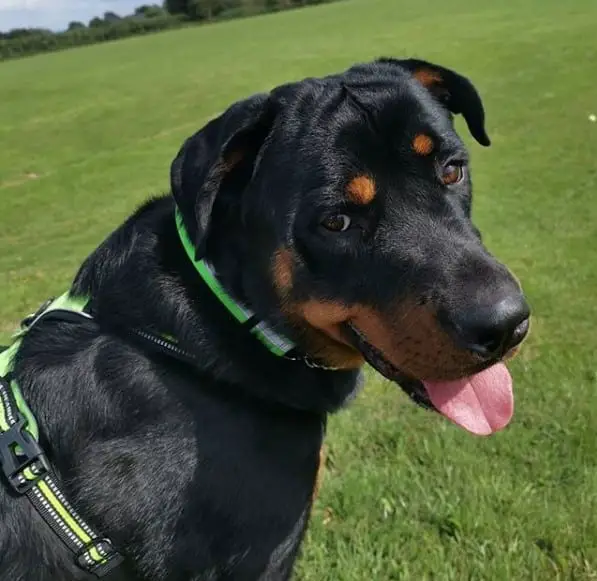 #11 If they are trained well, they can be the best obedient dogs out there.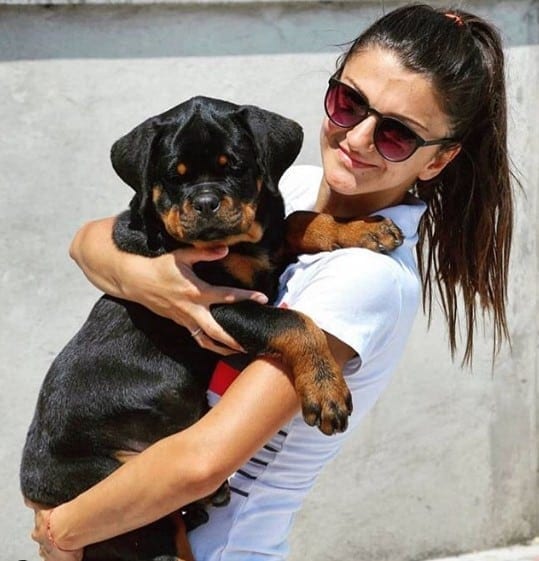 #12 They love being around family and children.
#13 They are very fertile, they tend to deliver 11 or 12 at one time.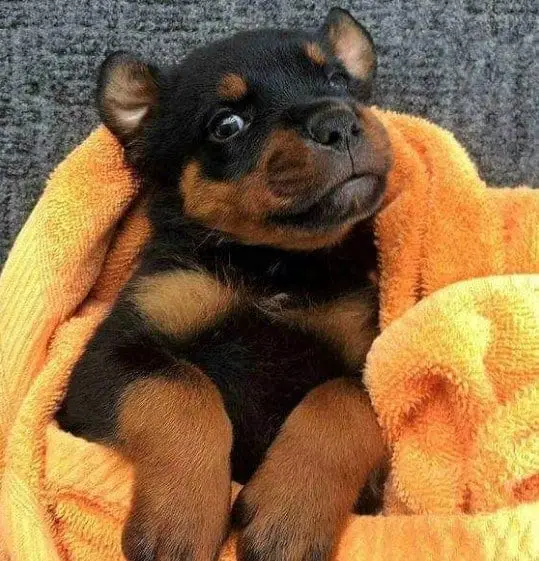 #14 They are not toys, they are your guids, companions, and best friends.