Dog lovers take a lot of time in choosing the right breed for them. Once that goal is achieved, the next task is that of choosing the right puppy. In case your choice is a Rottweiler, here are a few things you should take care of before you bring a Rottweiler puppy home.
1. The Rottweiler Puppy Should Come From A Good Breeder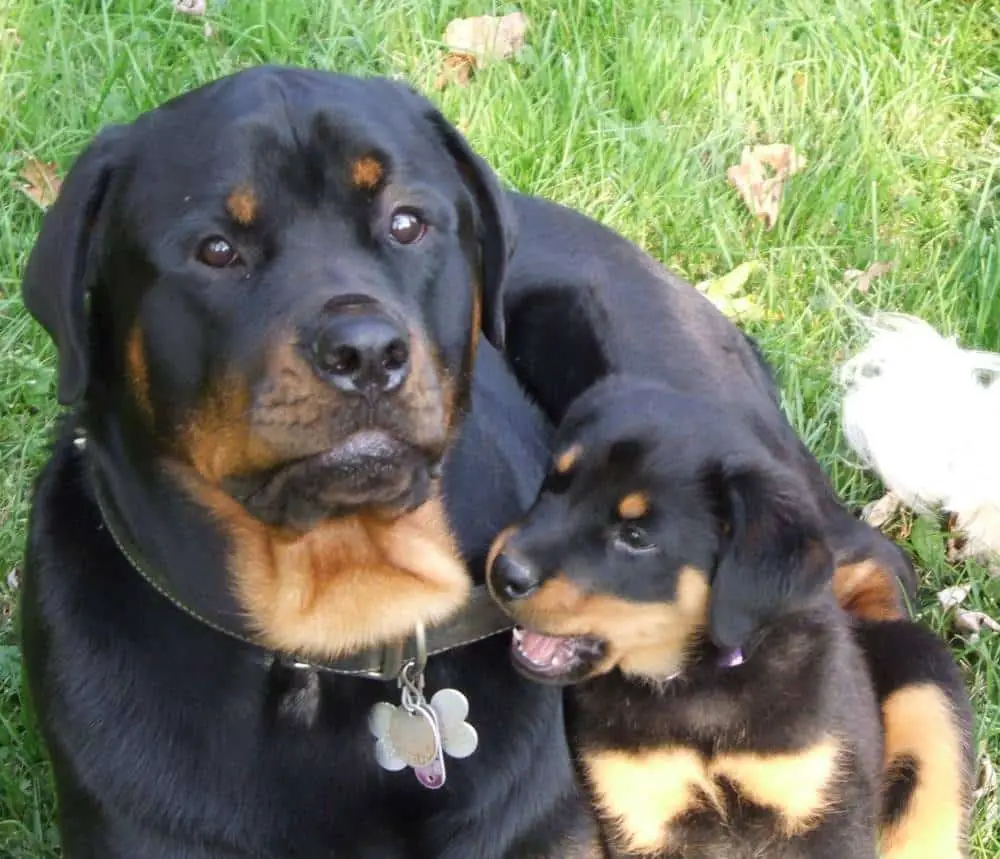 When you decide to adopt a Rottweiler pup, do not rush and chose the very first puppy you see. Do a background check of the breeder they come from. Not all dog breeders are responsible and efficient. How they maintained their dog would be reflected in their health, quality, and temperament which again would be transcended to their pups. Do a proper health screening of their dog and buy their litter with papers that guarantee that the Sire and Dam of the Rottweiler puppy are purebred.
READ: Keep Track Of The Growth Of Your Rottweiler And See Them Become Healthy And Happy Doggos
2. Educate Yourself On Choosing The Right Puppy
Every puppy that you see looks adorable and adoptable. Not all that looks good on the outside are of great quality. You need to learn how to identify a healthy Rott puppy. Failure in doing so can get you and your Rottweiler into an unavoidable mess in the long run.
3. Is Your Rottweiler A Pet Or For Show?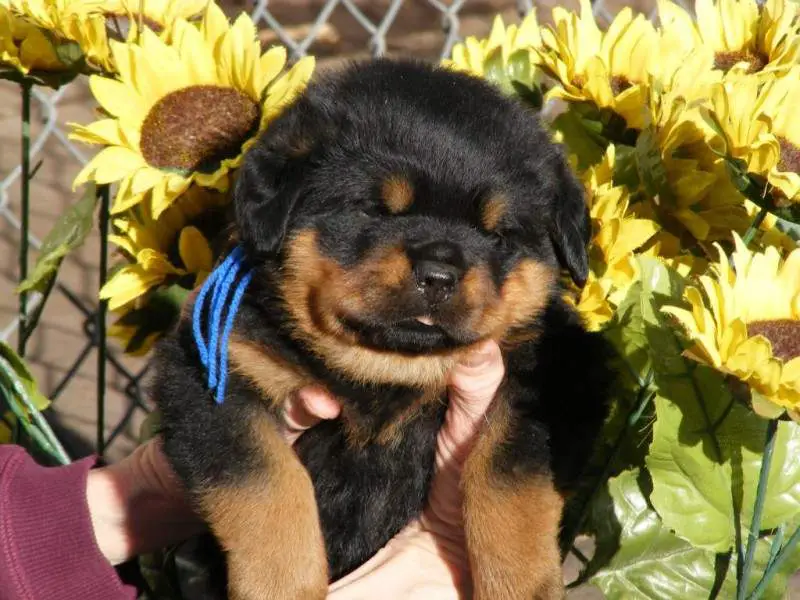 A lot of factors depend on why you want to adopt your Rottweiler puppy. Your background checks and researches depend mostly on the reason why you want them. If your Rottie is for show purpose, you will certainly require doing more research on them. This doesn't make a Rottie as a pet less important or inferior. The Rottweiler puppy that is to be adopted for shows needs more research to ensure that they meet the standards of a pure Rottweiler Breed.
READ: How to Pick a Rottweiler Puppy Professionally
4. Stay Prepared Before They Come Home
A small puppy is no less than a small human baby. When you bring a puppy home you should make sure that you have everything ready to welcome your new baby. Starting from their food to their place, toys, and all the other accessories that a small Rottweiler needs, must be ready and in place. Puppies need a lot of attention and care so make sure you have enough time, patience, energy and money to invest in them. Since Rottweilers grow faster they need everything bigger and better.
Rottweiler puppies are sure to keep you on your toes all the time. So, all the best with your new baby at home!