'Tis the season of pumpkins, and Rottweilers dressed as pumpkins! So, bring out the candy, bring out the skeletons, and dress your dog with some last-minute Halloween costume ideas.
Here are the top 10 ideas for Halloween costumes.
Guess who flies like a butterfly and stings like a bee? Me.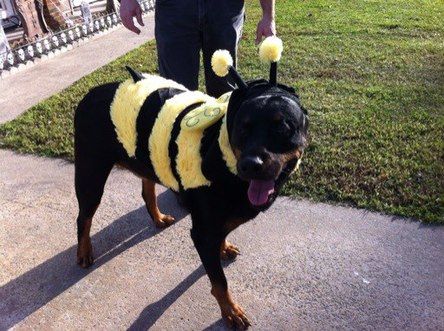 You are weird, Karen. Seriously.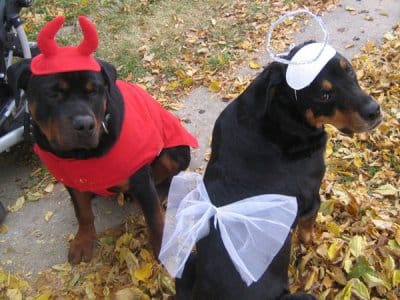 This is getting really weird. Okay?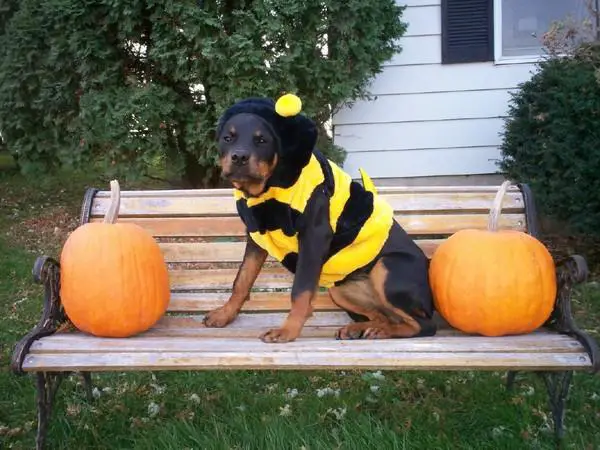 READ: Aren't Rottweilers Just The Best Breed Ever? Here Are 15 Photos To Convince The Naysayers
I am NOT a pumpkin, do you get that?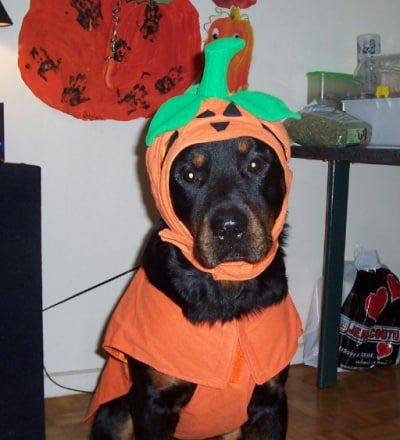 Yeah sure, I am obviously the devil in the picture. Do I at least get to wear Prada?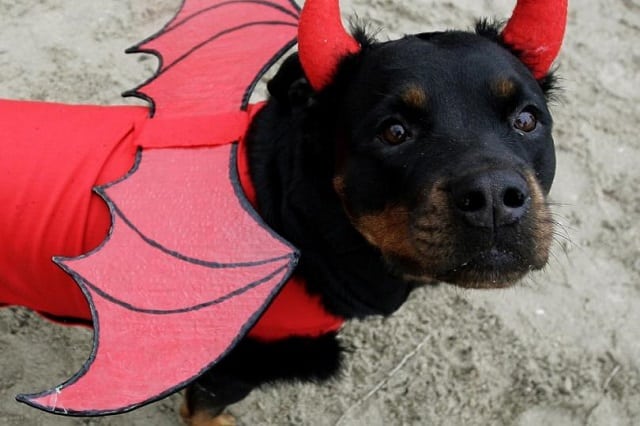 Am I a convicted felon now? Yet, your fashion sense is the one totally atrocious.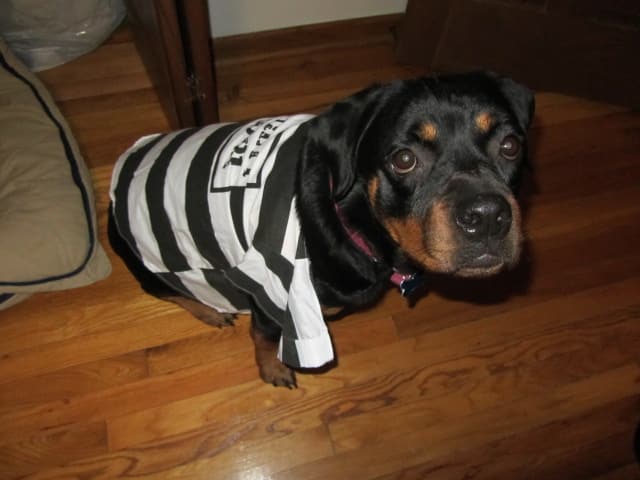 READ: These Mixed Breed Rotties Are The Real Winners: 10 Best Rottweiler Hybrids
Booooooooooooo. Yes, sir, I am your friendly neighborhood ghost.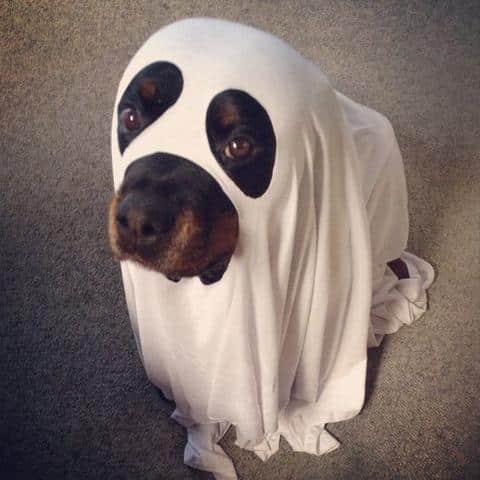 #Dogswithjobs have given me a job to be the cop for a few days. So, get on board. And don't move!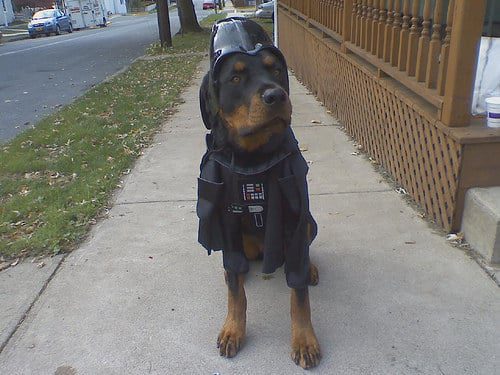 I don't even know what this is. But I can feel it being totally ridiculous. Am I your puppet, dude?
Yes, now I am Rottie the Reindeer. I am not carrying Santa around.
So, how do you like these last-minute Halloween costume ideas? Let us know which ones you are gonna try with your Rottie this year.