Rottweilers are cute, okay? Regardless of the reputation they have garnered, they are extremely cute. Not only do they have a glorious smile but their eyes sparkle too! What wouldn't one give to boop them?
So, aren't rottweilers just the best breed ever? Let's see.
Not One, You Have 5 To Choose From!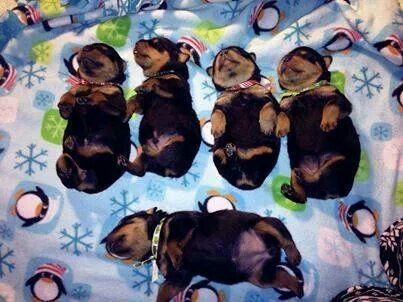 They Want Cuddles, You Will Give Them Cuddles!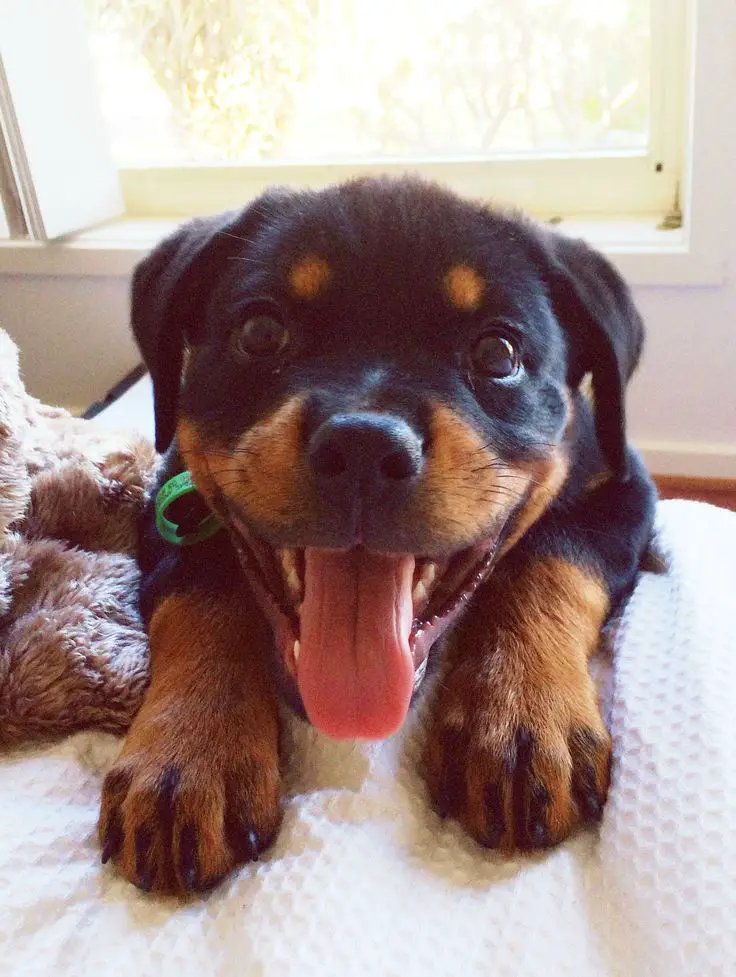 The Up And Coming Boy Band In Town!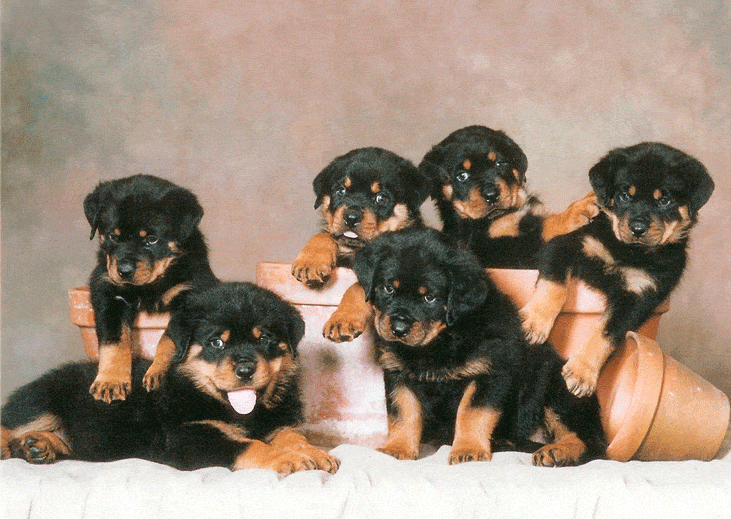 Backpack Puppy- A Pet For Your Pet!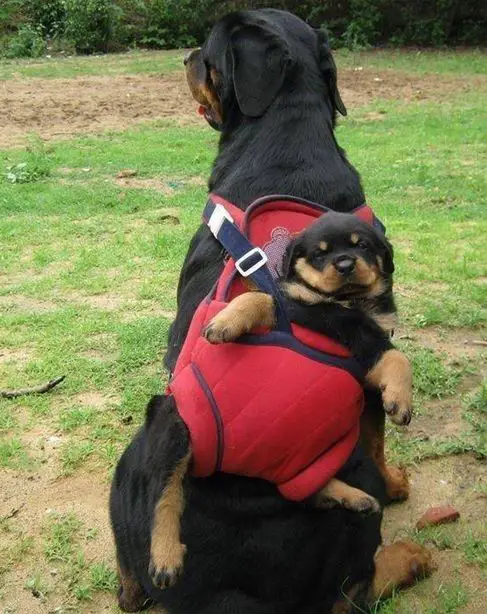 No Care For The World!

READ: These Mixed Breed Rotties Are The Real Winners: 10 Best Rottweiler Hybrids
"What Are You Doing, Sharon?"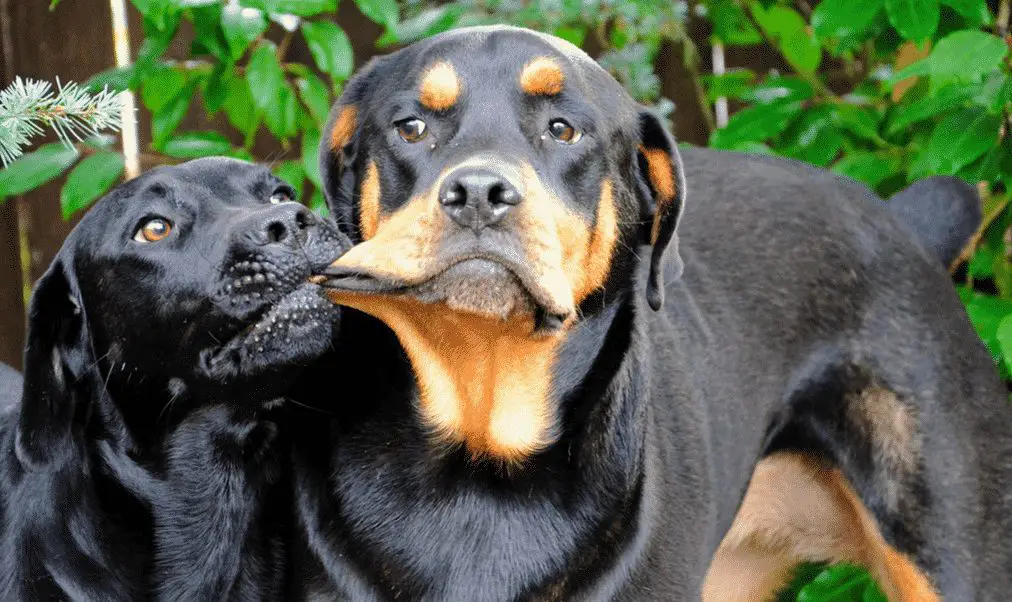 "Yes, I know She Is A Cat, But Fineeee."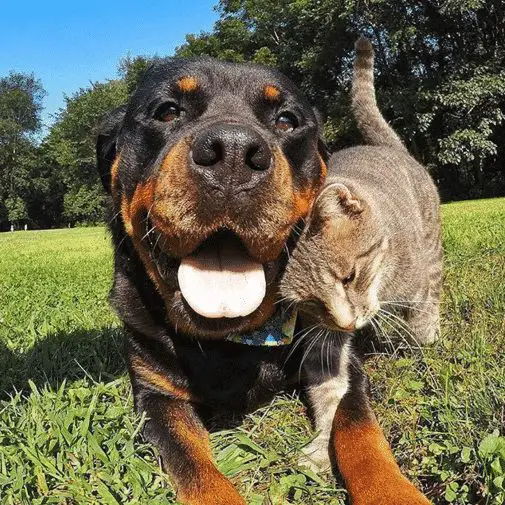 "That's The Cousin Of My Cousin- Sea Doggo!"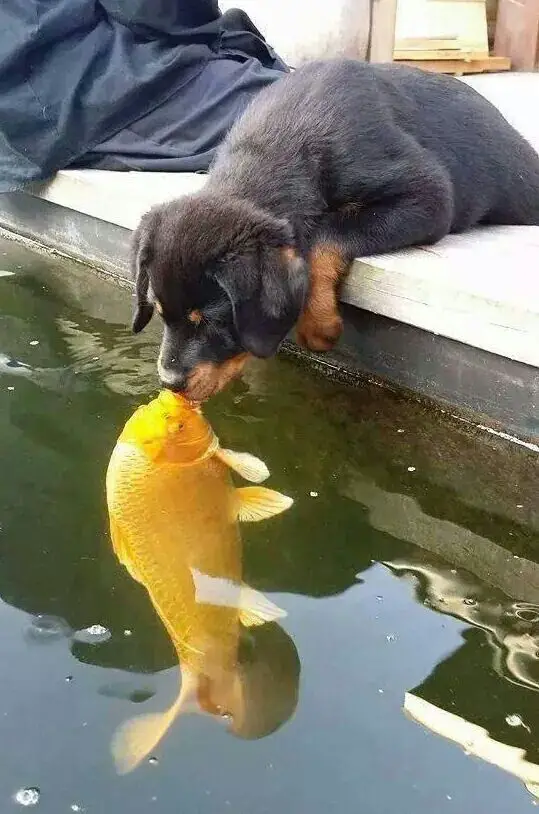 "You Got A Friend Indeed!"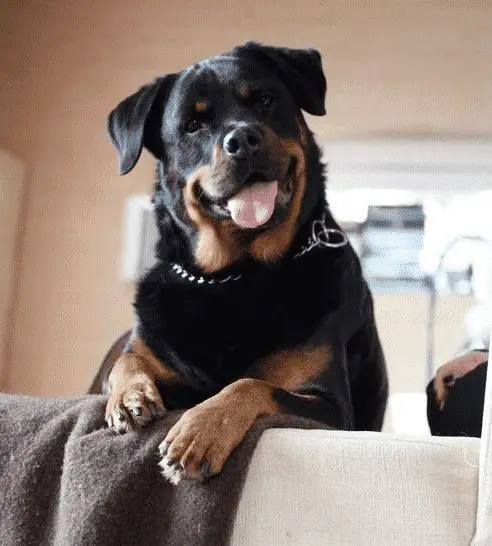 Pure Leather, You Get That?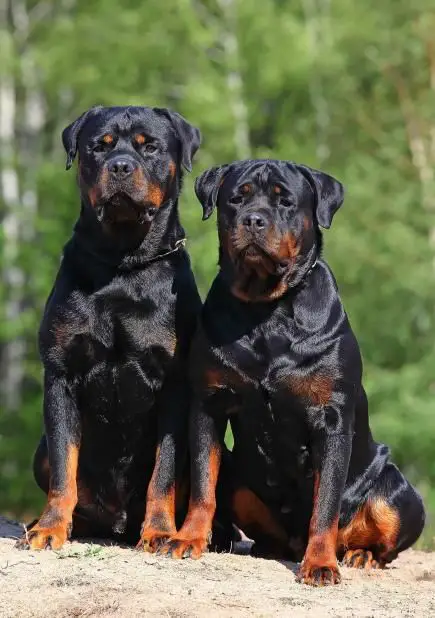 "Your Kid, My Hombre, Brother, Dude."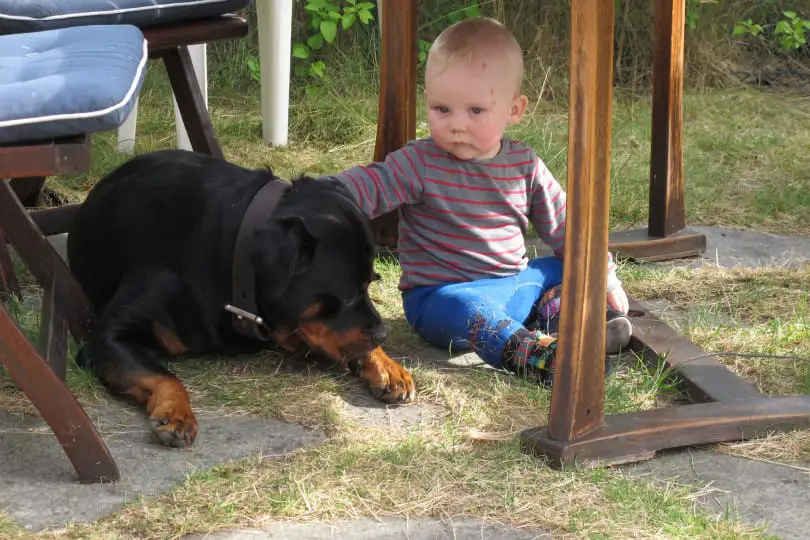 READ: Learn 9 Wonderful Ways To Tire Out Your Rottweiler
Snugglepuff!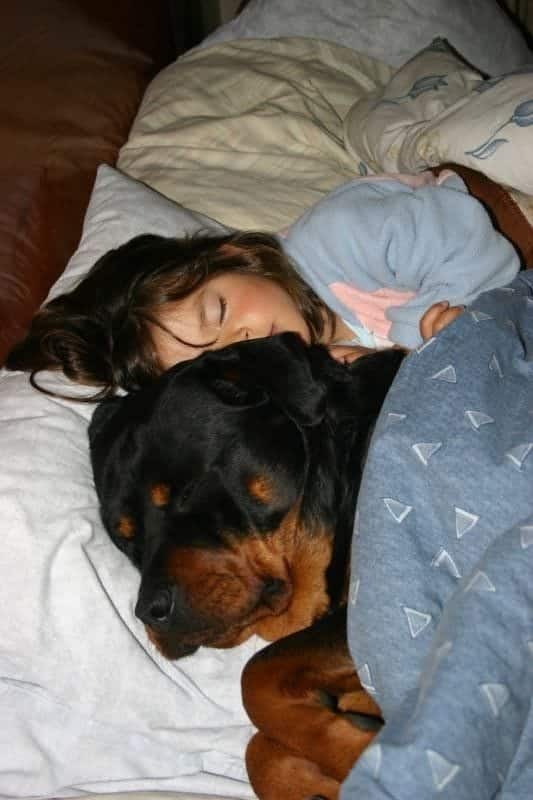 "Wakey, Wakey, Dudeeeee!"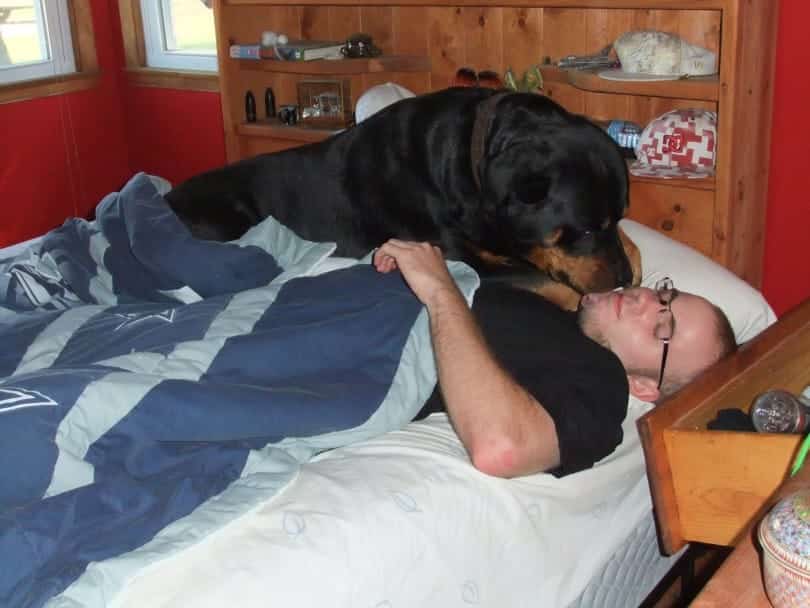 "Can You Do This? Can You? Go Make Your Cake, Sharon!"
The Boyz In The Hood.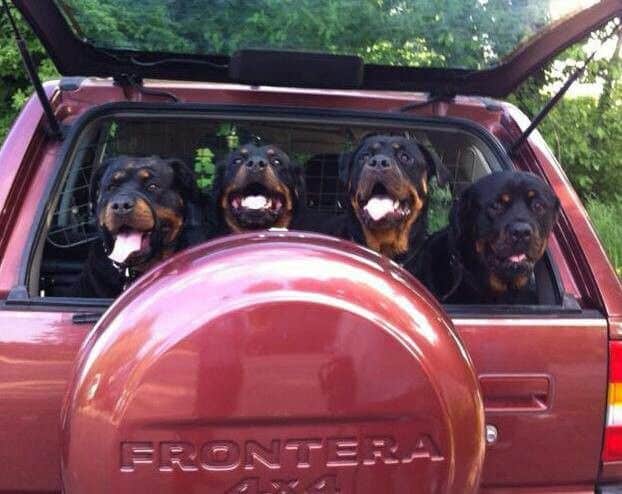 Which one was your favorite? Aren't rottweilers just the best breed ever? We know, right!