Playing with a dog is a lot of fun, but it can be exhausting too. If you're looking for lazy dog breeds, this list has you covered! These small, medium and large lazy dogs will only require the minimum amount of physical exercise, playtime and mental stimulation. They nap the rest of the time.
10. Lazy Dogs "Bolognese"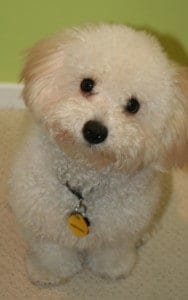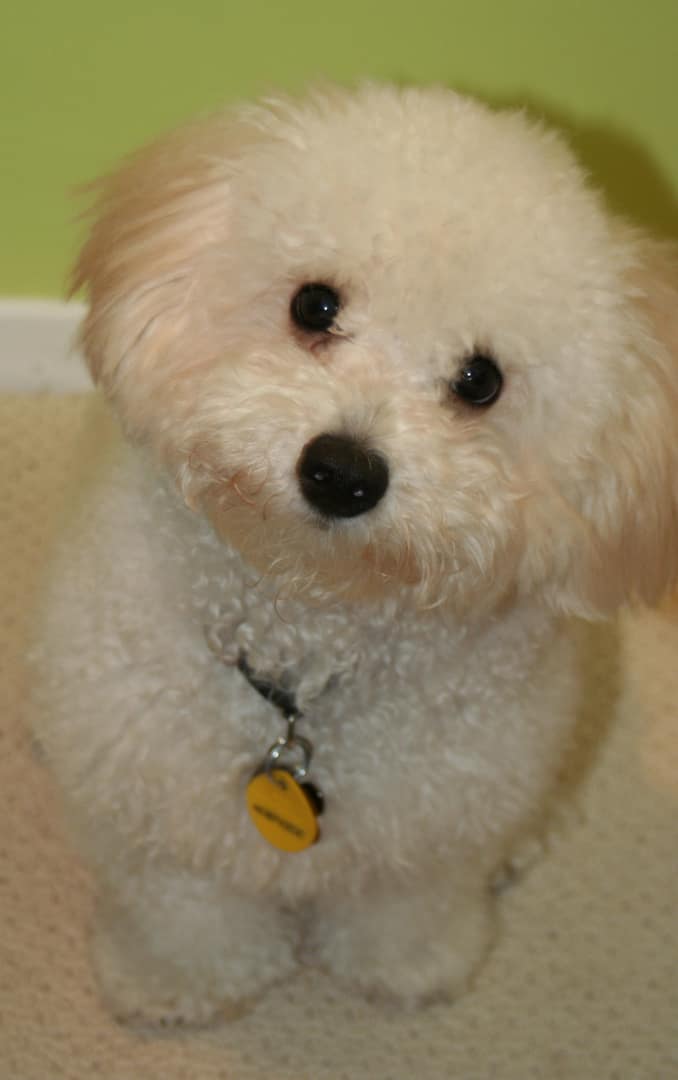 This is a sturdy breed without any particular genetic health problems. The dog's origin is Southern Italy and it is believed to have descended from the Bichon Frise. The Bolognese is not highly active and one of the top 10 lazy dogs and therefore only needs minimal space. This breed gets along with other animals and kids and only needs moderate grooming.
9. Lazy Dog Breeds "Japanese Chin"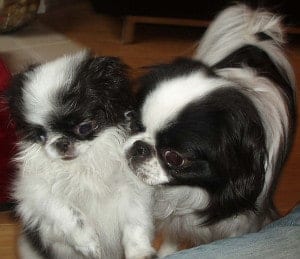 The breed originated in China and is also known as the Japanese Spaniel. The dog is small in size and therefore does not need a lot of space. This breed is mild-mannered, quiet and smart and therefore does not need a lot of training. The Japanese Chin only needs occasional short walks because too much exercise can cause heat and breathing problems because of its shorter muzzle. The breed is very clean and only sheds lightly. The dog's coat needs regular combing and brushing to avoid matting.
8. Lazy Dog Breeds "Greyhound"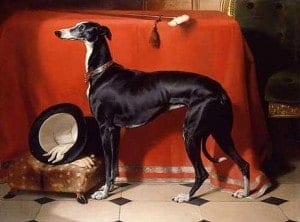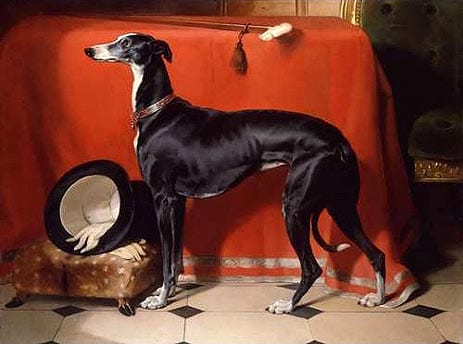 The Greyhound is known to spring fast and was originally used in ancient Greece and Egypt for herding and hunting. The breed can thrive in small spaces despite the fact that it is very large. Greyhounds do not require extensive exercise despite the fact that they like running. This breed is sensitive to extreme temperatures but is good for people with allergies.
7. Lazy Dog Breeds "Bullmastiff"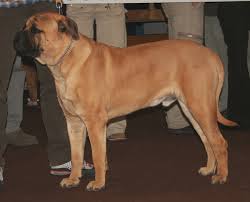 This is a powerful guard dog that requires low maintenance. t only needs moderate exercise and a little training and grooming because of its short and smooth coat.
6. Lazy Dogs "Pug"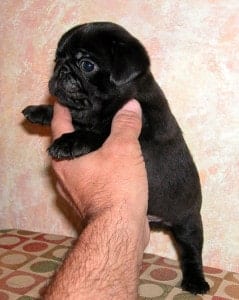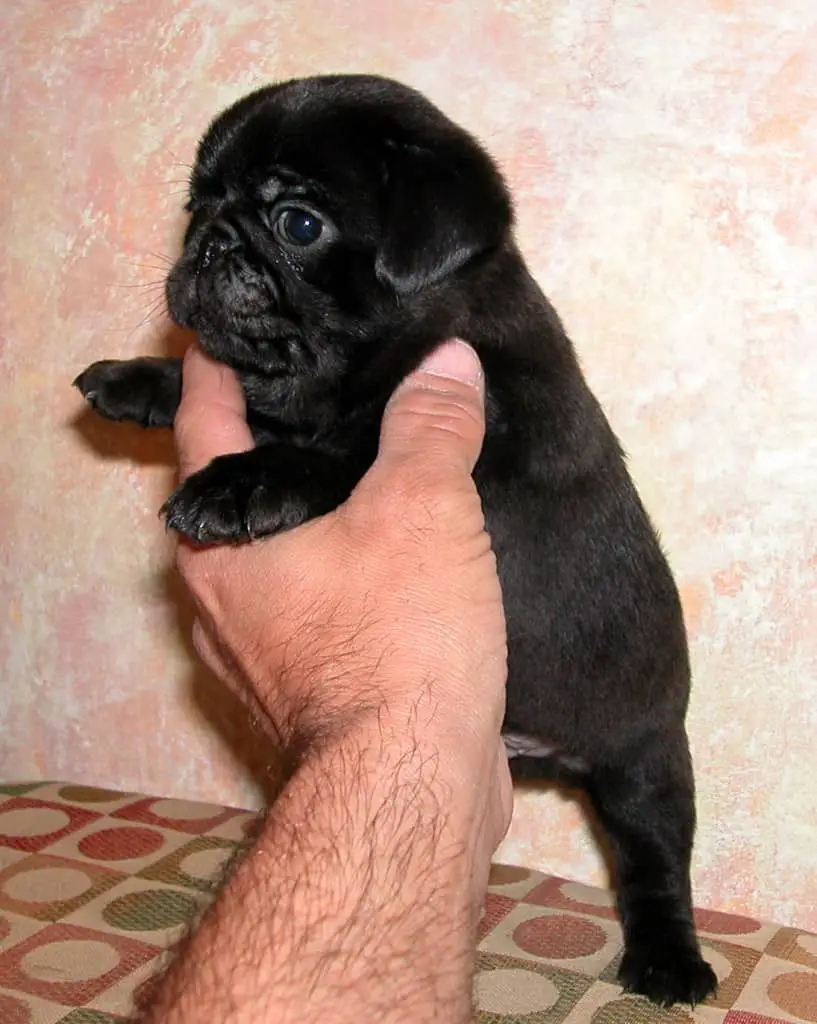 The breed originated in China and only needs moderate grooming to avoid infection and irritation. The pug has some trouble when it comes to breathing and therefore too much exercise is not advisable.
5. Lazy Dogs "Glen of Imaal Terrier"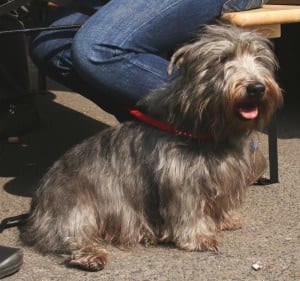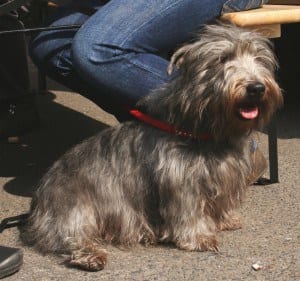 This is a hunting dog that originated in Ireland. The breed is clever and therefore only needs moderate training. The Glen of Imaal Terrier can exercise in the yard without help and only needs low to moderate grooming.
4. Lazy Dogs "Bulldog"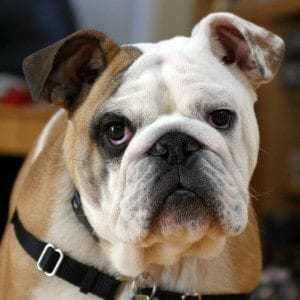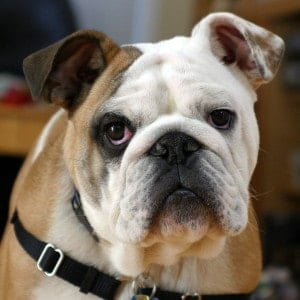 This is very muscular breed that was originally used for fighting and holding bulls for butchers. A little exercise id good for this dog even if it is not a very active breed.
3.Lazy Dog "Puggle"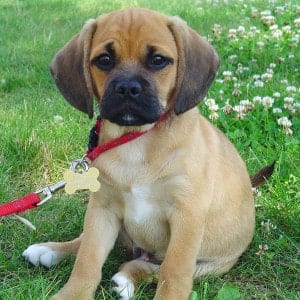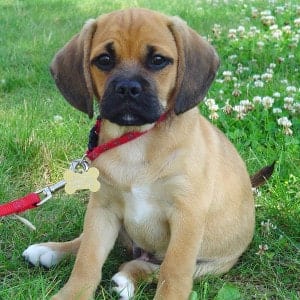 This breed is a mix of a Beagle and a Pug and is always considered as a recent crossbreed. Puggles are excellent house pets that require low maintenance and training.
2. Lazy Dog "Rat Terrier"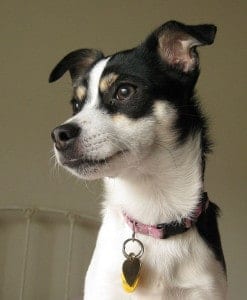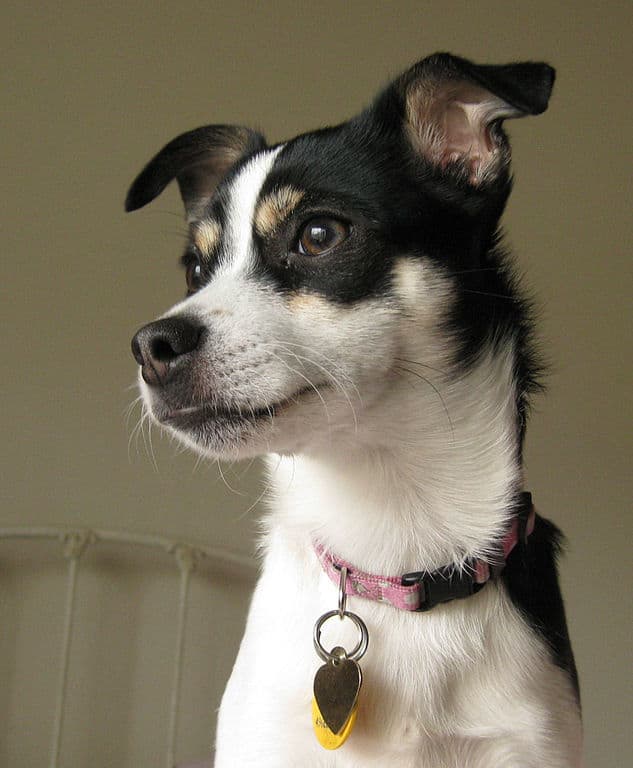 This breed originated in England and was bred to control game and vermin. The Rate Terrier is very smart and does not require a lot of training and exercise.
1. Lazy Dog "Chihuahua"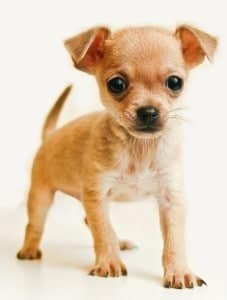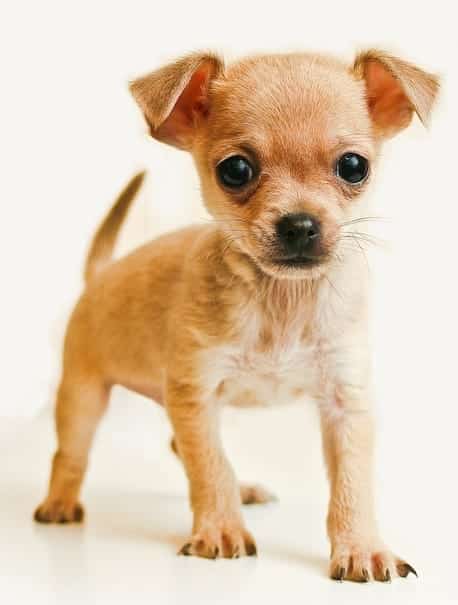 This bred is considered the smallest in the world and is fiercely loyal to one person. The Chihuahua requires minimal exercise and grooming.
You Can Also Read : 10 Top Oldest Dog Breeds Existence