You may know of Rottweilers as big dogs with strong muscles and a big jowl. Sometimes, you might have even heard the stories of their violence. But have you ever met cute Rottweilers? Rottweilers can be really cute – especially when they are in their puppy stage. They are immensely loyal and protective of the people they love. And out of this love – they can perform some cute acts that will make you go awwww. They can often be found when they are in some kind of a cute mess – like, maybe they are under a blanket or playing with a football. You have to be extra careful when you are clicking the picture. It has to be shot at the right time and quite stealthily. As if you are a spy.
Read: The Rottweiler Lab Mix Is A Gorgeous Floofball That Is Perfect For You
Well, we have to thank the photographers who shot these wonderful photos of cute Rottweilers. Here are the photos of cute Rottweilers that will make you go awww:
1. A Bit Wet, But I'm Drying Myself Up
2. Let's Hide From Mama – Here's A Box
3. Are You Taking My Picture? Make Me Look Spectacular
4. Who Will Play With Ducky Now?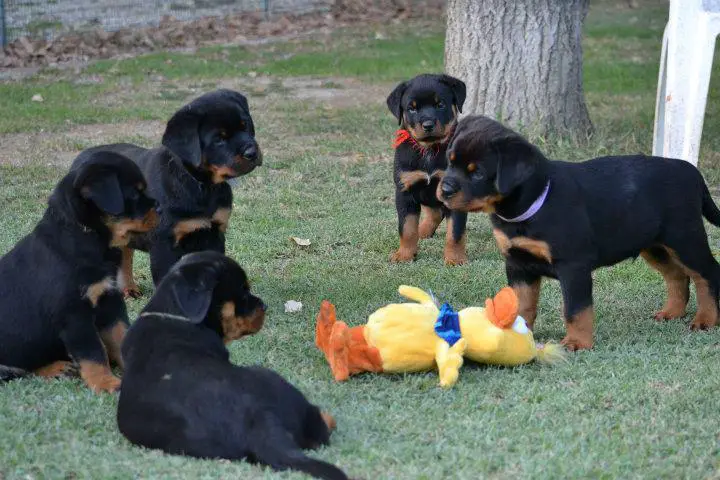 5. What Happened? Cat Got Your Tongue?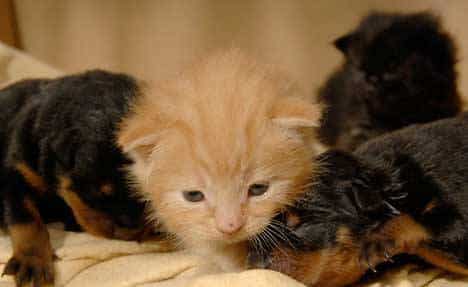 6. I Know I'm Cute
7. Watch Me Play Like Christiano Ronaldo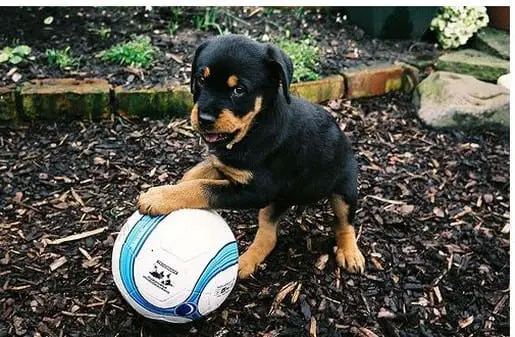 These pictures of cute Rottweilers just show us that these animals are not violent at all. They just want to be friends. Are you willing to put your hand out for a paw-shake?