While purebred Rottweilers have their dear own place, Rottweiler mixed breeds too deserve all our love. Depending on the breed a Rottweiler mates with, the mixed breed pup's size can be bigger or larger than purebred Rotties. Temperament and health issues in Rotties make owners opt for the mixed breeds. Here's the weight and height guide of mixed-breed Rotties if you plan on getting one.
1. Mastiff Rottweiler Mixed Breed
HUGE. That's the best description of this mixed breed. Considering the 200 pounds of an average Mastiff, the mix can weigh between 130 and 230 pounds! They are about 30 inches tall, and at times, even taller.
READ: Variations From The Accepted Standards Of Rottweiler Colors: Are They Accepted As Purebred?
2. Great Dane Rottie Mix
Great Danes are very tall and this is passed on to the mix as well. The mix can weigh around 145-165 pounds, resembling a Rott. They can reach heights of 33 inches!
3. GSD Rottweiler Mix
Both are large dogs and the pup tends to grow pretty large as well. The German Shepherd Rottweiler mixed breed dog can weigh between 80-115 pounds, resembling a purebred Rottweiler. The height can be around 22-27 inches.
4. Labrador Rottie Mix
While both these breeds are similar in height, the size of the mixed pup is closer to that of the Labrador. They weigh between 65 and 110 pounds while the height is between 25 to 27 inches.
5. Pitbull Rottweiler Mixed Breed
Both the breeds are rather similar to each other, in looks as well as temperament. The mixed pup's weight can vary anywhere from 45 to 100 pounds, depending on where the pup leans towards the Rott or the Pit. A Pitbull Rottweiler mix grows to a height of 20-25 inches.
6. Golden Retriever Rottie Mix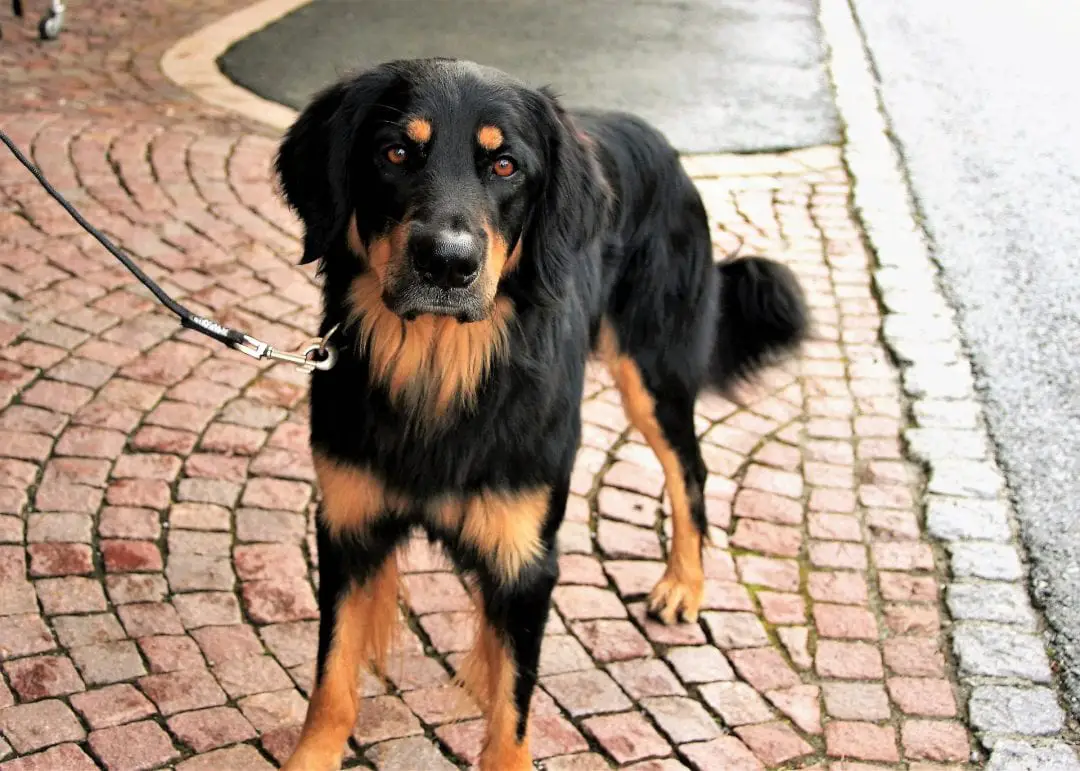 Usually, this mixed breed dog tends to be smaller than a Rottweiler. Most Rottweiler mixed breeds tend to take the color of the Rottie and the body of the other breed. This is true for this mixed breed as well. Weighing between 60 and 90 pounds, a Goldie Rott mix can be about 25 inches tall.
7. Boxer Rottie Mix
This rather small mix weighs around 60-80 pounds and reaches heights of about 20-25 inches.
8. Pinscher Rottie Mix
Although their sizes vary independently, they have similar colors. A Pinscher Rottweiler mix is often called a mini Rott. They look like a beefed-up Pinscher as they weigh around 30-60 pounds. The height too is closer to the Pinscher: 12-14 inches.
9. French Bulldog Rottie Mix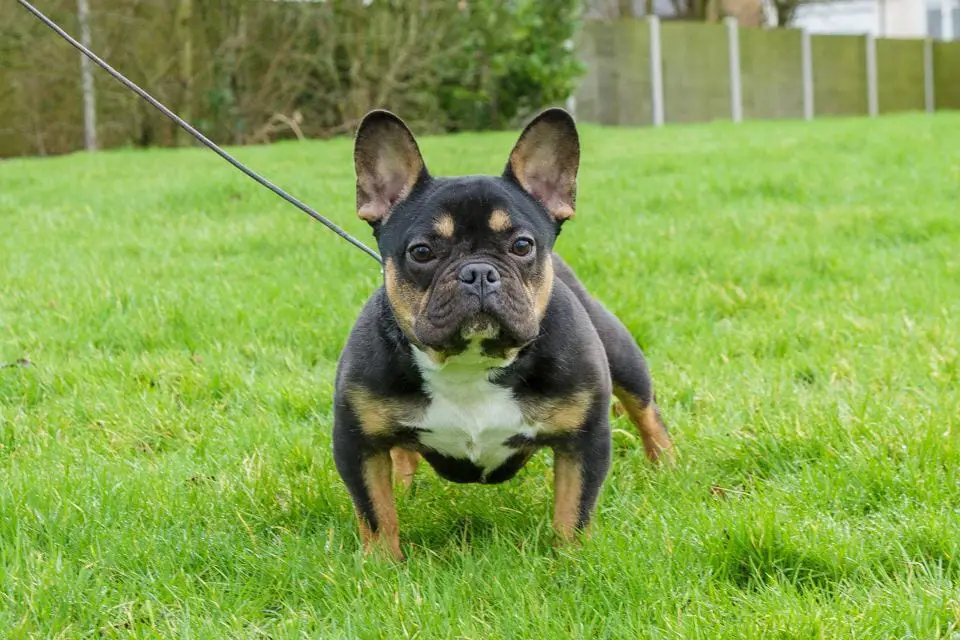 Taking after the small bulldog's body size, this mix dog's weight can range from 25 to 85 pounds. The French Bulldog's influence restricts the mix's height usually resulting in 15-25 inches.
READ: You Need To Follow The Growth Chart Of Your Rottweiler To Ensure Their Good Health
10. Pug Rottie Mixed Breed
This Rottweiler mixed breed is also known as miniature Rottweilers. Taking after the pug's body, they remain pretty small throughout their lives. Fully grown Pug-Rott doggos weigh around 20 pounds and 11-12 inches is the maximum height they reach.
Rotties come in all shapes and sizes. They are all lovable doggos and if you want to adopt a Rottweiler mixed breed pup, make sure you give them lots of boops and treats!