Fierce but loyal dogs, both the Cane Corso and the Rottweiler are prized all over the world as guard dogs. Not only are they amazing pets, but they also give people a sense of security just by their very presence. While it is easy to mix up the two, they're quite different. Consider this a showdown between the breeds. The battle of the breeds if you will.
Of course, this isn't Pokemon and we aren't going to make them actually battle. This will be a fight using only facts. For example, the Cane Corso is Italian while the Rottweiler is German and that might make a difference for some. Both are Molossian Mastiffs and fairly large dogs. The Cane Corso goes around up to 60-68 cm and weighs 40-50 kg. The Rottweiler is slightly smaller only going up to around 56-59 cms and weighing up to 35-60 kg.
Read: 5 Interesting Facts About Rottweilers That You Perhaps Don't Know
Let's compare the two and see what we come out with.
Cane Corso
Life Span
The Cane Corso lives up to 10-12 years.
Health
Due to breeding practices, the Cane Corso is susceptible to diseases but since they are hardy dogs you don't need to worry much.
Affection
They're not very affectionate as their strong sense of independence makes them act in a restrained manner.
Intelligence
This breed is definitely very intelligent and makes for a fantastic guard dog.
Friendly Towards Kids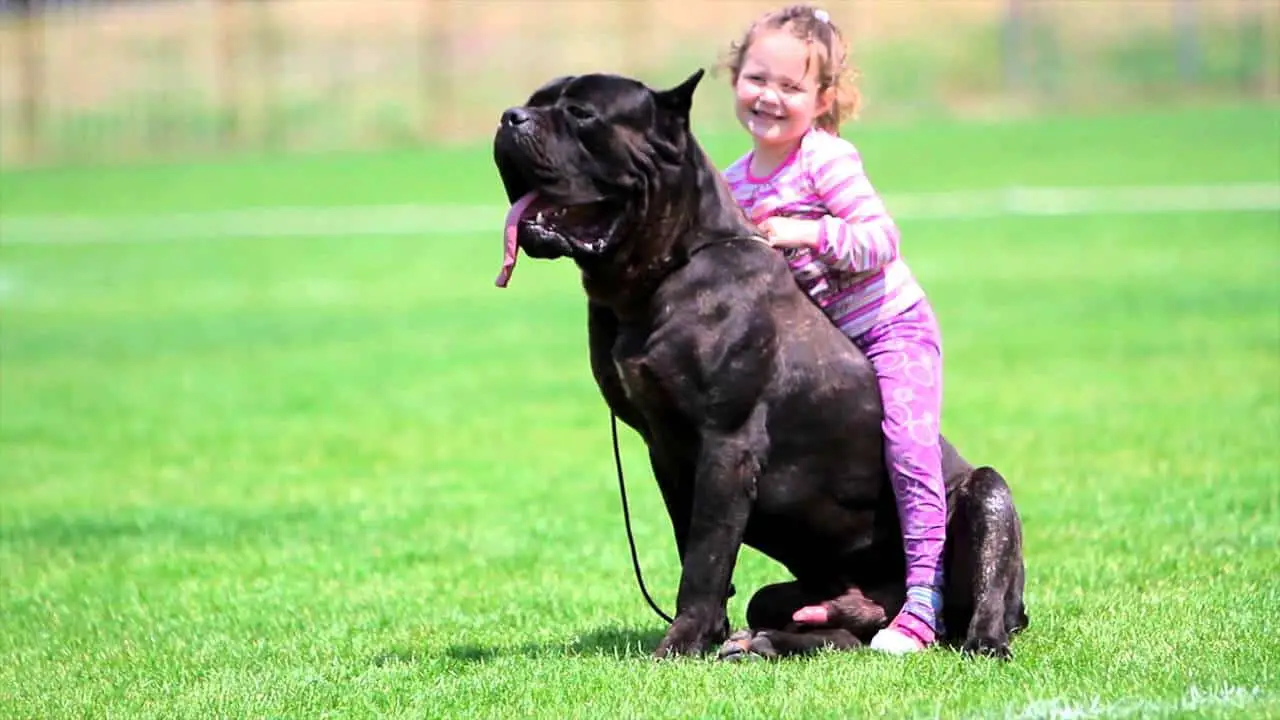 While they are family dogs, Cane Corsos aren't extremely friendly when it comes to kids. They're also not very friendly with strangers but that's not always a bad thing.
Friendly Towards Dogs
They are quite friendly to other dogs and pets and get along very well with them.
Good For Novices?
Extremely intelligent and independent dogs, they are not easy to train for novices.
Training
However, this same intelligence makes them easy to train. You can actually leave them alone at home without worrying a lot. But they're not really indoor dogs so getting them to adapt to apartment life isn't easy.
Energy
Meant to be working dogs, Cane Corsos have plenty of energy to go around.
Weather
Though they are short-haired dogs they have enough body fat to ensure they are better at tolerating cold weather.
Read: Rottweiler Or German Shepherd: Which Is The Better Breed?
Rottweiler
Life Span
Rottweilers live up to 8-10 years which is two years less than the Cane Corso on average.
Health
Unlike the Cane Corso, the Rottweiler's immune system is not that strong so it is susceptible to more health issues.
Affection
Definitely a more family-oriented dog than the Cane Corso, the Rottweiler is ready and willing to express their affection to their family.
Intelligence
Smart as a whip, this breed is in the top ten most intelligent dogs in the world.
Friendly Towards Kids
In keeping with their family-oriented nature, Rottweilers are very gentle with children. They're also much friendlier whenever they meet people in general.
Friendship With Other Pets
Though they're very good with people, the Rottweiler just isn't as good as the Cane Corso when it comes to getting along with other pets.
Good For Novices?
This breed isn't easy for those who are just starting out with dogs.
Training
With all that intelligence they are definitely easy to train. They're also quieter dogs than Cane Corsos and adapt much faster to apartment life.
Energy
Just like the Cane Corso, these dogs are meant to be working dogs so their energy might seem boundless.
Guard Dog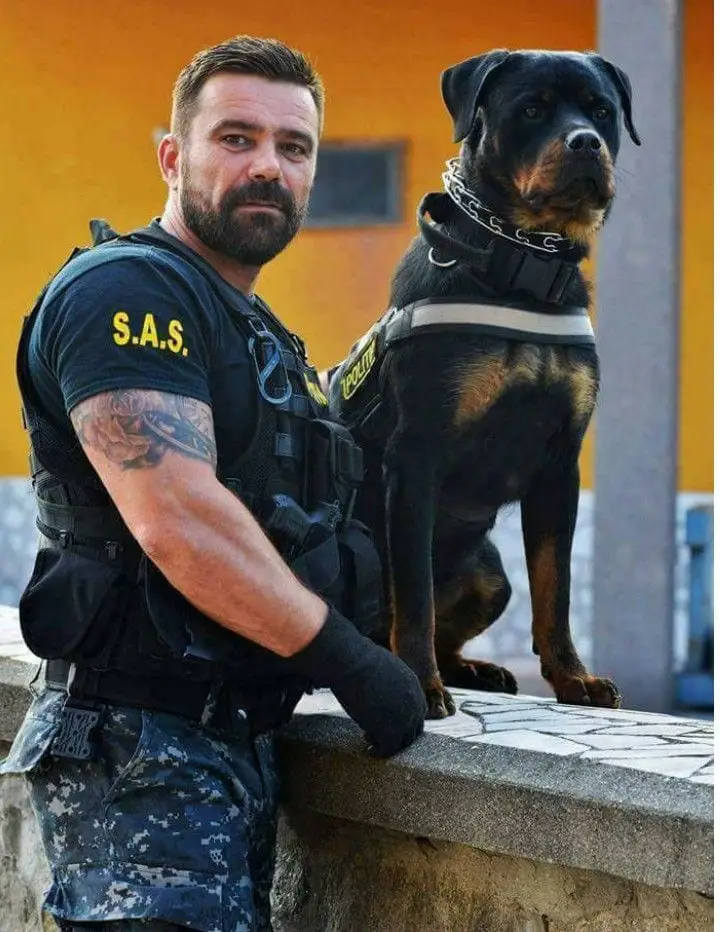 On par with their opponents for this match, Rottweilers are trustworthy guard dogs.
Weather
Since they have less fat on their bodies, Rottweilers don't have much difficulty in hot weather.
What we have right here is a draw, folks! Both breeds are magnificent and would make a great addition to your family.