Our rottweilers can have a weird behavior sometimes. There are times when we do not understand what they may hide behind a gesture. Most of the times, we just think that it is just a typical behavior of them, However, is that the whole truth?
Or there is something more behind some of those strange things our rottweiler does, like their habit to sniff butts?
1. Grass eating
A lot of Rottweilers may consume an amount of grass now and then. In most cases, they just need to throw up afterward. It may all sound unhealthy and disturbing at first, but there is actually a good reason behind such a habit. The reason is mostly a medical one, and it can be associated with digestion problems, treatment of intestinal worms or the dog's effort to deal with a nutritional issue, including the lack of the necessary fibers.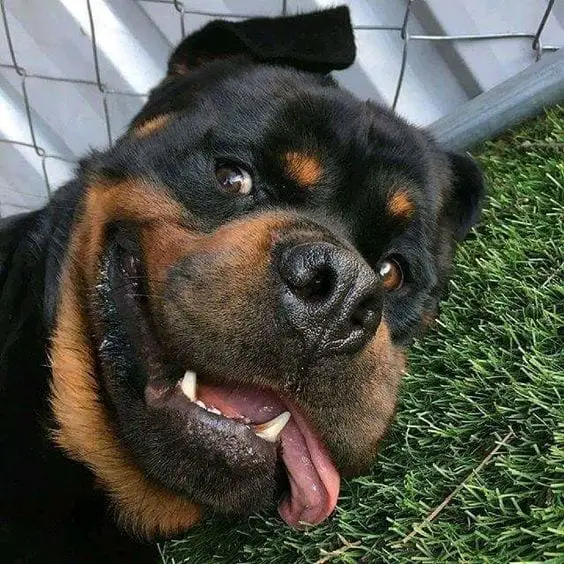 2. Hyperactivity after bath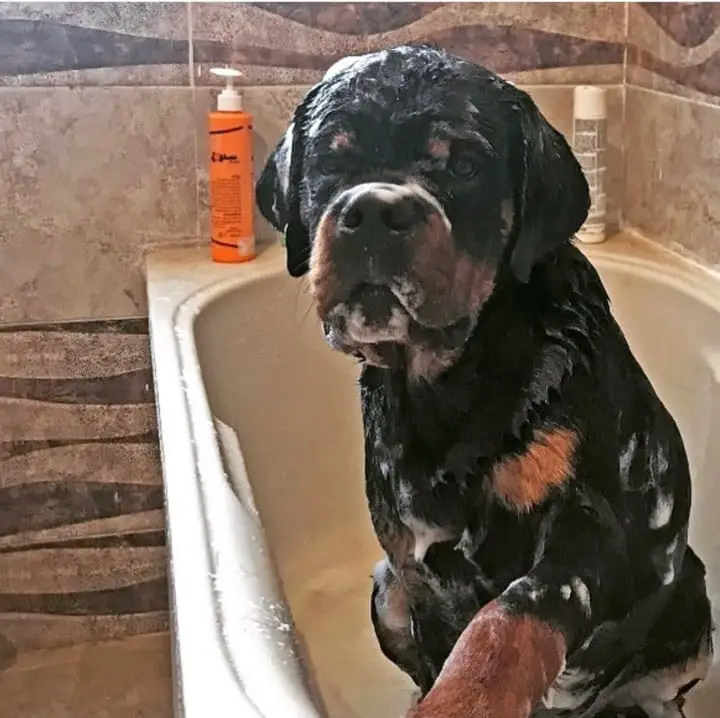 It is true that having a bath is not the most amiable activity for a rottweiler. That can make them a bit hyperactive when they finish their obligatory routine. If you see your dog running around, rubbing themselves on surfaces or shaking, it is usually a sign that your dog wishes to get over the sensation of being so wet.
3. Placing their head outside the car's window
There is a logical explanation behind that habit of your rottweiler that lies in their attempt to get to know their new environment and get as close to it as possible.
Soruce : XS2ThunderboltX
4. Humping things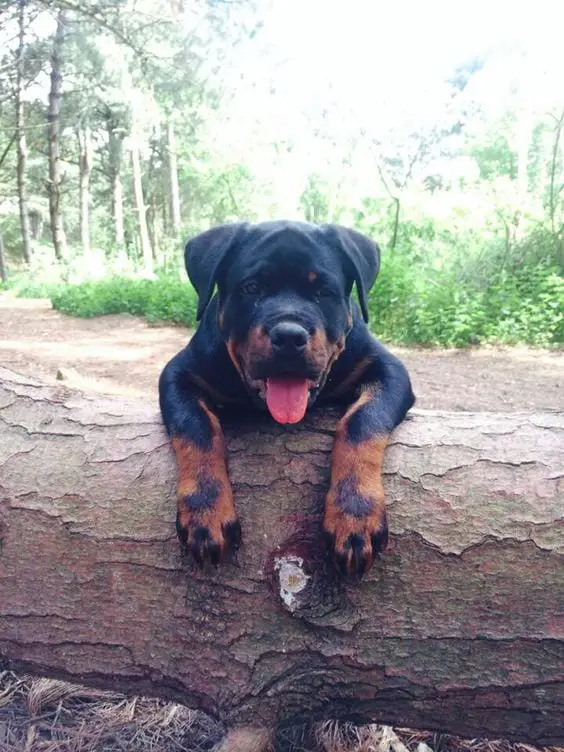 Rottweilers usually hump things, people or other animals in order to attract their attention or because they are simply over-excited. There is nothing sexual about it. It is also, possible that your rottweiler just wishes to dominate the object he is humping.
5. Butt sniffing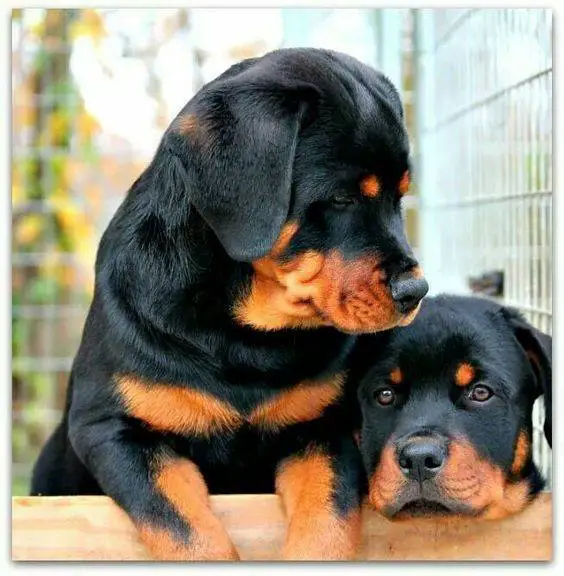 A Rottweiler has a much stronger sense of smell compared to humans. They are actually capable of smelling a thing from very far away. That makes them rest a lot on their scent when they come in touch with other creatures. When they sniff another dog's butt, they actually try to communicate with him, similarly to humans who shake hands.
7. Staring at people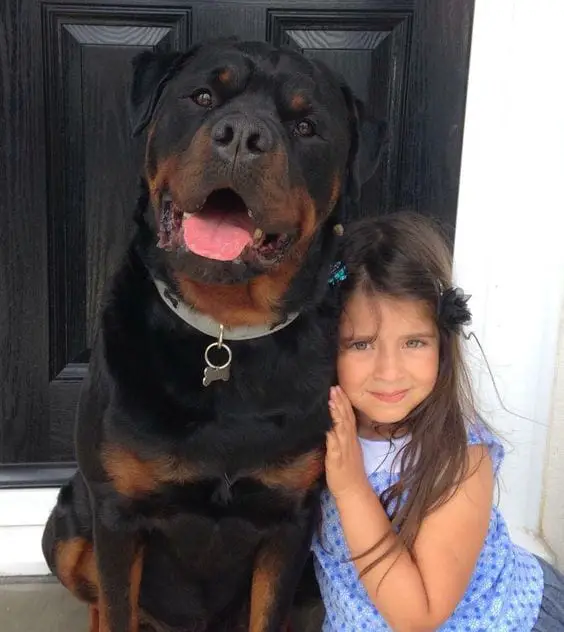 When your rottweiler stares at you, he is probably asking for some special treat or he is in need of some extra attention.
8. Butt Scoot
You may find it peculiar, but this gesture is usually a simple sign that your rottweiler has a dirty butt and he wishes to clean himself up.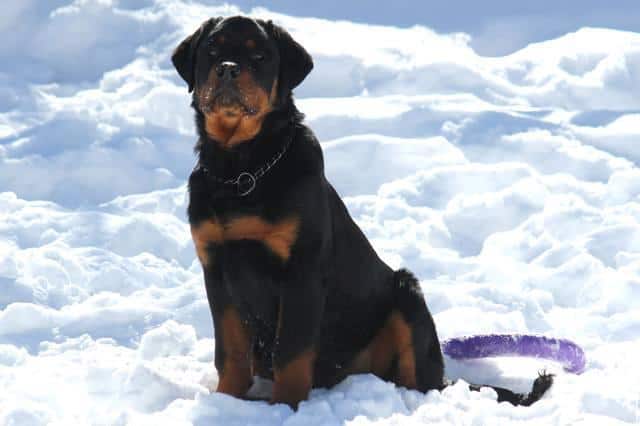 9. Tail chasing
When a rottweiler chases after his tail, there are many possible explanations. He may feel that he is restricted and wishes some more freedom, he may be just a bit bored or he may have some irritating fleas. If he is just a puppy, he may not even know what their tail is exactly.
Source : morten midtsund
10. Head tilting
Rottweilers can understand what you are saying to them. The problem is that they cannot really hear you. For this reason, they usually tilt their heads in order to allow their outer ears to adjust to the location of every new sound.
source : Michalis Mavros