If you have recently welcomed a Rottweiler into your home, you probably are already aware that this calm but courageous dog could be both serious as well as funny. This breed of dogs usually adopts a wait-and-watch attitude to everything that goes around it and responds slowly but confidently. There are some significant traits of a Rottweiler that typically makes this dog a highly amusing pet to have around. Here are some things that your Rottweiler does better than you.
1. The surprised face: Did you notice the cute little face your dog makes where its mouth goes round, and it stares with innocent eyes when receiving information previously conveyed to it? Yes, practice as you may in front of the mirror, you might never achieve such success with the face yourself.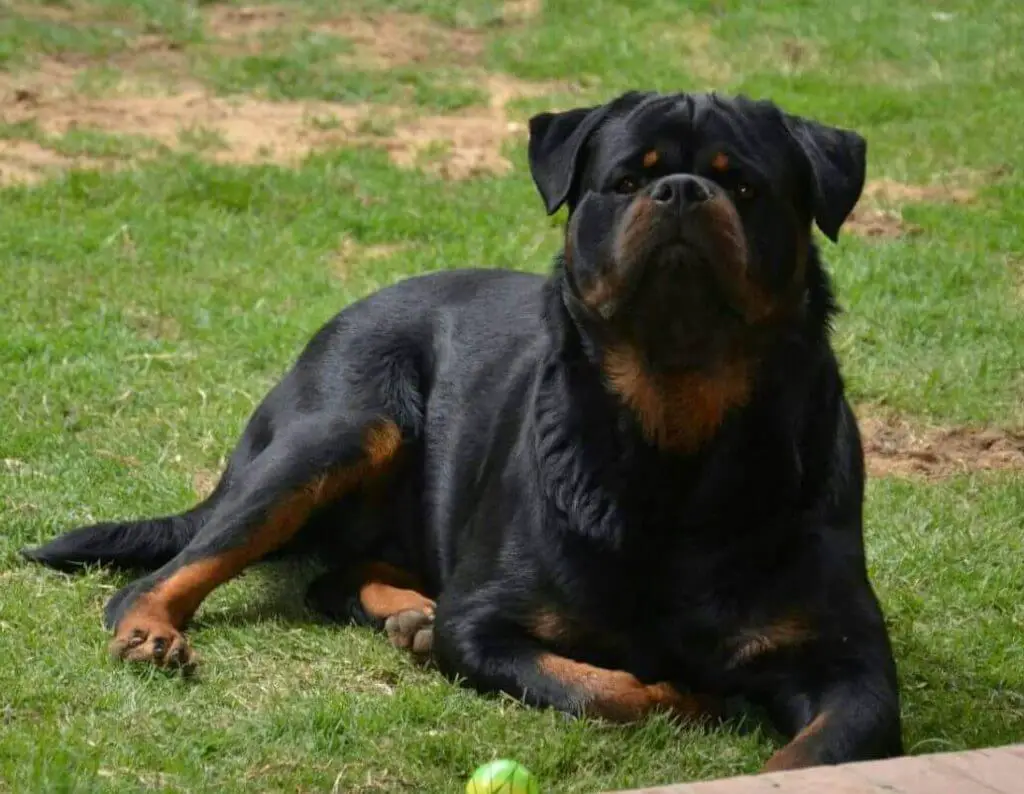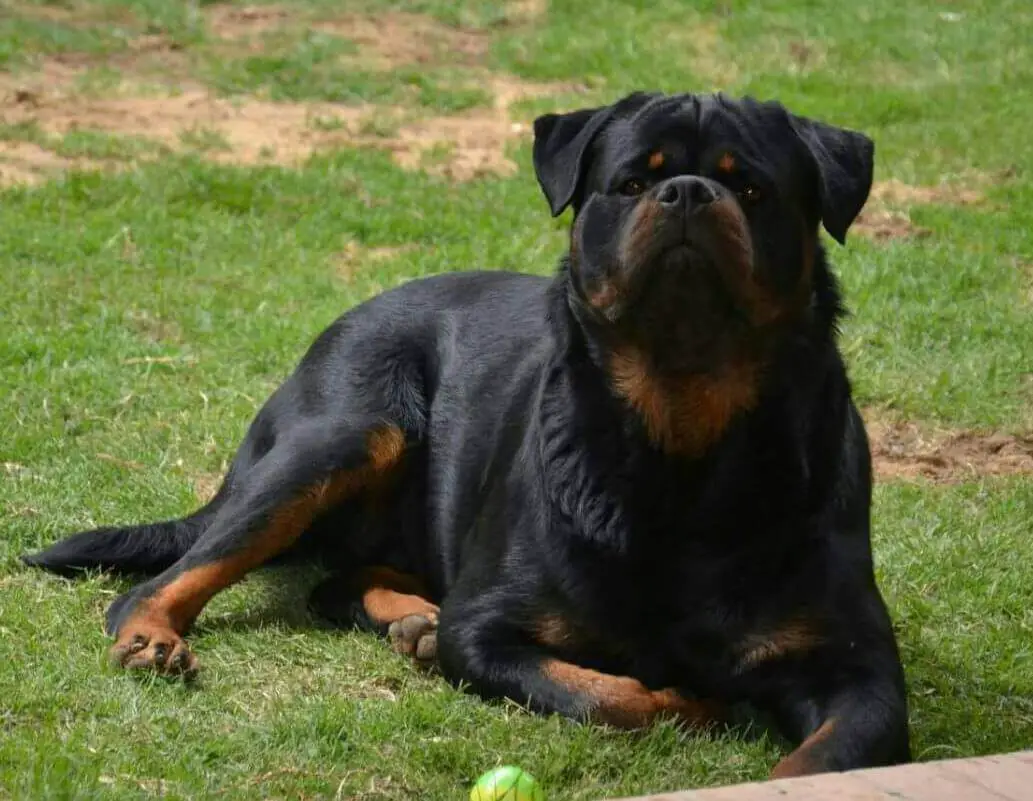 2. Hottest dog in shades: Take your Rottweiler out for a walk on a sunny day in a pair of gorgeous blue sunglasses. Your dog is bound to turn a few heads on the way. Do not be surprised if you do not receive quite the same glances.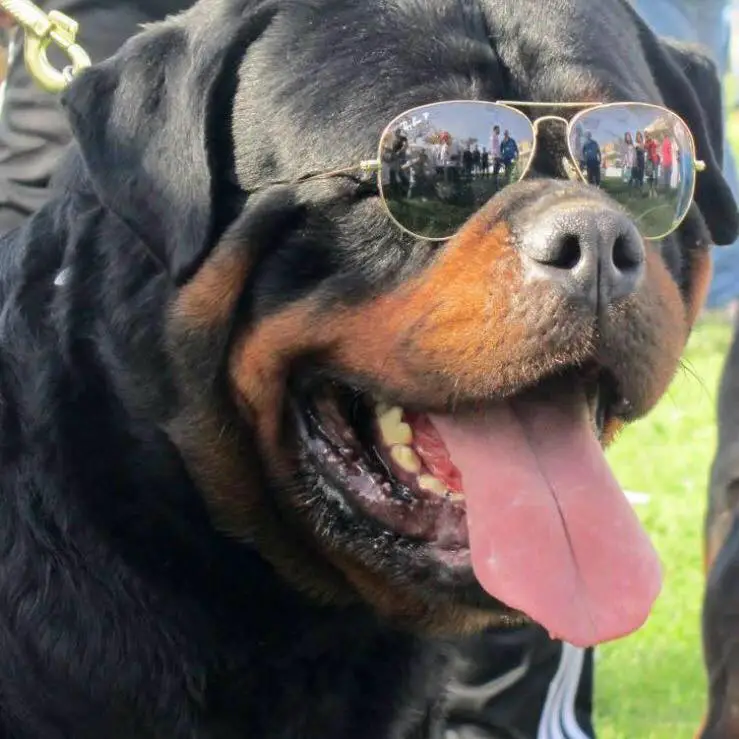 3. Food thief: Watching a dog steal food from the dinner table might be a bit annoying, but when your Rottweiler does it, it does it playfully. It often tricks a sibling or a mother to get away with stealing pretty easily, something you could have never done without getting caught by your mom.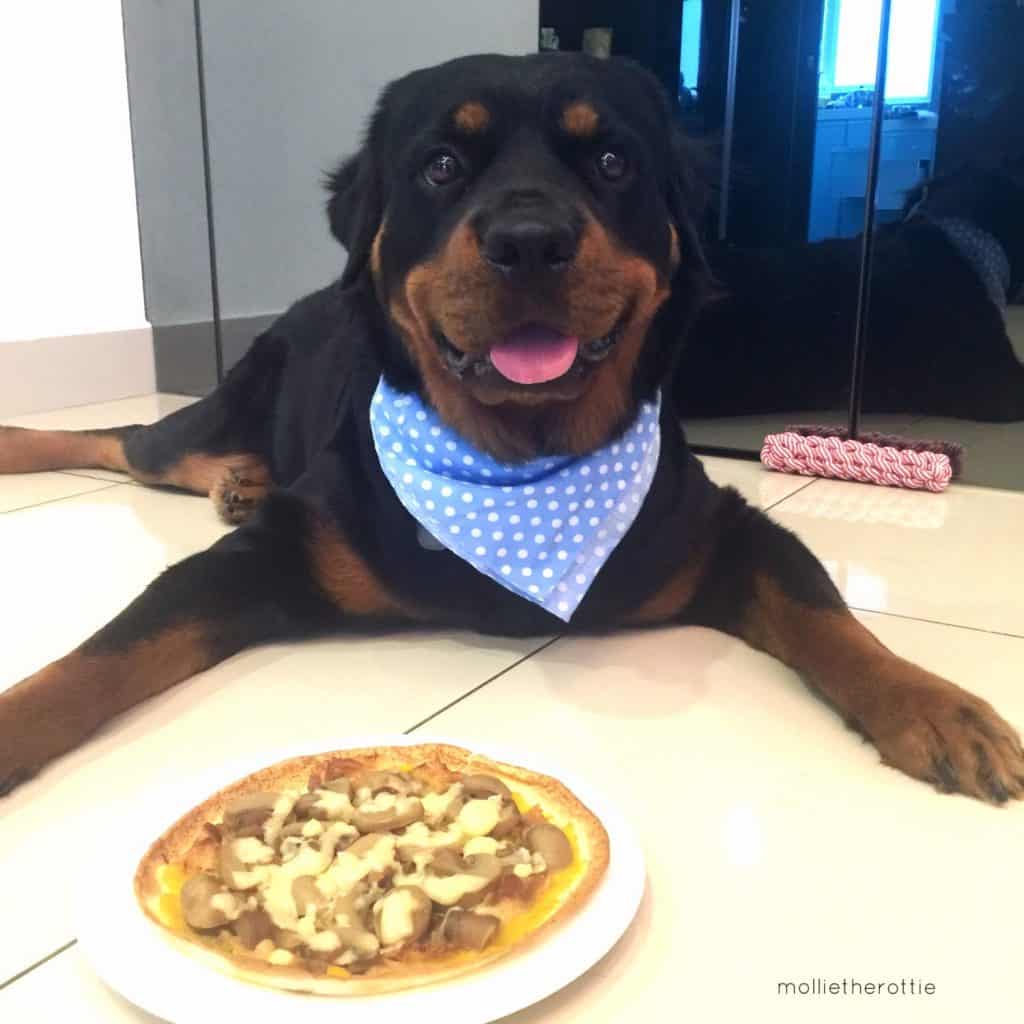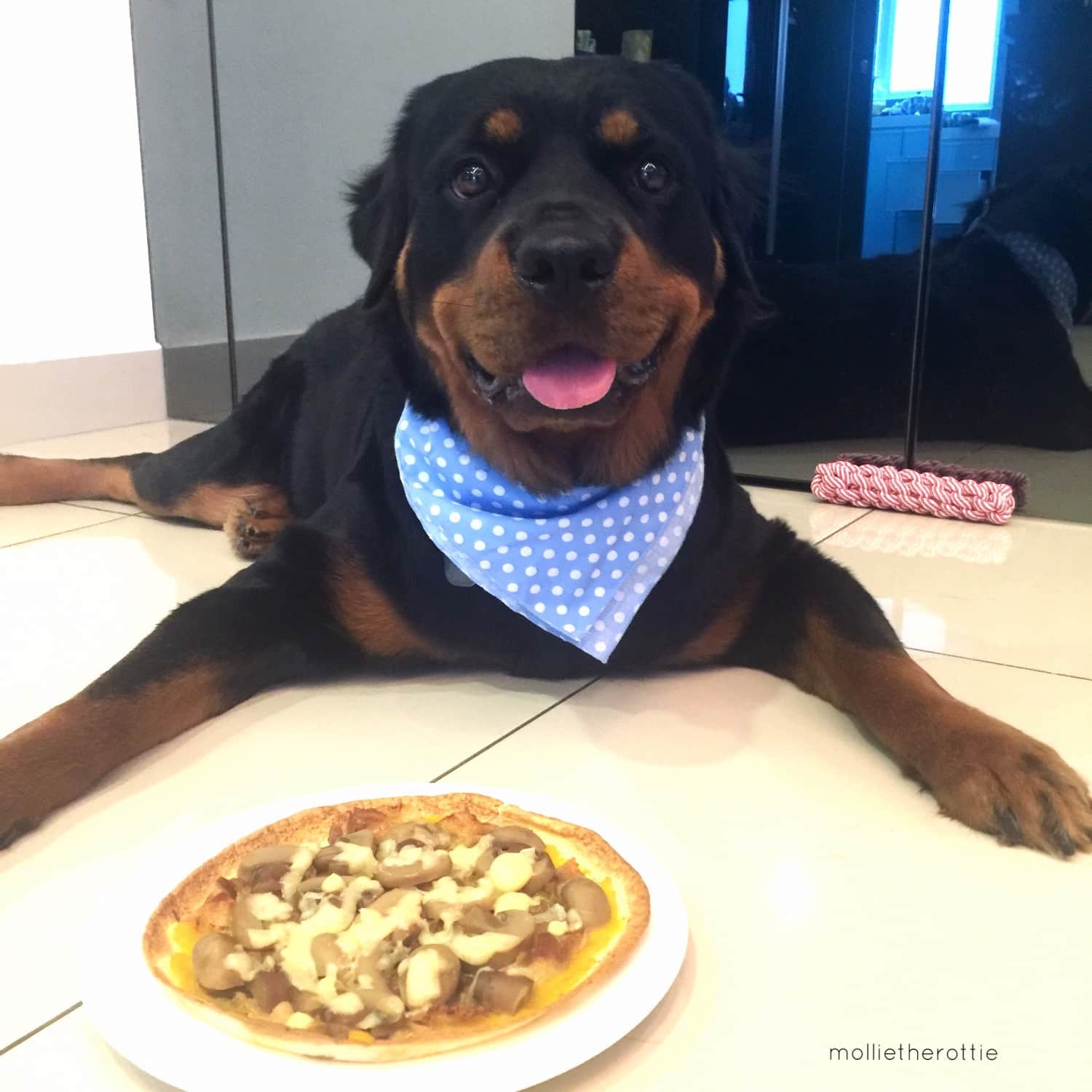 4. Those long showers. The Rottweiler does not cower when administered a bath. Instead, its joys are boundless when it is placed in a tub of warm water, so much so that it often splashes around happily in the tub long after you might have got out of it.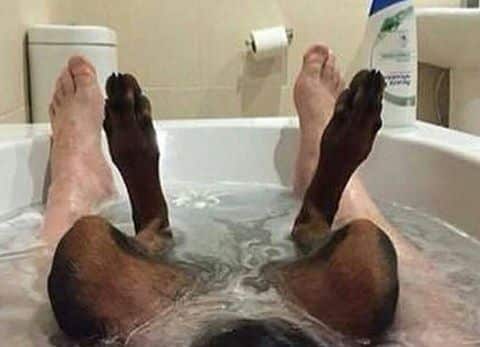 5. Adorably nice: Although territorial, a Rottweiler, when brought up with affection, showers kindness in return. These dogs love the family unconditionally, guarding the owners against all evil, something humans are often incapable of doing.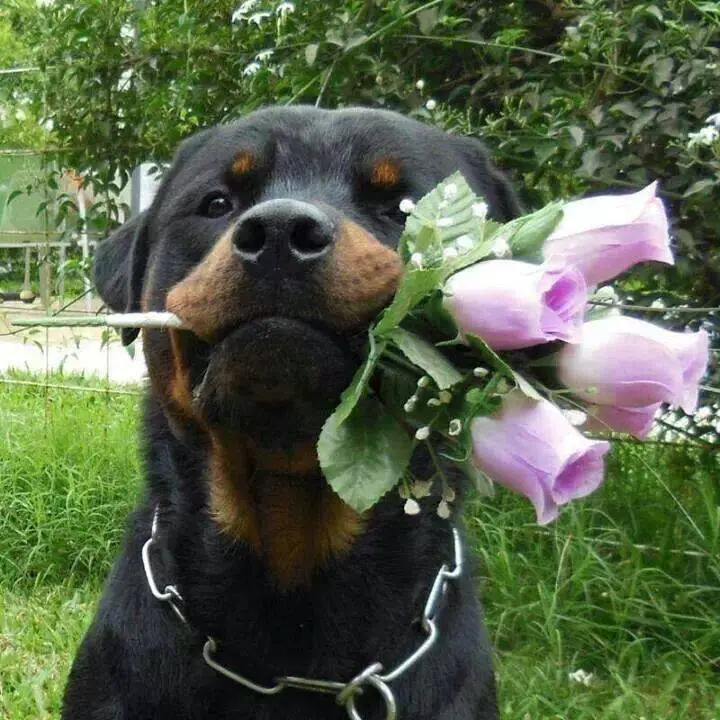 6. Computer professional: Filled with humor and confidence, the Rottweiler is not a dog to shy away while using the computer. You might as well worry about competition when your dog has one paw on the keyboard while glaring hard at the screen.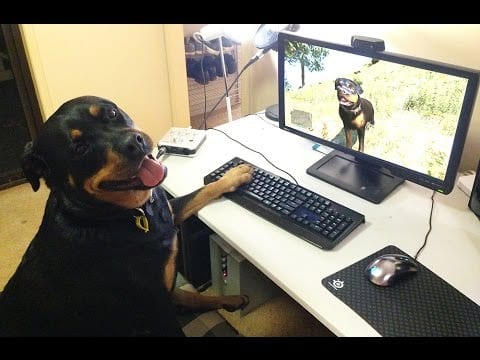 7. Cuteness overload: The droopy eyes, cute little nose, and the round head say it all. There is always extra cuteness in a Rottweiler, whether it is a puppy or an adult. No, you cannot compete in cuteness with the little ball of black fur.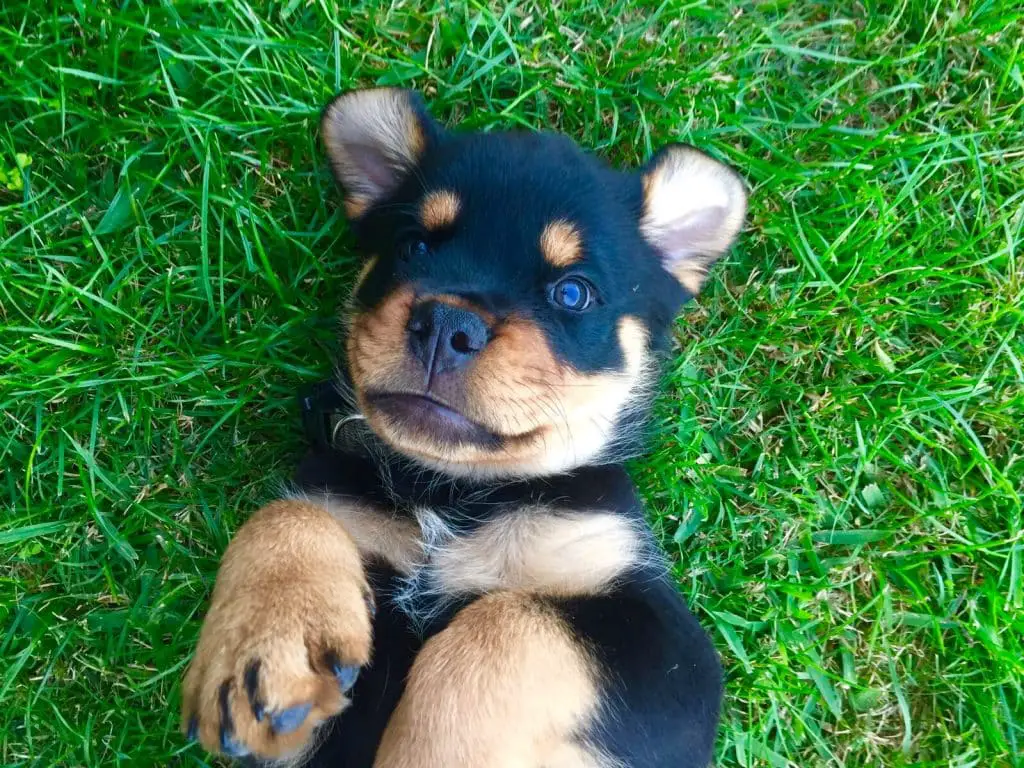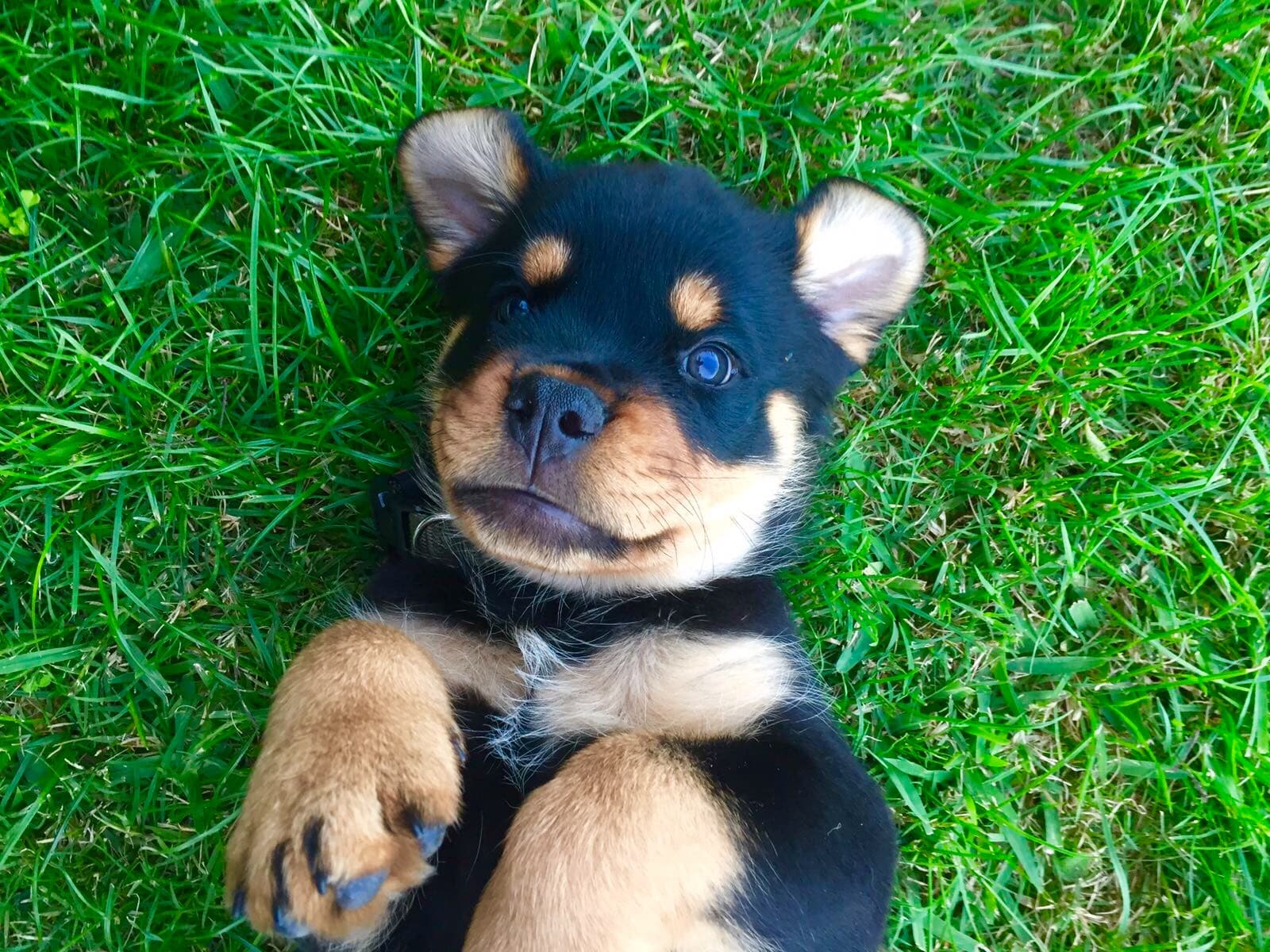 8. Smart beggars: The sad eyes and the long face a Rottweiler makes would certainly make anyone want to give it anything it wants. Did you ever ask something from a family member, and fail to receive it? Well, next time better get your Rottweiler to do the job. It will not fail.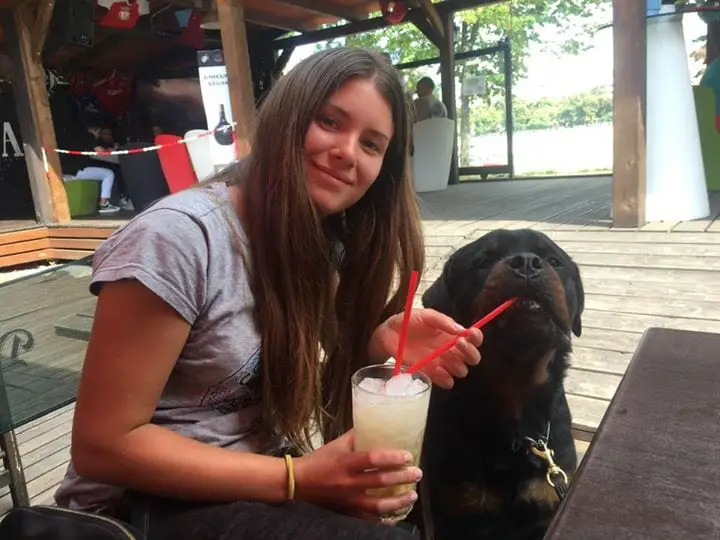 9. Best Playmate Ever: This dog is usually a jolly fellow that is always ready to fetch the ball for you. Anytime you are up for a game, the Rottweiler is there as your playmate. Even if you are grumpy, your dog is ready to play.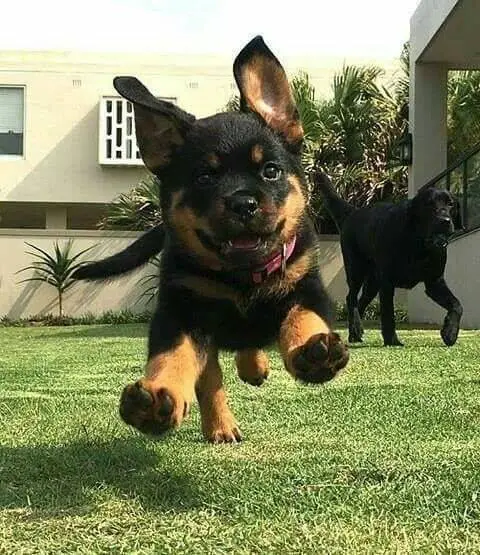 10. A great cuddling ball: Your little companion might be just the right one you want to snuggle around with after a long hard day. Comfort is etched all over its sweet face and furry body.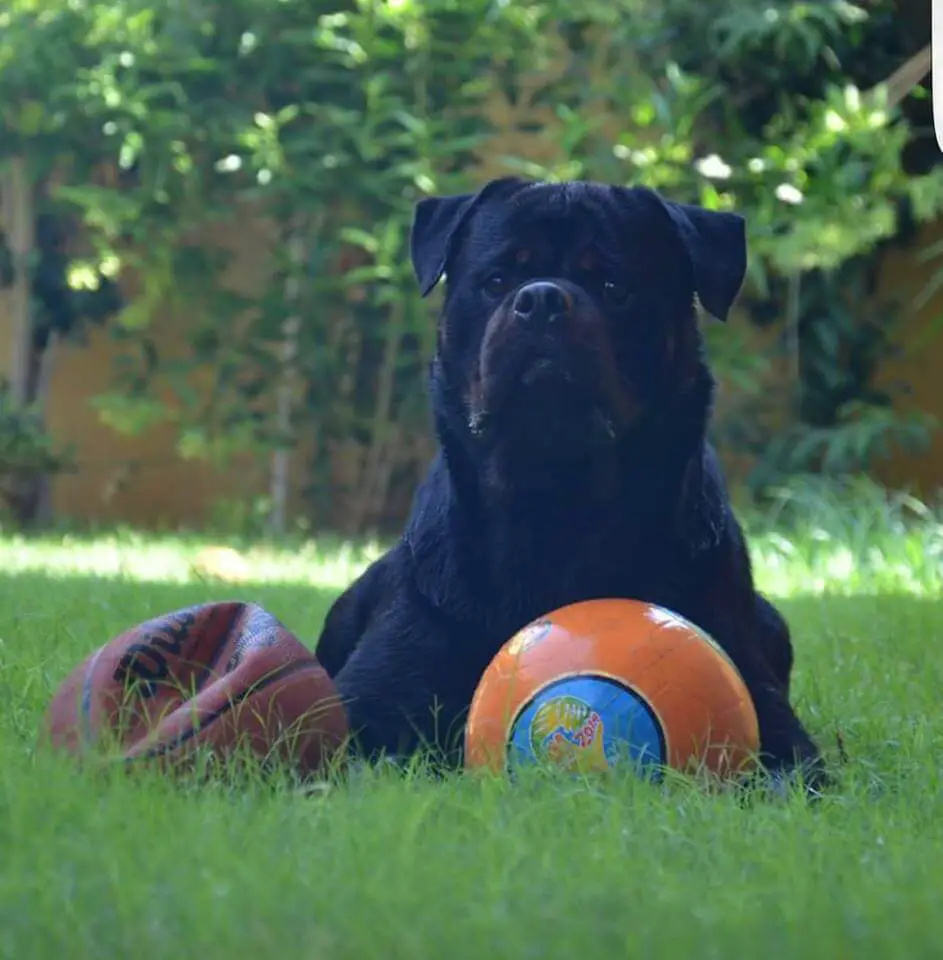 11. Gets a pat on the head anytime: This confident breed of dogs knows how to be coy. With innocence and affection, it quickly wins hearts so that you are bound to pat its head whenever it needs it. An achiever, the dog is.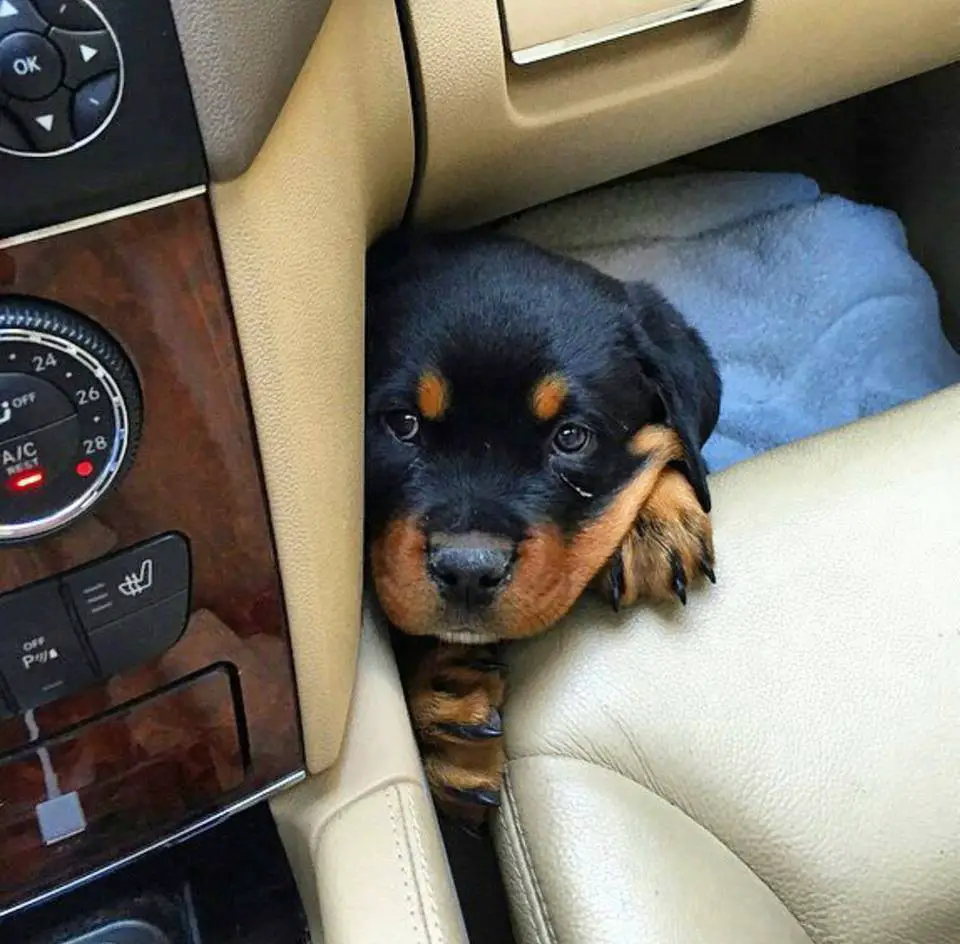 12. Gets whatever it wants: With a smart combination of confidence, courage, affection, and innocence, a Rottweiler always gets its way, and you simply cannot deny its wishes.