Dogs are perhaps among the friendliest animals that people can interact with. While most canines are adorable and harmless, some can have behavioral issues that may prove life-threatening to people and other creatures. If you find yourself getting attacked by an aggressive dog, there's a possibility you won't be able to walk away from it unscathed.
Wounds, injuries, and trauma from a dog attack can hurt you physically, mentally, and financially. However, you can address those issues if you know what to do after getting bitten or mauled by a dog.
Not everyone who has a pet can be considered good or responsible, and you may be able to determine this by observing their pet's behavior. A misbehaving dog can be the result of the lack of proper training or even mistreatment by their owner. So if a canine assaults you, you have the right to sue their owner so that person can take full responsibility for their pet's actions. The steps you'll take after a dog attack will be paramount to your personal injury case later on. You can learn more here about getting legal assistance for dog bite victims.
With that being said, here are six things you should do after a dog attack: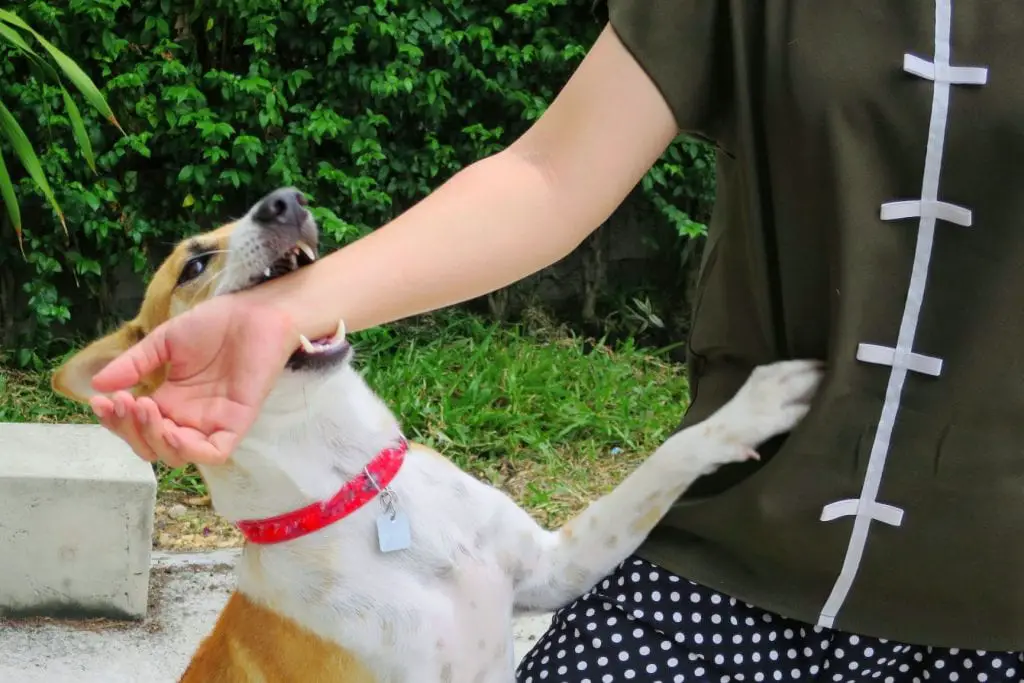 Seek Medical Help Immediately
Since most dog assaults result in an injury, your priority is to get medical attention. It's not yet the time to worry about other matters such as following the dog to its residence and finding out the owner's name. Whether the canine has inflicted a small or large wound, it's crucial to stop the bleeding and have the bite cleaned before anything else. If you're losing too much blood, contact health emergency workers right away.
Focus On Cleaning And Disinfecting The Wound 
Dog bites are serious and even potentially fatal. Essentially, larger wounds with noticeable bite marks can result in various complications, but there's no guarantee that smaller injuries are safe, either. Some health issues that may arise from dog bites include:
Rabies
Nerve and muscle damage
Bacterial infection
Tetanus
Broken bones
Scarring
To minimize the risks of those problems, here's how you can administer first aid for a dog bite:
Wash the wound with warm, running water and mild soap for five to 10 minutes.
Try to slow down or stop the bleeding by pressing a clean cloth on the wound.
Apply an antibacterial ointment to the wound and wrap it with a sterile bandage.
If a stray dog bites you, don't hesitate to get a rabies vaccine at once. Also, call animal control so they can capture the dog and keep other people safe. If the animal acts aggressively or strangely, or if it's paralyzed in any way, you're at a higher risk for rabies, so vaccination for it is a must.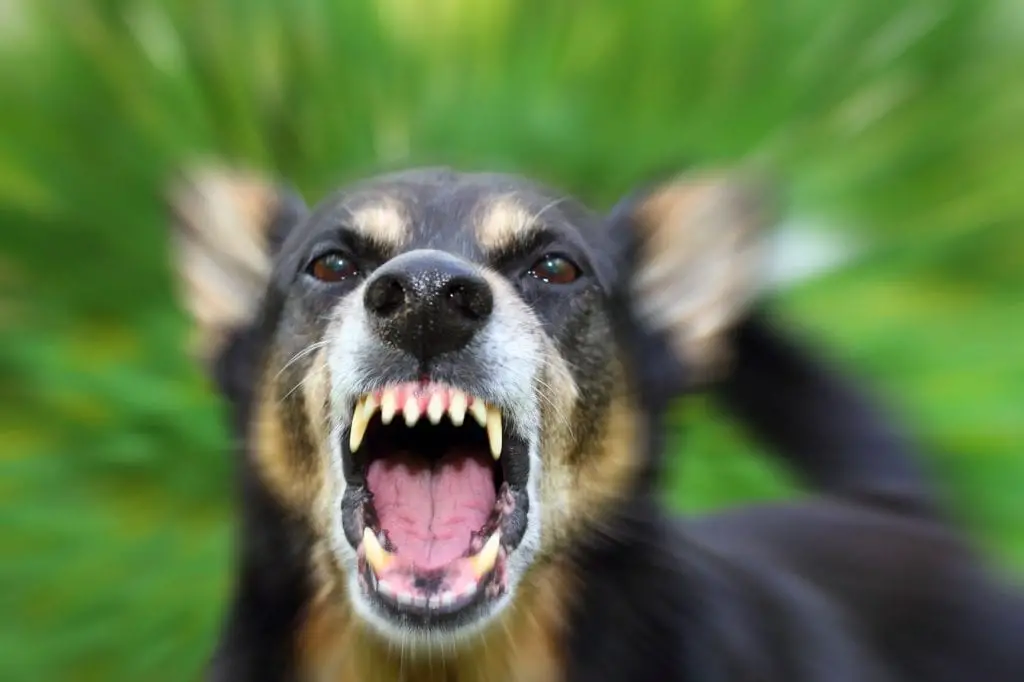 The wound, whether it's a bite or a scratch, will be the most important piece of evidence in your legal pursuit. While the wound's still fresh from the attack, don't forget to document it by taking a picture or recording a video, making sure that the extent of the injury is well shown.
As you go on with the case, make sure to keep documenting your wound and the conditions surrounding it as it heals. Showing what the injury looks like before and after treatment will demonstrate to the jury the extent and severity of the attack.
Look For The Canine And Its Owner
After ensuring your health, it's now time to deal with the legal aspects of the incident. If the dog that attacked you has an owner, contact the proper animal authorities stationed in your area and ask them to locate the dog.
Upon finding the dog, the animal control team will conduct a report on its safety, identity, and vaccine history. With this information, you may be able to find the dog's owner or the liable party.
Find Witnesses And Get Their Contact Information
Along with the documentation of your injury, the testimonies of witnesses and bystanders can significantly help your legal cause. Within the incident's perimeter, look for individuals who witnessed the attack and ask for their contact details.
During the legal proceedings, those individuals may help you testify against the dog owner. Apart from describing the attack, they can prove the dog's dangerous predisposition by describing its day-to-day behavior or revealing if the animal has bitten someone else before.
Contact A Personal Injury Attorney
Dealing with legal cases alone is overwhelming for ordinary citizens. To ensure that you're on the right path, find a dedicated animal and dog bite lawyer for legal help and advice. When looking for the right professional, you can narrow down your search within your area as the lawyers there would know the ins and out of state codes and laws.
Furthermore, if the dog's owner or the owner's lawyer approaches you, never speak or say anything to them without consulting your attorney first. Also, it would be better if you're accompanied by your lawyer every time you communicate with the other party.
Takeaways 
Trying to survive a dog attack is tough as most incidents are completely unanticipated by victims. If there's no other way to escape and a dog has already assaulted you, it's essential to know the steps to take afterward in order to minimize the physical, emotional, and mental effects you may have to deal with as a result.