Yes, we know that your rottweiler loves you and loves you over all the things in the world
so here is 14 Red Flags that Prove You're a Rottweilers Freak and You Love It
1. Your rottweiler beats the great outdoors
If you prefer being indoors snuggling with it at all times to enjoying the world outside, that's proof enough that it holds an extra special place in your heart.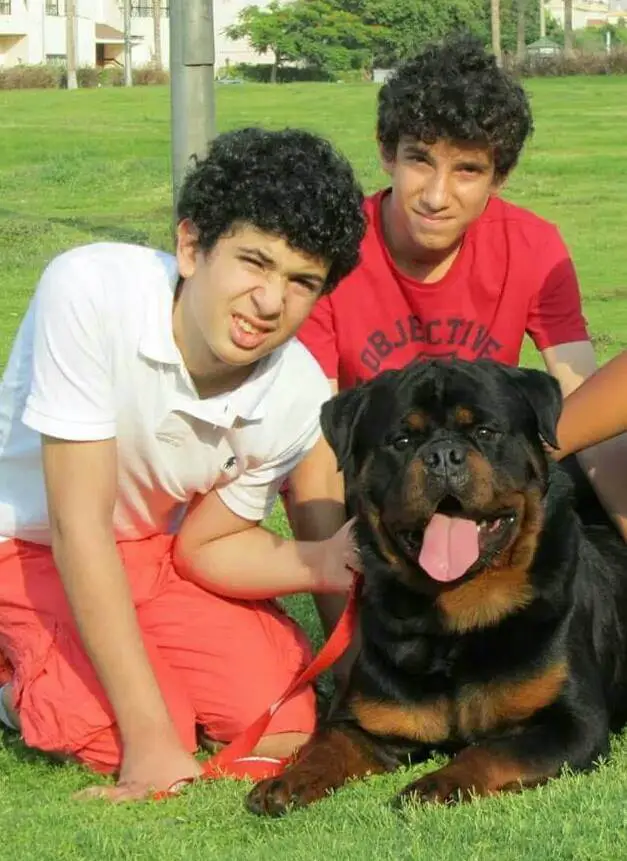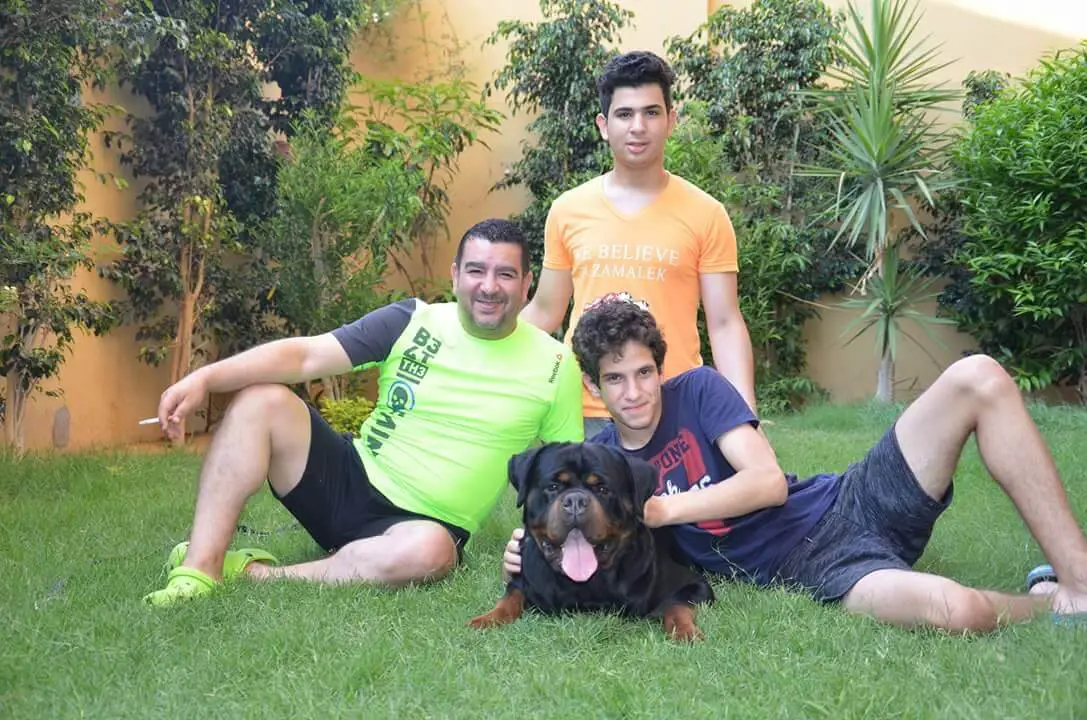 2. You always look forward to a weekend with your rottweiler
If all you think about at work or school during the week is your precious canine and how you'll be with it during the weekend, you're hooked to it, pal.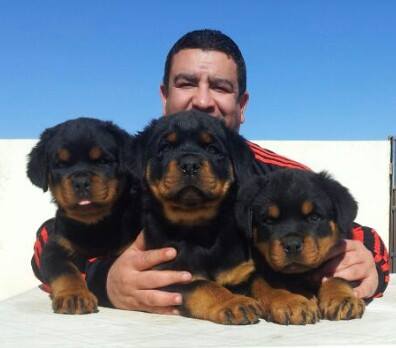 3. You see yourself raising rottweiler pups in the future
If you picture yourself raising the pups of your rottweiler anytime soon, no doubt, it's managed to steal your heart…and mind.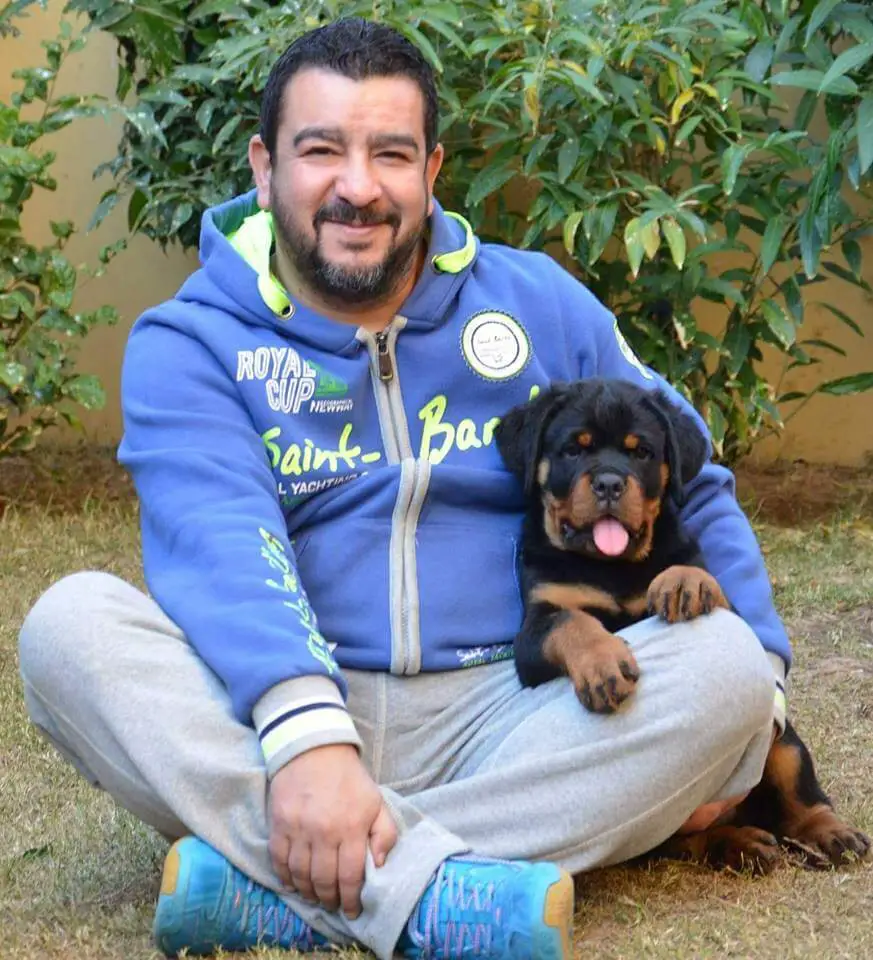 4. If your rottweiler is your preferred lifetime companion
When you turn down numerous chances with that cute girl or hot guy because you can't stand the idea of letting anyone else occupy your heart, you're a certified rottweiler freak.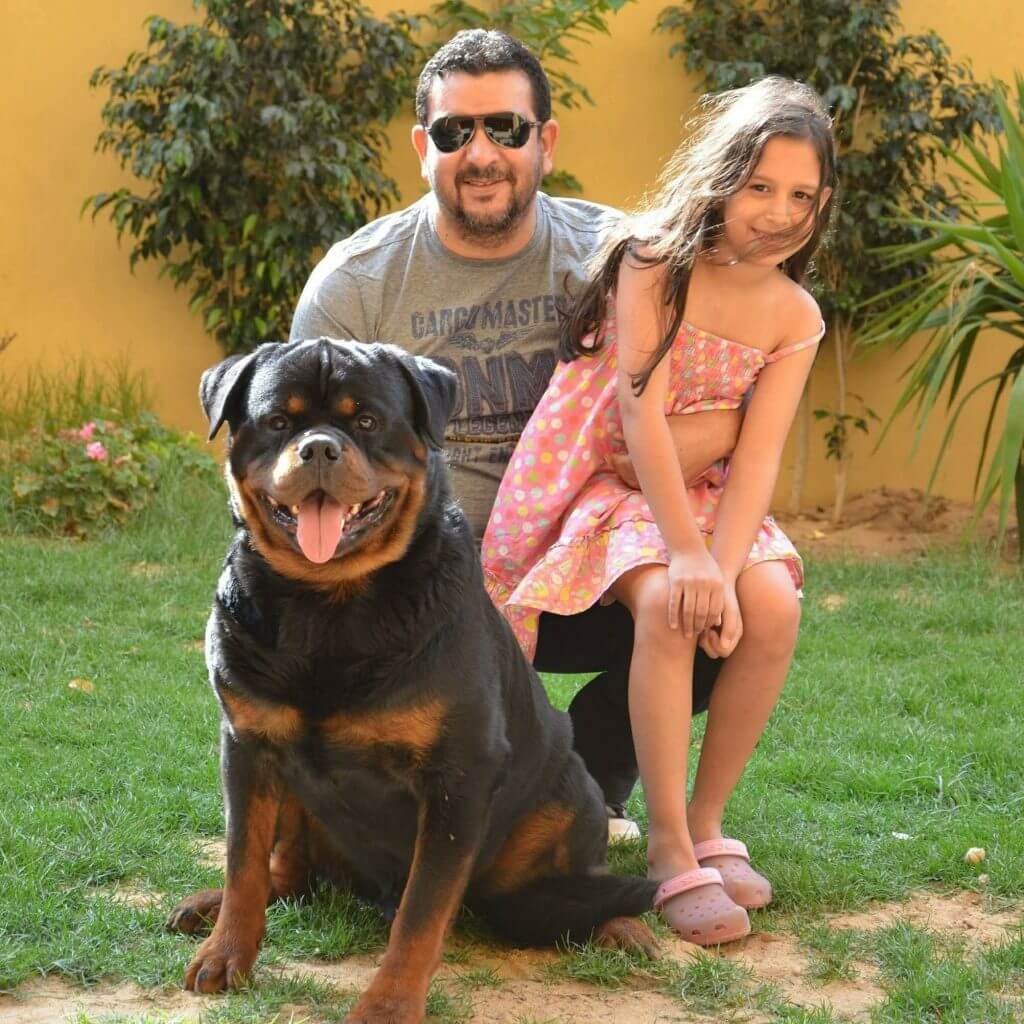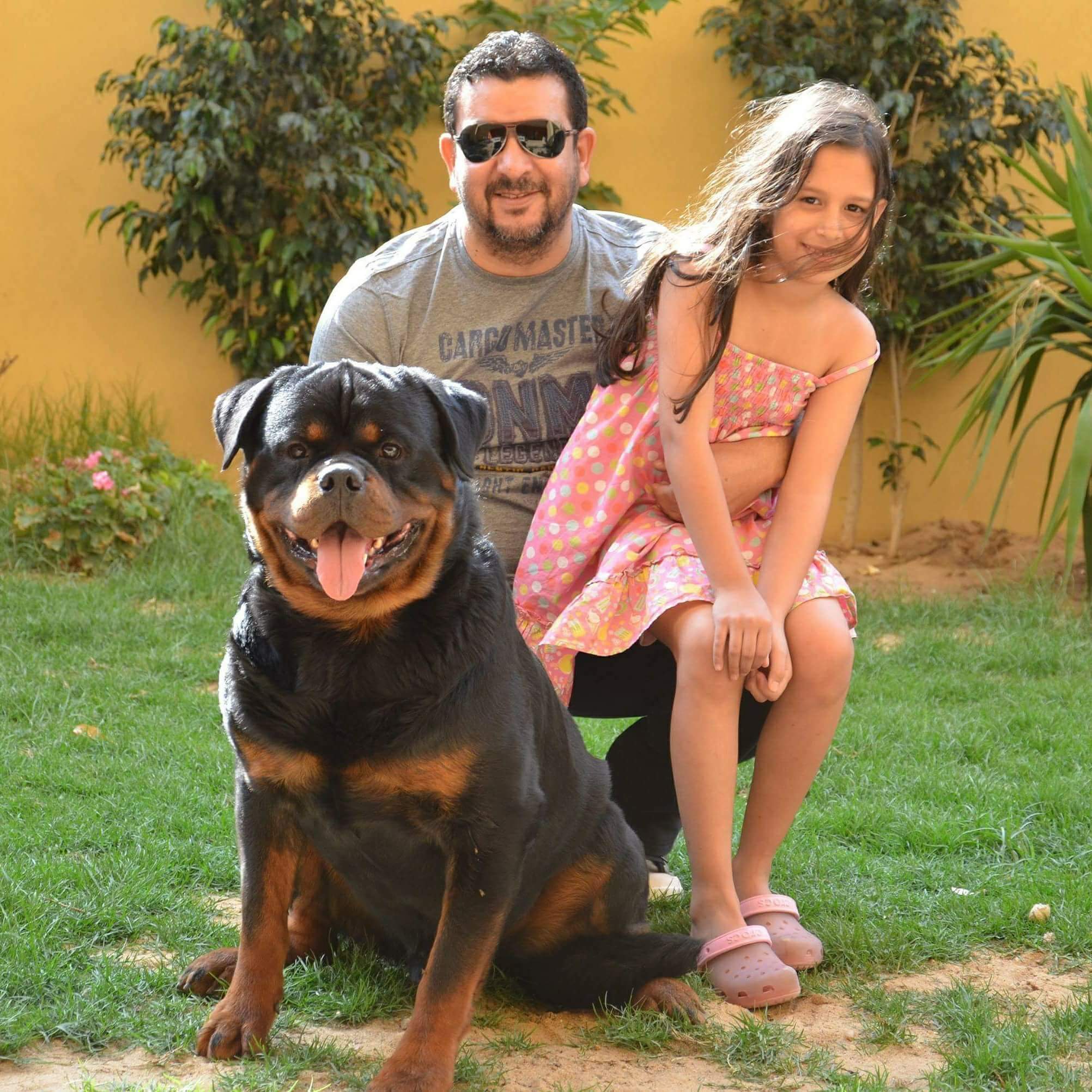 5. Your rottweiler is your kid
Do you find yourself doing stuff like carrying your beloved canine around frequently like a kid and swinging it cheerfully on swings? If so, you're its proud parent.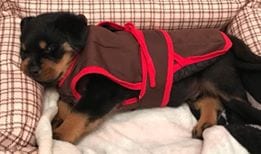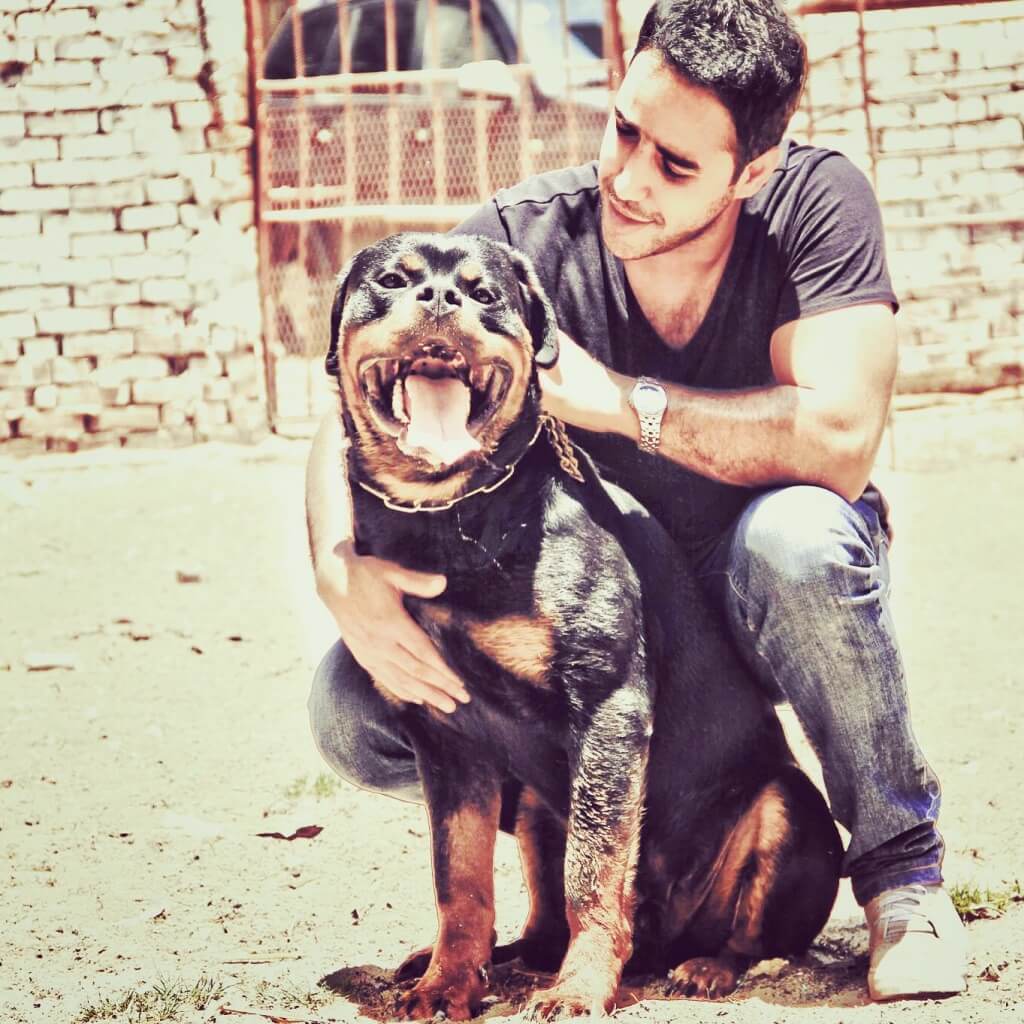 6. You must say hi to a rottweiler, even if it isn't yours
If you're into the habit of shaking the paws of every rottweiler that you cross paths with, it doesn't take an Einstein to figure out that you're overly close to them.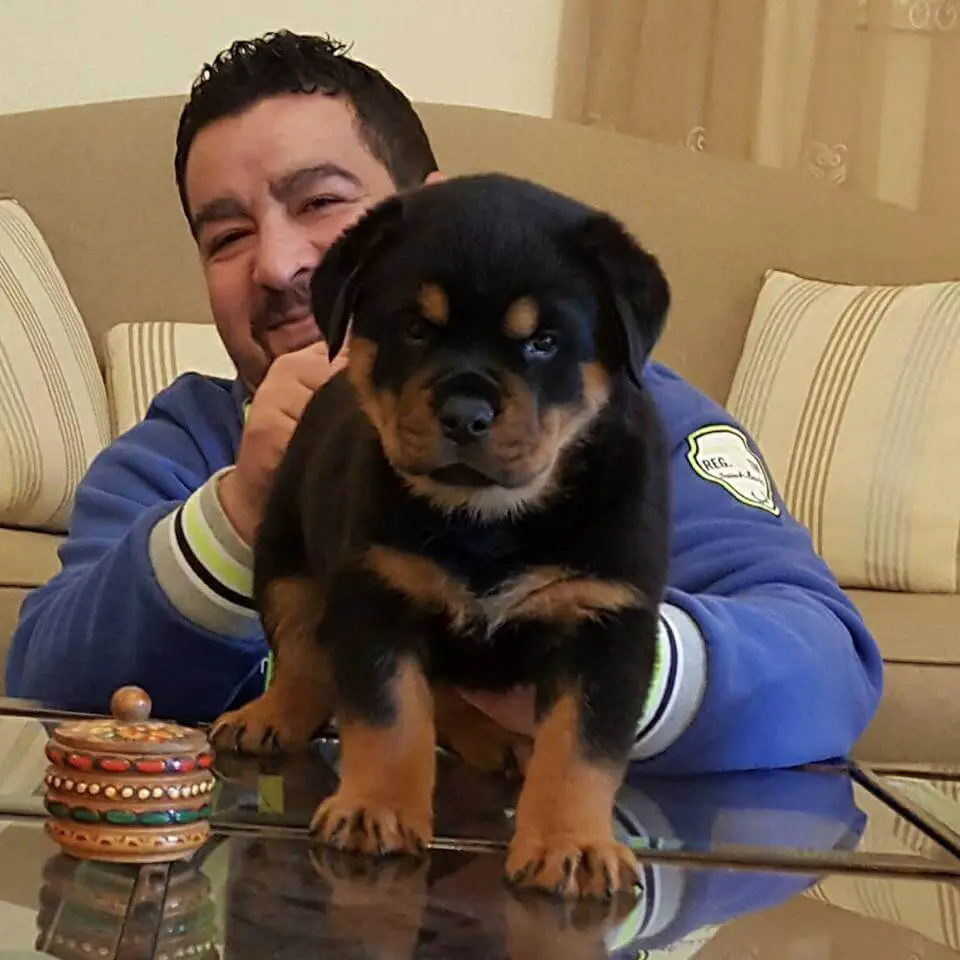 7. A dinner with your rottweiler at the table makes more sense
If you sit side by side with it at the table during meals, you're definitely a rottweiler kind of person.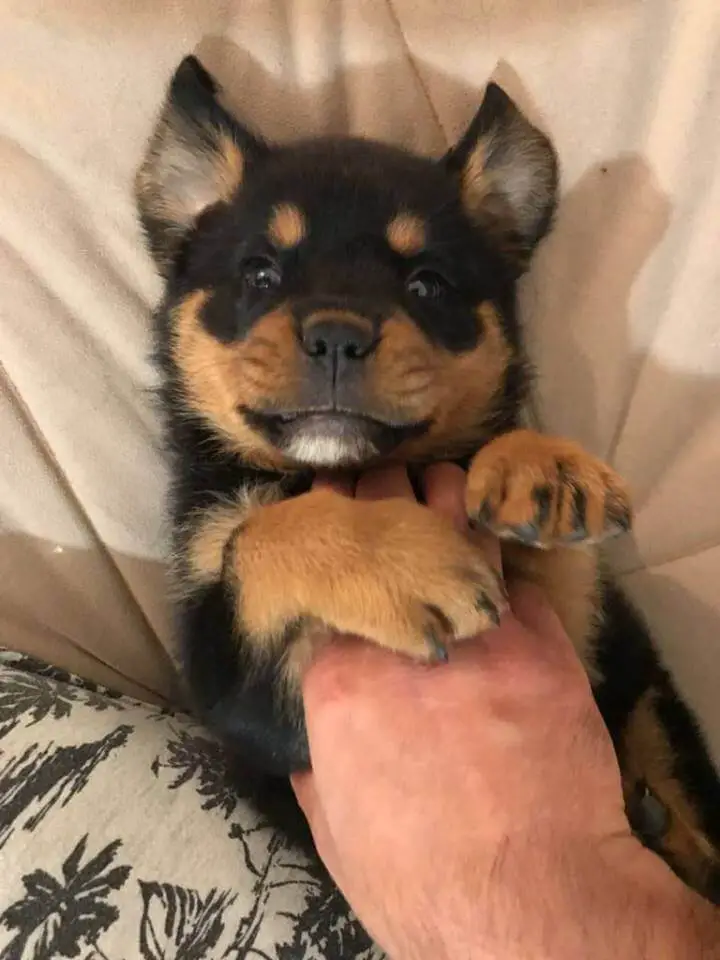 8. You don't mind sharing your bed with it
If you're more peaceful when you and your rottweiler are all cozy in bed, that goes beyond the ordinary affection for your pet.
9. When most of your cash goes to unnecessary items for your rottweiler
If you keep buying balls, beds and other stuff for your rottweiler, it's obvious that it's more important to you than your bills and your own needs.
10. Rottweilers get you
If rottweilers automatically gather around you and get your rottweiller obsession, it's a sign that you're at one with them.
11. Your rottweiler has all stuff meant for human kids
You may think it's cute to buy it a pacifier, toys and other children's items, but it's actually proof that your love for it is beyond normal.
12. Rottweilers adjust to you easily
If every rottweiler is friendly to you even when it first meets you, then you've got 'crazy rottweiler person' written all over you.
13. Rottweilers love you
If rottweilers can't get enough of you and bark excitedly each time you appear, it's a clear sign that your love for them is extraordinary.
14. You're picking names for unborn rottweilers
It's normal to select names for unborn human babies, but doing so for rottweiler pups that don't exist yet shows the certainty of you being abnormally attached to them.