If you are that kind of person who wants to know all the information before making any decision, if you are a dog lover and a reading lover at the same time, and if before everything you want to get a Rottweiler, here are 14 must-read books about Rottweilers you have to read before getting one.
#1 The Rottweiler Bible – Mark Manfield
Includes all the information you want to know about Rottweilers.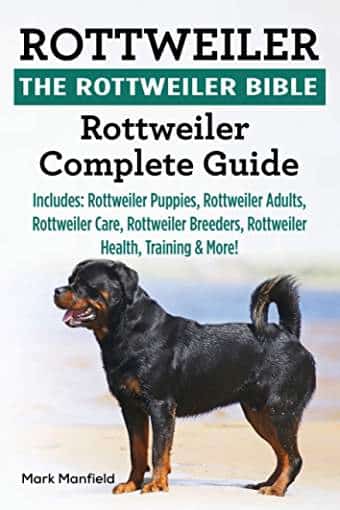 #2 Training Your Rottweiler – Barbara L. McNinch
All the information you need to know about training your Rottweiler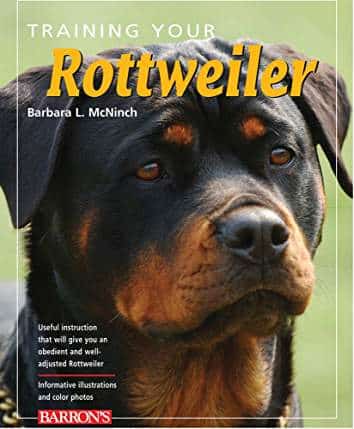 #3 The Rottweiler – Di McCann
The essential guide from puppy to senior dog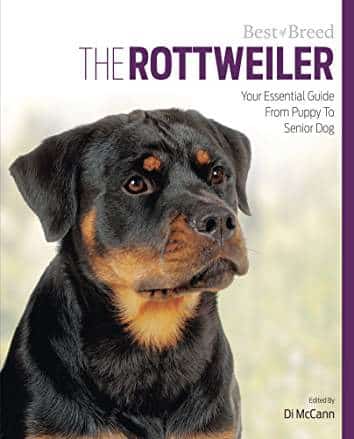 #4 Rottweilers For Dummies – Richard G. Beauchamp
The indispensable guide for your Rottweiler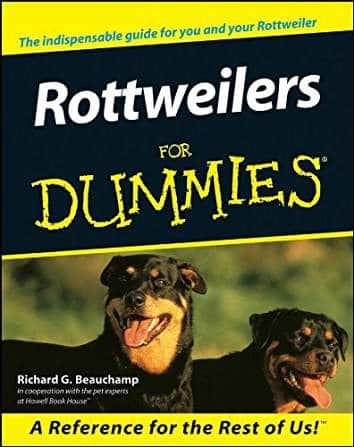 #5 German Rottweiler Complete Owners Manual – Asia Moore and George Hoppendale
German Rottweiler book for care, costs, feeding, grooming, health and training.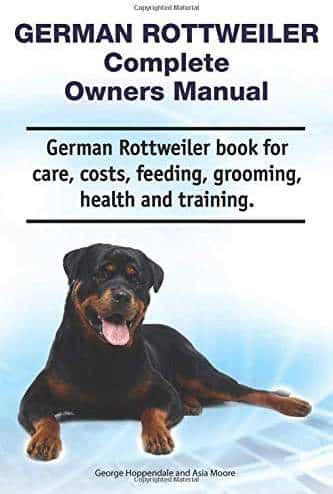 #6 The Rottweiler – Tracy Libby
Discover a whole new world of dogs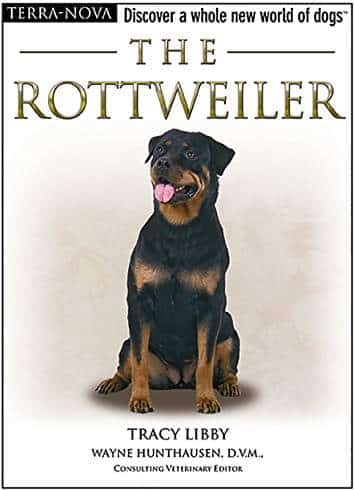 #7 Rottweiler Training Guide – Helen Payne
Socializing, House training, Obedience Training, Behavioral Training, Cues & Commands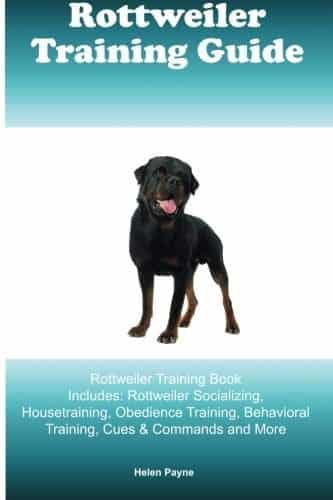 #8 Rottweiler Training – Antony Rhodes
The Complete Guide To Training The Best Dog Ever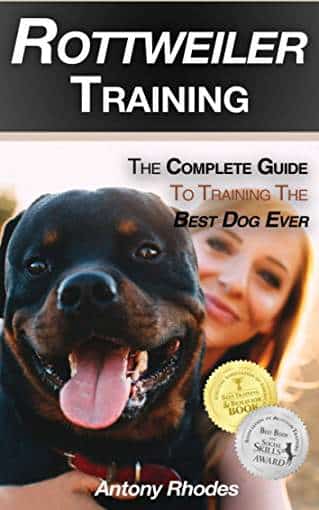 #9 Rottweiler Training – Mouss The Dog
All the tips you need for a well-trained Rottweiler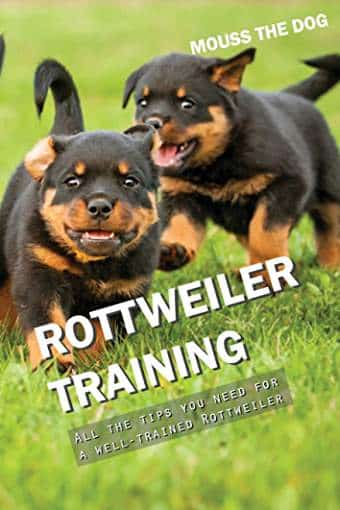 #10 Rottweiler Beginners Guide – Calvin Miller
Positive training, Natural care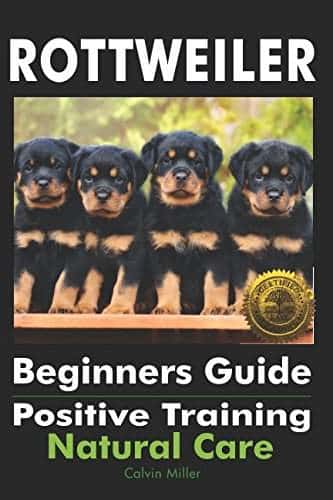 #11 The Professional's Book of Rottweilers – Anna Kathrine Nicholas
Nearly 700 Full Color Photos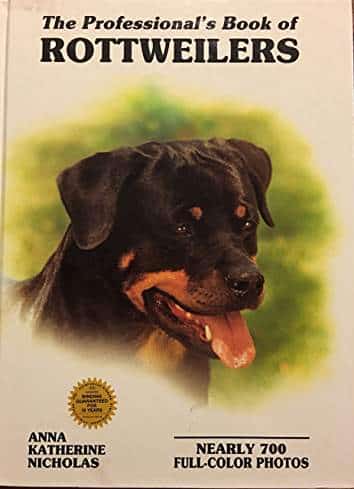 #12 The Everything Rottweiler Book – Margaret Holowinski
A complete guide to raising, training, and caring for your Rottweiler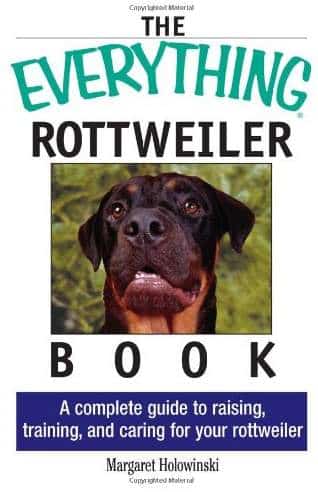 #13 Rottweiler Training – Paps Allen Peach
Dog Training with the No BRAINER dog TRAINER – How to EASILY TRAIN Your Rottweiler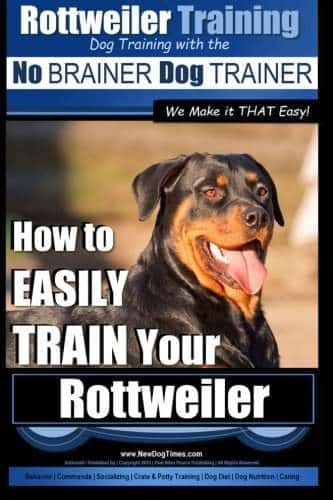 #14 Rottweiler Training Guide – Oliver Jensen
Breed Specific Training Techniques For Beginners – Learn How To Training And Caring For your Rottweiler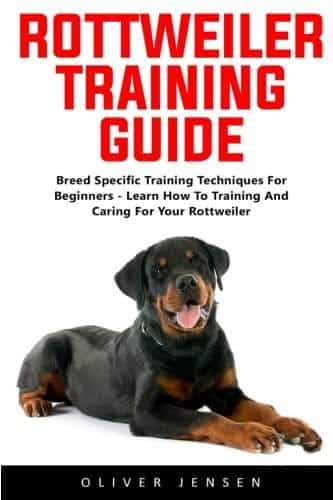 These books will be amazing if you're willing to get a Rottweiler. They will help you know the breed history, how to train, how to deal with them in general. Get one of those to get the ultimate Rottweiler guide in your pocket. Reading about things is always better than taking decisions blindly.