All dog owners know that their dogs are such super animals for them, coolest pets ever, most handsome and beautiful, and the ones who make them laugh deep from their hearts. We made you believe that your Rottweiler is cooler than you, But do you know that they can even drive better than you? Can't believe it? No? Okay, we will make you do. Below, you will find 10 signs that will make you believe that Rottweilers can drive better than you and your driving expert friend!
#1 SUP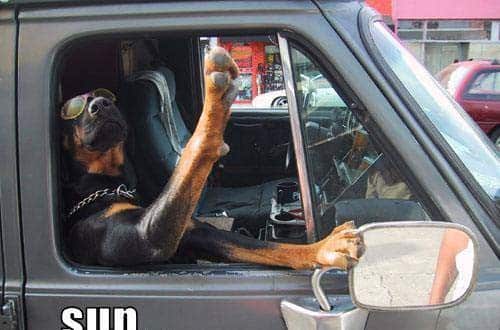 #2 Vintage cars are my fav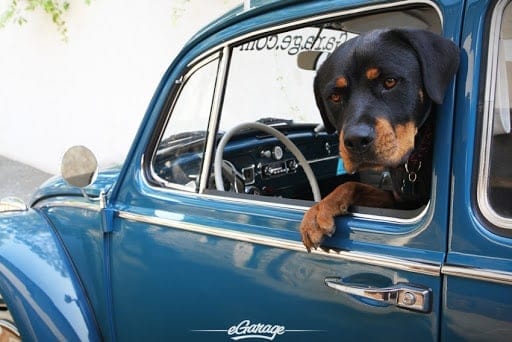 #3 I work as K9 and driver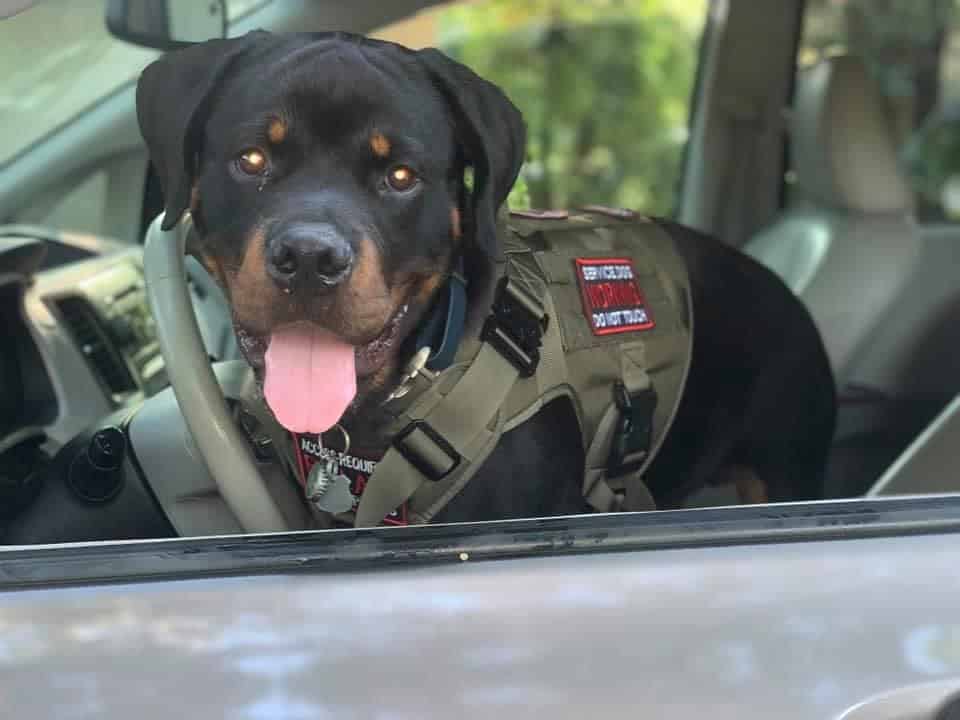 #4 So focused, so serious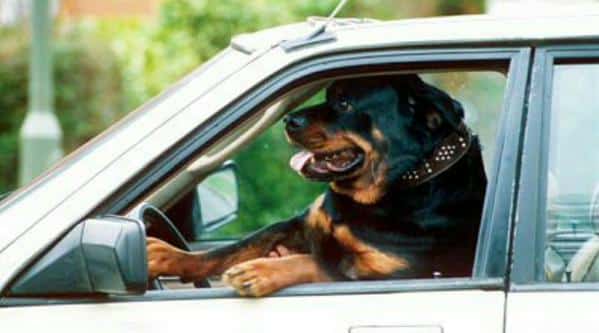 #5 Too short pup for the foot clutch but whatever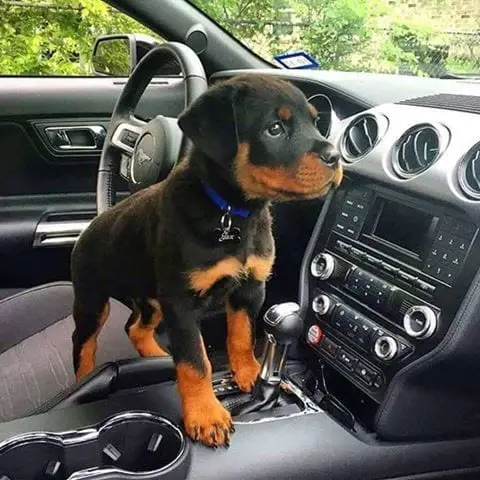 #6 After this nap, we're going to continue the road trip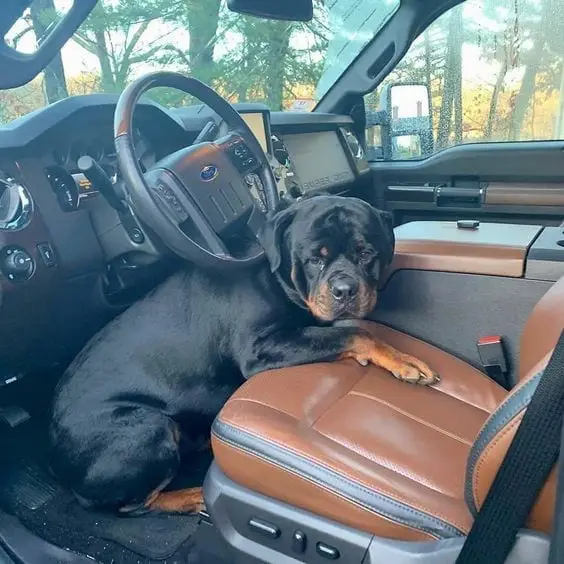 #7 Not just driver, even biker.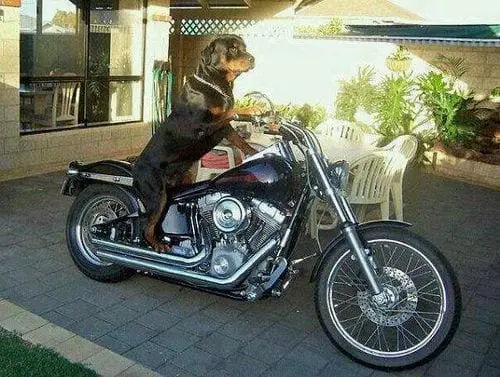 #8 Get in losers!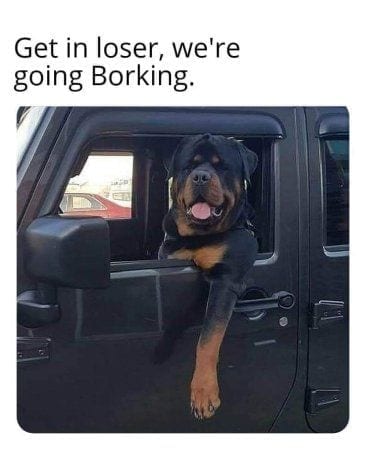 #9 Cooler than all of you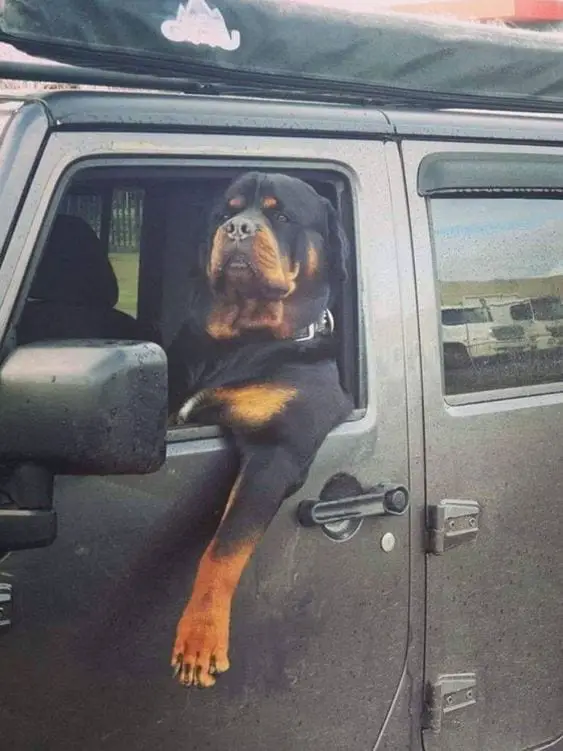 #10 Cutest driver ever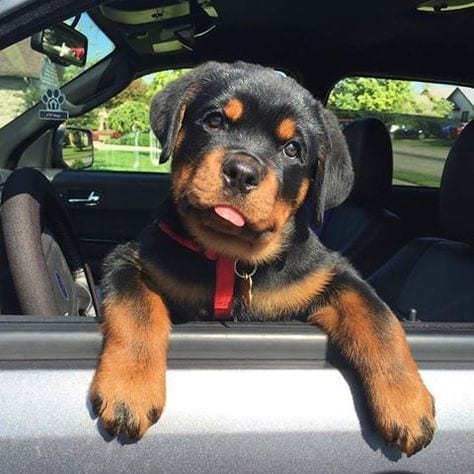 If you still can't believe it, you have to try yourself. At least they look more handsome, cool, hilarious, and serious drivers than YOU ARE!