You know that your Rottweiler is so cool, but have you ever thought he is actually cooler than you are? So, just think about it, when you go with him to the park or you just walk in the street, who catches all the attention, you or your Rottweiler? Definitely you know the answer. So, you know that you have the most handsome pet ever, but your ego has to deal with how cooler than you he is! Here are 15 pictures that will prove that Rottweiler is way cooler than you!
#1 "Hey man wussup!"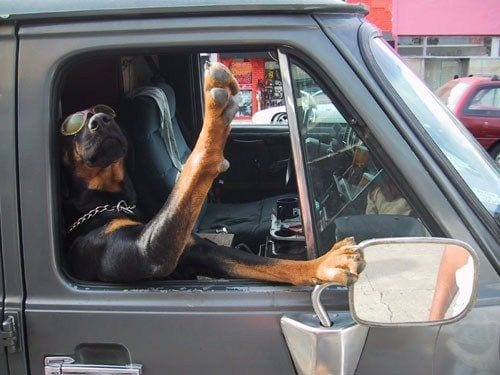 #2 His RayBan makes him even more handsome than he is.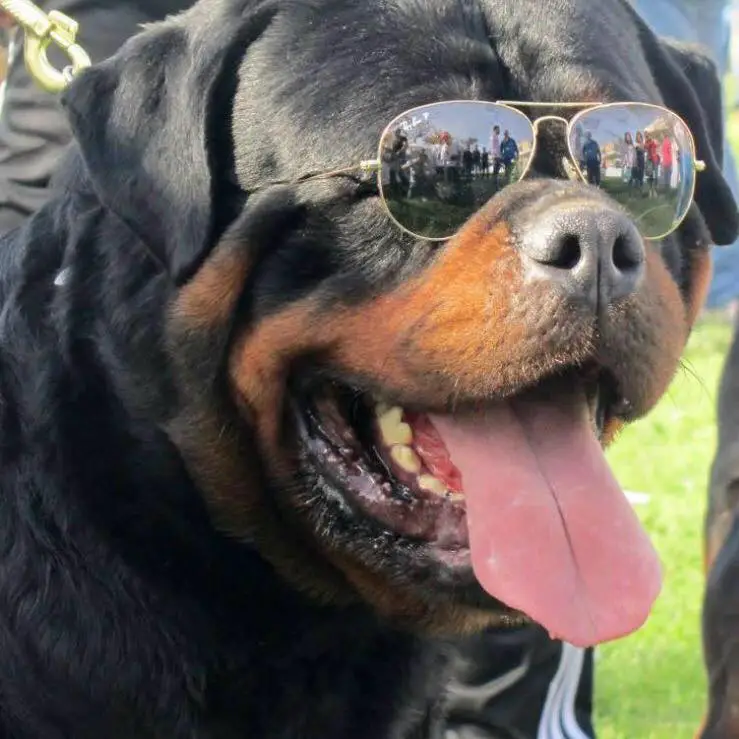 #3 This boy has the trophy of coolness you can't beat him whatsoever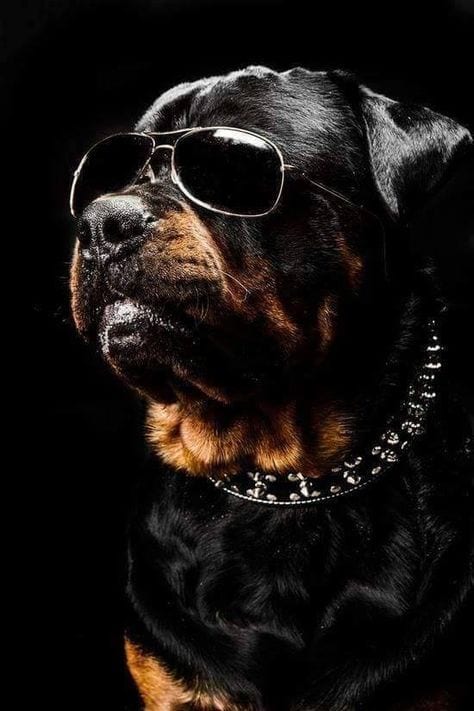 #4 "You can't sit with me."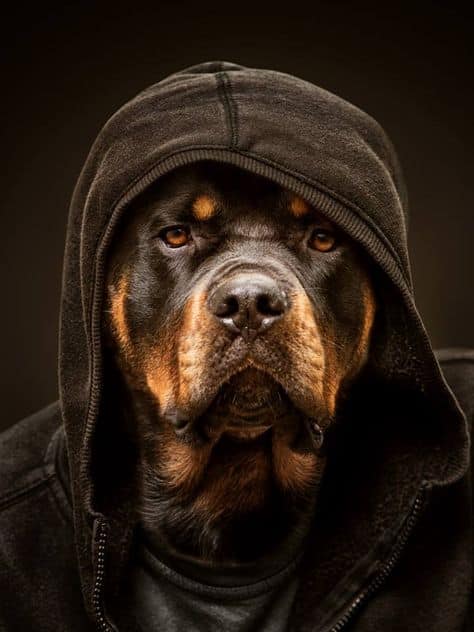 #5 My grandma dressed him like this…
#6 You think if she's a girl she can't be cool?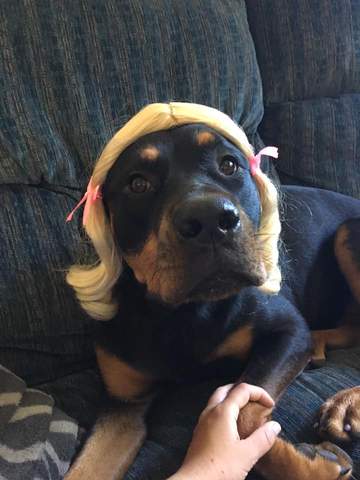 #7 Can you tie a tie that perfect?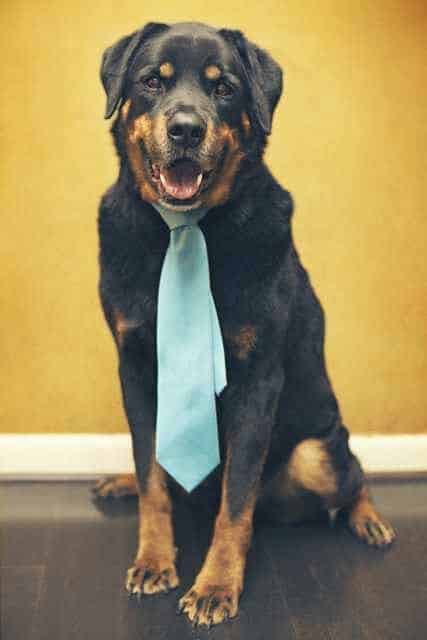 #8 Team bride or groom?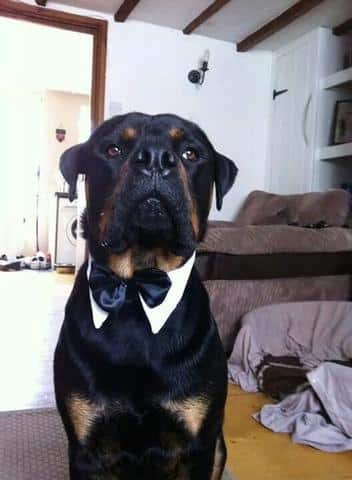 #9 Definitely GROOM!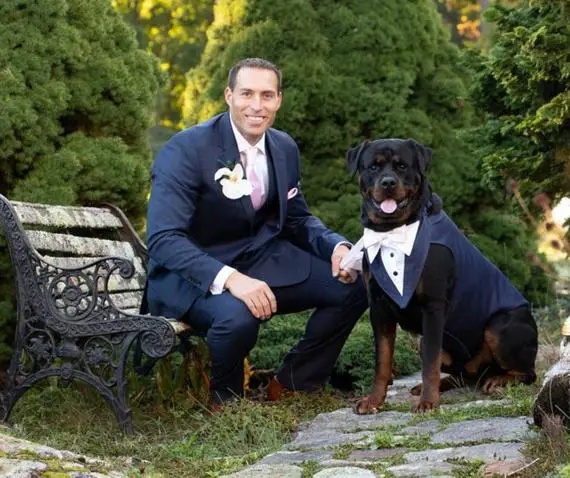 #10 Tranweiler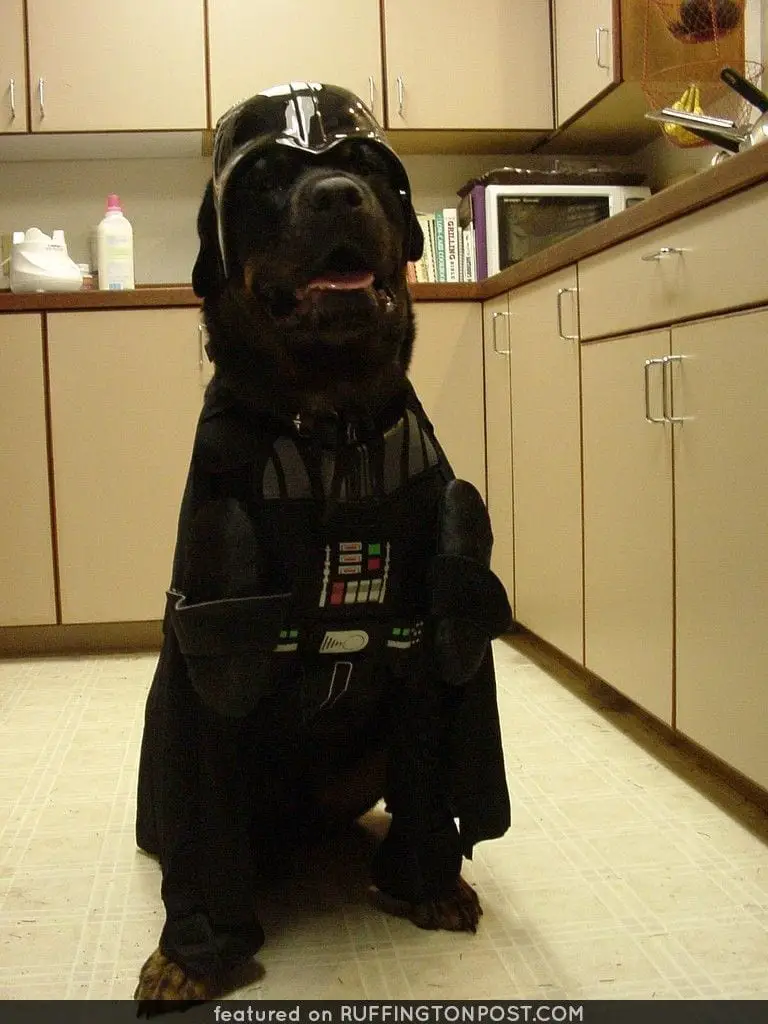 #11 "I'm ready to catch the attention of all the wedding guests"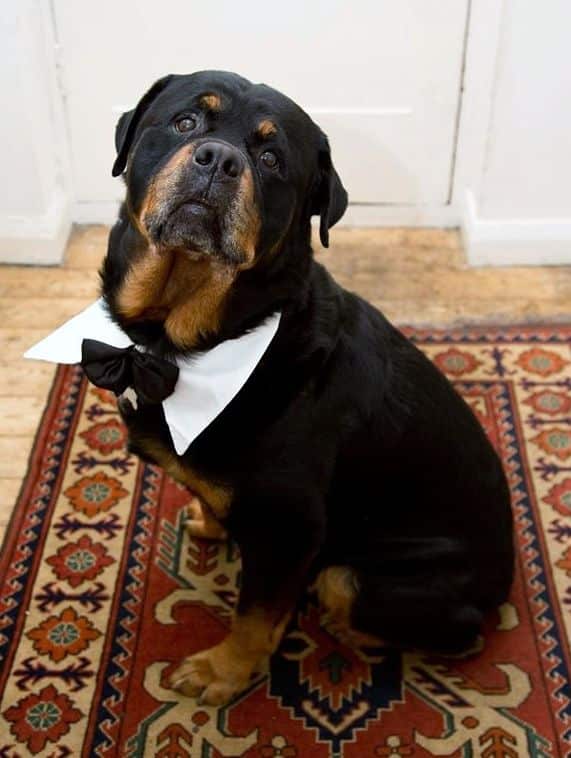 #12 He looks better than you in your glasses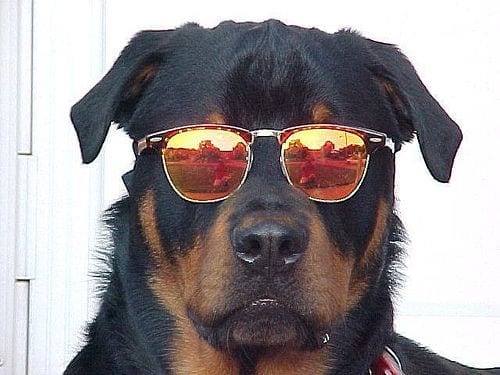 #13 Just Chillin'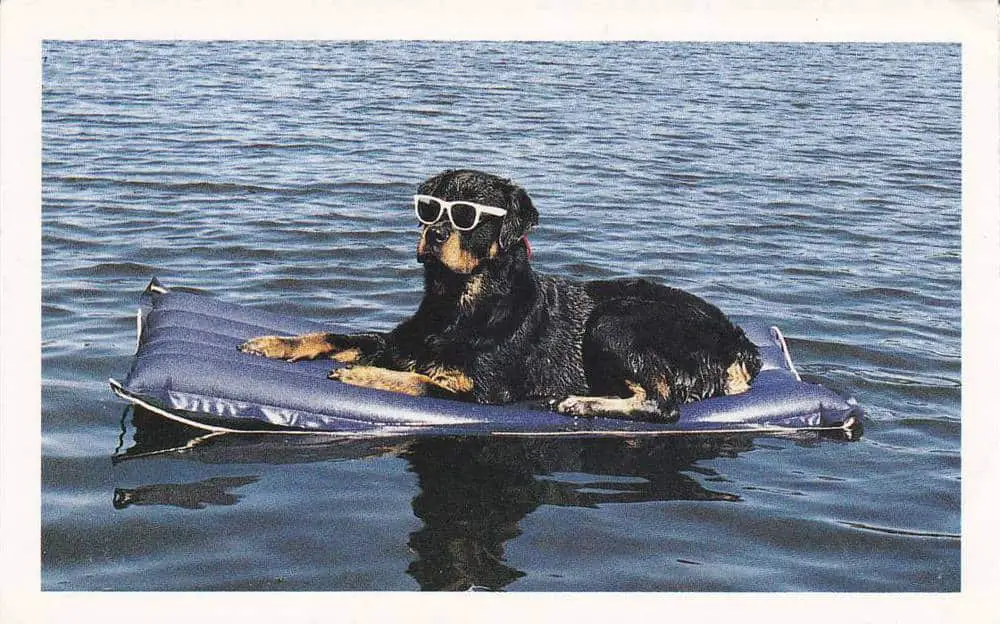 #14 He's human more than actual humans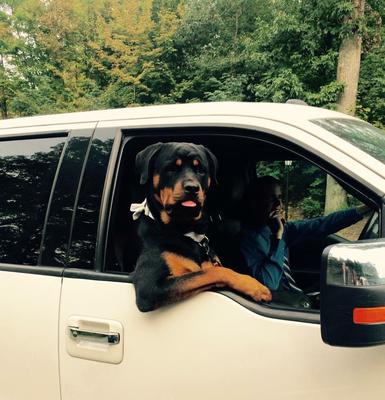 #15 Who's the best boy at Disney Land?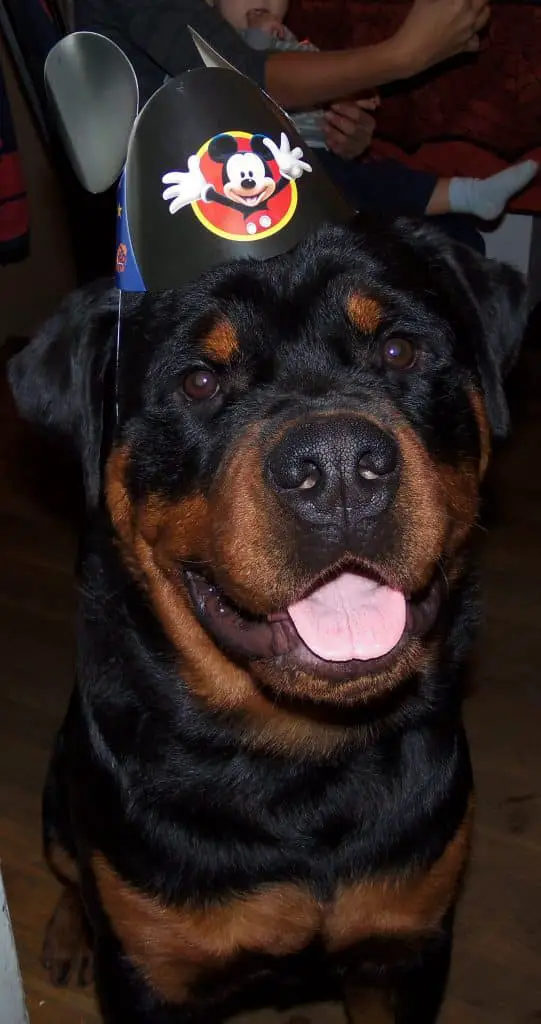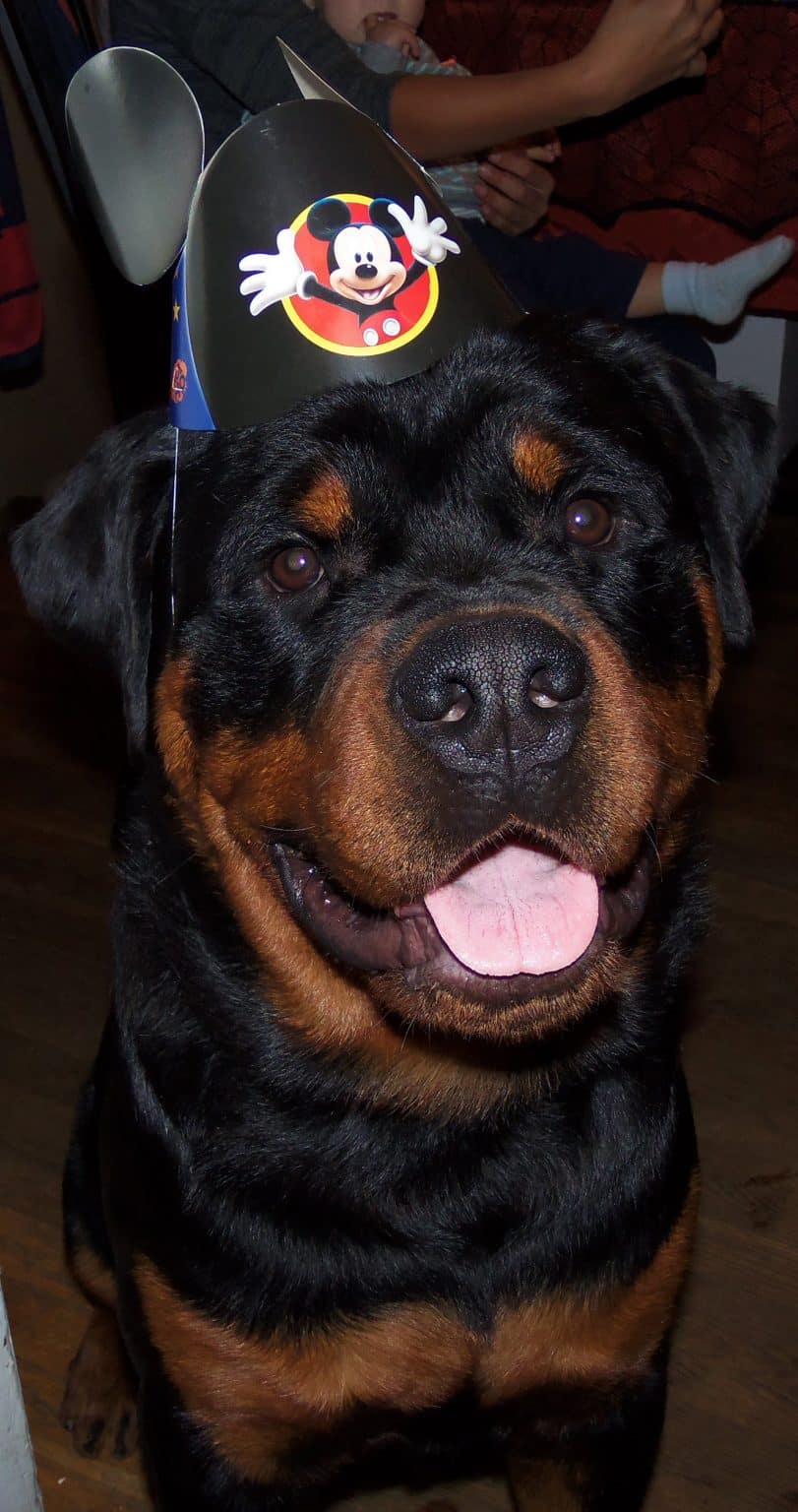 How can be cooler than a handsome, confident, smiling, strong, black, and brown dog who catches the attention of all people anywhere? Okay it's diffidently not you, deal with it, Rottweilers are way cooler than you!