Although a Rottweiler is a relatively big dog, they don't really have a long life span. An average male Rottweiler lives for 8-12 years, while a female lives for a couple more years. Before you go all teary-eyed about it, you need to understand that there are a lot of things that could go wrong before their natural demise. Also, on the positive side, there are a lot of things that you could do which would prolong the life span of your Rottweiler. As it stands, Rottweilers aren't usually sickly but there are a few problems that could affect your Rottweiler negatively.
READ: Your Rottweiler's Weight Points To The State Of Their Health
Health Issues That Could Reduce The Life Span Of Your Rottweiler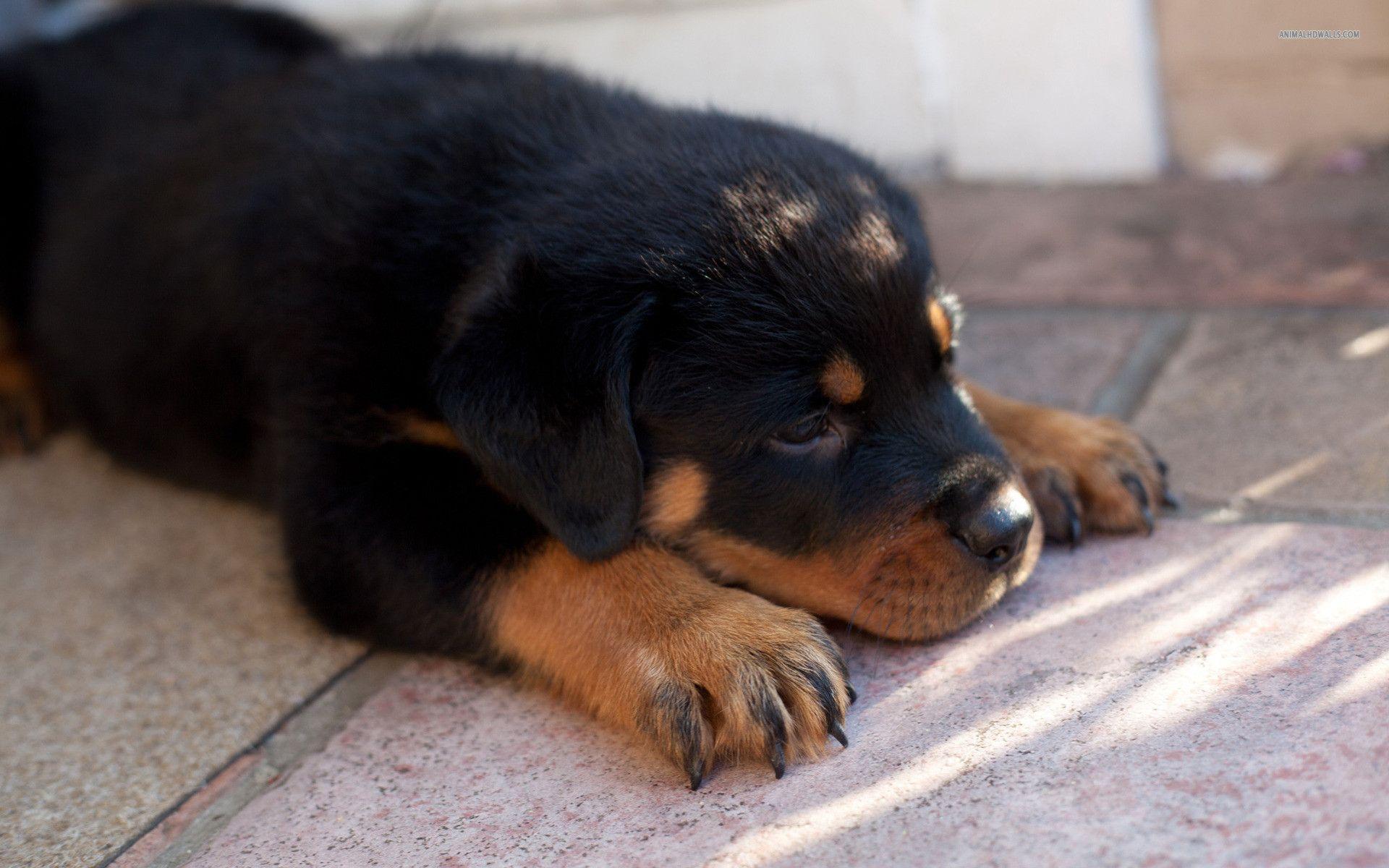 Although your Rottweiler won't get sick every single week, there could be major issues that hit them at once. Rottweilers are usually affected by hip and elbow dysplasia, which can make them incredibly weak if the prognosis isn't done fast. Also, your Rottweiler can get overweight, leading to intense heart diseases which would definitely reduce their life span. As an owner, it is your duty to take your Rottweiler for routine check-ups at the vet. Don't let this be a reason for the reduction in the life span of your Rottweiler.
Exercise Can Increase The Life Span Of Your Rottweiler
It is a no-brainer that exercise will help increase the life span of your Rottweiler. Proper exercise from birth is not just going to do that but also make sure that your Rottweiler is the best at whatever they do. Never stop their training, for that might lead to joint weakness from a sudden lack of use. All you need to do is make them work out for half an hour every single day. For, this will help them be strong and fit for a large majority of their lives.
Proper Diet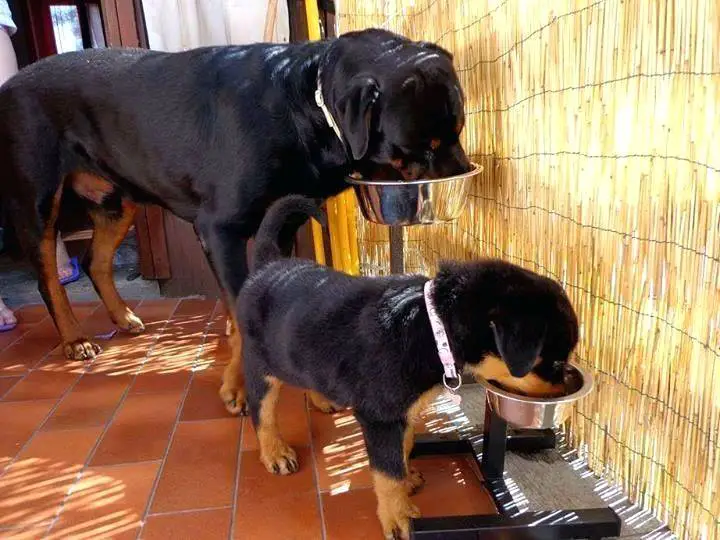 Goes without saying that a proper diet with great nutrients will help them lead a long life. You can't keep feeding them junk food and expect them to be alright. They need a balanced meal, with more protein and healthy fats, like Omega 3 acid. Also, you need to monitor their consumption, for too much of it can lead to obesity. Feed them as much as they need to be on their optimum efficiency. Maintain a strict regimen and your dog will live a long healthy life.
READ: Keep Your Rottweiler Active And Energetic With A Balanced Healthy Diet
We know you love your Rottweiler and you don't want to see them die. But death is a part of existence. And if you really want to make sure that they don't die early, you can follow the above-mentioned things that will increase the life span of your Rottweiler.