Have you recently brought a canine companion to your family and are eager to know how intelligent is he compared to others? Have a look at the list of top 10 smartest dogs in the world to see if your friend finds a place among them:
1. Smartest Dogs Border Collie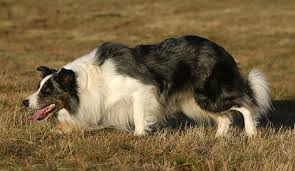 The Border Collie tops the charts because of the unparalleled intelligence and energy. When this energy is not channelized, it may result in a wrecked house if you leave it alone. Their intense human connection makes them ideal human companions. They are happiest with people of the same energy level as theirs and this is what makes them get frustrated with children. If he is in company of the right human, the Border Collie can be an exceptionally good companion.
2. Smartest Dogs Poodle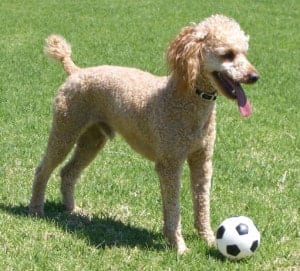 Poodles are easily trainable and sharp minded dogs that love human company. Even with their strange hair-dos, they are quite effective as guard dogs. Poodle trains fast and is an extremely obedient dog that loves creativity during playtime. This has also made them popular as circus dogs.
3. Smartest Dogs German Shepherd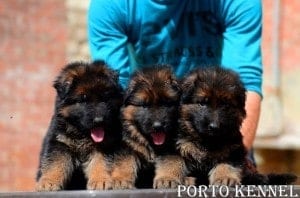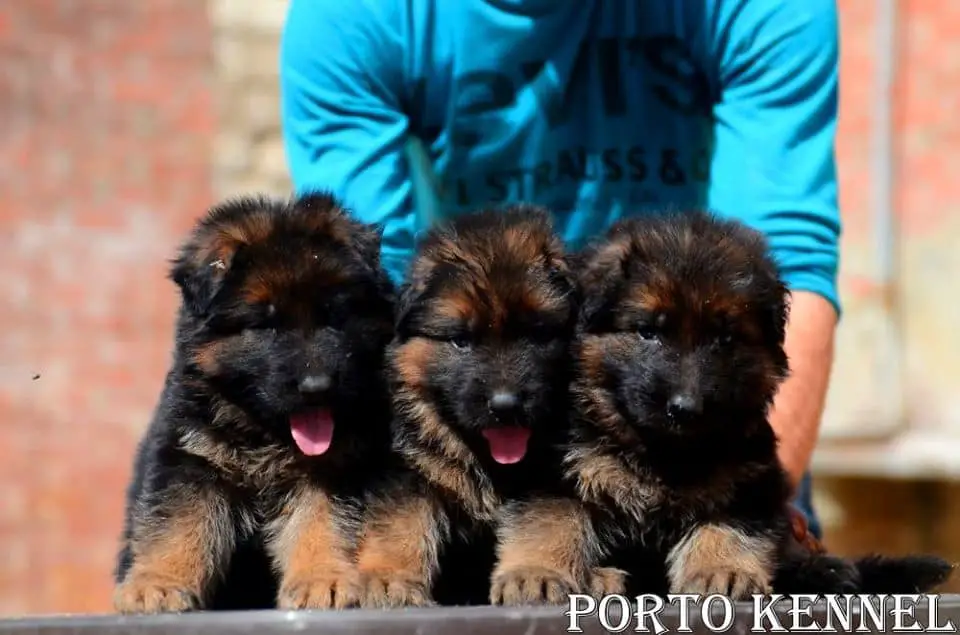 This dog was originally bred only for intelligence. Being protective, smart and courageous, this dog is a dependable companion. German Shepherds do not require repetitive commands to train. Always in search of some purpose, these dogs are eager to learn something new. They have been used as search and rescue dogs and even trained by the military for para-jumps.
4.Smartest Dogs Golden Retriever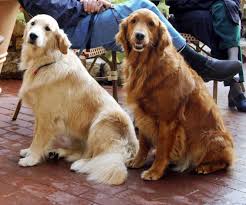 These dogs are known to learn over 200 commands which makes them an indispensable companion at work as well as home. They have a keen desire to learn and are extremely loyal and patient. These traits make them excellent homely dogs.
5.Smartest Dogs Doberman Pinscher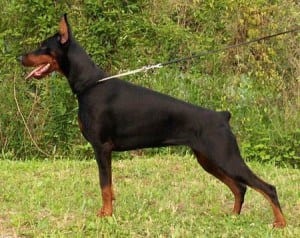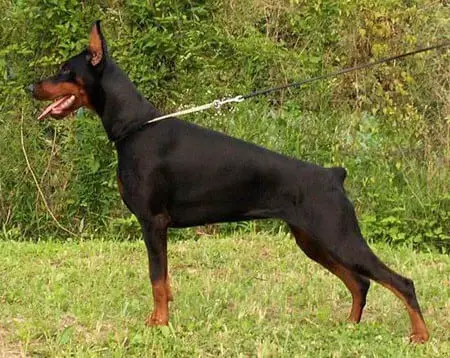 With an inborn fearlessness and stamina, Doberman is a popular dog that can be trained both ways; for docility or for dominance. They have been used in the past as war and police dogs and hence they appear fearsome. They are a great friend due to their sharpness and fidelity.
6.Smartest Dogs Shetland Sheepdog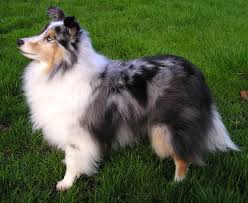 This is another herding dog that shows the same commitment for the human "herd" that it lives with as a part of a family. This highly intelligent breed learns with little repetitions and makes sure that the family it lives with remains safe and sound.
7.Smartest Dogs Labrador Retriever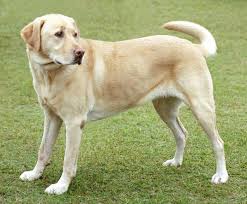 This is the most popular family dog. Known for its intelligence, patience and gentility, they make a perfect kid's companion. They can be easily trained and are most frequently used dogs for search and rescue, police work and as help for the disabled. They can also learn by observing humans and repeating them.
8. Smartest Dogs Papillon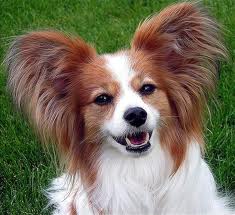 This is a deceptively cute dog because it is tougher and smarter than it appears. They are best described as big dogs in small bodies who have excellent stamina for a long walk or a run. This dog is a true companion and is generally employed as a watchdog. They are ferociously protective of their own property and the keen intelligence possessed by them makes them an excellent company anywhere.
9.Smartest Dogs Rottweiler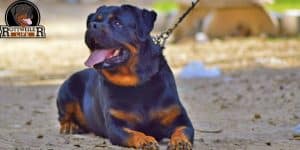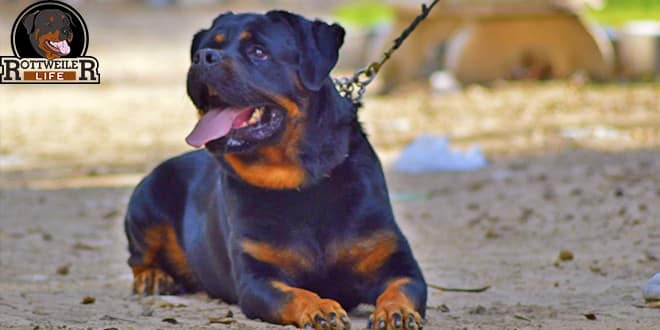 Rottweiler began their journey from Germany where they were used as work companions. Their unparalleled loyalty, stoicism and courage makes them excellent guard and police dogs.
10. Smartest Dogs Australian Cattle Dog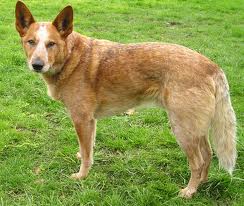 This is a working dog that was traditionally employed as a herd dog. It is known for its alertness, intelligence, resourcefulness and a fiercely loyal nature to people and property. The only downside is that in the absence of any activity, they get into trouble while looking for something to do.