We definitely know how eager Rottweilers get when we're home. They jump on you, kiss and make you know how much they miss you so much. However, Rottweiler jumping on people is very bad. Particularly, if you have guest friends who usually to come to visit you. definitely they don't want to fall on the ground. So, you have to train your Rottweiler the right way to greet a guest.
Rottweilers tend to jump and sniff as an instinct. That's how they greet their dog friends. So, they greet you like that either. You can train your rottweiler on how to greet your friends properly by some exercises. They also have to know that jumping on your guests won't make you happy.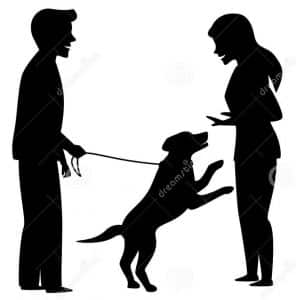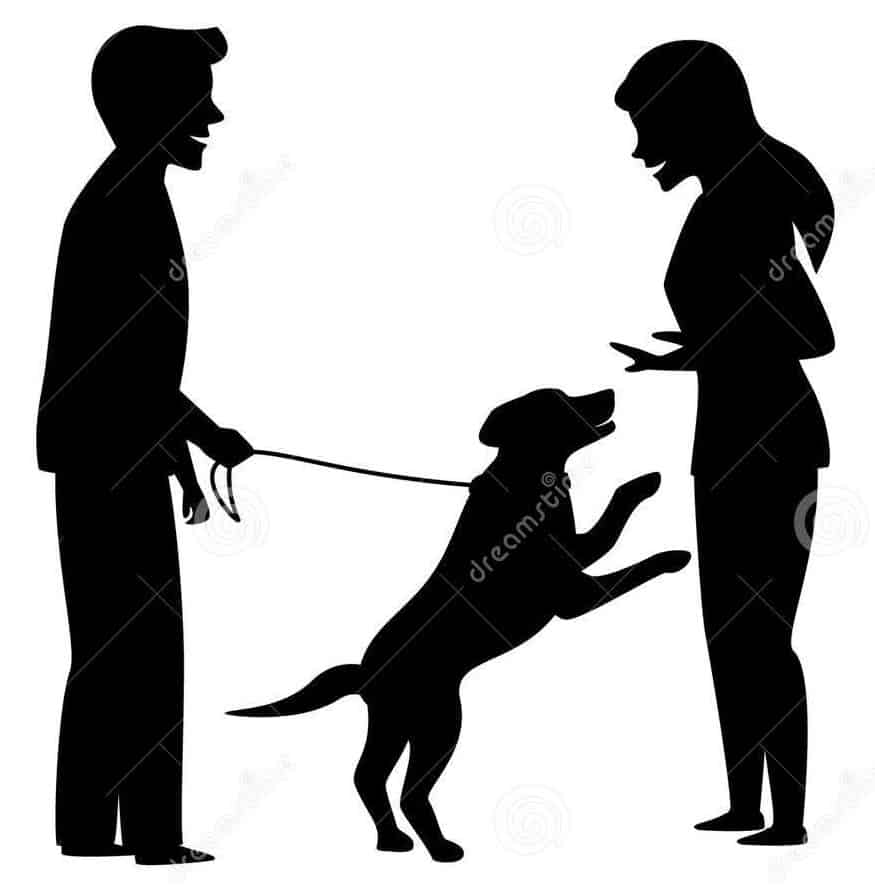 First Exercise To Stop Your Rottweiler Jumping On People
When you're home, keep in mind you have to stay calm. When you open the door and your Rottweiler is welcoming you by jumping, keep your hands away, and look at their heads. The moment when they put their front legs on the ground, give them attention and start petting. Just stay calm all the way.
If your Rottweiler kept jumping, turn your back. Keep your back turned until they stand on the ground with their 4 legs and then quietly pet and give them attention.
Second Exercise
You can also train your rottweiler on how to greet properly by training them the "sit" command. So, you can make him sit whenever they greet you or your guests by jumping.
Also, you can train them on greeting by the "sit" command by turning back to the door when they start jumping. keep the door slightly opened and command your Rottweiler to sit. When they do, give them attention quietly.
Third Exercise
If your Rottweiler has a favorite toy, always keep it next to the door when you come home. When you're home, grab the toy and throw it for your Rottie to prevent him from jumping. As a result, your Rottweiler will be distracted and will focus on the toy.
And don't forget to give them attention as they didn't jump on you.
Fourth Exercise
Ask your friends for help, invite them over and ask them to enter quietly. If the dog jumped, ask them to turn their backs and to keep themselves turned until the dog puts 4 paws on the ground.
Ask them to pet your Rottweiler once he's standing on his 4 feet.
We hope this will help you with training your rottweiler to stop jumping on people while greeting.
Read More: Correcting Your Rottweiler's Leash Pulling
Video Source: Videojug