As the owner of a dog, you should know how each has its own basic needs and this is where Hundeo plays a great role.
You should know what the needs of each dog are and how you can meet them.
A vital part of owning a dog is training it and you should know how to properly train your dog and enhance its interactive skills.
You should start training your dog at an early stage as it builds confidence and strengthens the human-animal bond.
With Hundeo, you can be sure of finding an effective way of training your dog.
What Is Hundeo?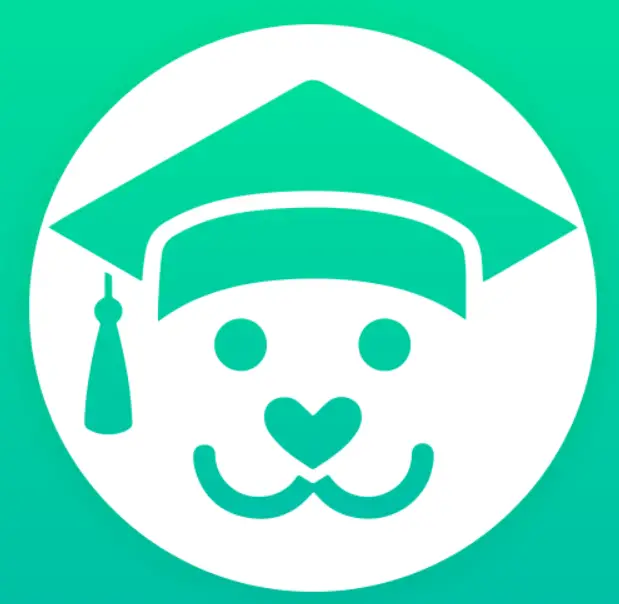 Hundeo is a puppy training app that owners can use to efficiently train their dogs. The Hundeo app was developed with the most effective methods which make it impossible to falter in training your dog.
Read: What are good treats for Rottweiler puppies
This app makes dog training easy and is trusted by more than 50,000 dog owners.
Hundeo contains loads of cool and exciting features which makes it interesting for you and your dog.
You can do so much more with this app. You can opt to be a part of a dog community. You can also look at new tricks and games for your dog and switch up its recipe.
Features Of The Hundeo App
The Hundeo app is a must-use for dog owners.
It is compatible with all devices and has a smooth UX/UI interface.
All the important courses are available to the dog owners and over 200 breeds of dogs are listed, from which you can choose yours.
The reminder feature allows you to set a time for the Hundeo app to remind you when to practice.
You get daily training exercises, quizzes, tricks, recipes, and games.
You can save all your achievements and progress on this app and choose up to 9 topics that pique your interest.
Customize your profile – With this app, you can input your dog details such as "picture, name, breed, birthday, weight, allergies", etc. 
You can also choose the paid options that give you full access to the app. 
There is also an offline mode that lets you train your dog without using the internet.
Pricing
The Hundeo app is completely free to download. Users can choose to either use it for free with limited features or pay a price for the full version.
The free version does not let your training be as effective as it should be.
Full access to all the cool features of this app comes with two affordable payment options. 
$14.99 covers the monthly payment plan. $35.99 covers the yearly payment plan. 
Users who subscribe to the yearly payment plan save 80% per month. So, it is advised that you subscribe to the yearly plan.
Read: Dog Training – Will Dogs Work for Bones?
Hundeo makes it fun and exciting to train your dog and there are other reasons why you should have this app as a dog owner.
You can strengthen the bond you have, with your dog and it helps you understand your dog, which then makes the dog more interactive and confident.
Thousands of dog owners use this app, not because we say it's good, but because they've tested it and seen a massive improvement in their bond with their dog before using the app, and after.