Most of us love dogs and would like to make them our companions. However, even if we were financially capable of taking care of a dog, many of us try not to engage in this desire. Out of many reasons, one of it can be the restrictions that we might face. Even now, there are many hotels which do not allow pet animals and that makes traveling difficult. Many transport facilities also restrict dogs from traveling. Well, they might have their own reasons for it. But what about service dogs?
Read: Tips On How To Successfully Train Your Dog
Service dogs are not pet dogs – they are dogs hired to guide and help people who might have some disability. For example, if a blind man hires a dog to be his companion and help him crossroads and promote a general state of well-being for his life – then, that dog is a service animal. The ADA or Americans with Disabilities Act has clearly stated that if a trained service animal is being used by a person with some disability, then that service animal cannot be restricted from entering a hotel unless the animal is behaving in an unacceptable manner. So, when the directive is clear, there should not be any worries for people with a training dog, right?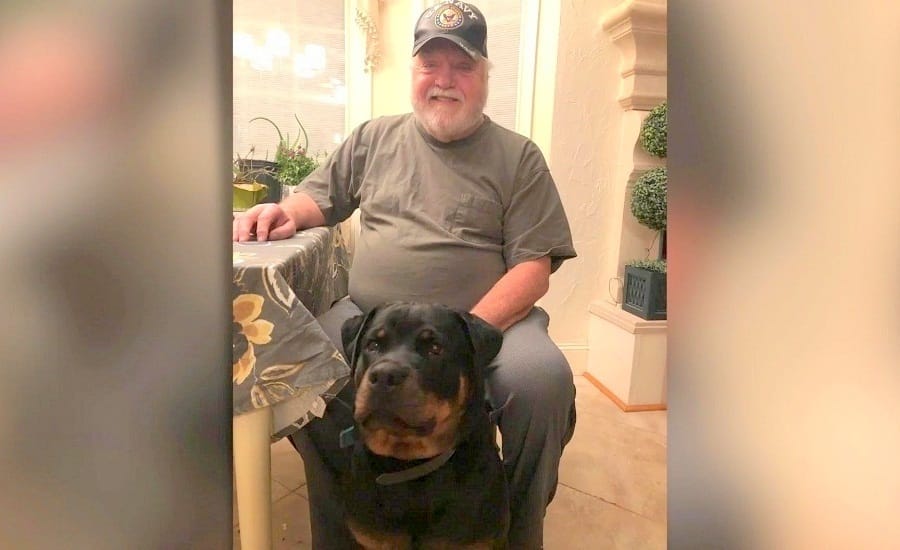 Well, the law is not followed by everyone and that's the shock that David Cornelius was to receive. He is a veteran who suffers due to many service-related disabilities. So, he depends on his assistant dog, Juliana, to have a normal way of life. But when he went to get a room at Bentonville Hotel, he was denied service. The reason: the hotel had a no-animals policy. The security escorted David out and that was at 3 am in the morning. Juliana showed no sign of unruly behavior and so, it was a strange dismissal – a blatant abuse of the law. David even showed the official necessary paperwork but they were not willing to listen.
Read: Need To Fix Problems Related To Rottweilers?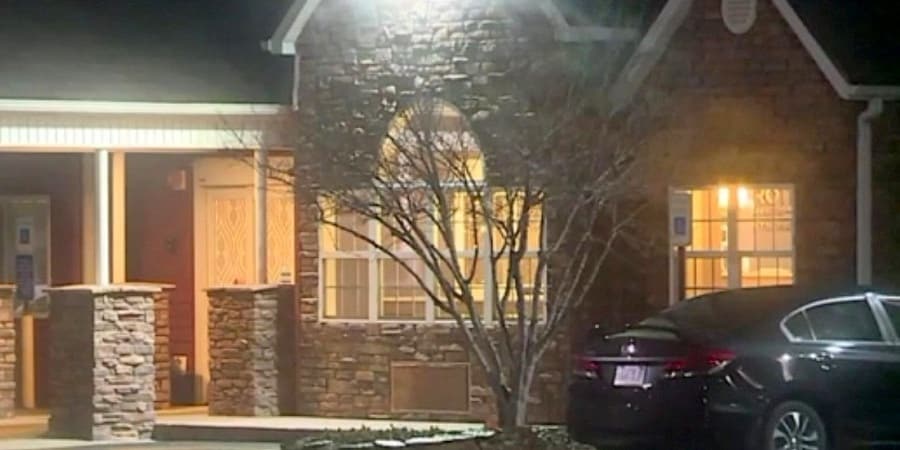 We can't completely blame the hotel though. There are people who tend to frame certain disability and force themselves in such hotels. As usual, these fake people make real disabled people face a lot of harassment. That is what David faced that night. They had to spend the entire night in their car. A terrible tragedy, no doubt.
Hopefully, if more people read about these stories, they will be aware of the ADA guidelines and hotels would stick to the law.
Let's make a difference for disabled people and their service dogs. Especially after becoming aware of how this veteran and his service dog was treated!