Celebrities do love their dogs. Be it Will Smith or Bruno Mars, they like rottweilers and don't shy away from the camera with them. Needless to say, their dogs too enjoy this lifestyle.
Here are 9 Rottweilers living the best of their days with their celebrity buddies!
Will Smith
Will Smith is a Hollywood A-lister with a host of movies under his belt. He loves his dogs and has forever been clicking pictures with them. He has won Grammy awards as well as Academy awards for his acting but his love for Rottweilers is as genuine as it gets!
Bruno Mars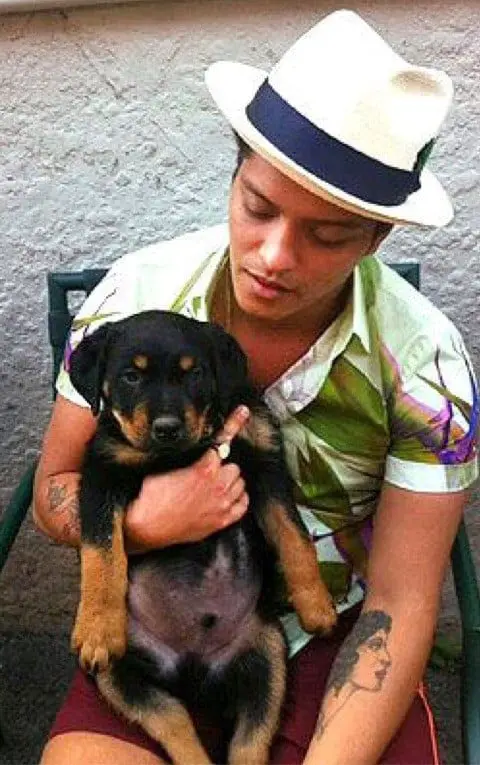 A Grammy-award winning singer, Bruno Mars is famous for his love for his dogs. Mars rarely posts on Instagram without his furry buddies.
READ: 12 Reasons Why Rottweilers Make Better Partners Than Humans
Hayden Panettiere
Hayden Panettiere is a singer, actor, and activist from the USA who has two mighty Rottweilers. The Rotties enjoy the celebrity life with their famous hooman!
Stephen Marley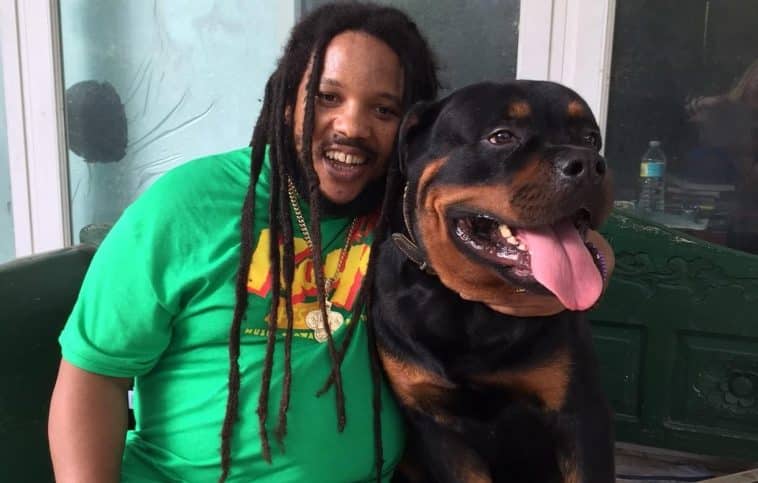 The son of reggae legend Bob Marley is rarely seen without his dog by his side.
Sam Brody Jenner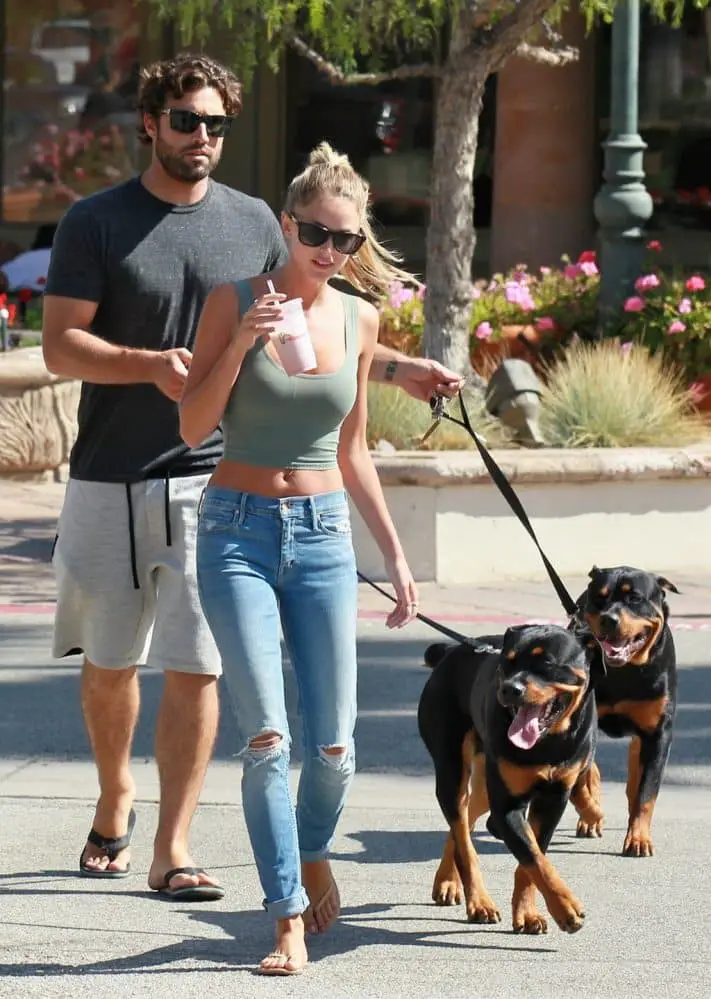 The model is an avid cinephile who has two huge Rottweilers by his side most of the time.
Mohanlal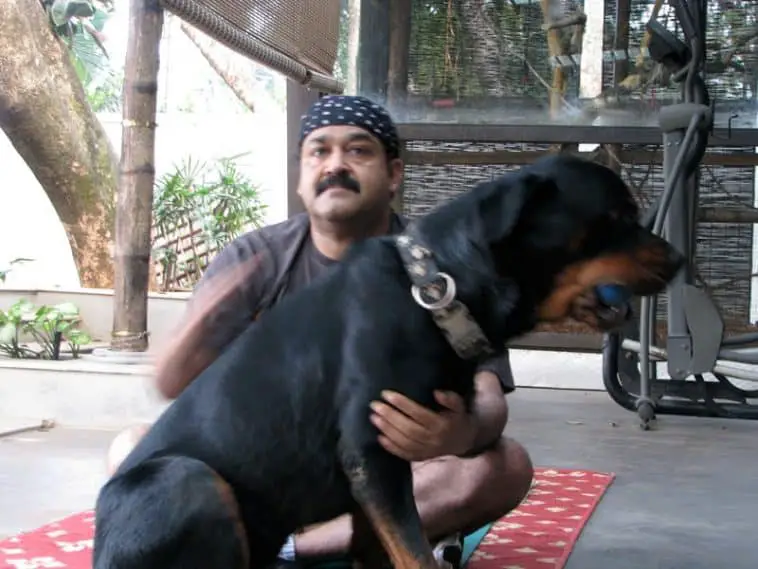 Mohanlal Viswanathan is famous for his love of all creatures and recently welcomed Spike the Rottweiler in his family. He is a very famous Malayalam movie star.
Tulisa Contostavlos
Tulisa Contostavlos is an English singer, who is famous for being the judge of shows like X-Factor, and American Idol.
READ: 8 Tips For Capturing Photogenic Pictures Of Your Rottweiler
Leonardo DiCaprio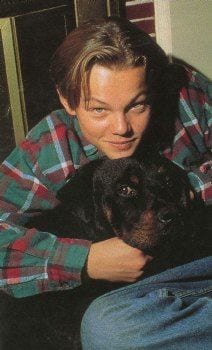 One of the biggest movie stars on the planet, Leo DiCaprio's love for nature and wildlife is well documented. And his Rottie "Baby" truly is a pampered and spoilt baby!
Robbie Williams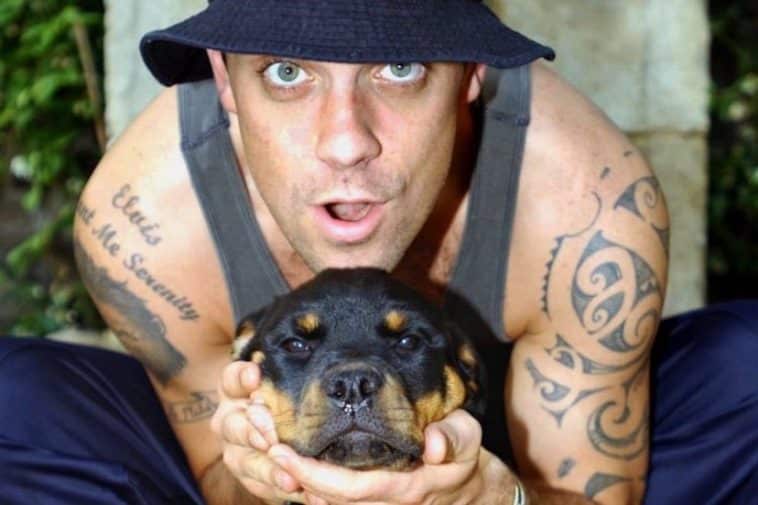 This famous singer is a huge fan of dogs and he makes it a point to tell everyone about his love for his Rottweiler.
These rottweilers are living the celebrity life. Which actor or celebrity do you think should adopt a Rottweiler next?