Rotties are known to be very conscious of their surroundings. If they feel something is off, especially with their owner, they will be instantly alert and active. Rottweilers are very protective that way. And their instinct to protect others have often helped them save many people.
Read: Do Your Rottweilers Bark Only At Specific People But Not At Others?
Take this Chris McCarron for instance. The 69-year-old suffers from diabetes. He is from Motherwell, North Lanarkshire and his one true companion is his Rottie. When his son, Chris Jnr, died from heart issues just at the age of 43, Chris was devastated. He got a dog from the shelter. When he first saw the rescue dog, a Rottweiler, he did not think of adopting it. He was too old – 6 years already. But when the two looked at each other, something clicked. They had to be together.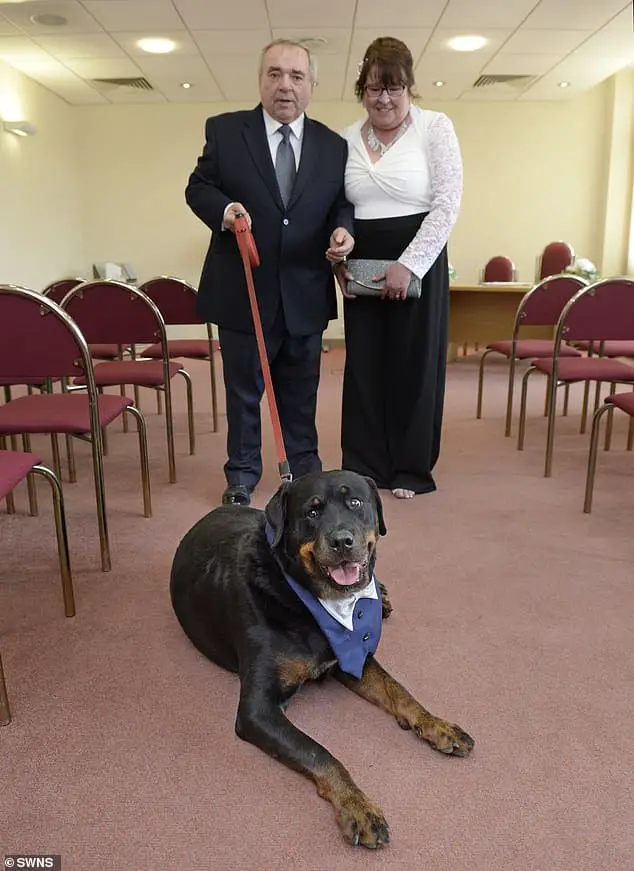 He called the protective Rottie – Jack. Jack also helped him find his love. The divorced Chris met another divorcee, Margaret, and they fell in love. At the wedding, Jack, the protective Rottie was their best man. He even sneezed when they took their vows and said the blessed, 'I do'.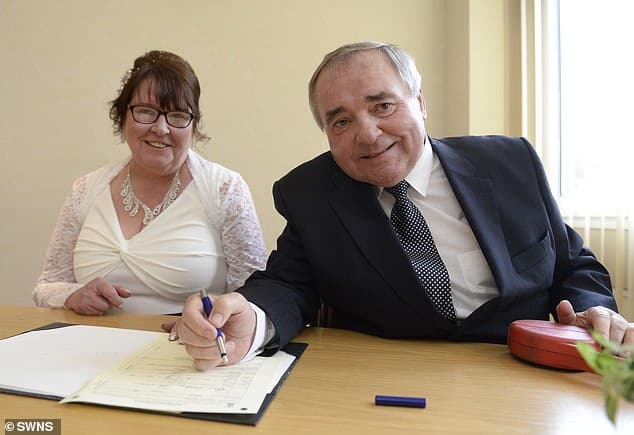 But there is another memory of Jack. One day, the protective Rottie saw that Chris was not coming out for his morning walk. So, Jack slithered into the bedroom and found him lying down. Quite concerned, the Protective Rottie lapped the hanging hand of Chris and he came around. He felt like a drunkard. He was taken to the hospital and it was found that his sugar levels were dangerously low. At around 2.5, when it should be at 7. The doctors mentioned that if there was any delay, he may not have survived.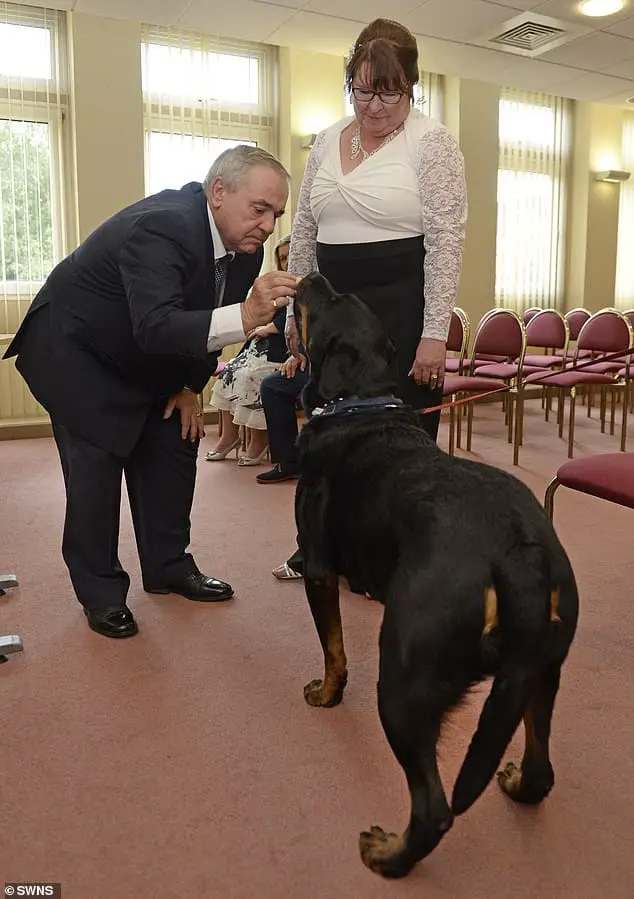 Well, Jack, the protective Rottie, saved him. And according to Chris, he has saved him from a diabetic coma about 3 times. After all, he is truly a man's best friend.
Read: 9 Signs You Love Your Rottweiler More Than Your Friends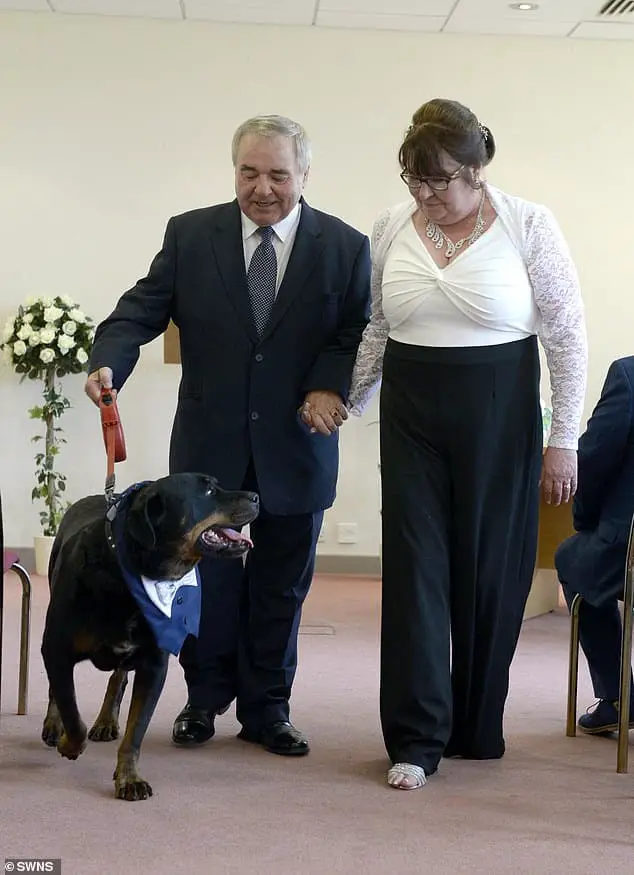 Chris mentions that he had not rescued Jack. Jack had rescued him.
Well, we can't deny that completely.
Image Credit: SWNS