If you don't know why people seem to get Rottweilers in groups, here's ten causes why you can't get just one:
1.  Rottweilers have a great unique color.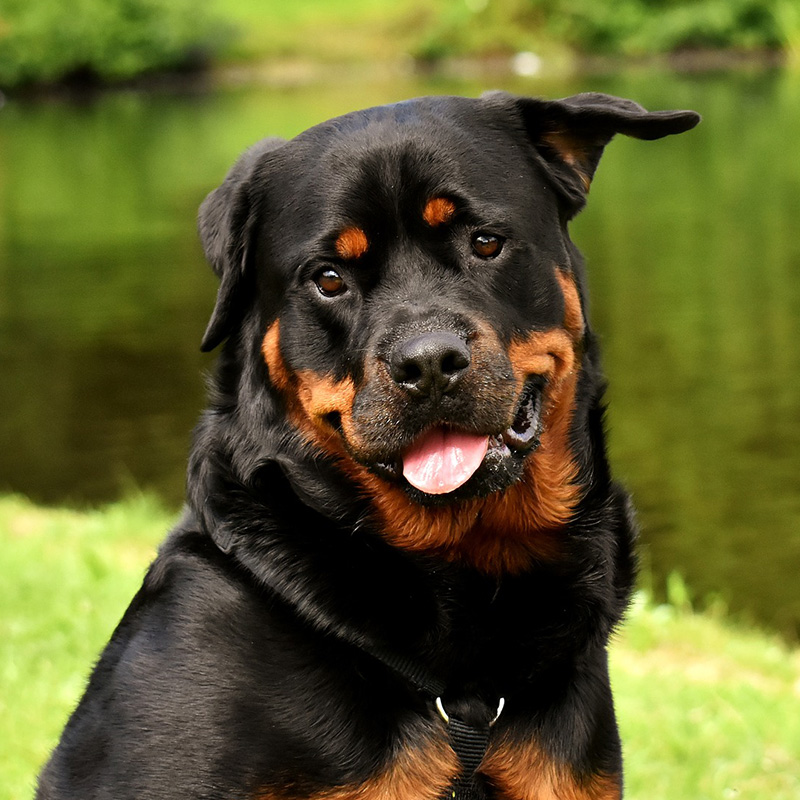 2. What's better than a lovely big tummy to rub
3. If you're a big dog person Rottweilers are the best choice
4. Rottweilers love to cuddle and sleep on your bed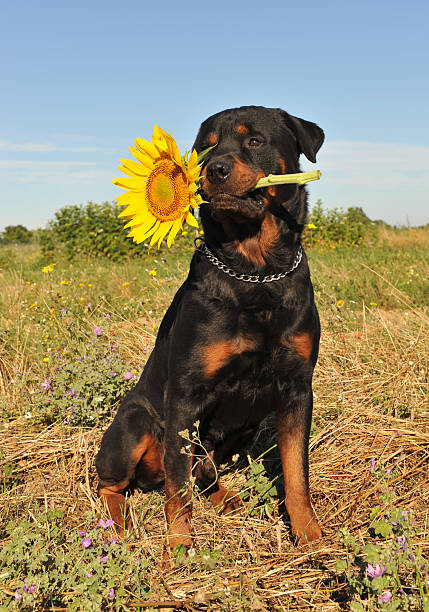 6. You will be unique by having the most unique dog.
7. You don't train them, They train you!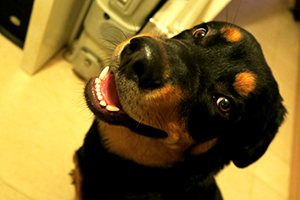 8.  A very lovely sense of humor
9. You won't be sad soon They Live long!