If you don't know how much Rottweilers are amazing, it's just because you didn't get one yet. Here are 19 reasons why Rottweilers can change your life completely.
#1 Because their sound is better than piano.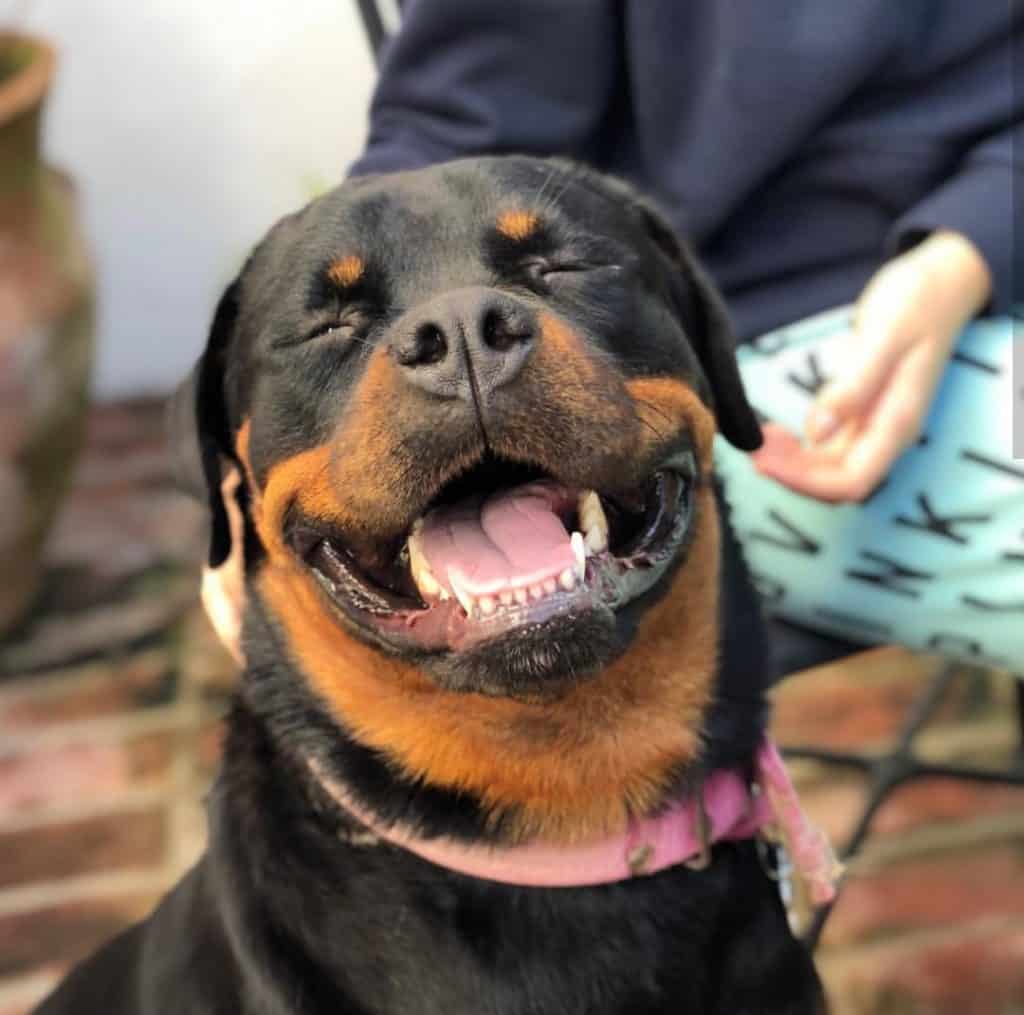 #2 He will be more loyal than your boy/girlfriend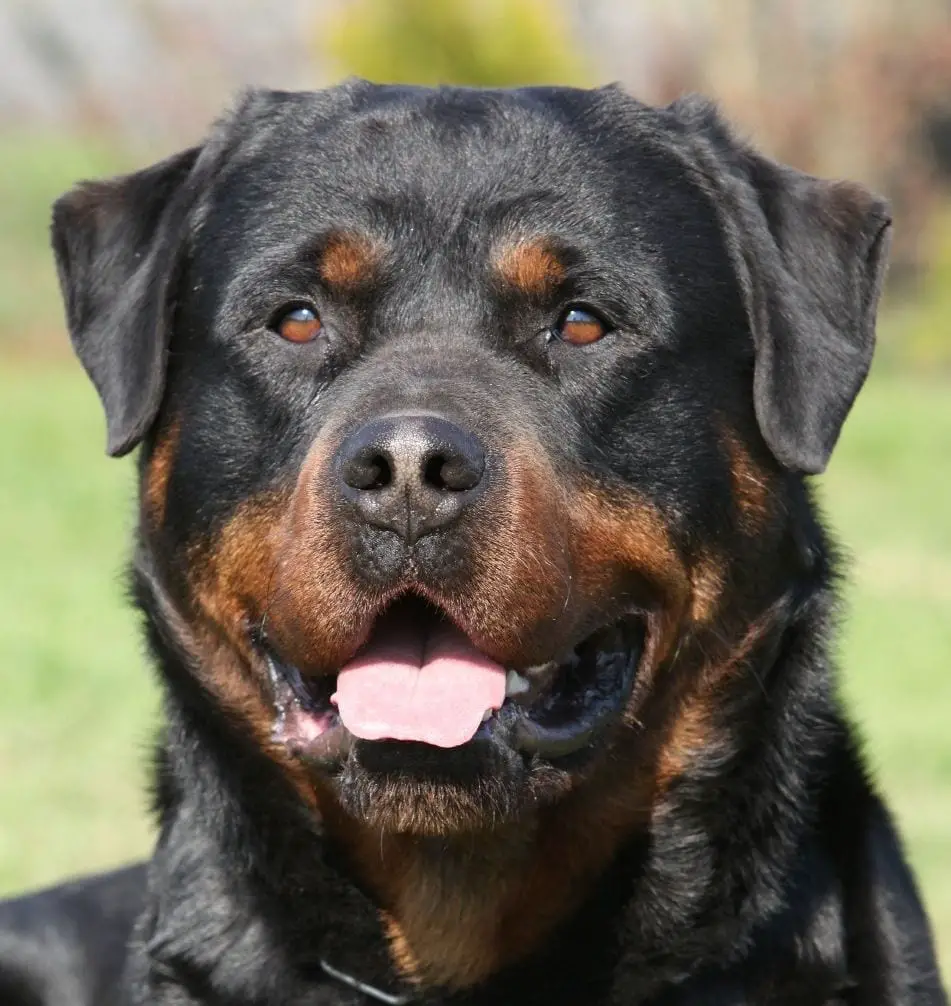 #3 He snores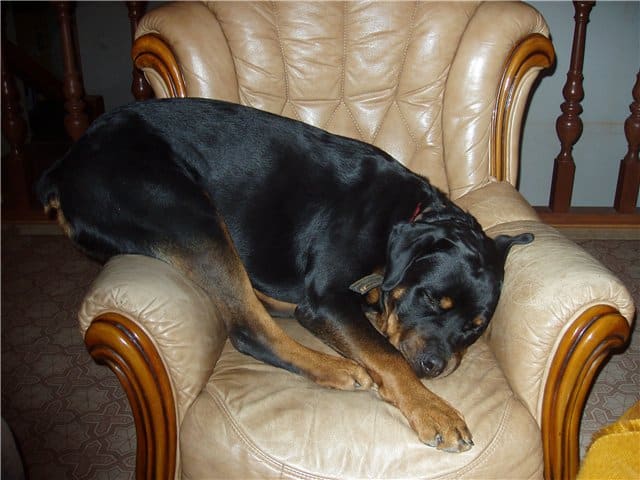 #4 He will hug you at your worst days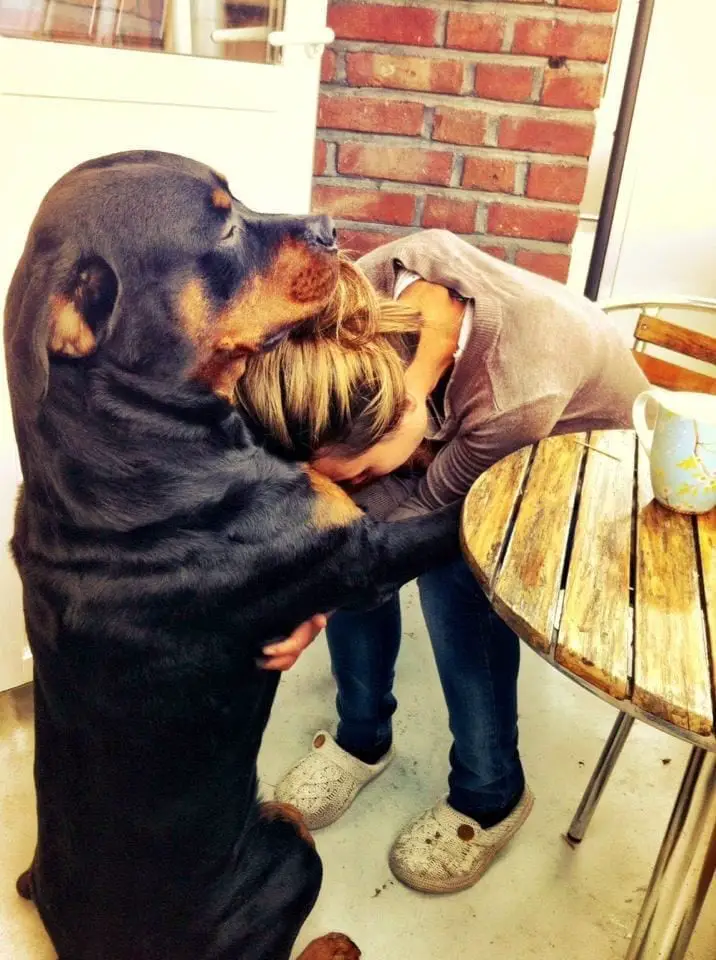 #5 He will be your forever companion.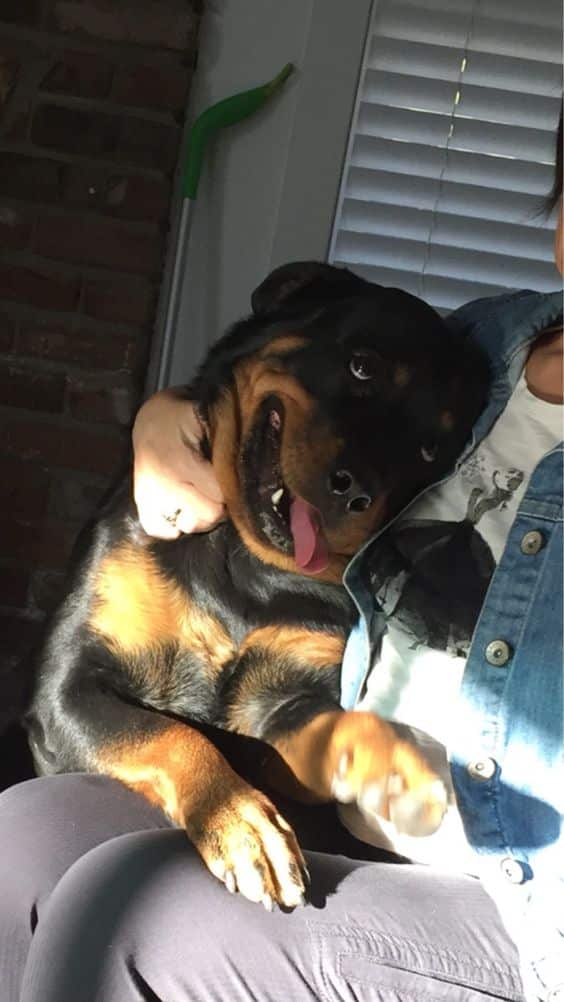 #6 Rottweiler will always protect you
#7 Rottweiler is so beautiful and shining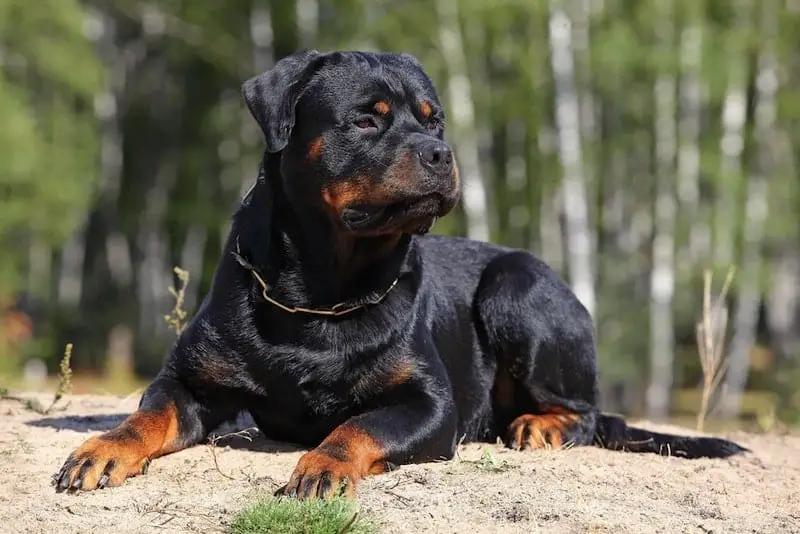 #8 His smiling face will warm your heart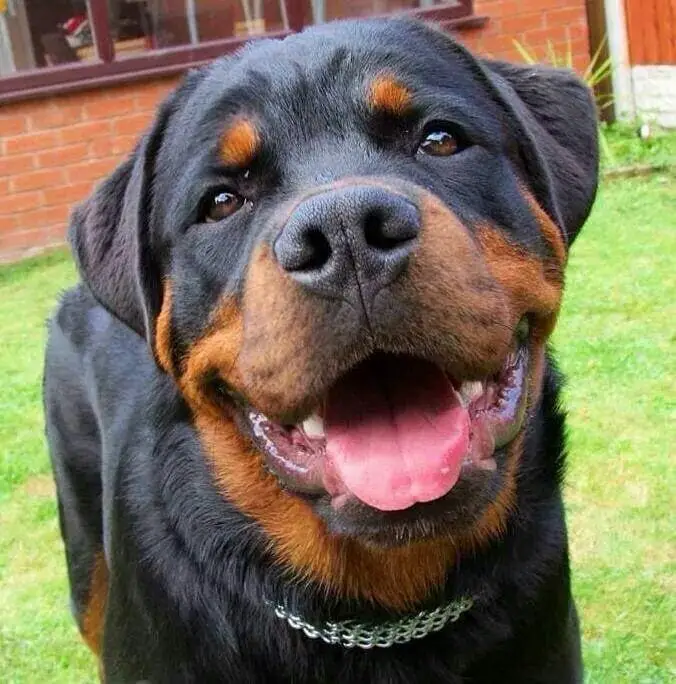 #9 They will never leave you alone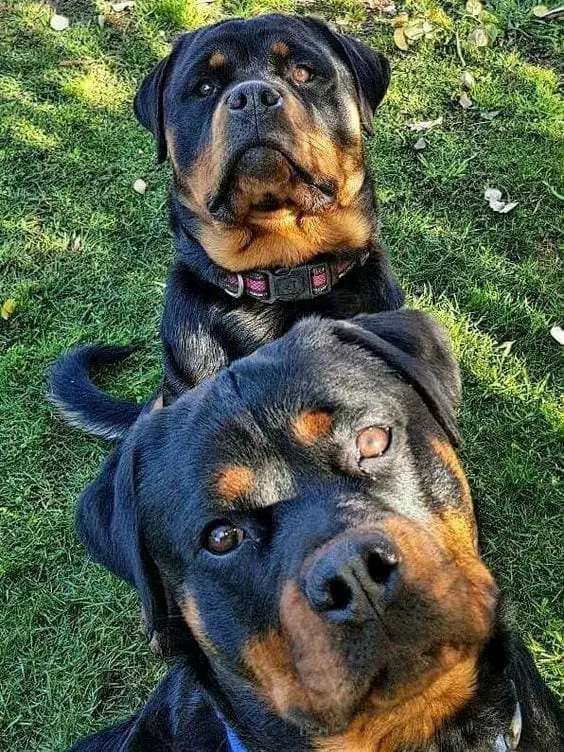 #10 The most adorable face you'll see!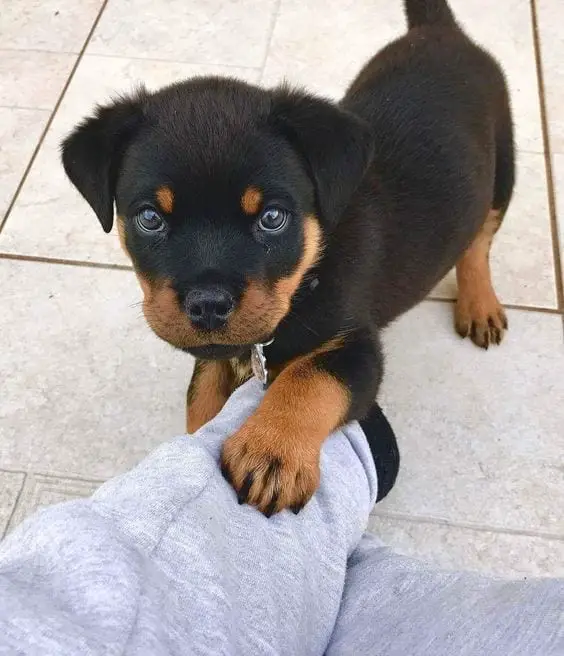 #11 Your bodyguards.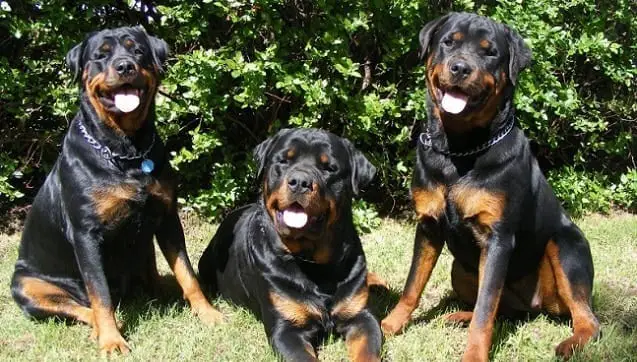 #12 The most beautiful creature on earth!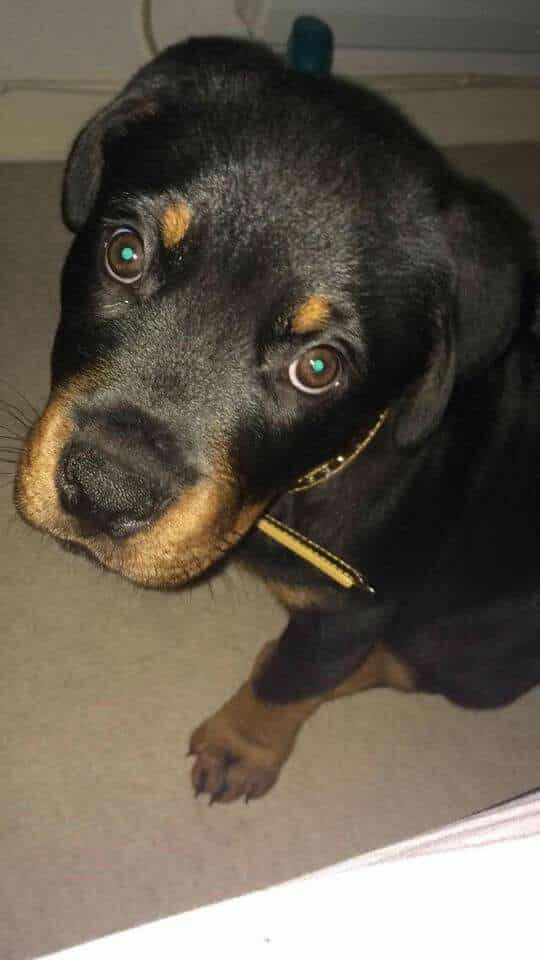 #13 You can't explain how amazing they are to someone that doesn't have one
#14 They're addictive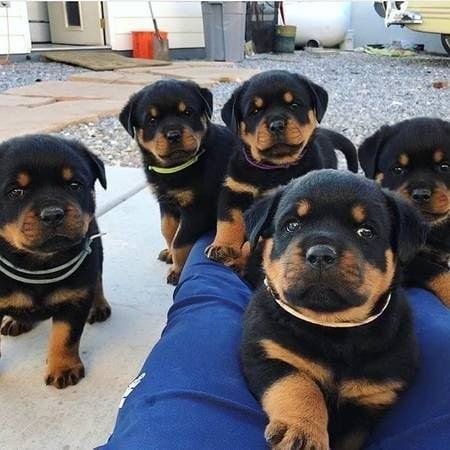 #15 Will always keep you active.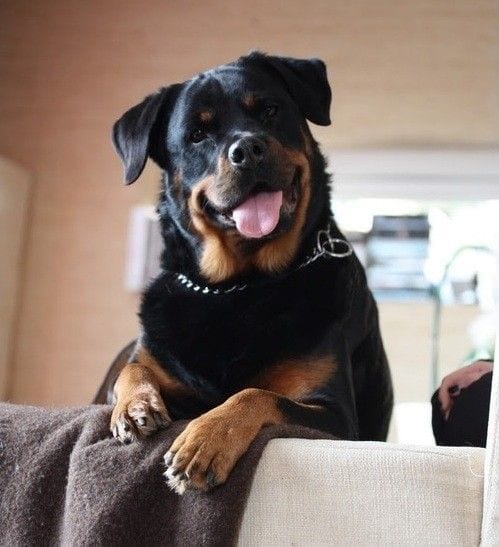 #16 Different and unique, not boring at all
#17 You will think it's fine to destroy your favorite sofa
#18 You will never be worried to walk at night again.
#19 Loyal, affectionate, beautiful, and just amazing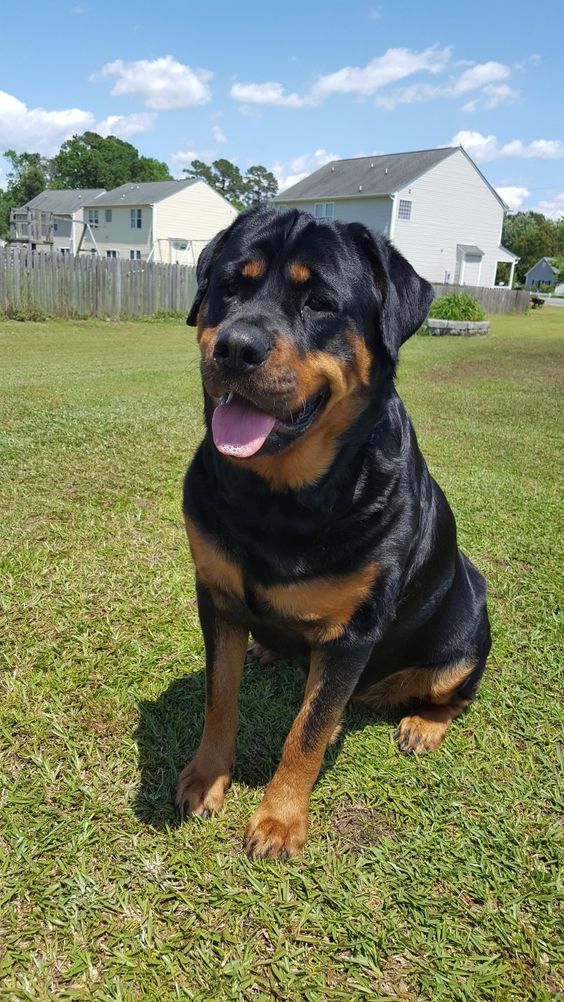 You will never regret having a Rottweiler. They will change your life completely. Having a Rottweiler is like having a lifetime best friend, a funny companion, a loyal friend, and an amazing protective creature.