#1 They hate swimming!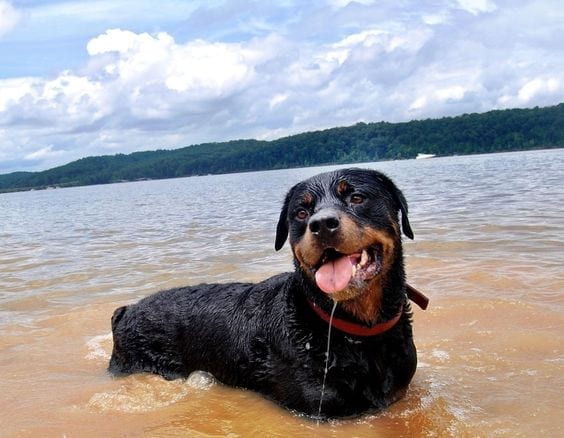 #2 They are not big fans of cuddling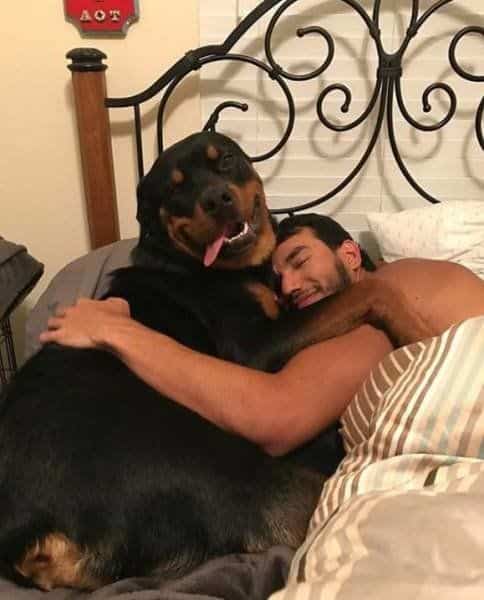 #3 And Hate Hugs As Well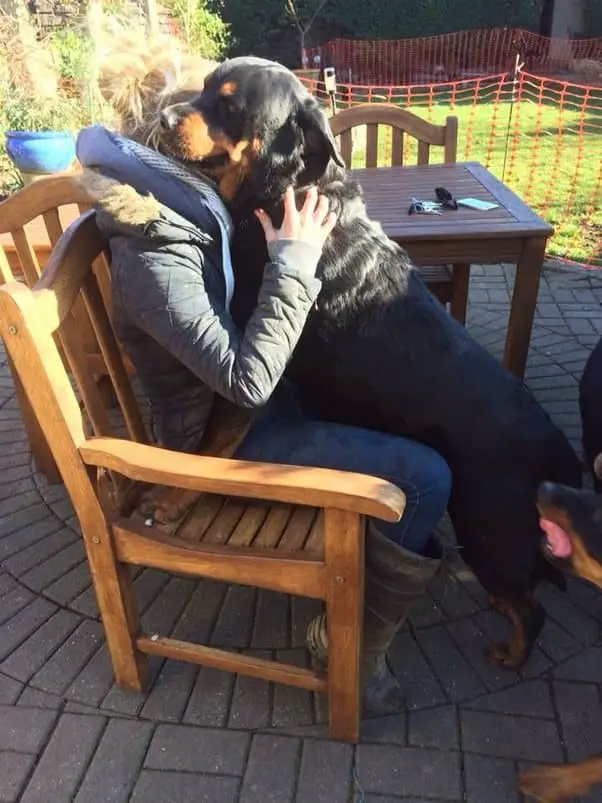 #4 They don't sleep as they stay all night long planning to murder you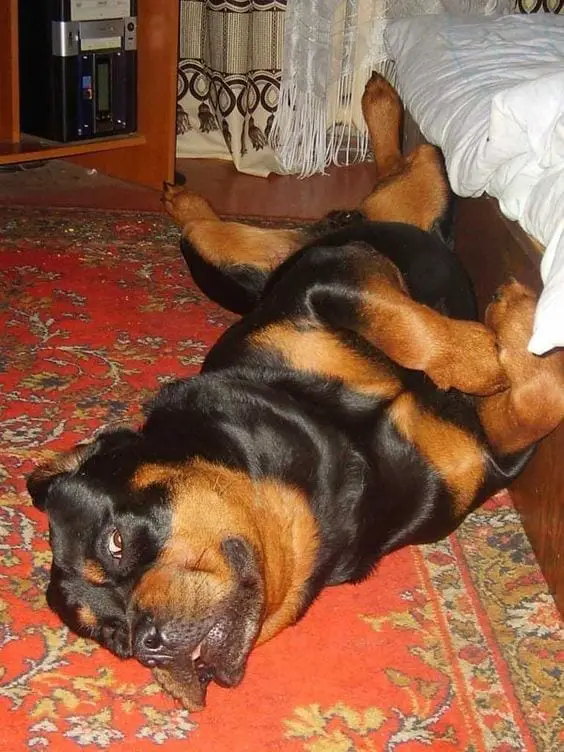 You can see the evilness right in their eyes!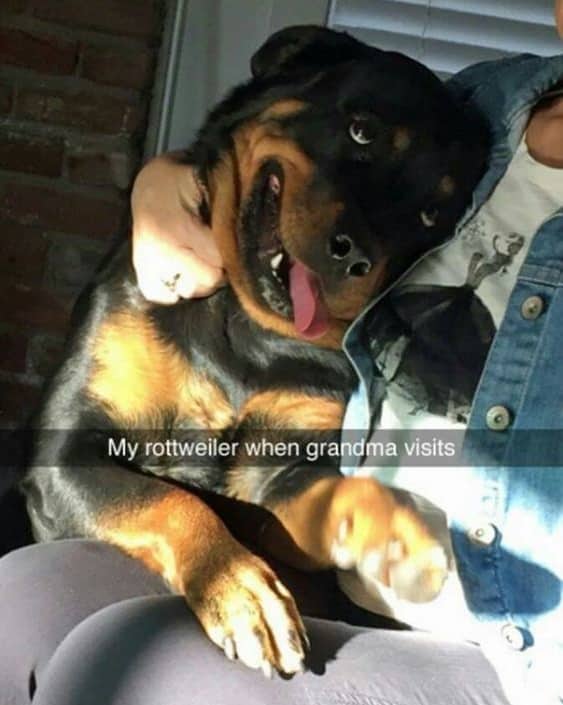 #6 See the evilness!!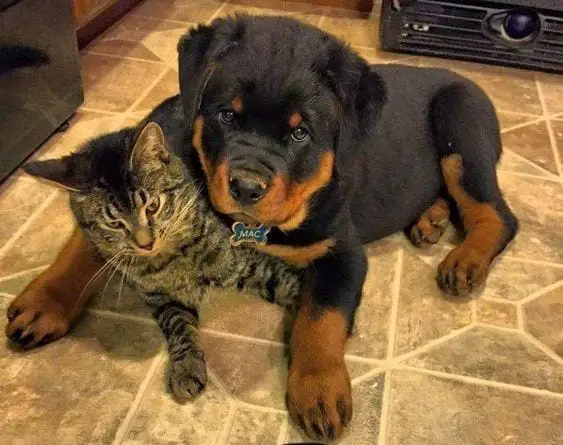 #7 They are just some heartless creatures!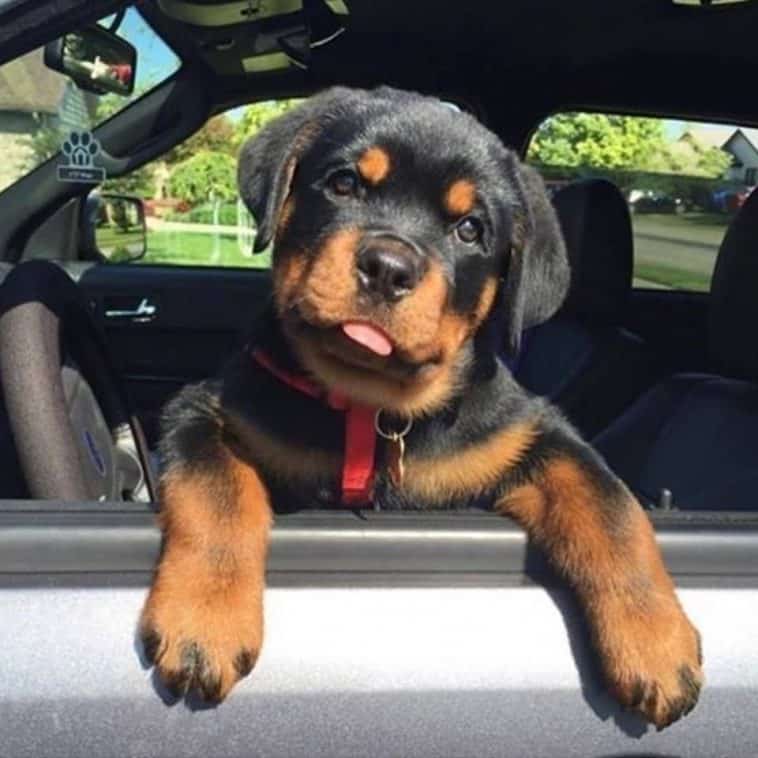 #8 They hate making friends with other animals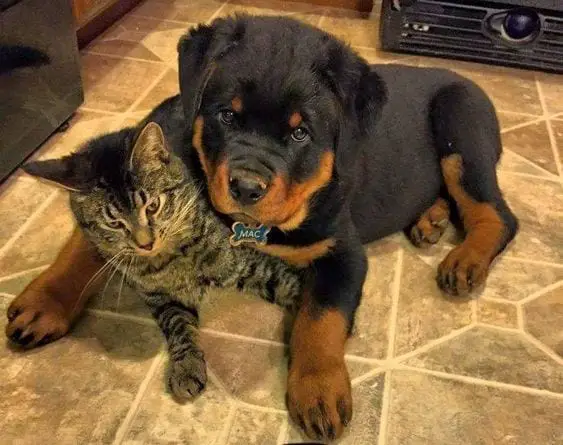 #9 They are not naturally friendly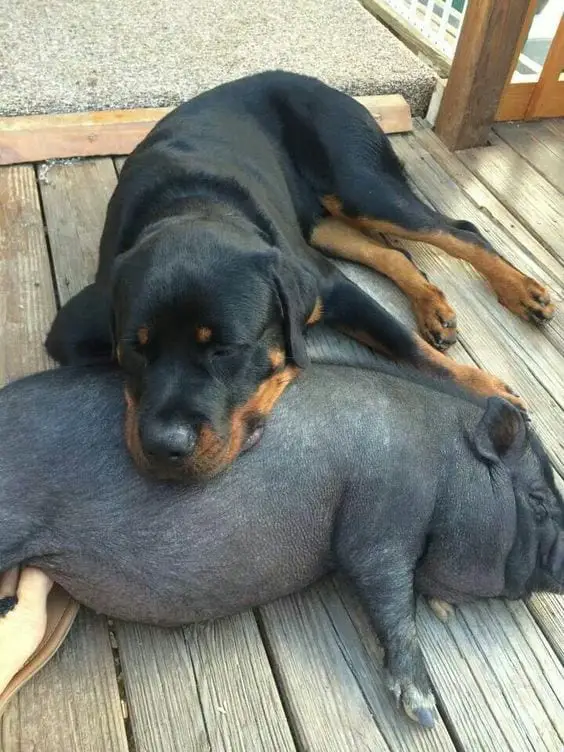 #10 Can you see?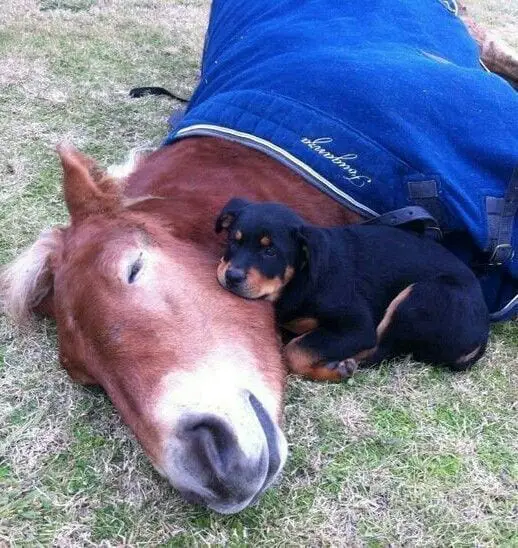 #11 They are not funny.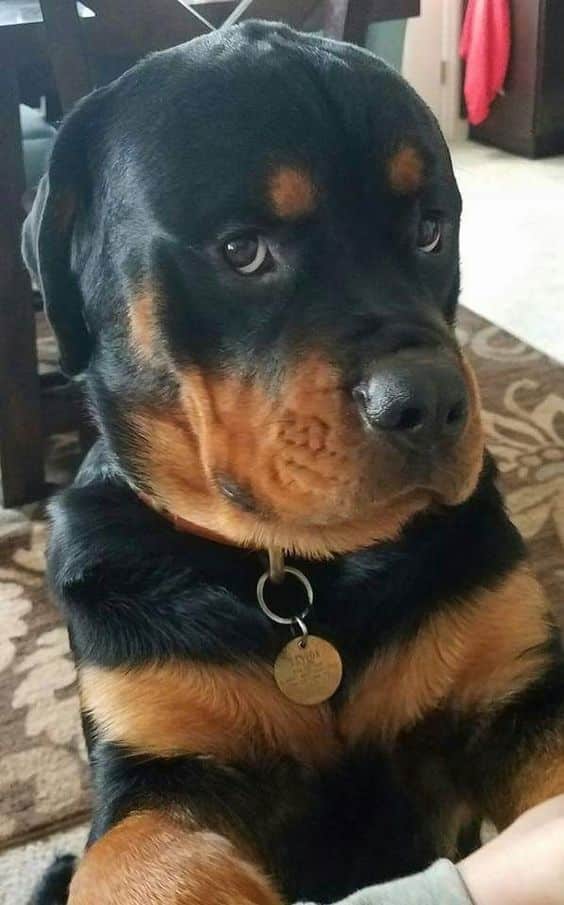 #12 They are serious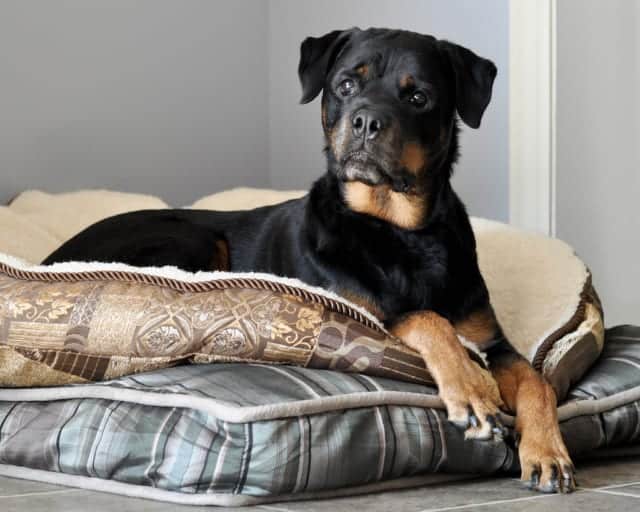 #13 They are life ruiners.