"Rottweilers are serious, aggressive, impatient, and fierce!" Isn't that what you hear about them all the time from people who don't even own one? So, you have to listen to people who raised this breed to take your information from a reliable source. Rottweilers are far from the rumors that were spread about them. Instead, they are so protective, loving, kind, funny, and act just like babies! If you own one, you will find how wrong people were talking about them. These incredible dogs are very energetic and active. They are not lazy so you will have a lot of fun time with them. Having them is like having a guardian angle which will save you from any situation, watch your property, and change your life completely!
#1 No one can come close to your car on his watch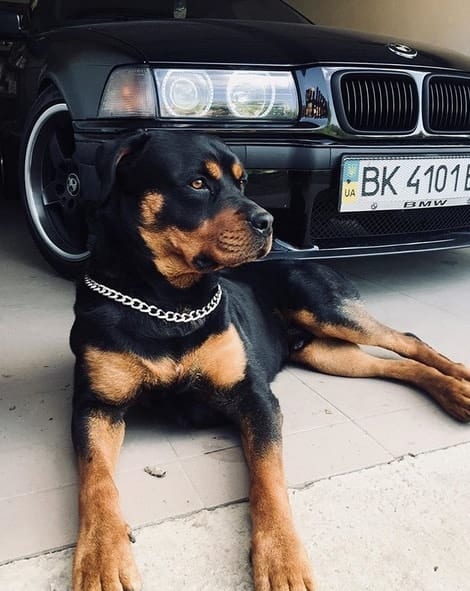 #2 Always on duty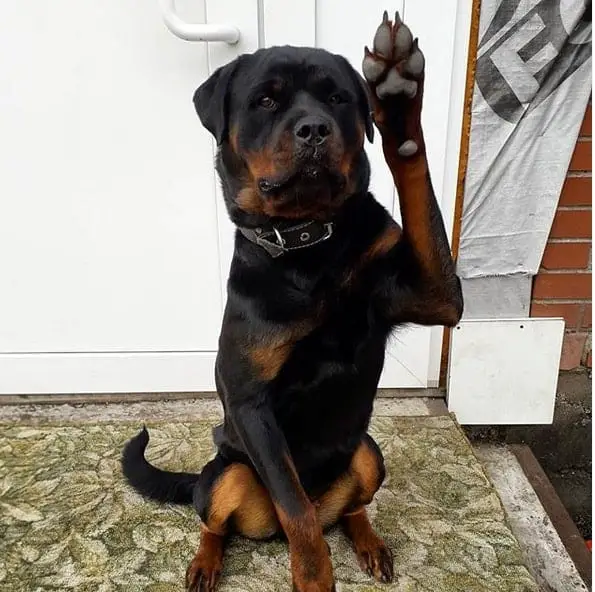 #3 Best passenger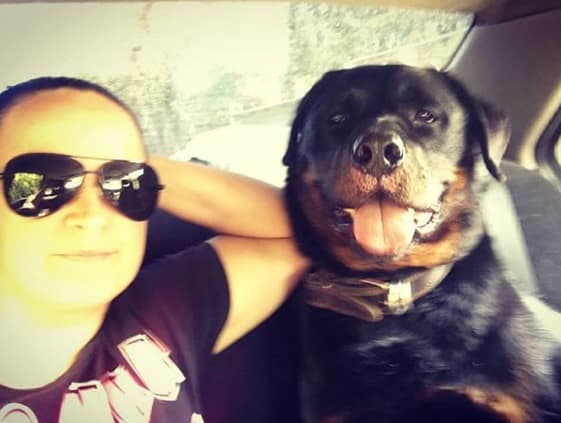 #4 Caring and loving member of the family
#5 Happy guy alone when in nature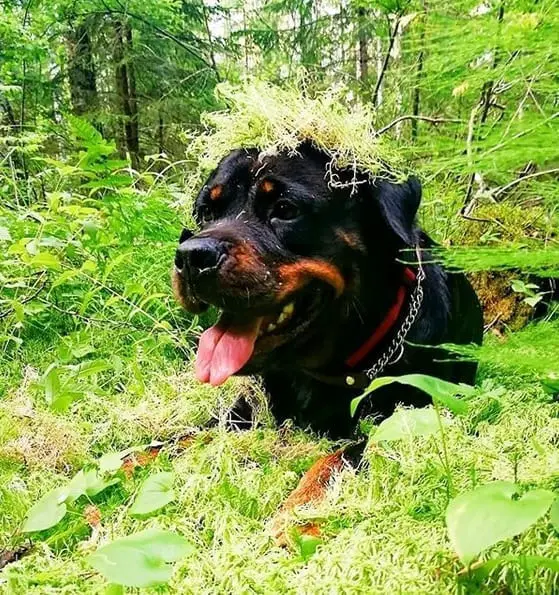 #6 Always ready to play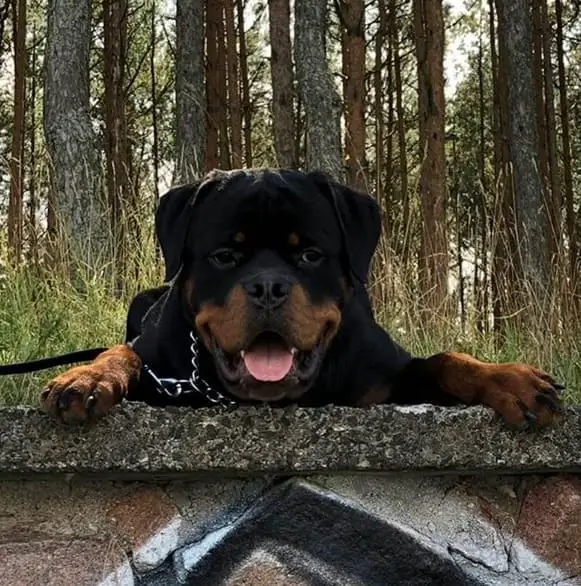 #7 Has the best smile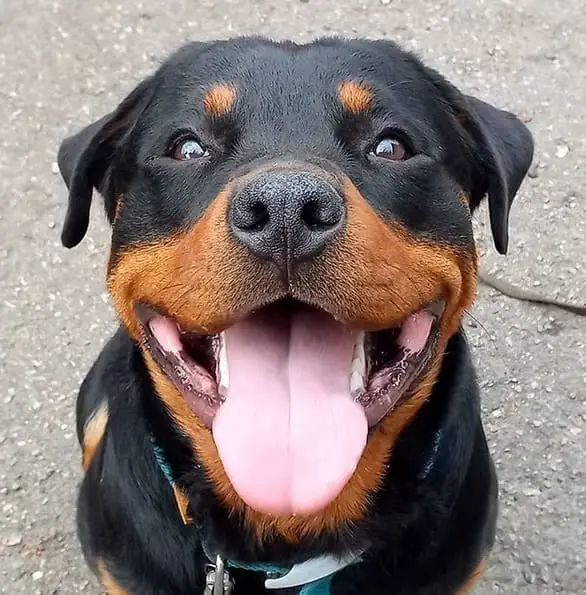 #8 Very serious! -They said.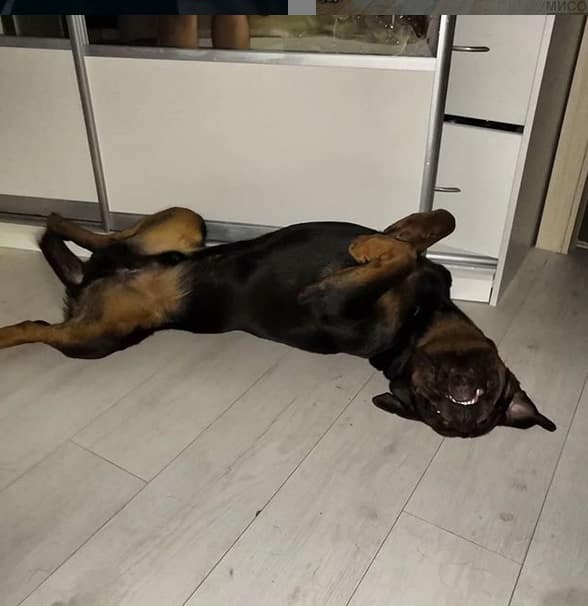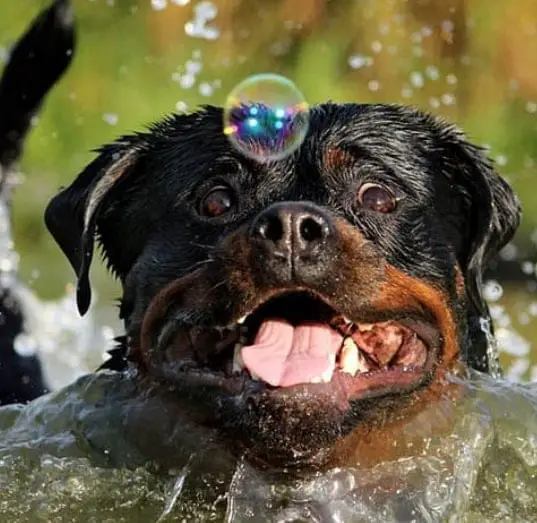 #10 Nature lovers!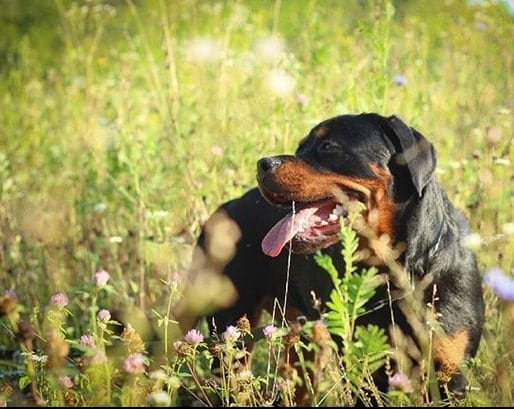 #11 They will join in yoga!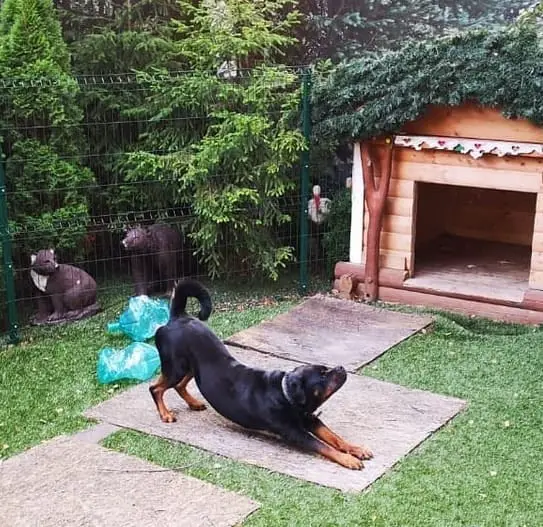 #12 Love neighbours!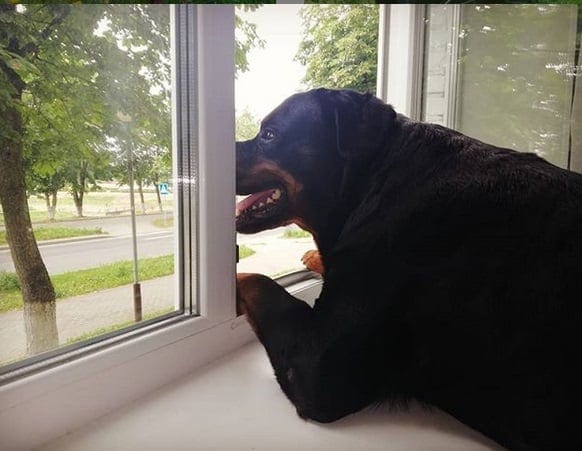 #13 Very Romantic and Loving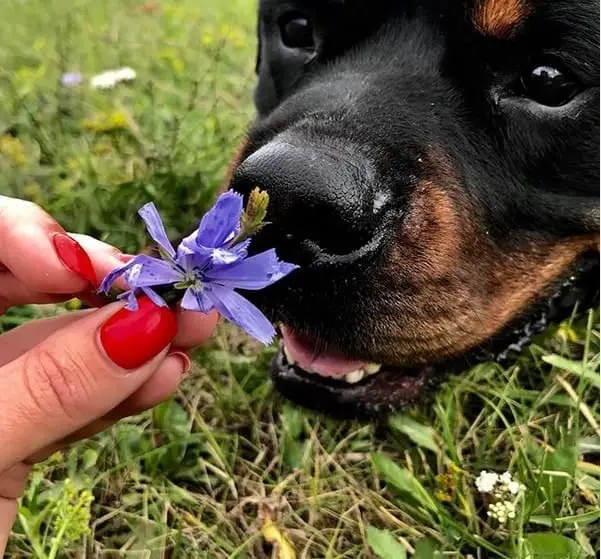 #14 IN LOVE WITH WALKS!