A lot of researches proved that having a Rottweiler at your home if you have a child is so useful for their psychological health. They are true friends for them and they can be their lifetime companions. So, if you have a kid and you're willing to get a Rottweiler, do not hesitate and adopt one immediately. This will be the best decision you'll ever make.
#1 A Rottweiler will wait for the baby best friend to come home after a school day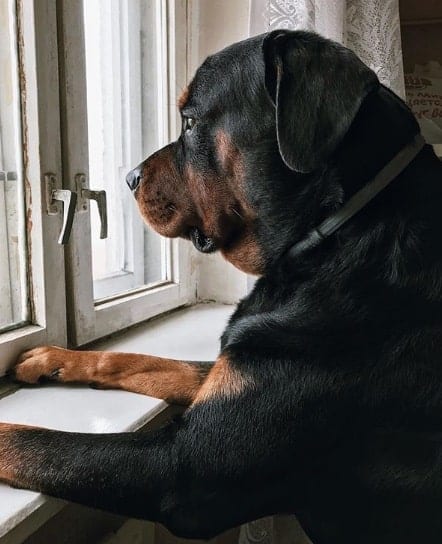 #2 Rottweiler can work as the best entertainer for your baby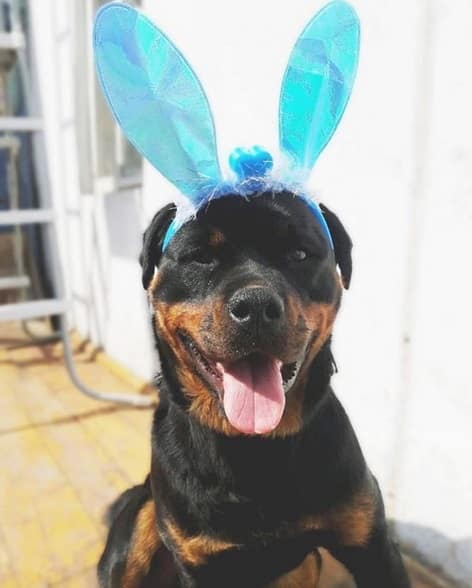 #3 Take a good care of this cute babe, Hooman!
#4 What is the game we're going to play today baby boy?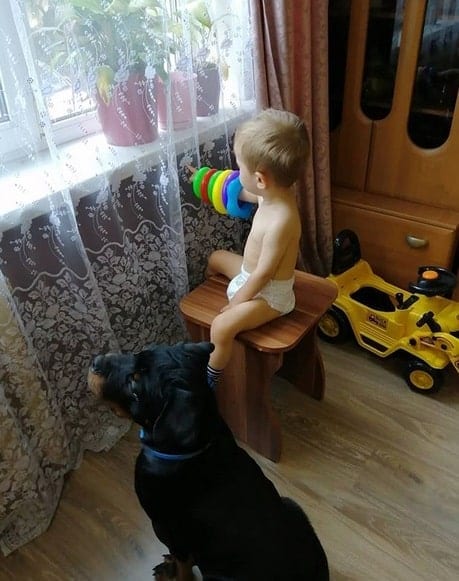 #5 They will make your baby love bath time, just like they do.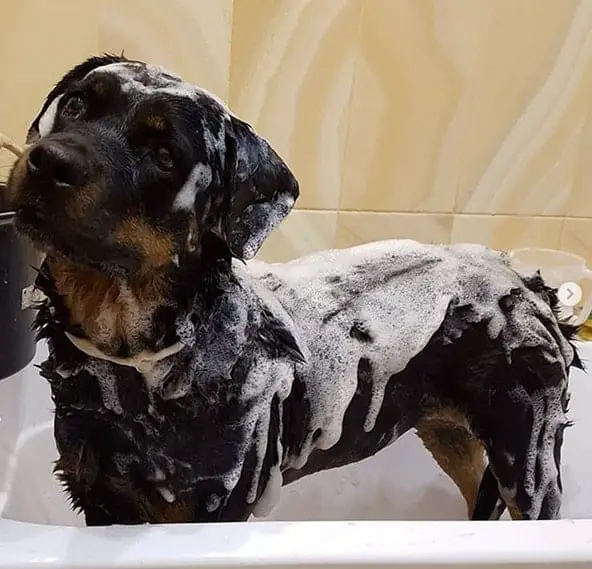 #6 They will be great companions at the beach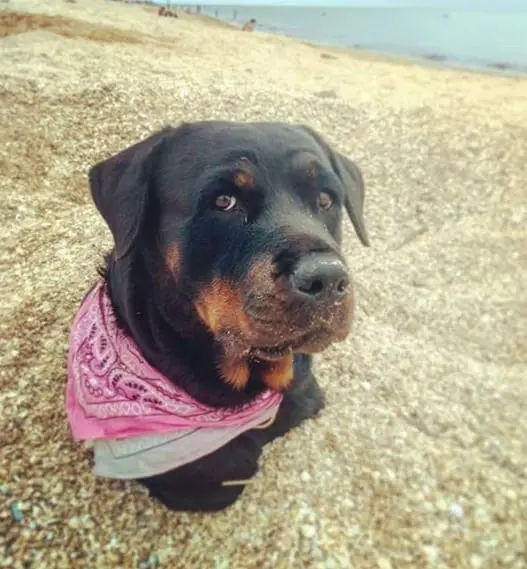 #7 Lifetime companions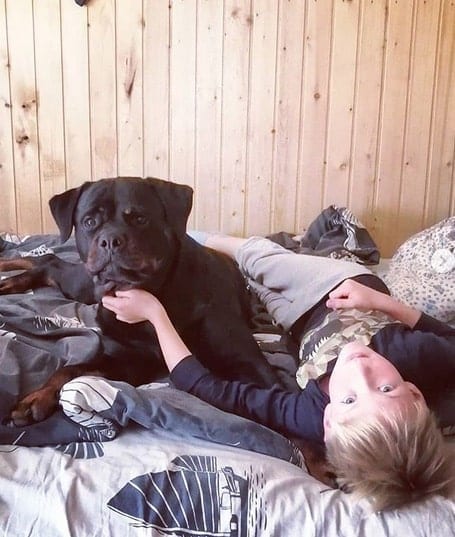 #8 I will not tell mom about this.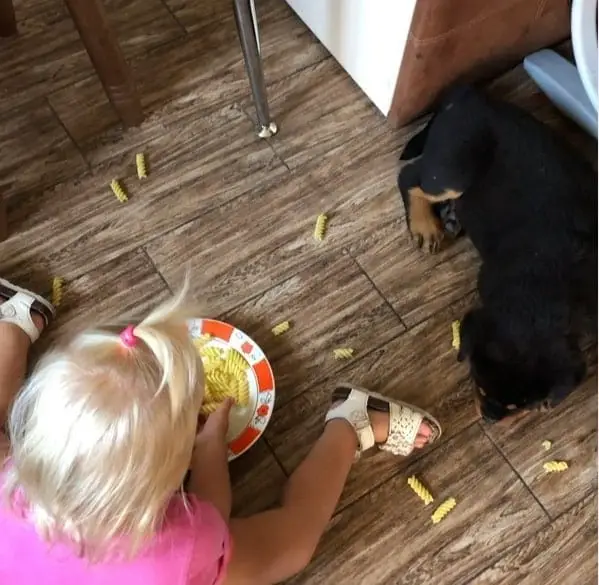 #9 They will be raised together since day 1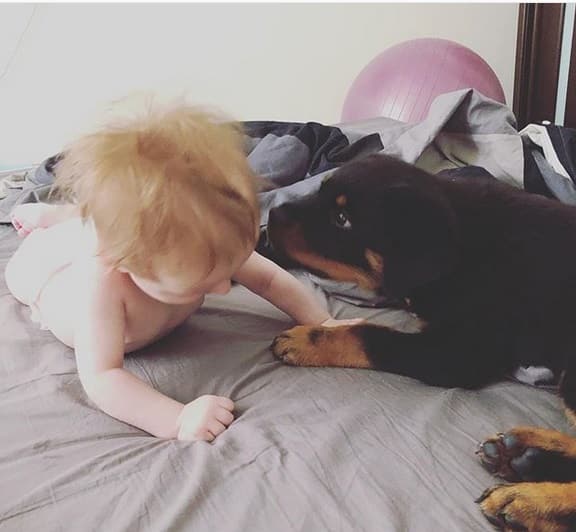 #10 Big families can't be complete without a friendly rottweiler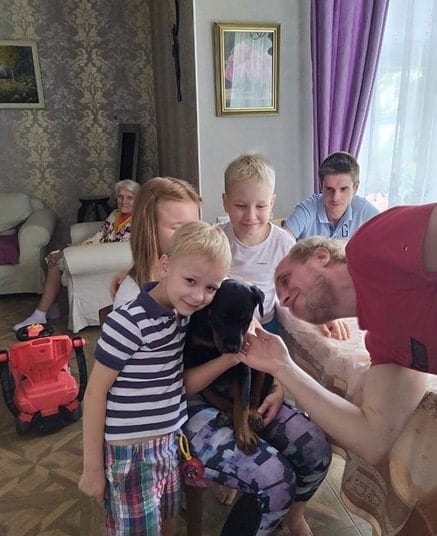 #11 They can be the most protective and handsome guard!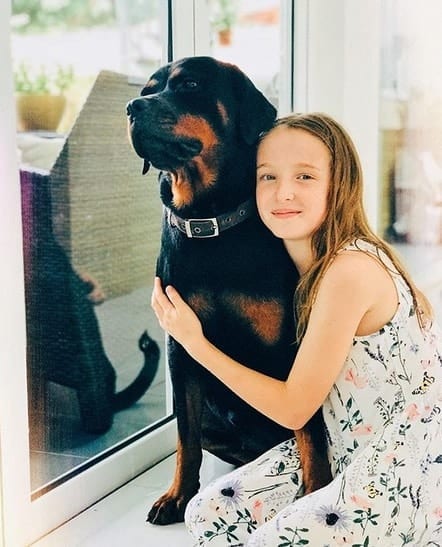 #12 Another brother to the bois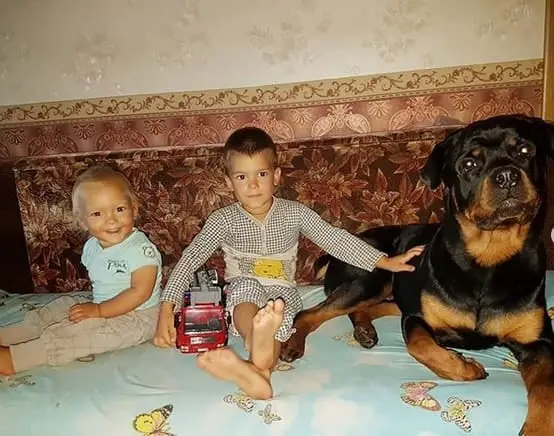 #13 Will be your boy's football parter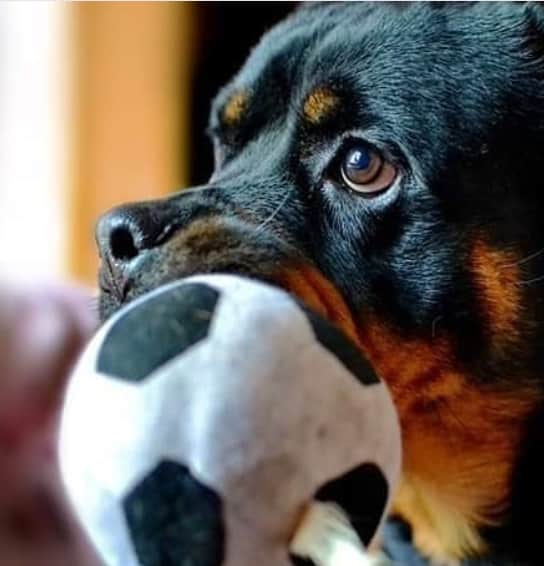 #14 Sunny day walking partner