Rottweiler is the ideal best friend for anyone who has it. He is loyal and protective, alongside their funny and kind side. So, many celebrities own Rottweiler dogs, they chose this incredible breed to be their best friend and life companions. So, some of these celebrities are Leonardo DiCaprio, Mohan Lal, Tulisa Contostavlos, Robbie Williams, Brody Jenner, Miley Cyrus, Bruno Mars, Hayden Panettiere, Stephen Marley have Rottweilers. Moreover, some of them even have more than one like Will Smith. Therefore, this shows how amazing Rottweilers are as best friends.
#1 Leonardo DiCaprio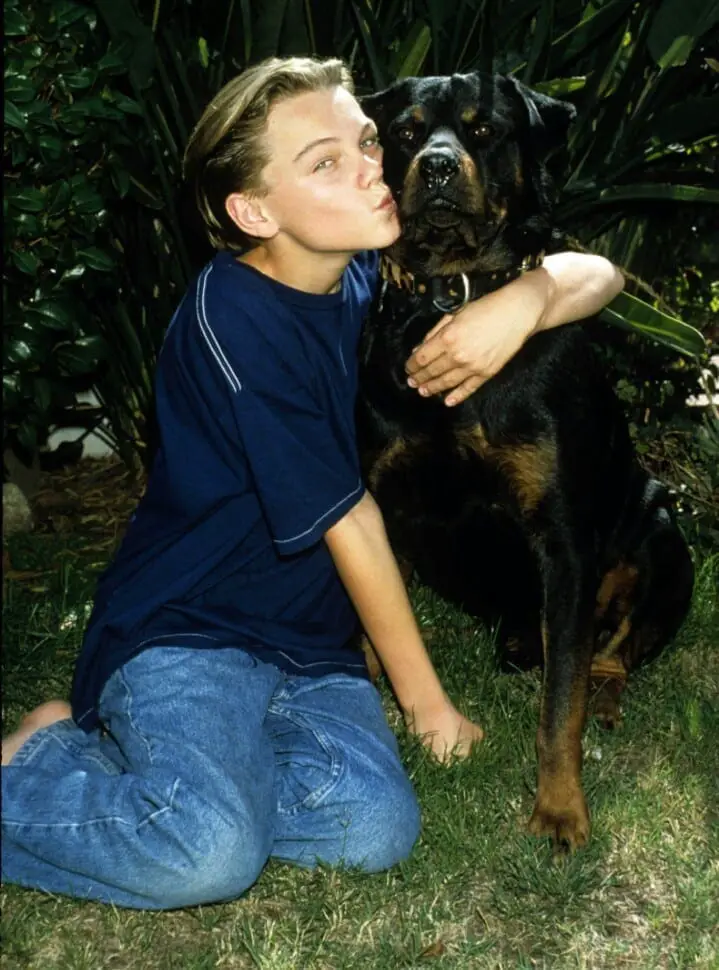 Actor and film producer and he is known for his love for Rottweiler dogs
#2 Mohan Lal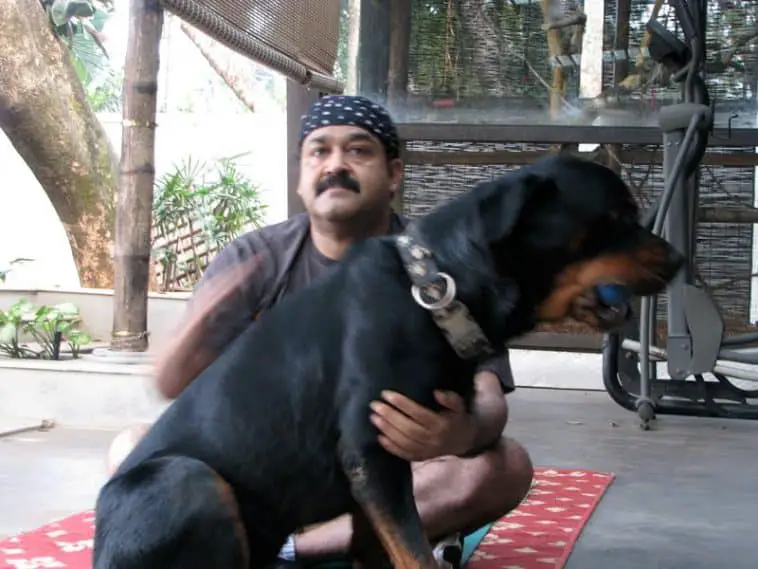 Indian actor, producer and playback singer
#3 Tulisa Contostavlos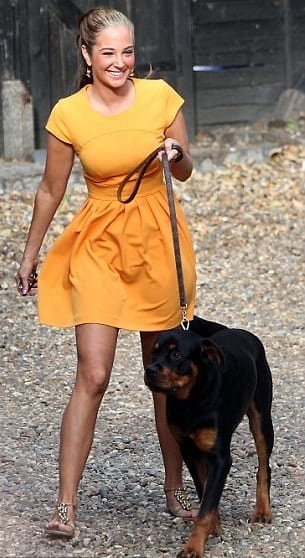 British actress, singer and songwriter
#4 Will Smith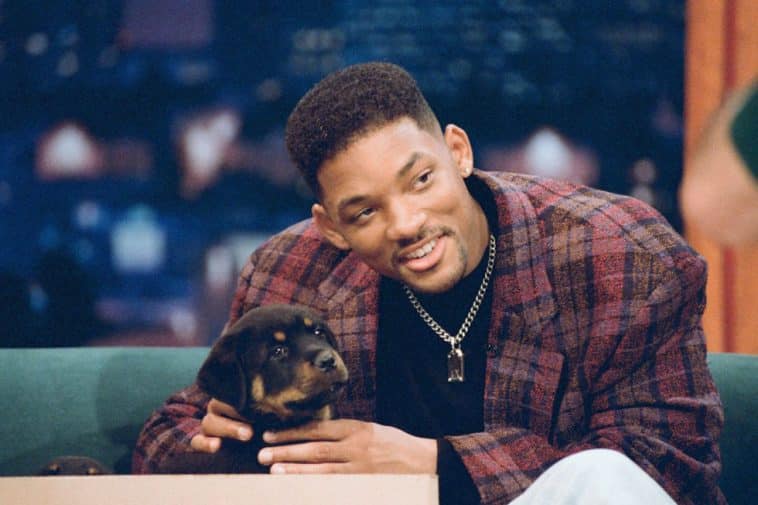 American Actor, he has more than one Rottweiler
He seems to love Rottweiler dogs a lot!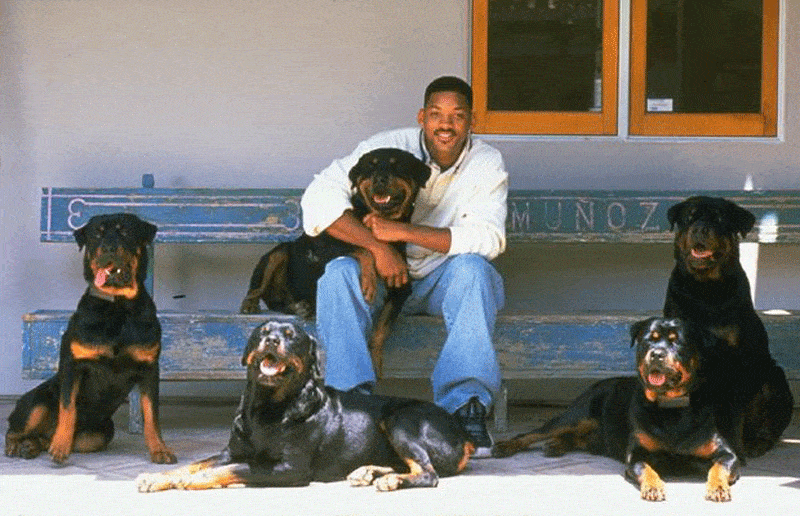 #5 Robbie Williams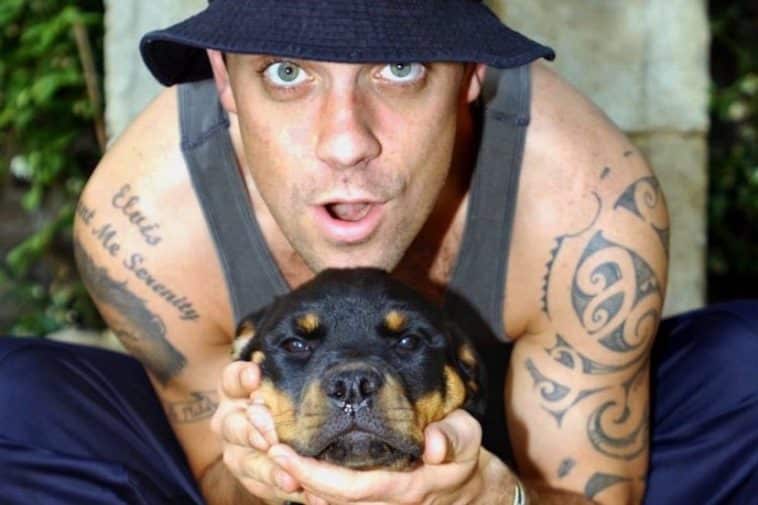 English singer, songwriter and entertainer.
#6 Brody Jenner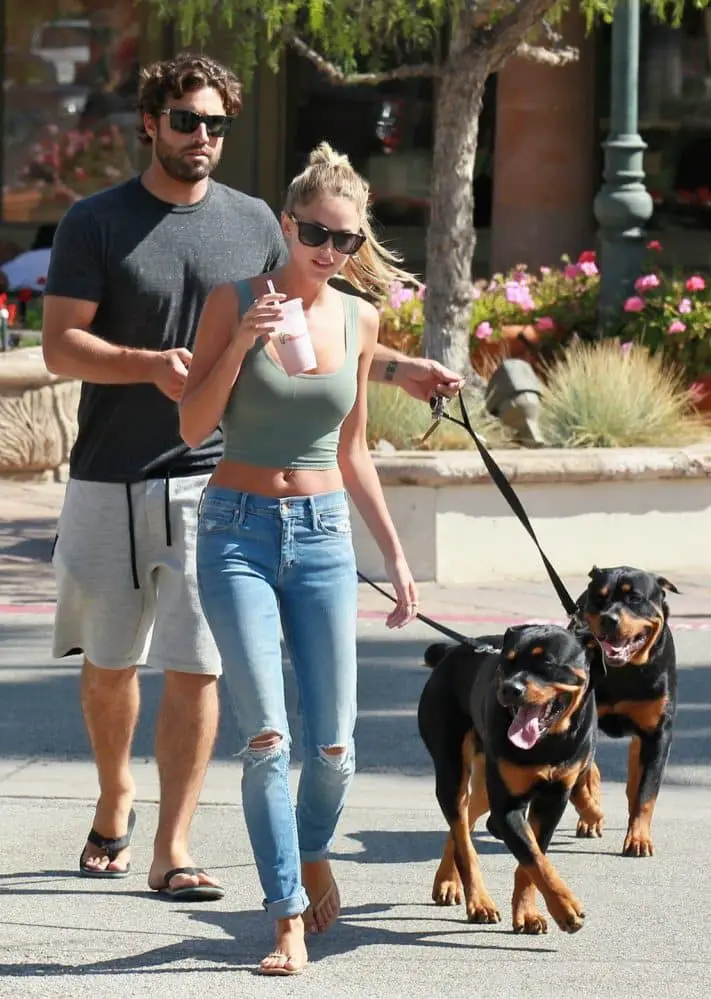 American TV personality, model, and socialite.
#7 Stephen Marley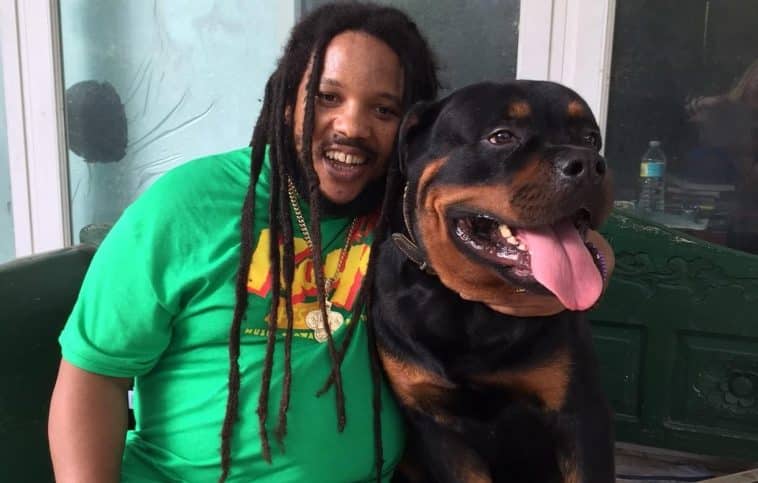 Bob Marley's Son
#8 Hayden Panettiere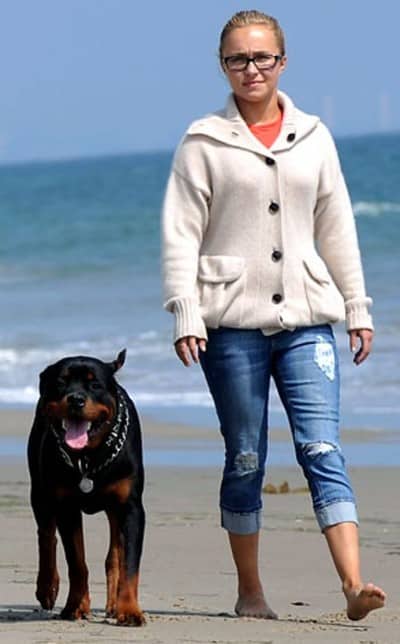 American actress, singer, activist and model.
#9 Bruno Mars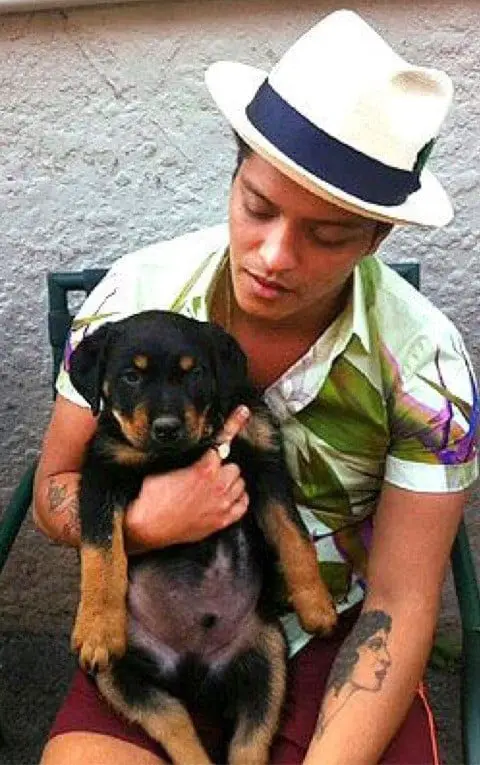 American singer, songwriter, voice actor, choreographer, and record producer.
#10 Miley Cyrus
American singer, songwriter, and actress. However, she has a Rottweiler-Beagle mix.
So, these celebrities own Rottweiler dogs because they know how loyal, protective, kindhearted, and amazing friends they are. They are proud of having Rottweiler dogs and they always share their pictures with them.