The 10 Best Dog Breeds for Children
Getting a dog for your child is a wise thing to do as a parent. Dogs and other pets in general provide companionship for the kids, and can also be used to teach them more about responsibility. However, it's always very important to remember that not all dogs can do this. There are some specific dog breeds that are especially good for children, and these are the ones that you should think of getting when you are shopping around for one. Some of these include: Dog breeds for Children
1. Dog Breeds for Children "Bulldogs"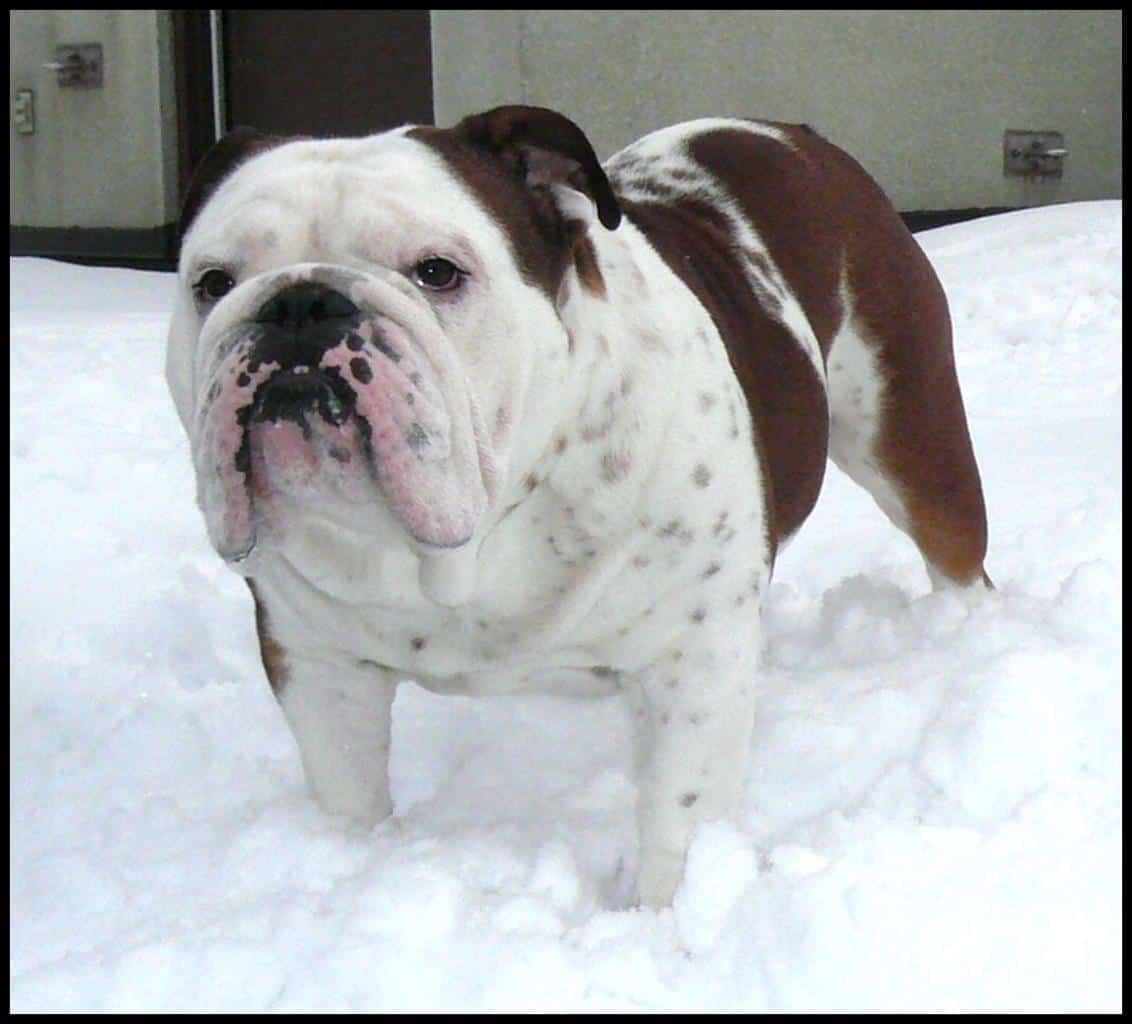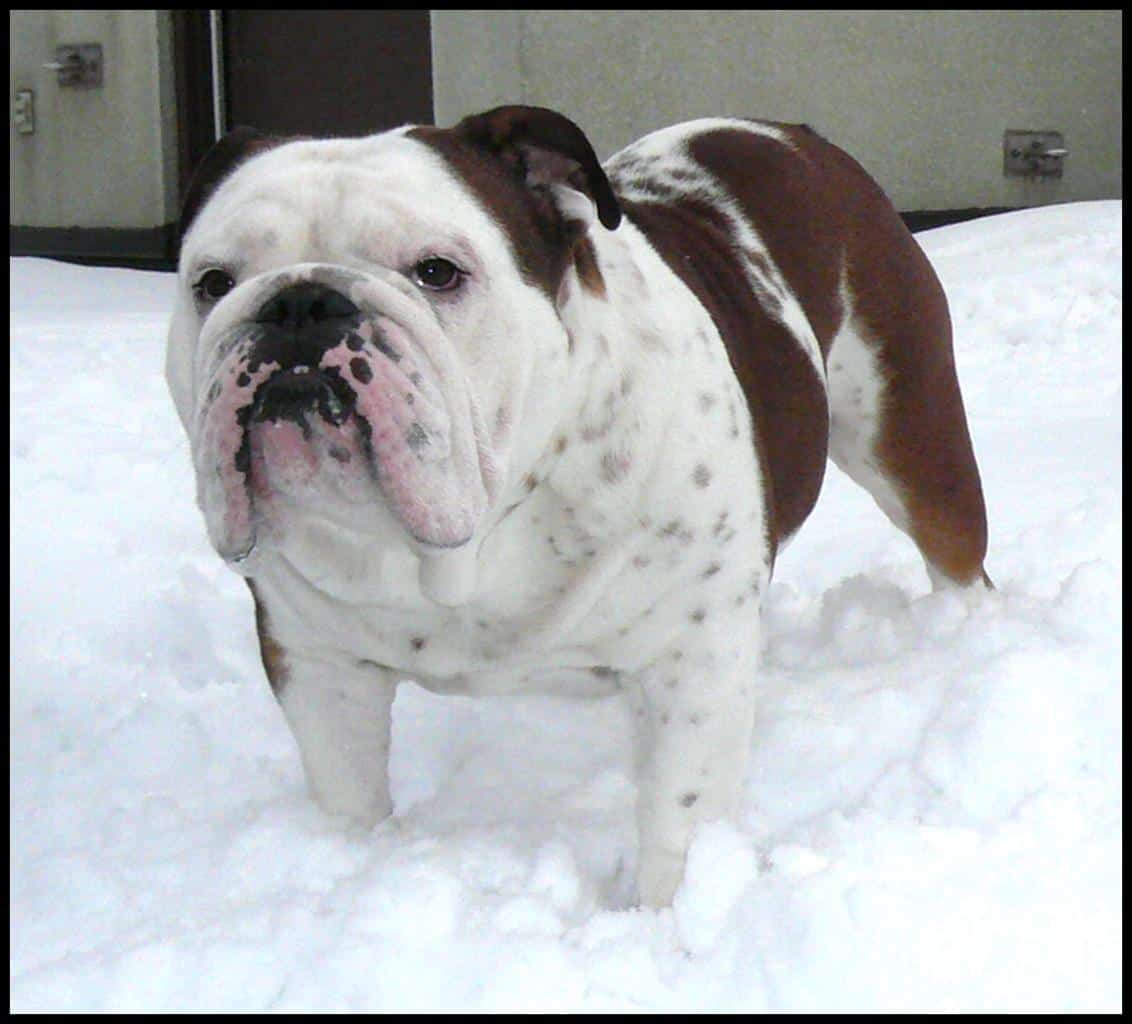 Despite their name and the fact that they might look ferocious, bulldogs are actually gentle souls and are great for families. They are very strong, but not as energetic as other dog species. This means that they can put up with a lot from your kids without suffering from any harm or reacting in a potentially dangerous manner.
2. Dog Breeds for Children "Bull terriers"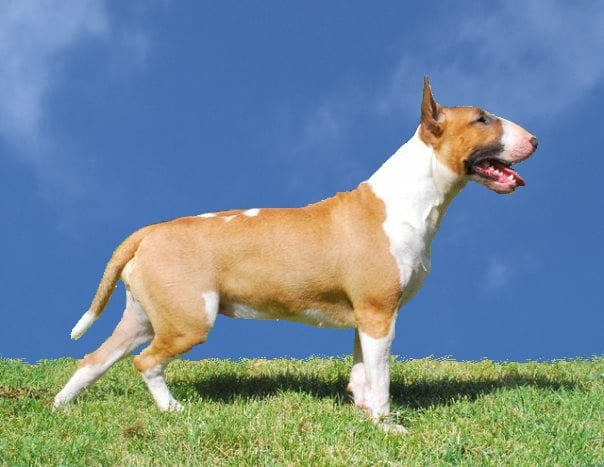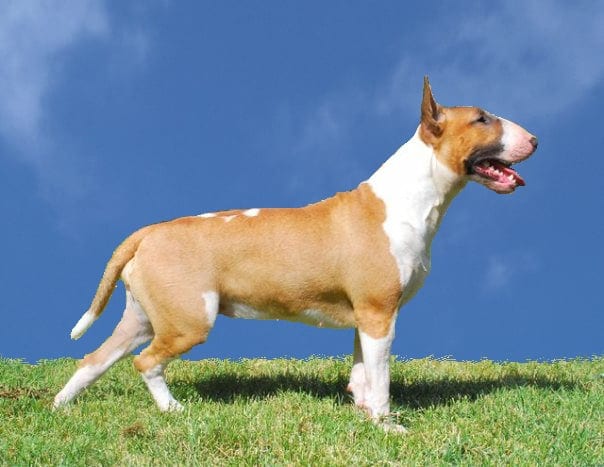 These are very cute, and also very friendly dogs. As is the case with the bulldogs, they can take a lot of rough handling without losing their cool, which makes them perfect for kids.
3.Dog Breeds for Children "Beagles "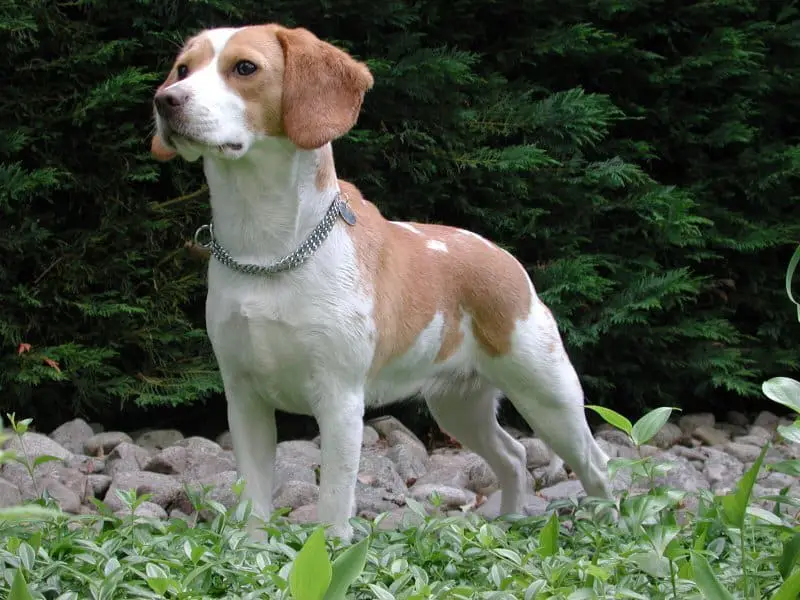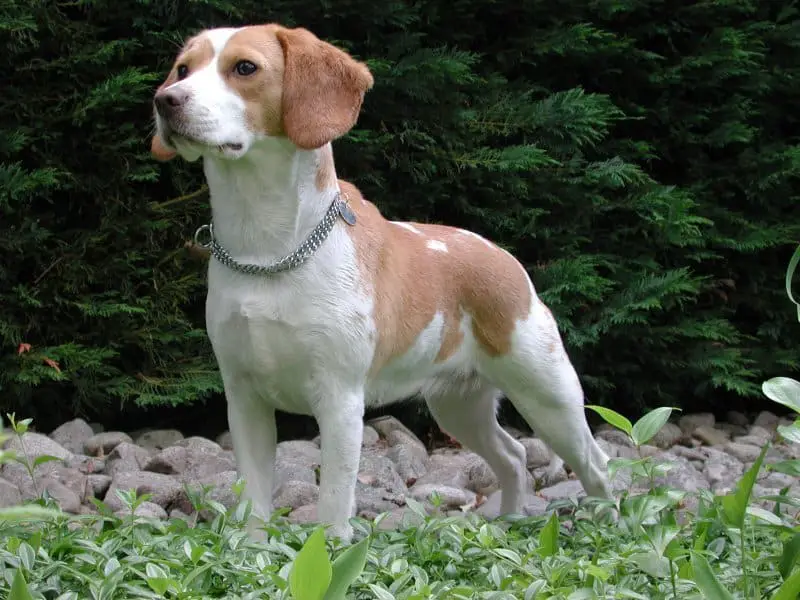 One of the disadvantages of Beagles is the fact that they require a lot more attention as far as grooming is concerned. Other than that, however, they are very strong and gentle and form very good companions for your kids.

4. Dog Breeds for Children "Newfoundland"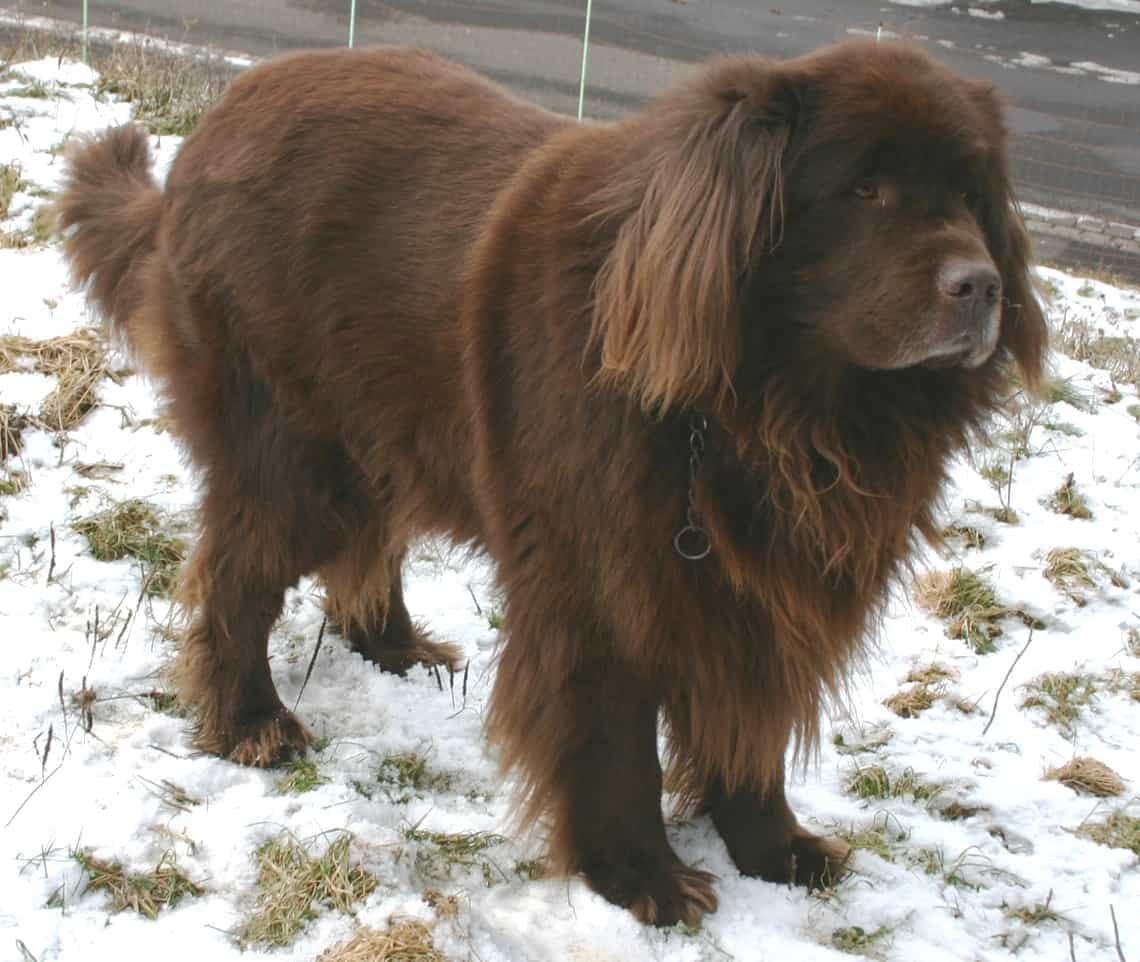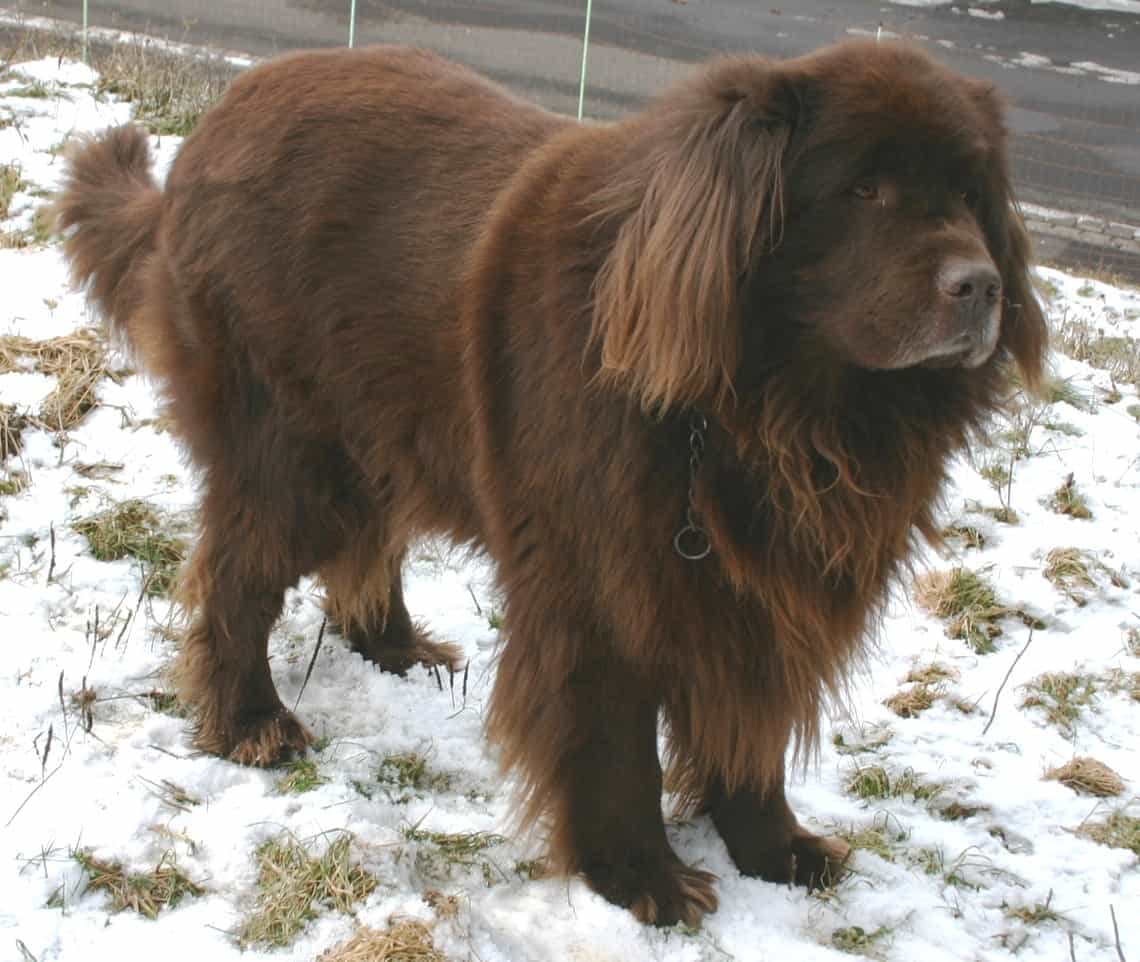 This breed of dog has been dubbed "Nature's Nanny", and with good reason. They are very friendly dogs, and always seek where the family is. The only disadvantages they have include the fact that they need more space to live in, and also drool and shed a lot. If you are willing to overlook these qualities, you are likely to find them to be very lovable pets.
5. Dog Breeds for Children "Collies"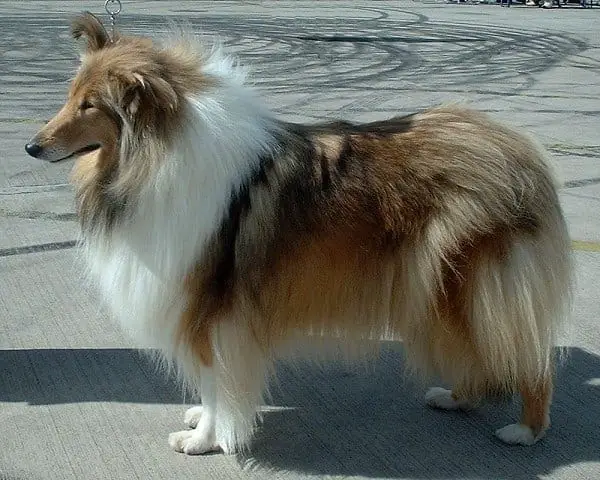 These should also be considered when getting a pet for your child. In addition to being friendly, they are also very easy to train, and are very intelligent. The only thing you will have to contend with is the fact that keeping their coats clean requires quite a bit of attention.
6. Dog Breeds for Children "Vizsla"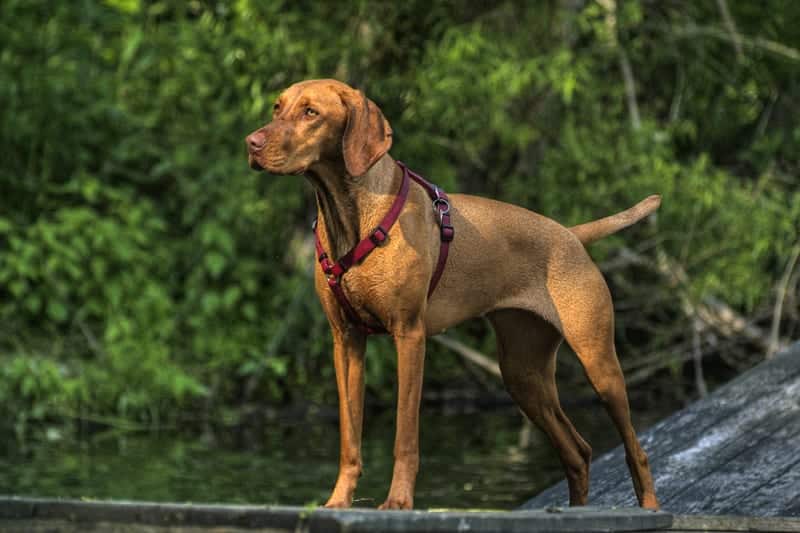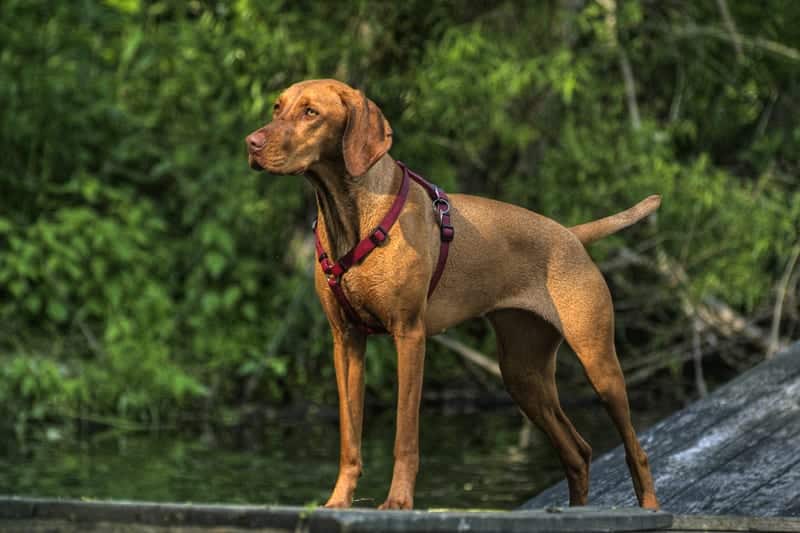 This breed, native to Hungary, is not well known in many parts of the world. It's a gentle and loyal dog which can also be very affectionate. The fact that it's very easy to train means that even your kids can do it.
7. Dog Breeds for Children "Poodle"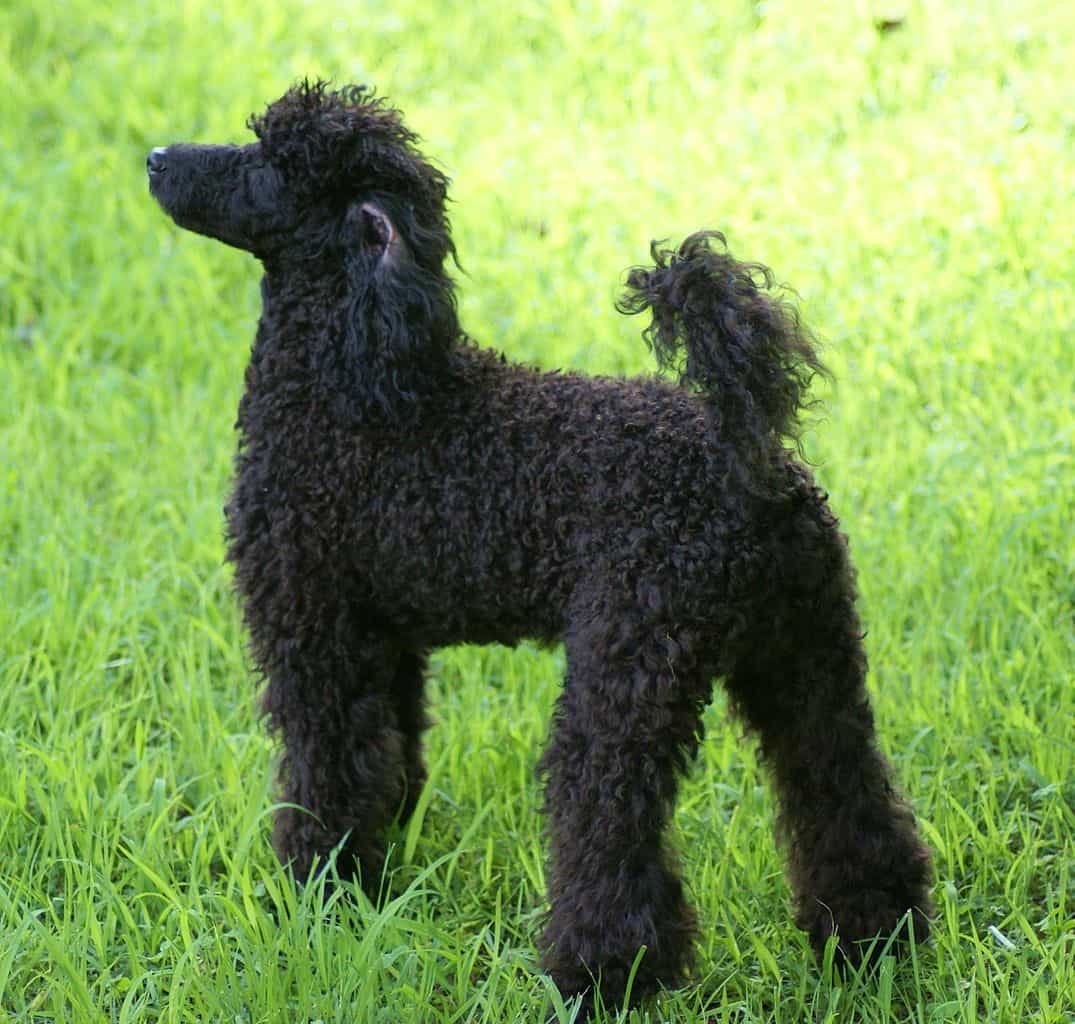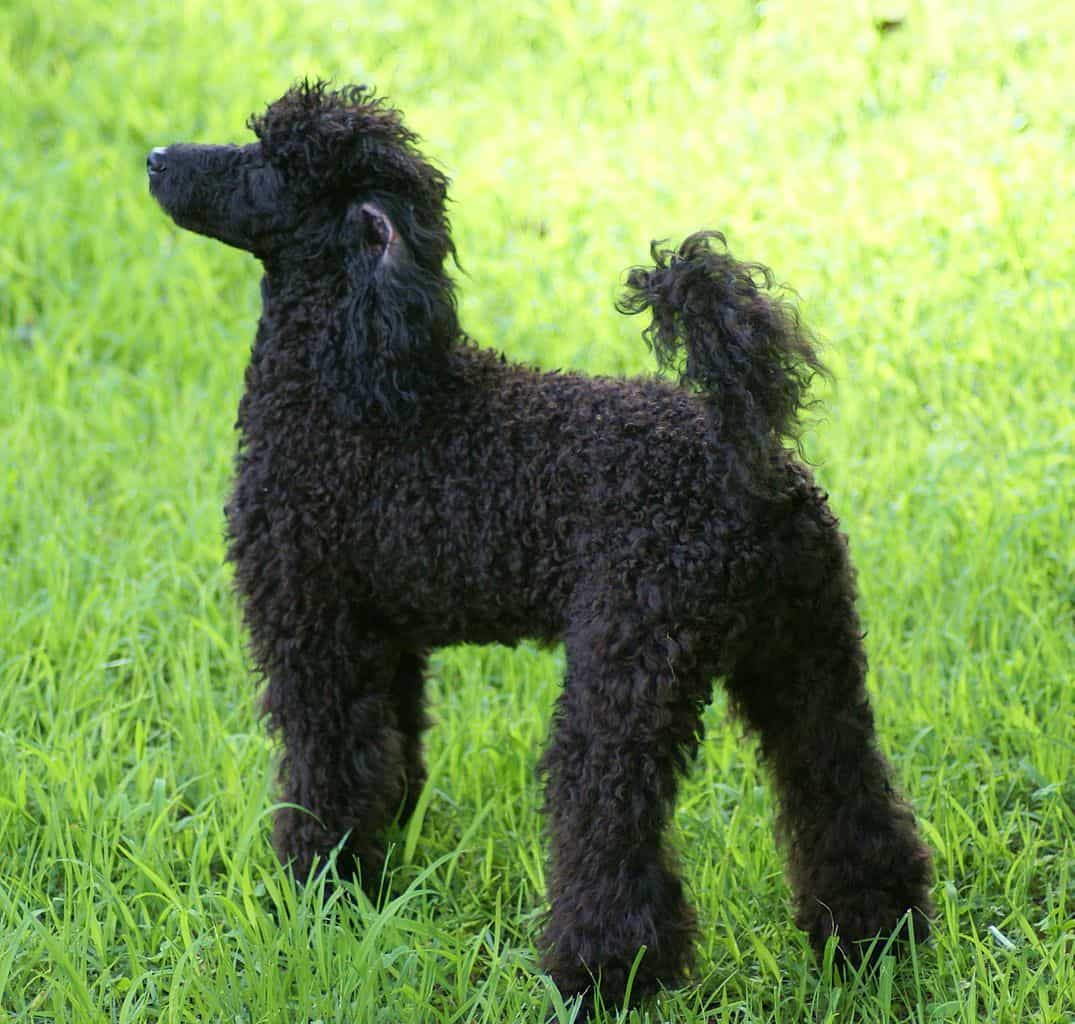 Poodles are sweet and also make very good pets for kids. However, a word of caution here is that only the standard poodles fit this description. The other types (such as miniature poodles) are very high strung and not at all suitable for this role.
8.Dog Breeds for Children"Irish Setter"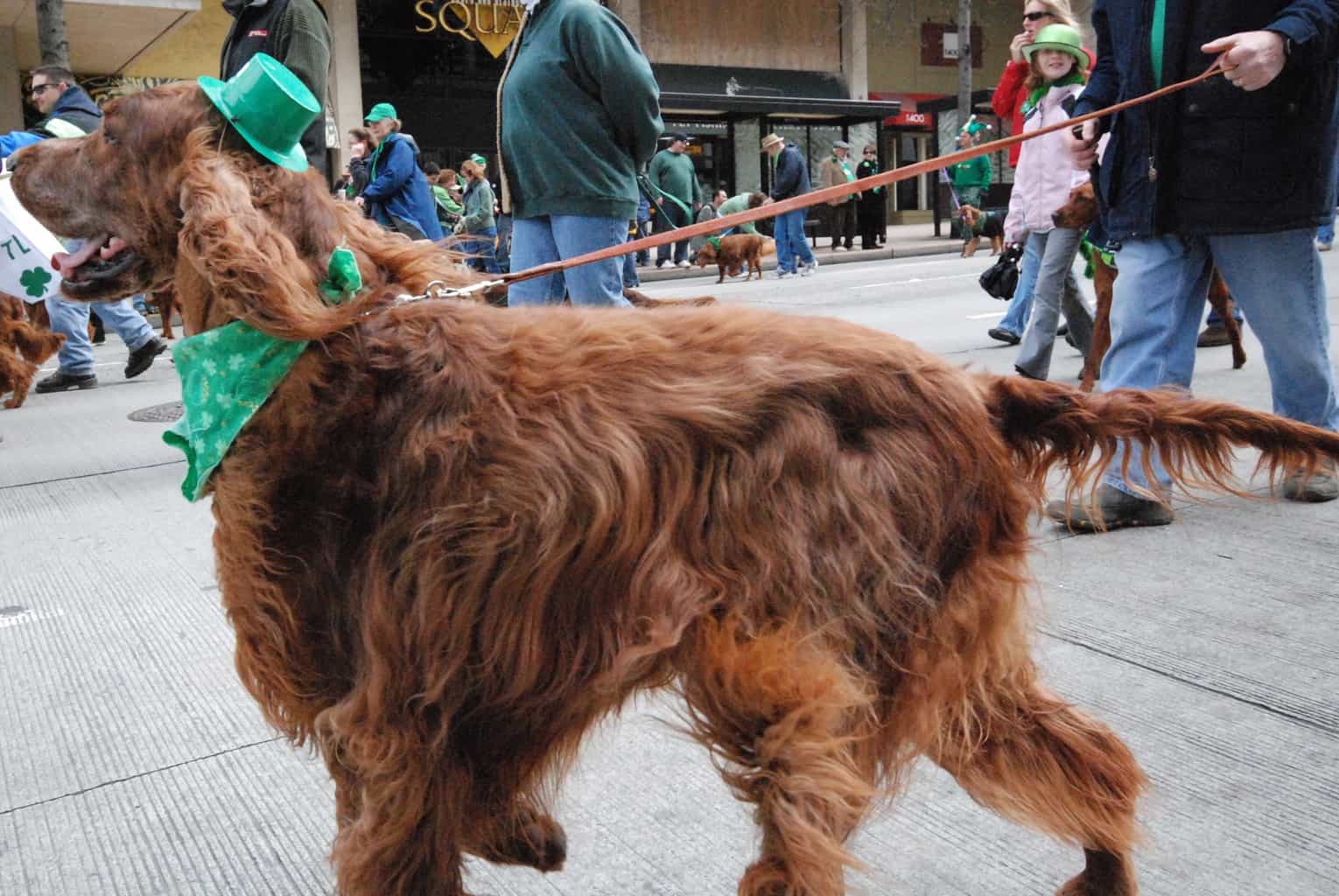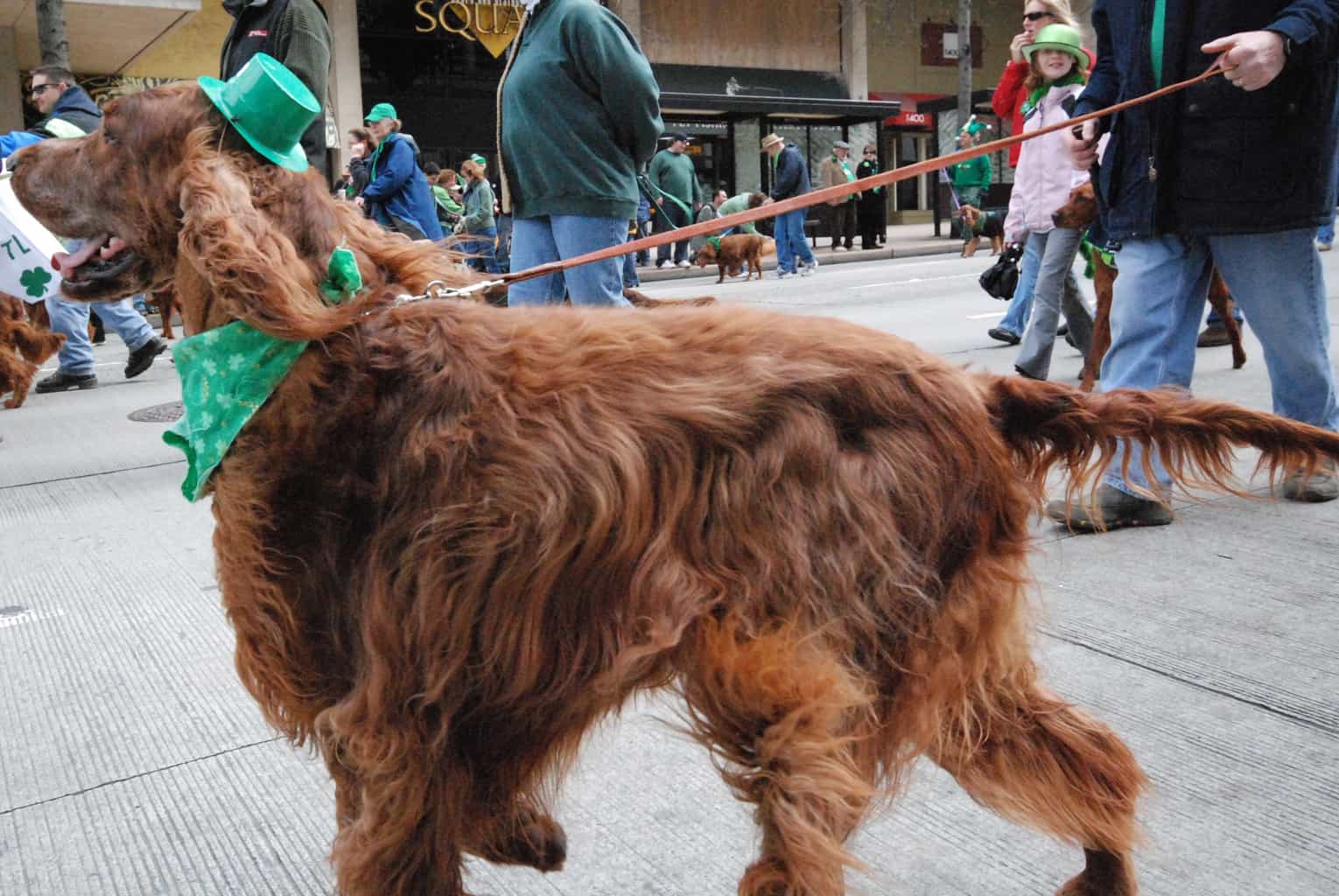 If you have kids who are very active, this is the dog you should get for them. They are very energetic, and provide hours of play time for such kids.
9. Dog Breeds for Children "Golden Retriever"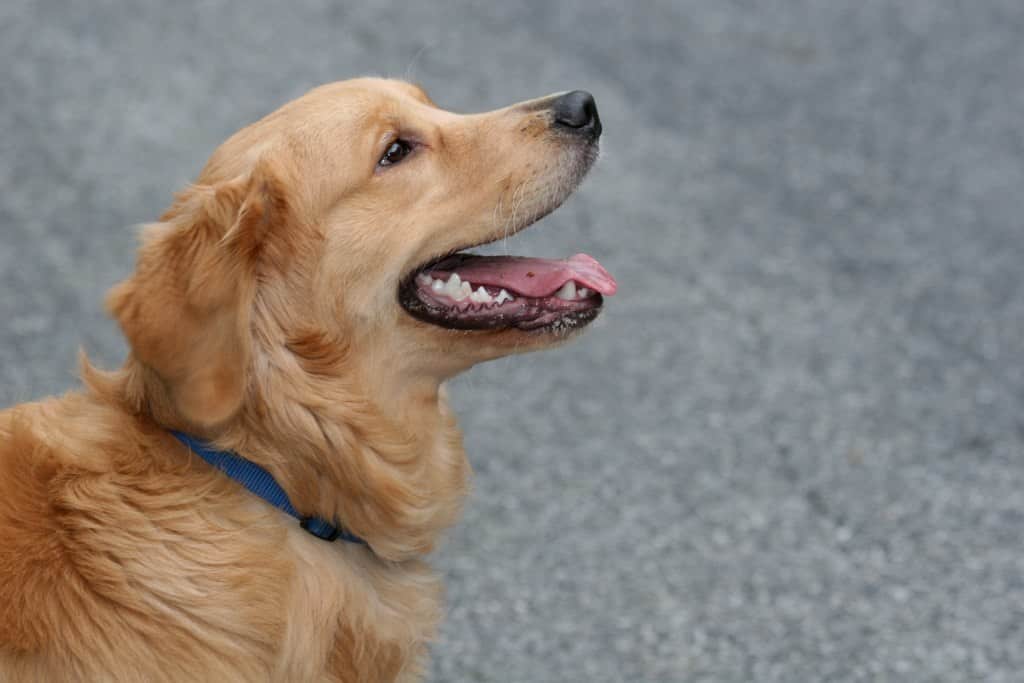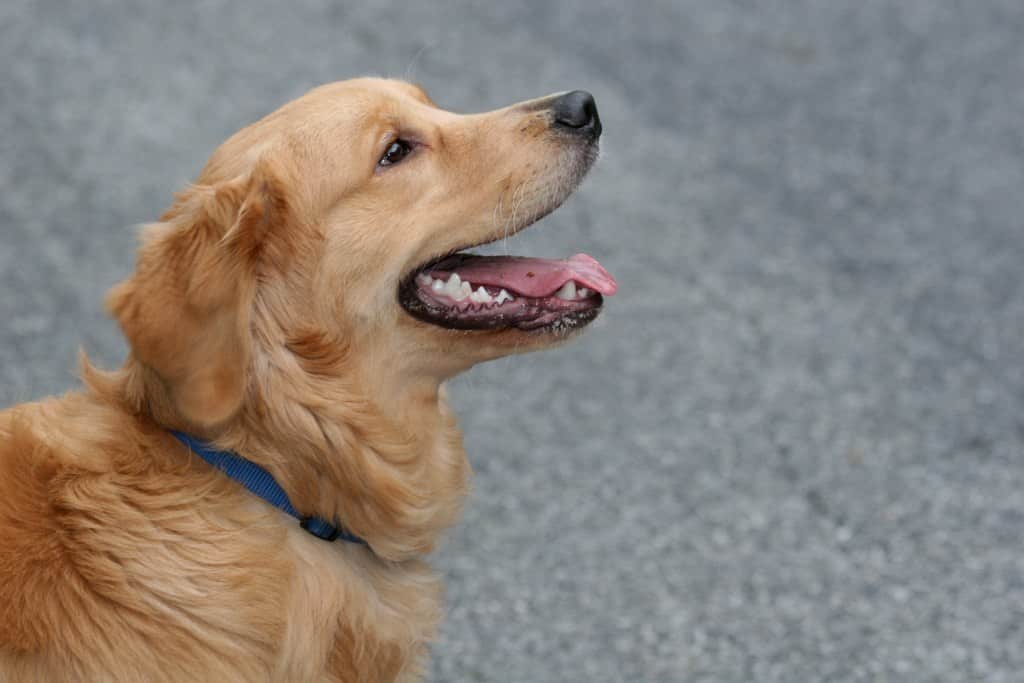 These are also very energetic, but also very patient as well. They also happen to be very good swimmers as well.
10. Dog Breeds for Children "Labrador Retriever"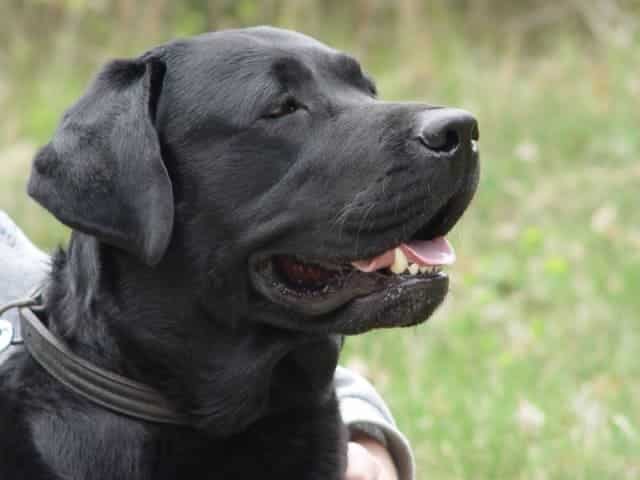 This is one of the most popular dog breeds in the world. The labs tend to be very playful, reliable and loving, which makes them perfect for families with kids of all ages.