What On Earth Is This?
written by: loriebarker
A ribbon worm is one of the strangest creatures you'll ever see; they all feed with proboscises and the resulting carnage as they digest their prey can be gut-wrenching. But one new species is already being marveled at by researchers as one of evolution's strangest accomplishments.
The new species has a proboscis that is somewhat more dynamic than other types. It forces the structure out quickly but steadily and hundreds of sub- branches seem to grow like tiny white roots sped up with time lapse. Essentially, what this species has is a portable root system. Lacking any of the developed sense organs that most vertebrates use to hunt this tiny creature temporarily sets up shop across any surface covering an area many times larger than it's actual body. If it comes across anything particularly nutritious its external digestive tissues make use of it and suck it back up into the main body. The worm is then free to gather itself back into a saggy mass and move along to search out other prey. Little is know about the creatures at present but it is already being suggested that this new technique allows the senseless worm to be a much more efficient predator.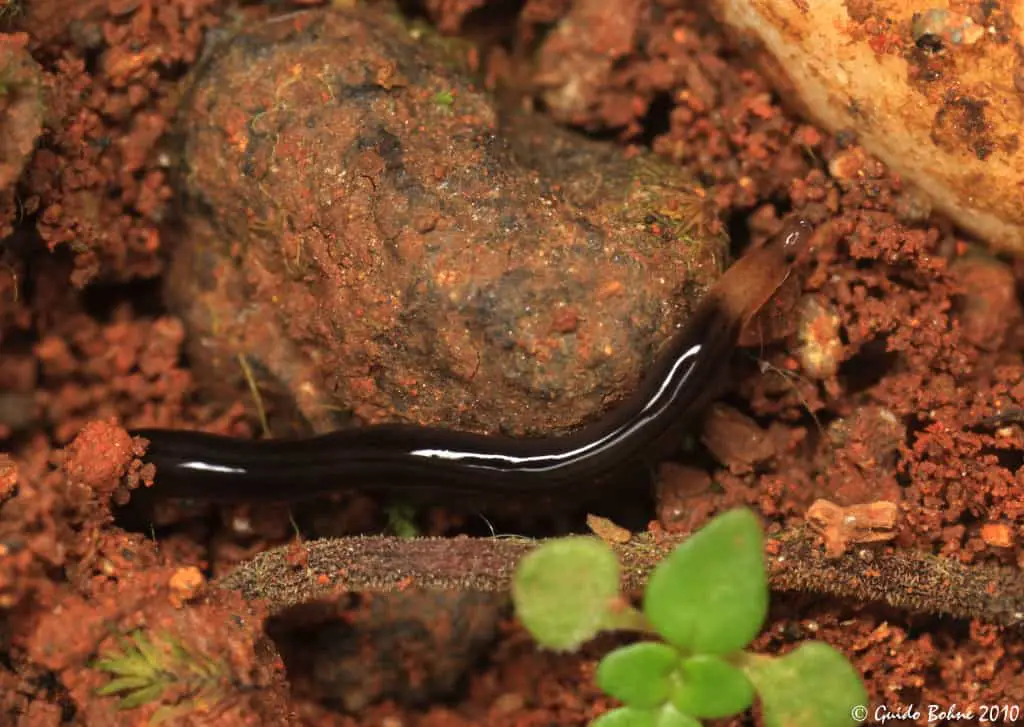 The worm's mouth parts originally evolved from flaps of skin that have now formed layer upon layer of sheathes that can retract and expand very quickly. Though other varieties of ribbon worm have similar proboscises this new species has reached a whole new level of complexity and the speed and ease with which it unfolds is amazing; seemingly draining a good percentage of the animals mass onto the ground in front of it like a tiny stream.
Millions worldwide be it for scientific research or just pure fascination have expressed interest in the new find and you'll doubtlessly be able to purchase one online eventually. Then you can bring it home and let it slowly digest the dead skin on your hand. Personally I can't wait for all the memes comparing cops, lawyers and unloved celebrities to them.