You are probably someone who loves Rotties. They are a one-of-a-kind furry friend. Of course, they have got a bit of a bad reputation since they are often considered violent or extremely feisty. But these are generally problems stemming from poor socialization and bad training. A Rottweiler can be your best friend if you so desire. You just have to put in the right effort on them and show a little bit of dominance on your end. The problem is a few people can't even invest this much on a Rottie and that brings us to sad tales of Rottweiler rescue.
Read: Socializing 101: Putting Your Rottweiler Up As A Social Superstar
Many people fail to train their dogs and bring their dominant selves in front of them. Or else, they often mistake what dominance is and end up being violent with the dog, becoming an abuser. Unlike most dogs, Rotties are not meek dogs that will just stand there and tolerate your abuse. They will fight back and that is what makes them gain the wrong name of being violent. These abusers leave off their dogs or treat them so terrible that a Rottweiler rescue has to come to take them away.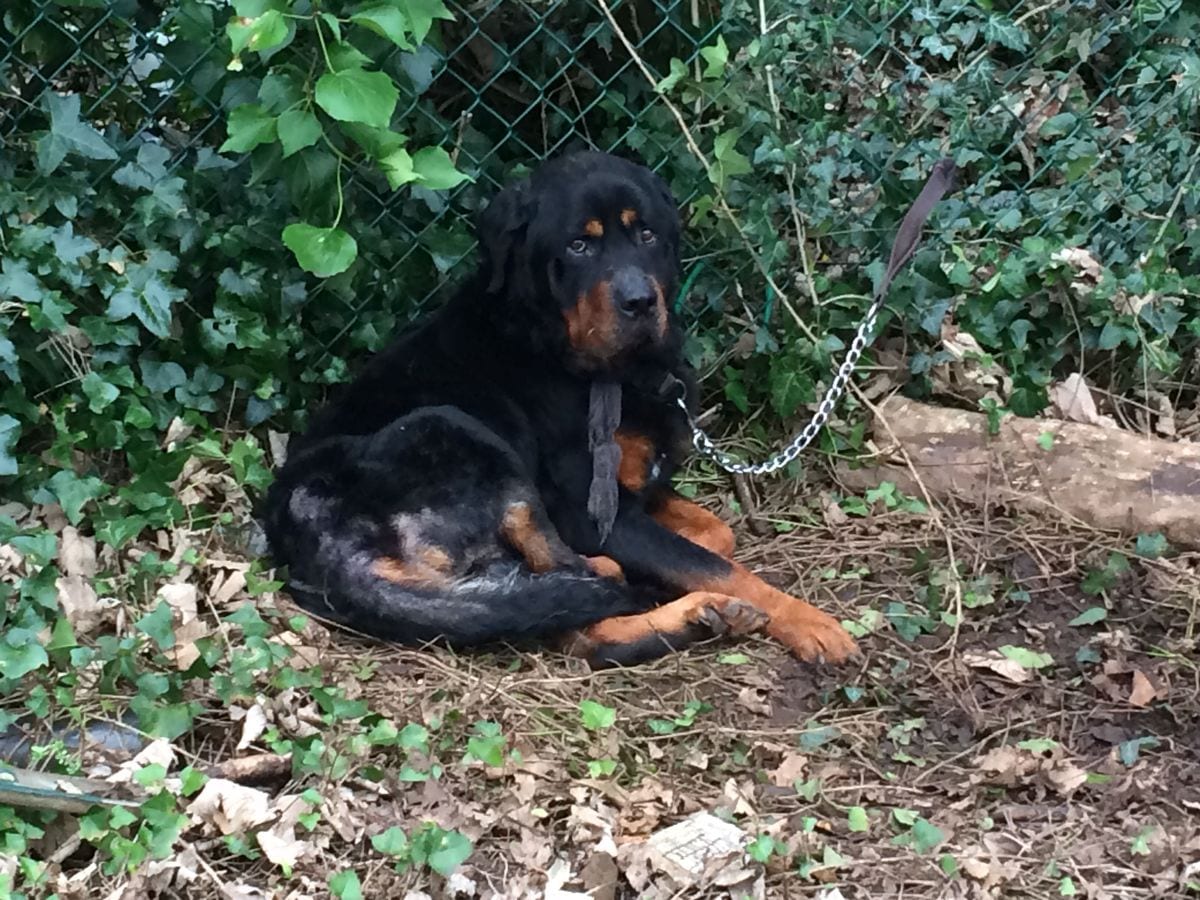 Rottweiler rescue groups are groups or organizations that try to save and help Rottweilers. They take the Rottweiler from the house of an abuser and then, treat them, and try to find a forever home for them. Since Rottweilers are a breed that requires a lot of investment and socialization, there needs to a specialized group of trainers who can take care of them. Rottweiler rescue is just the place for them.
There are a few Rottweiler rescue groups all over the US. You can find them on the internet if you search based on your locality. However, if you are desirous to get a Rottweiler from a Rottweiler rescue group, then you have to be extremely wary about the situations that you are entering. To make matters easier for you Rottweiler rescue groups themselves have a couple of questions that they ask you to check whether you can be a suitable owner of a Rottweiler.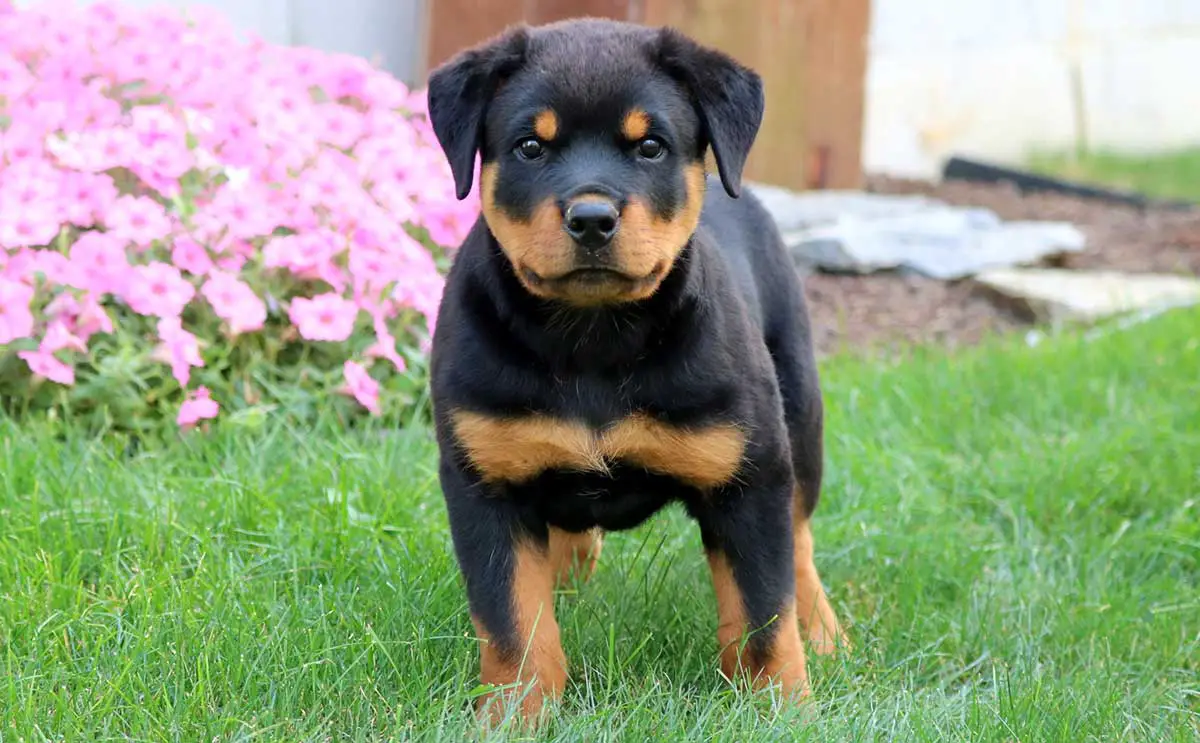 Here are some of the questions that most Rottweiler rescue groups will ask you:
Why are you so eager to get a Rottweilers?
Do you know anything about the breed Rottweiler?
Do you have your own house or do you rent?
Will there be someone at your home during the daytime?
Do you have a fence around your yard?
How will you engage your dog with exercise?
Do you own other pets who will live with your Rottweiler?
Will you engage your dog with authorized training programs?
Do you have your family's consent for the dog?
Read: What Should You Do When Your Sibling Doggies – The Male And Female Rottweiler Fights All The Time?
As you can see, Rottweiler rescue groups have a strict screening process. It is justified since Rottweiler rescue groups get their Rottie in a very abused state. It is necessary to get the best out of them after all.
So, prepare yourself well for the Rottweiler rescue group questions and you can get a Rottie too.