The Rottweiler is one of the oldest of herding breeds.the history possibly dating back to the Roman Empire, the Rottweiler may be a descendant of ancient Roman drover dogs; a mastiff-type dog that was a dependable, rugged dog with great intelligence and guarding instincts. During their quest to conquer Europe, the Roman legions traveled in large numbers across the continent. The lack of refrigeration meant soldiers brought herds of cattle for food. Drover dogs kept the herd together and guarded it at night.
We Have Got 10 Reasons Why Rottweilers Should Be Illegal
1- Rottweilers Make The Cutest Puppies All The Time.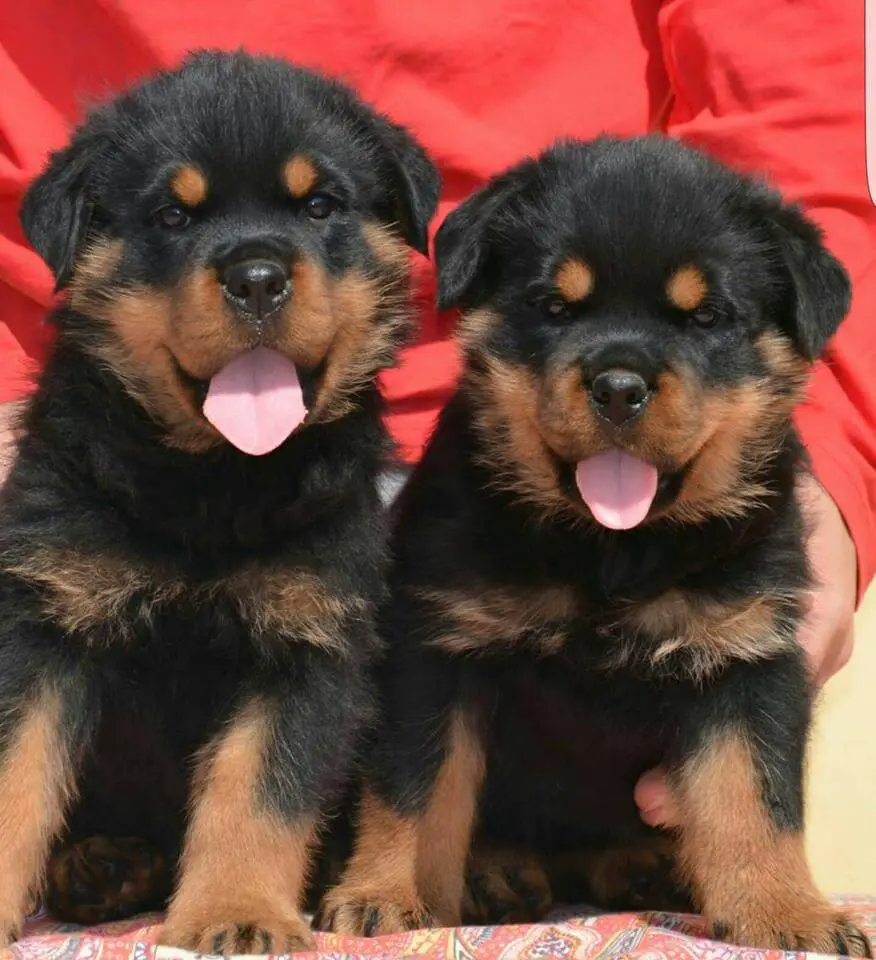 2- Having More Than Two Rottweilers is The Stuff Of Dreams .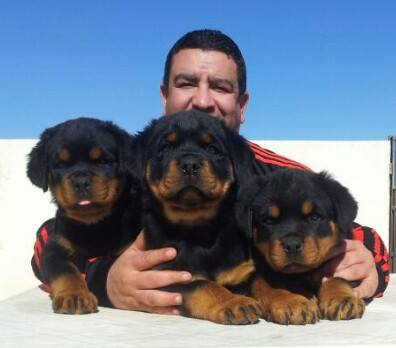 3- When They Grow Up , They Get Even better and adorable.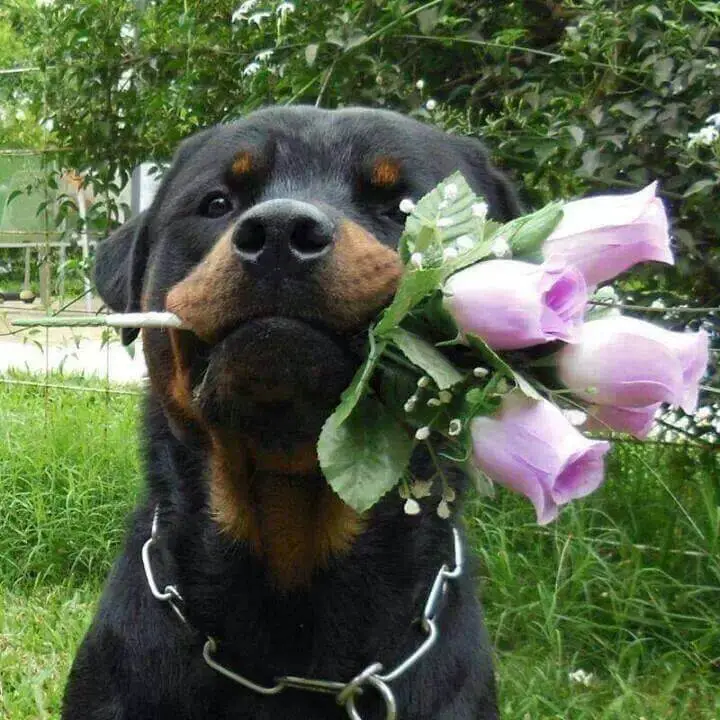 4- They Love Dressing Up For Occasion , And they look very cool when they do.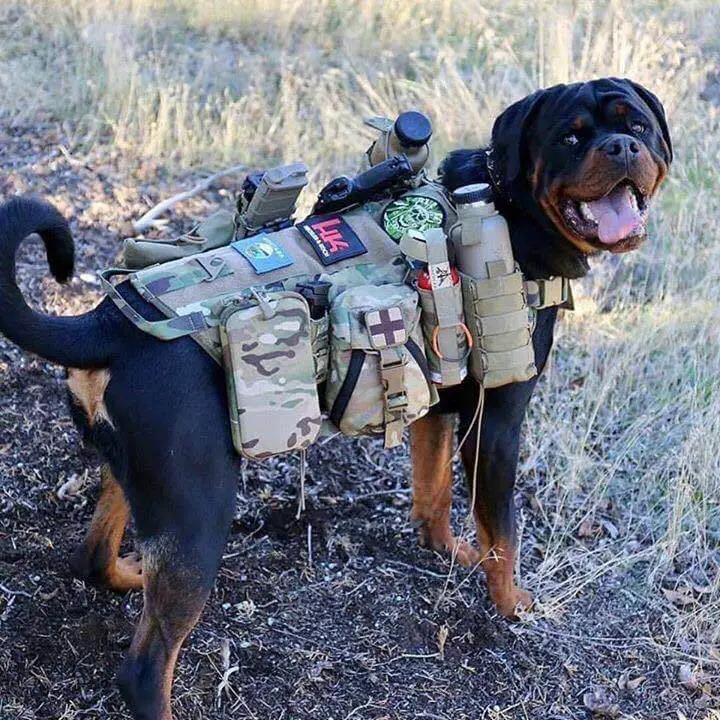 5- they know how to work in-front of the camera.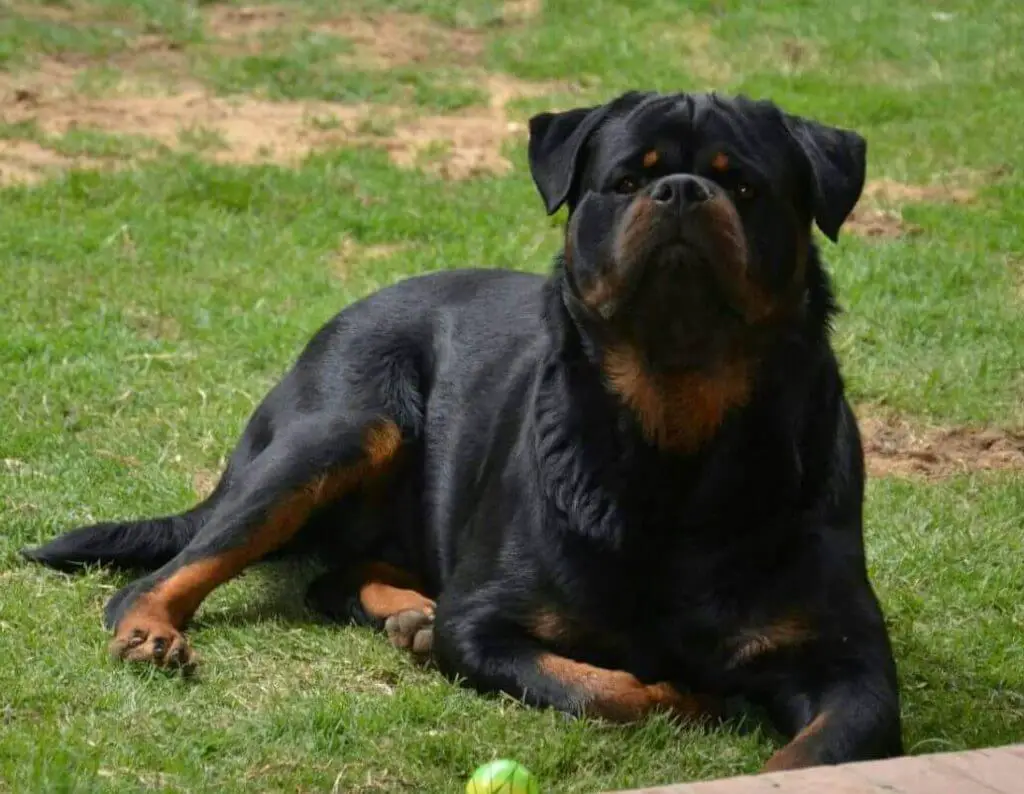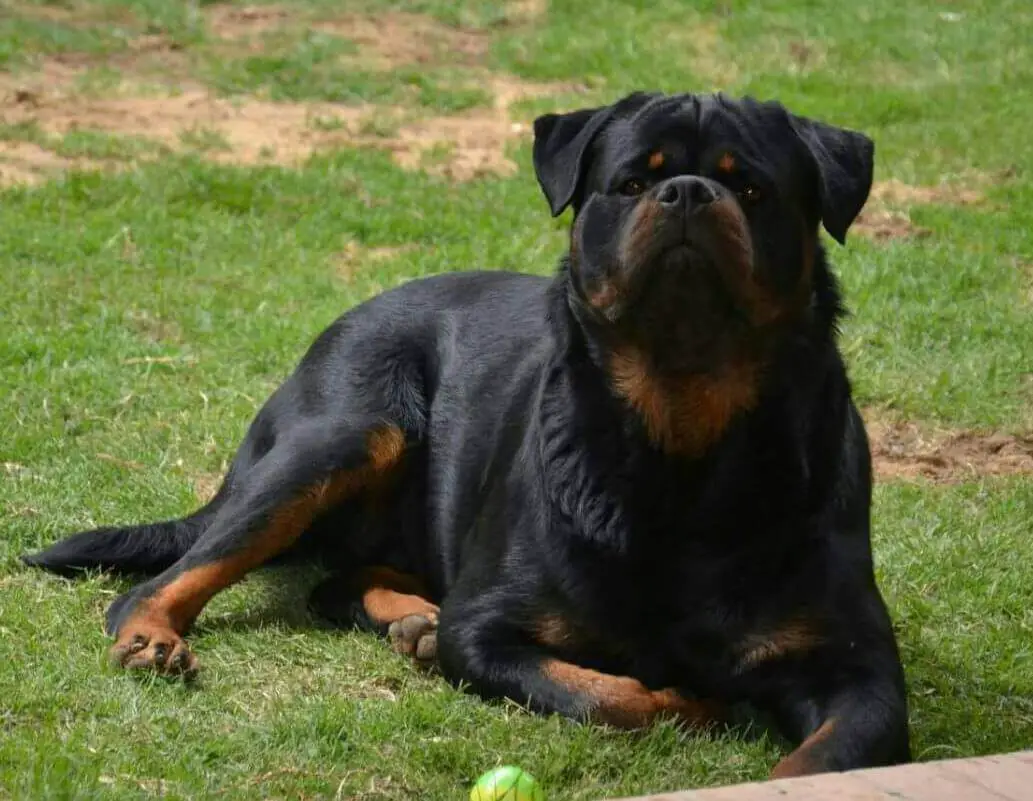 6- they love going out, they will never be defeated by he weather outside.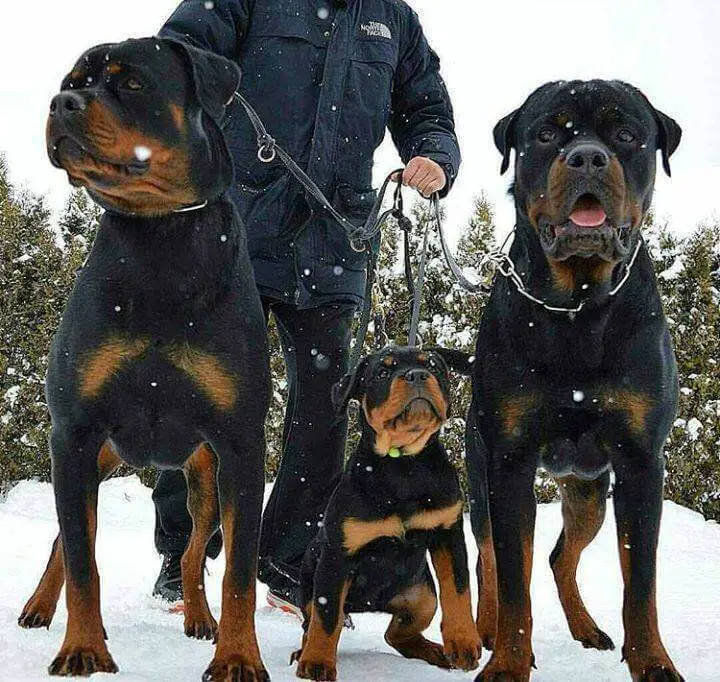 7- they love making you happy all the time.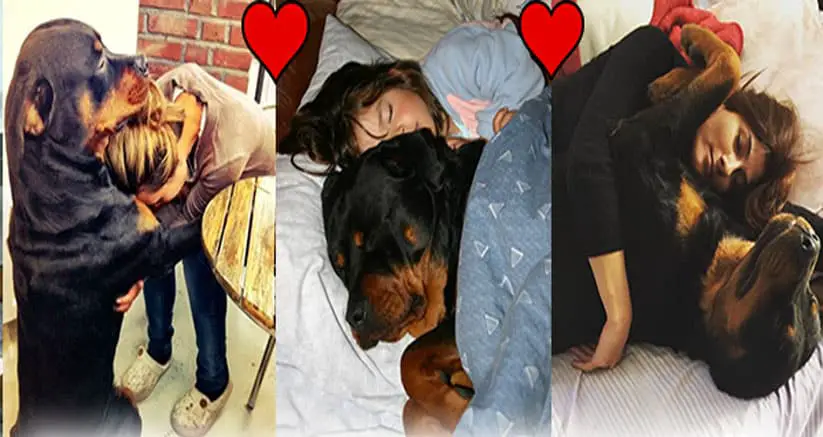 8- it will be you bad day if you ever leave them behind.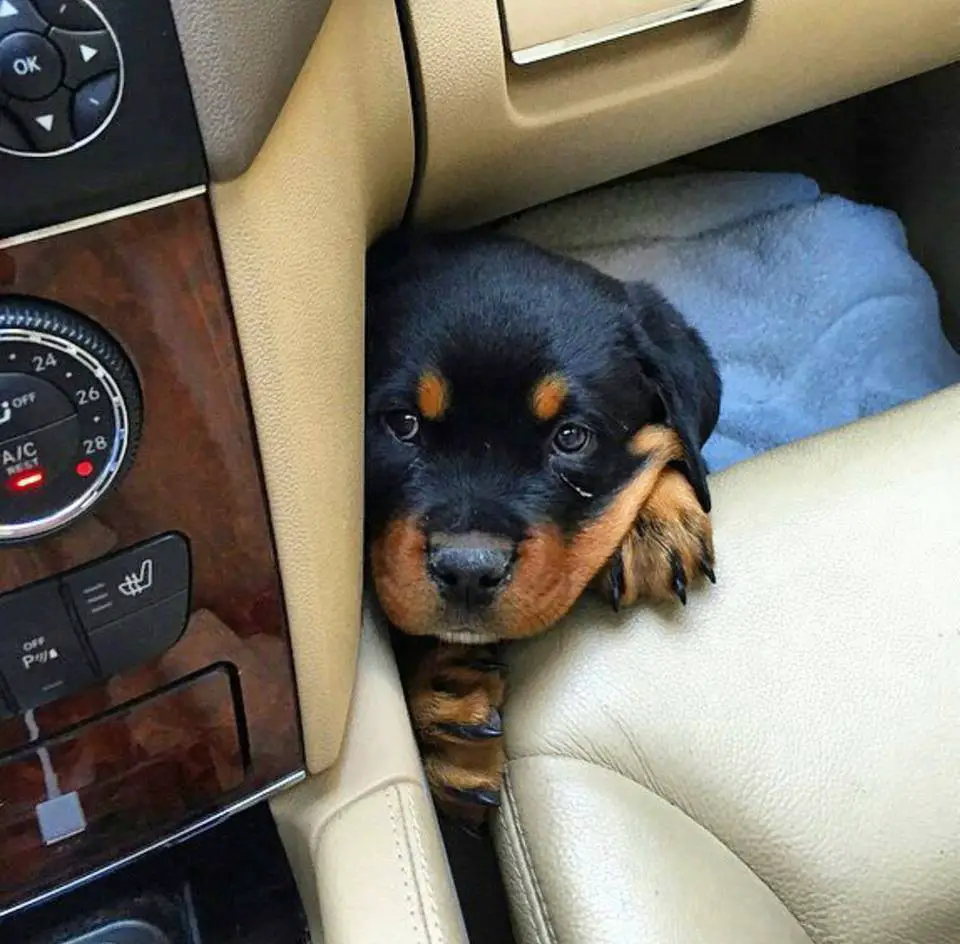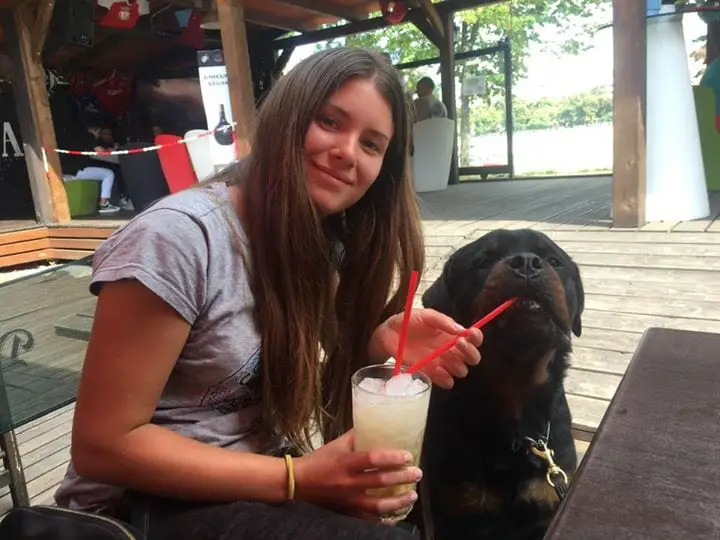 9- they love being with you all day and night.
10- they will never let you down.