The 10 most powerful dog breeds in the world

 1. Powerful Dog "Mastiff"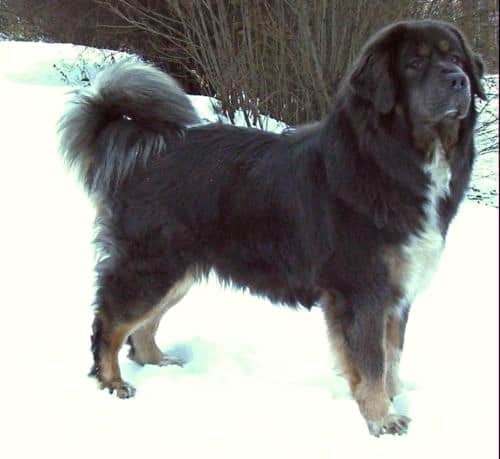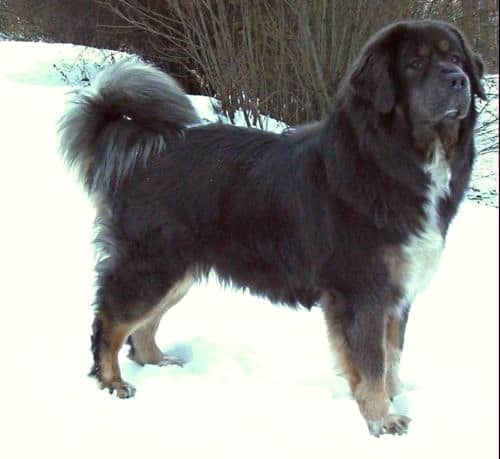 This is by many standards the most powerful dog in the world. It is huge and this tells you that it needs a home with a big space. As far as temperament is concerned, it is loyal and very gentle until provoked. Its size makes it powerful making it top this list.
2. Powerful Dog Breeds "Great Dane"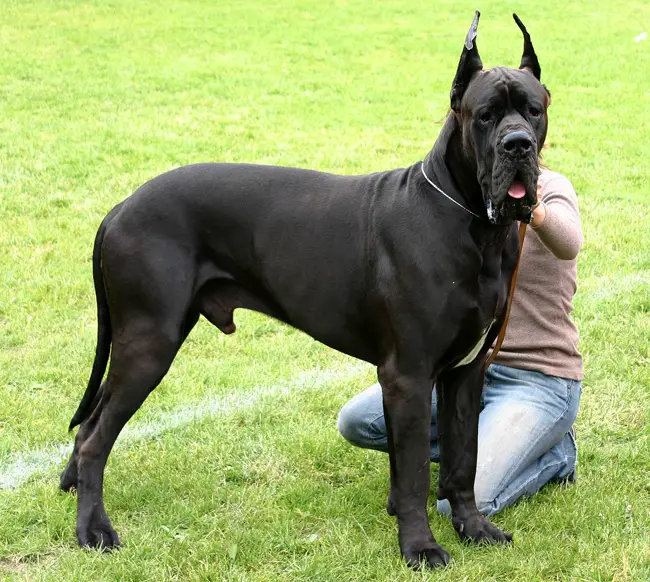 With a height that goes above the 1m mark, it is the world's tallest dog. Actually, a Great Dane puppy is normally thought to be a mature dog. It is very gentle as well and its sheer power makes it ideal for use as a guard or work dog. It is very tolerant and friendly towards other dogs.
3. Powerful Dog Breeds "St Benard"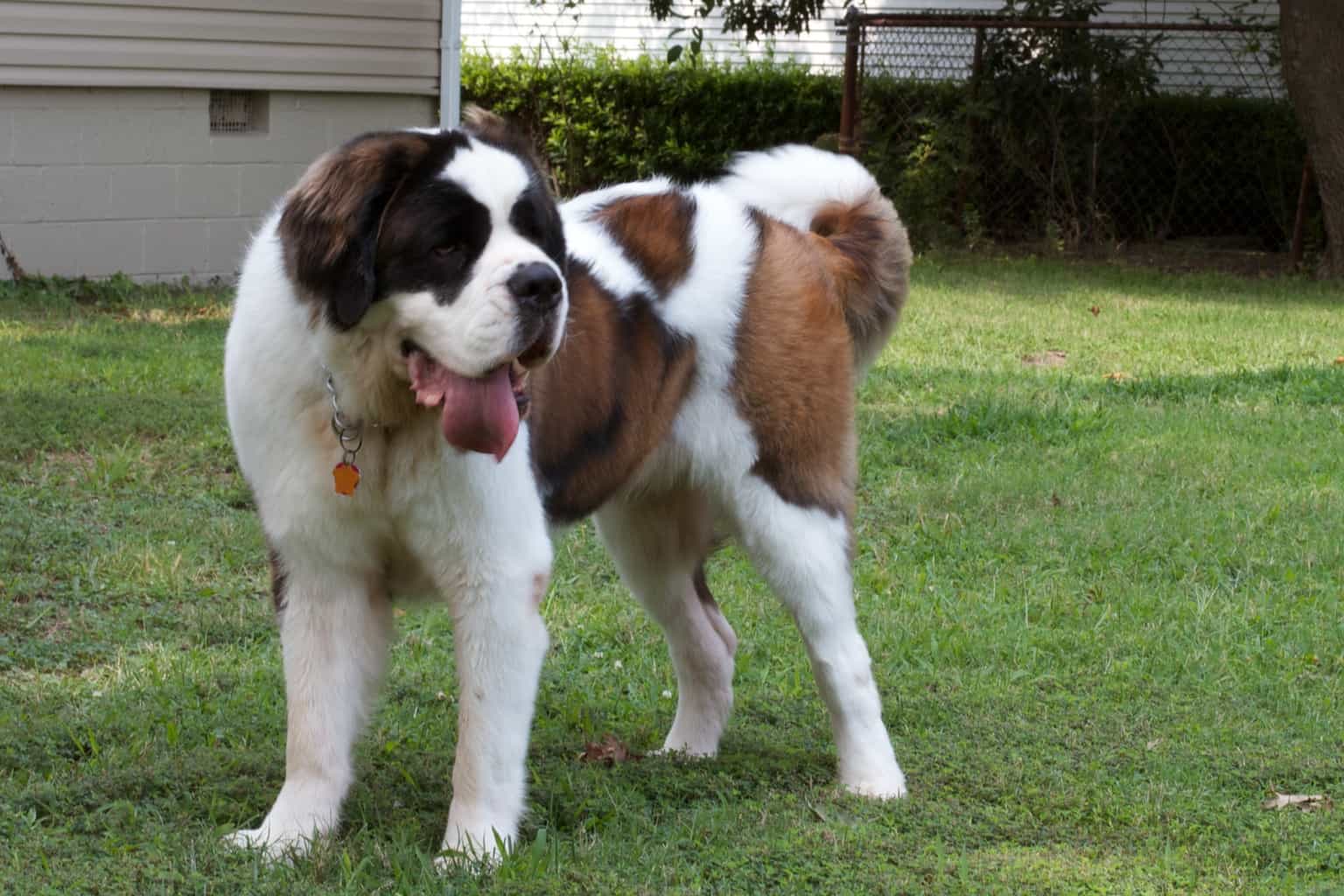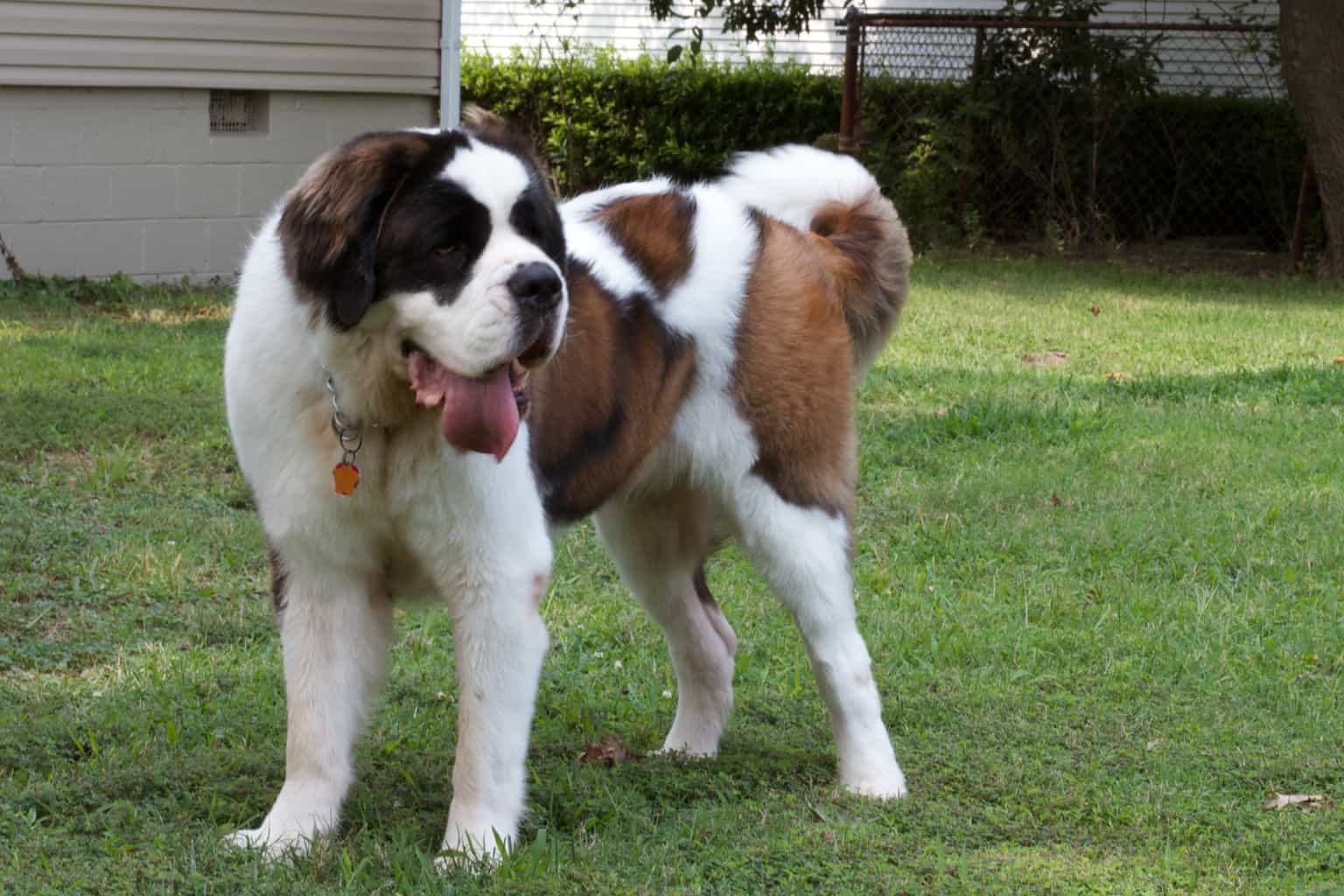 This dog breed is most popular because of its high rate of growth and weight increase. This tells you that it needs lots of exercise to be healthy. It is very loyal and friendly and the fact that it can weigh up to a 100kgs makes a great companion and walking mate.
4. Powerful Dog "Rottweiler"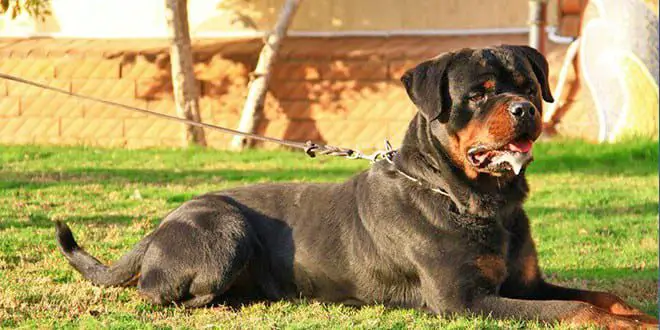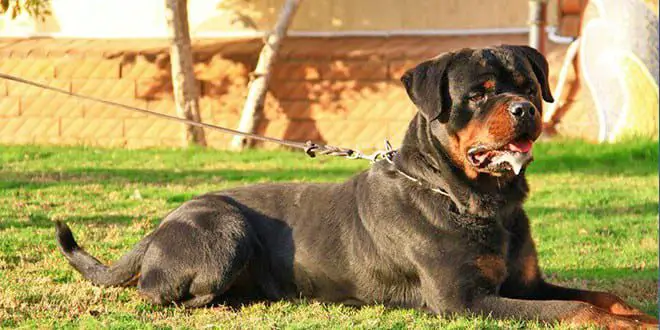 When it comes to sheer strength and aggression, this breed easily scores the highest. It was tamed and trained as a herding dog so you can imagine how fearless it is. It is ideal for use as a guard dog and is very protective of its owner and does not allow strangers to have their way.
5. Powerful Dog "Irish Wolfhound"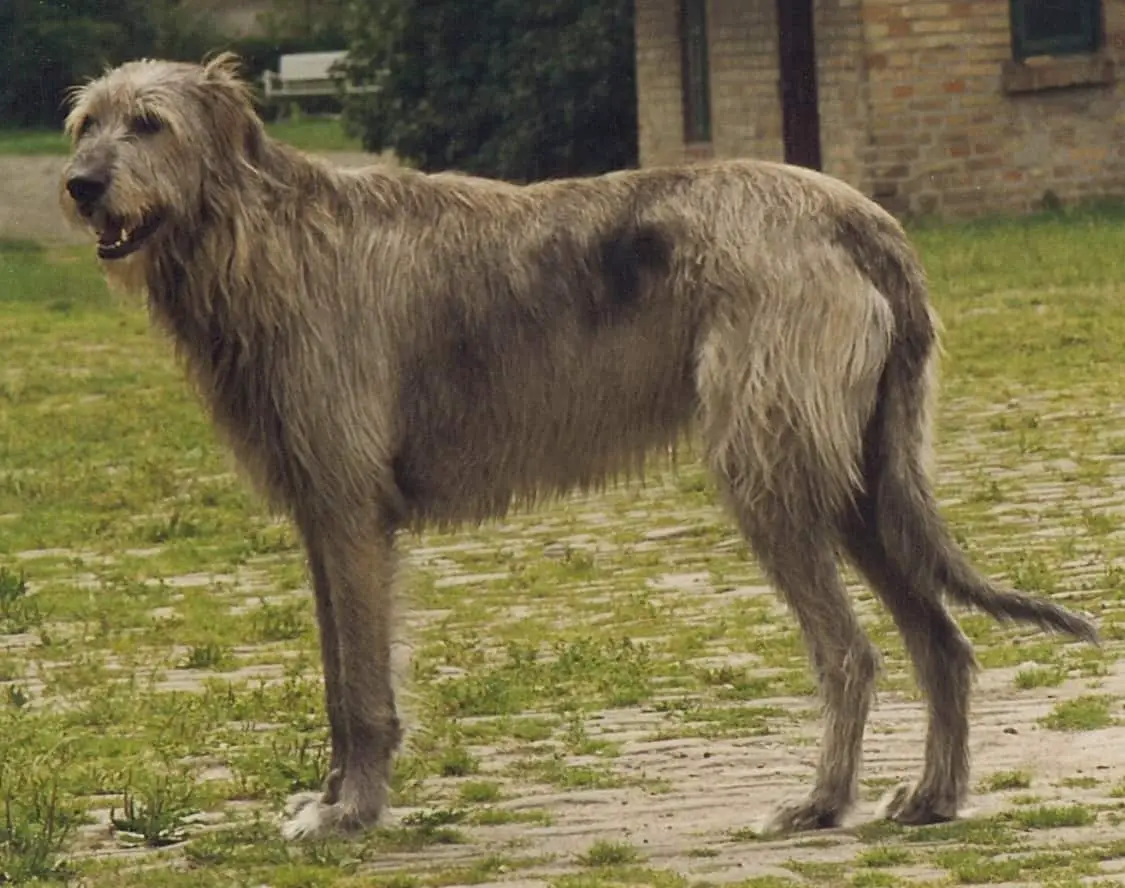 This is a beautiful breed but the beauty only masks the aggression that occasionally comes to the surface when strangers are around. It was used a wolf hunting dog as it is strong, muscular and very fast. Weighing 120 pounds, it is great when used as a guard dog.
6. Powerful Dog "Boerboel"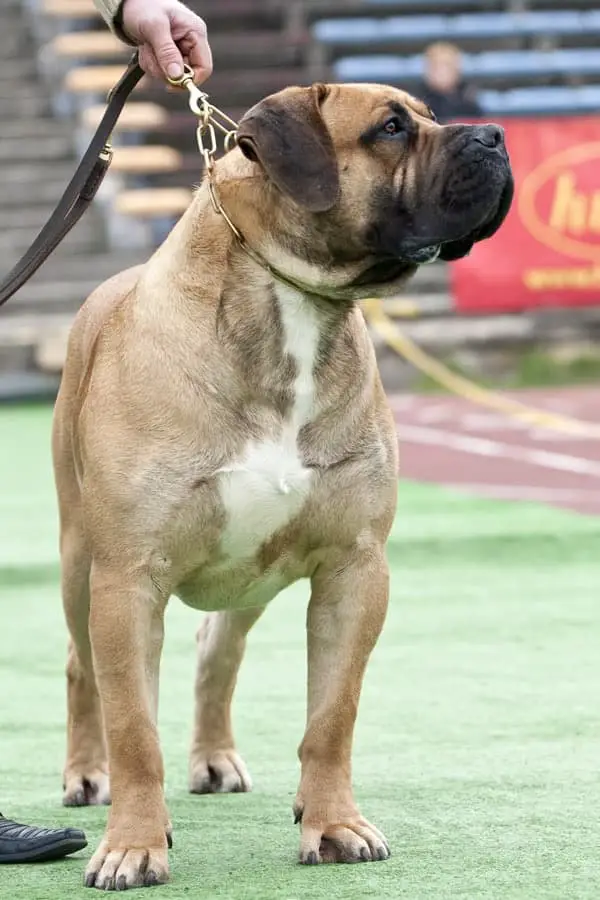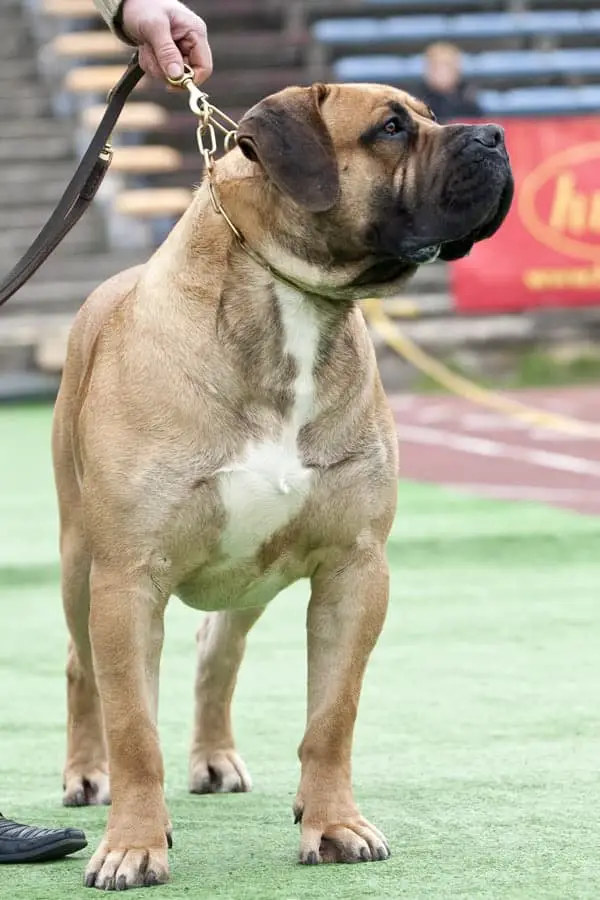 This is another dog breed that is ideal for guarding purposes. It has lots of courage, body strength and speed. It is also very intelligent and is used to track people and wounded prey. In addition, the breed is very territorial and will chase strangers without any warning.
7. Powerful Dog Breeds "Great Pyrenees"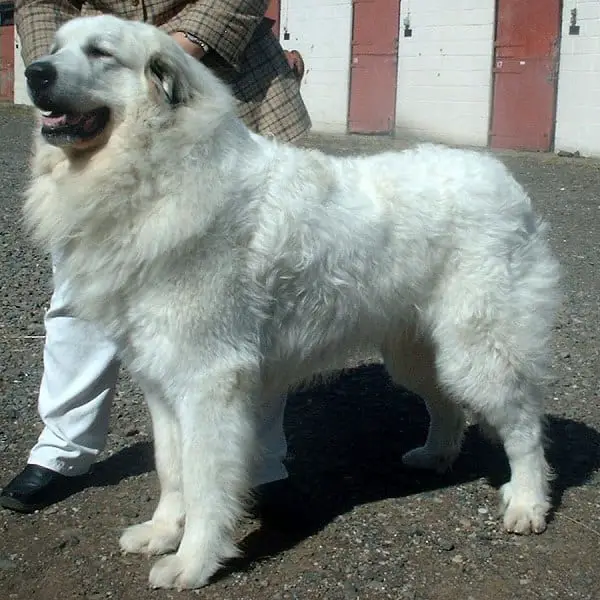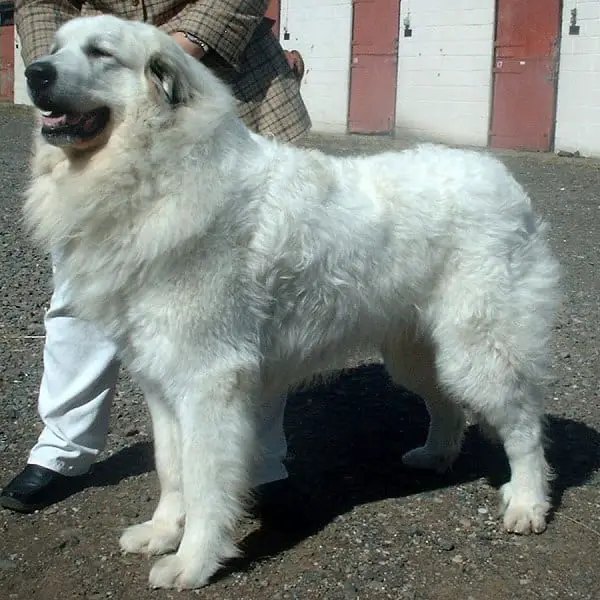 This is another powerful dog that is great as far as playing guard is concerned. It is normally found in Northern America and is used to guard sheep. Weighing about 100 pounds, it is a breed you don't want to content with when angry.
 8. Powerful Dog "American Pitbull Terrier"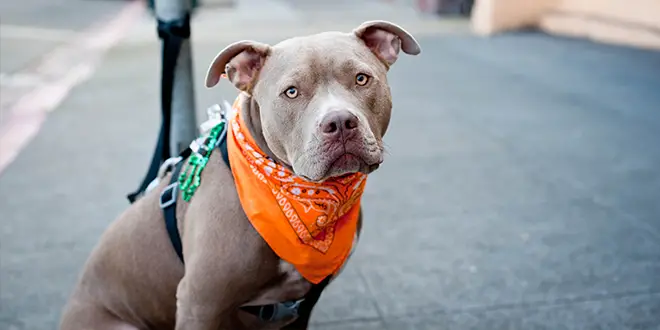 If you are looking for a dog that is powerful, well built and loves chasing people, you got it. This is one of the best guard dogs but it is very aggressive and never gives up on a chase. It can be trained to reduce the urge to chase prey and people making it an ideal pet.
9. Powerful Dog "Greater Swiss Mountain Dog"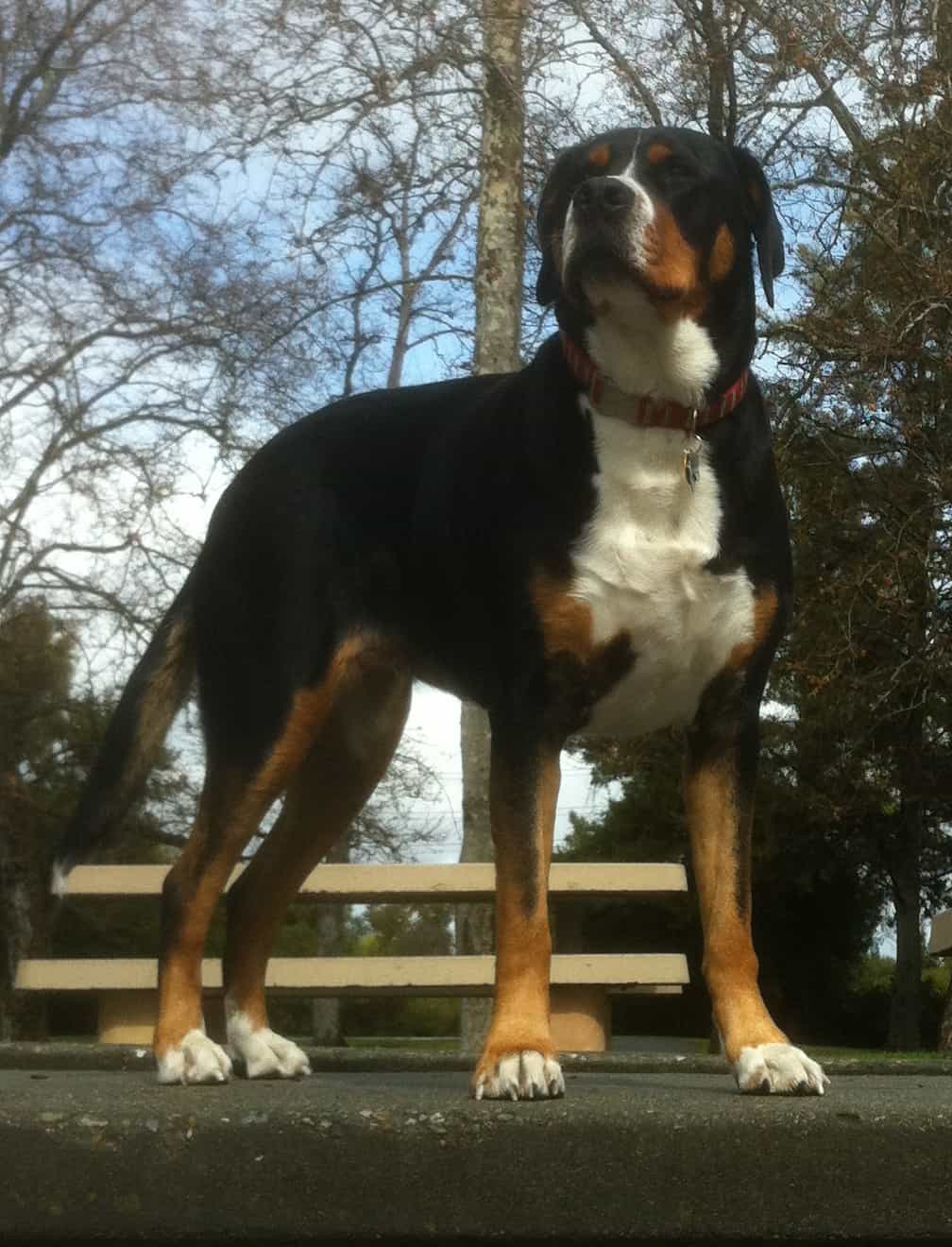 This dog has powerful muscles and was originally a work dog. It is very sociable and does not mind strangers in the house. Just like the other large dog breeds above, it is very loyal to the owner.
10. Powerful Dog "Newfoundland"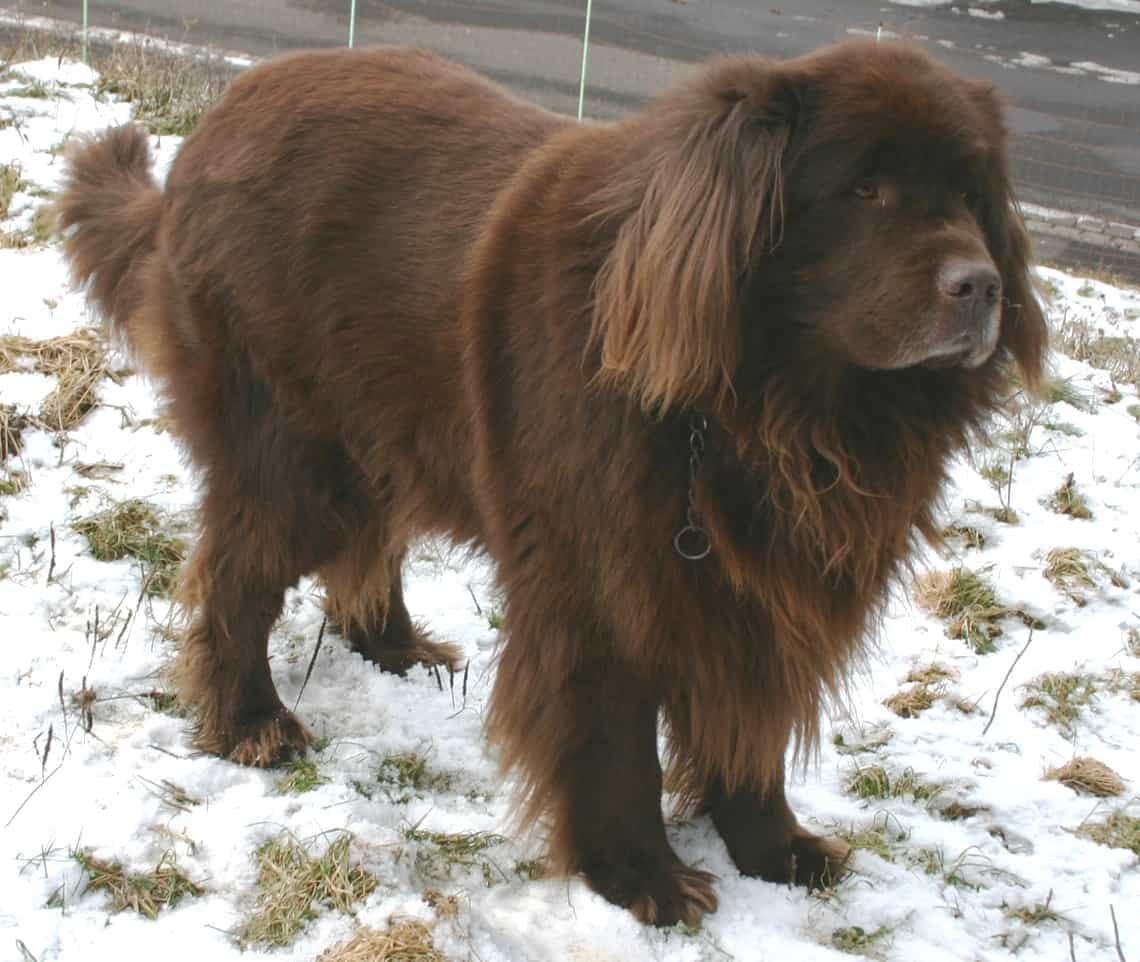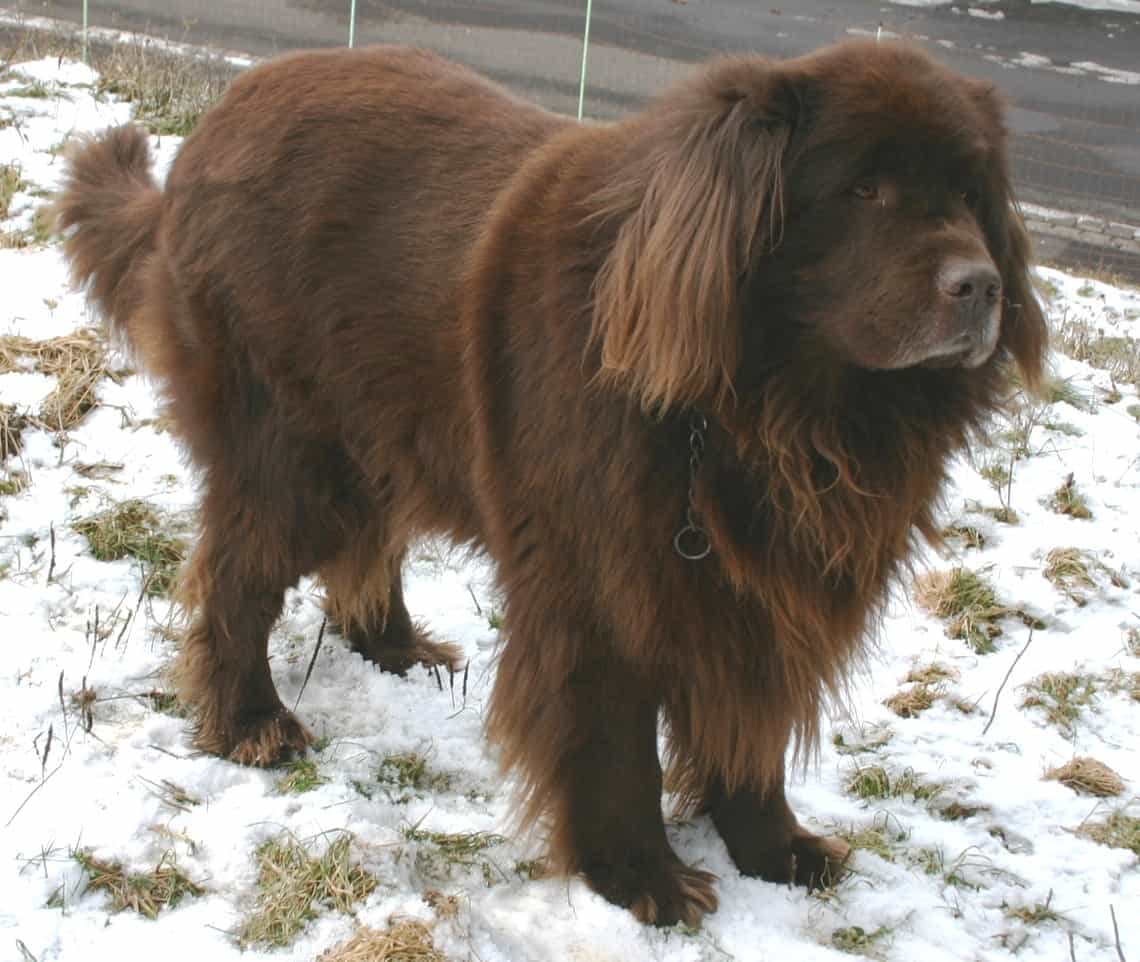 The most unique thing about this dog breed is its unique ability to swim. It has a waterproof coat and webbed feet. Weighing about 150 pounds, it is very friendly making it a great pet especially for people who love large dogs.