Looking into the eyes of the Rottweiler, you will see boundless tenderness, love, and devotion. These dogs are truly full of love, they are distinguished by tenderness and a sharp mind. Rottweilers, who are given enough attention, are calm and confident. But which of us does not like to play? We present you 14 cute Rottweilers who want to play:
#1 This plate was thinking of escaping me. Not so fast.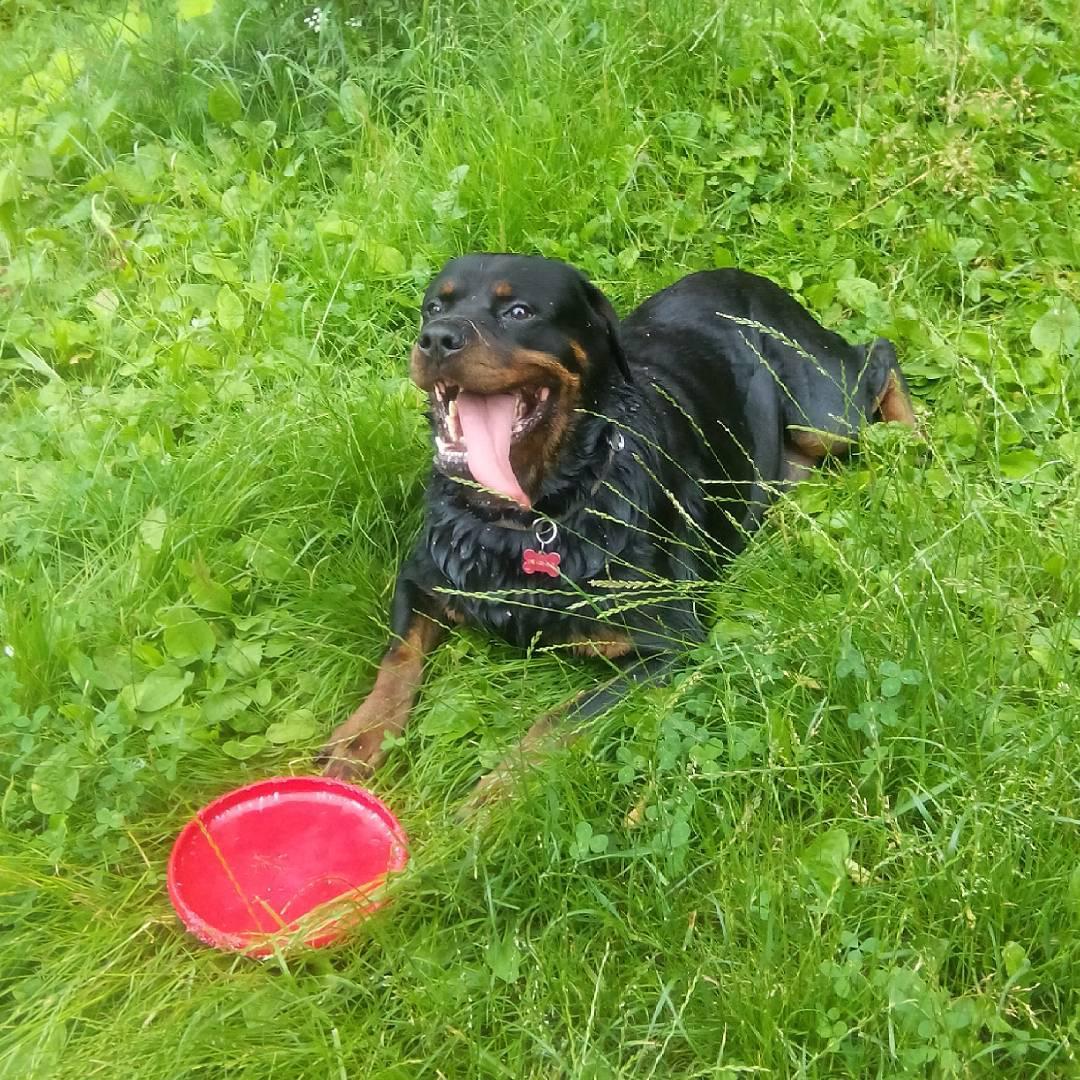 #2 This is not what you were thinking! He started first!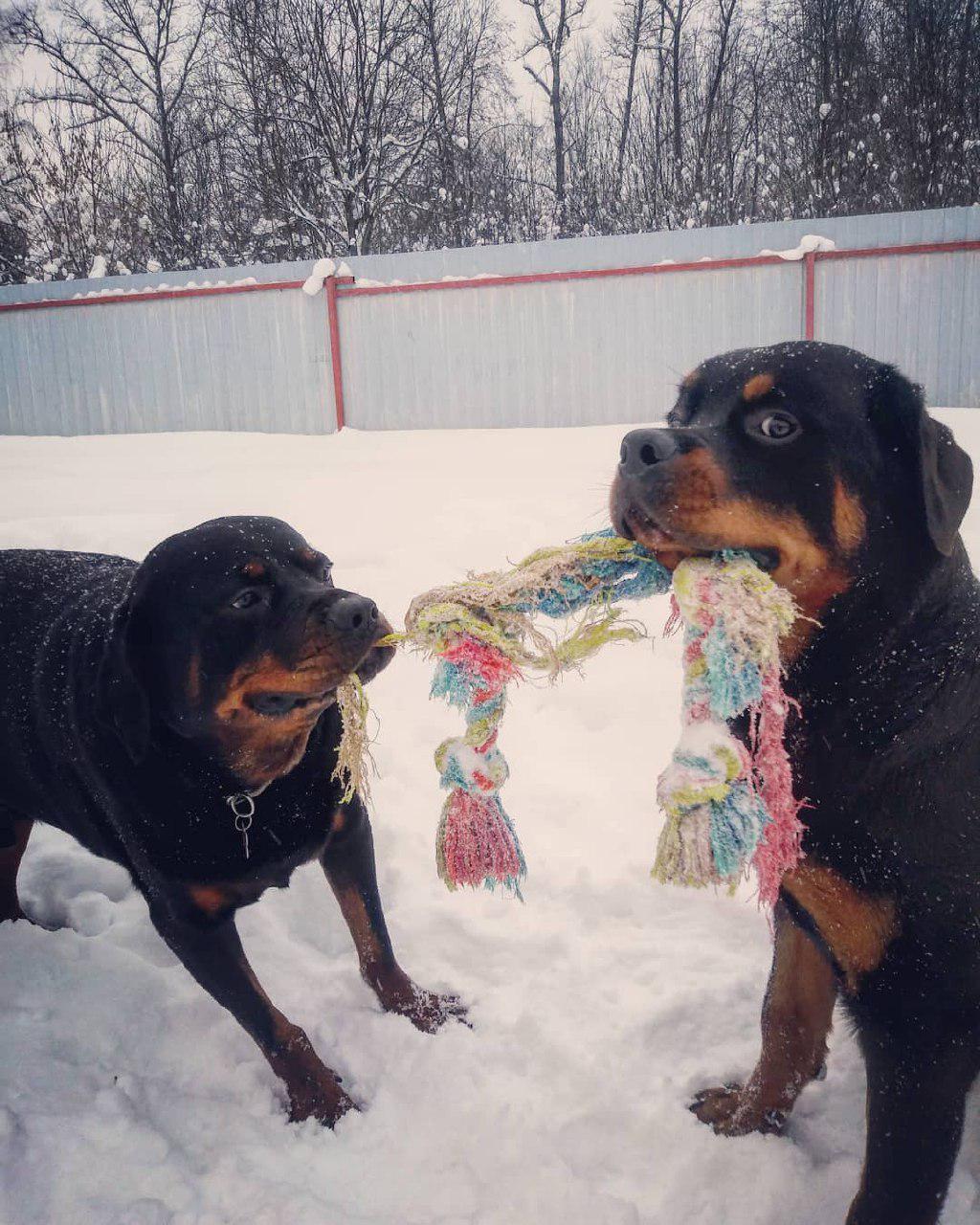 #3 Man, the game won't start until you start pulling the rope.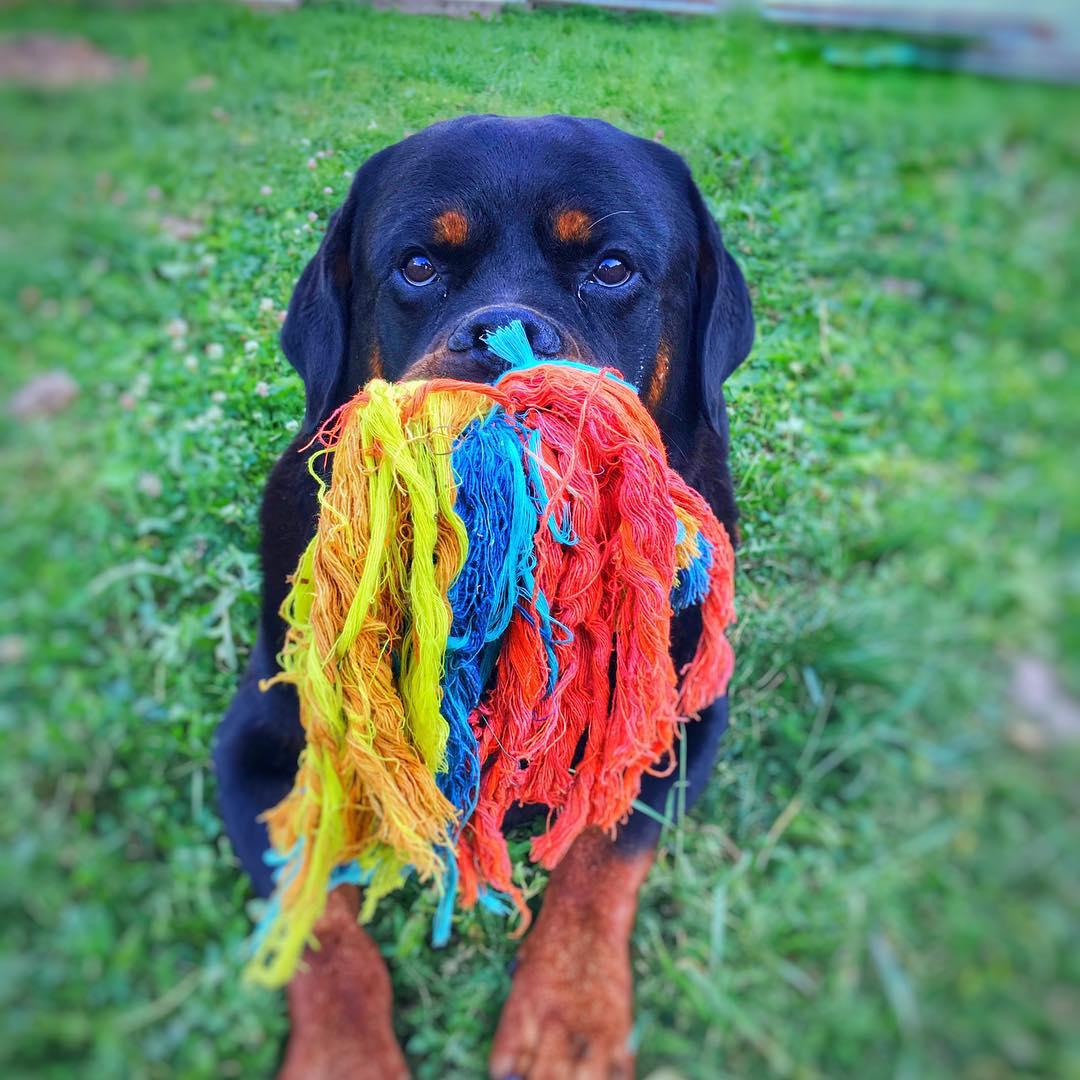 #4 Let's play a burglar and a watchman? Try to steal. I dare you.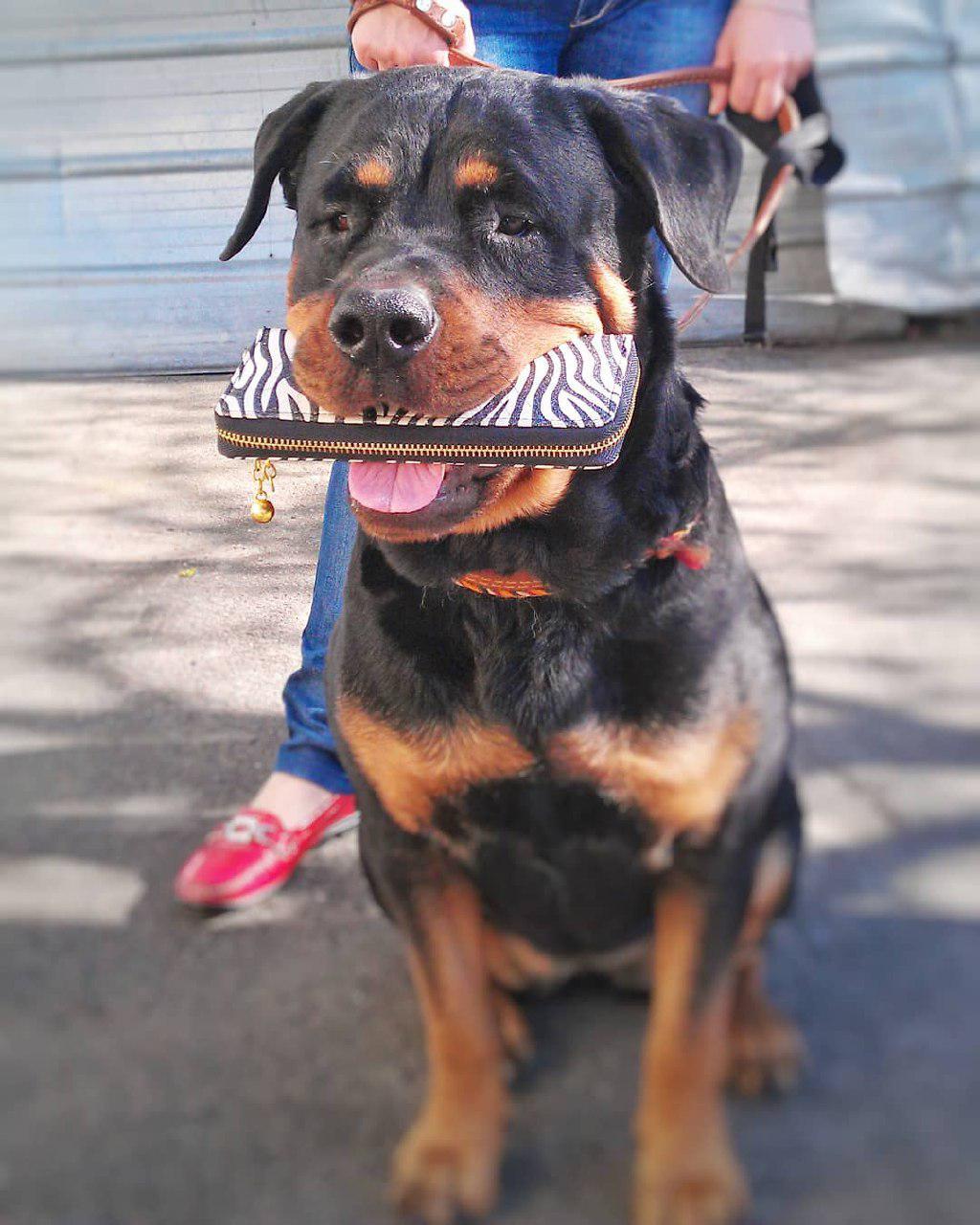 #5 This stick is clearly not intended for two.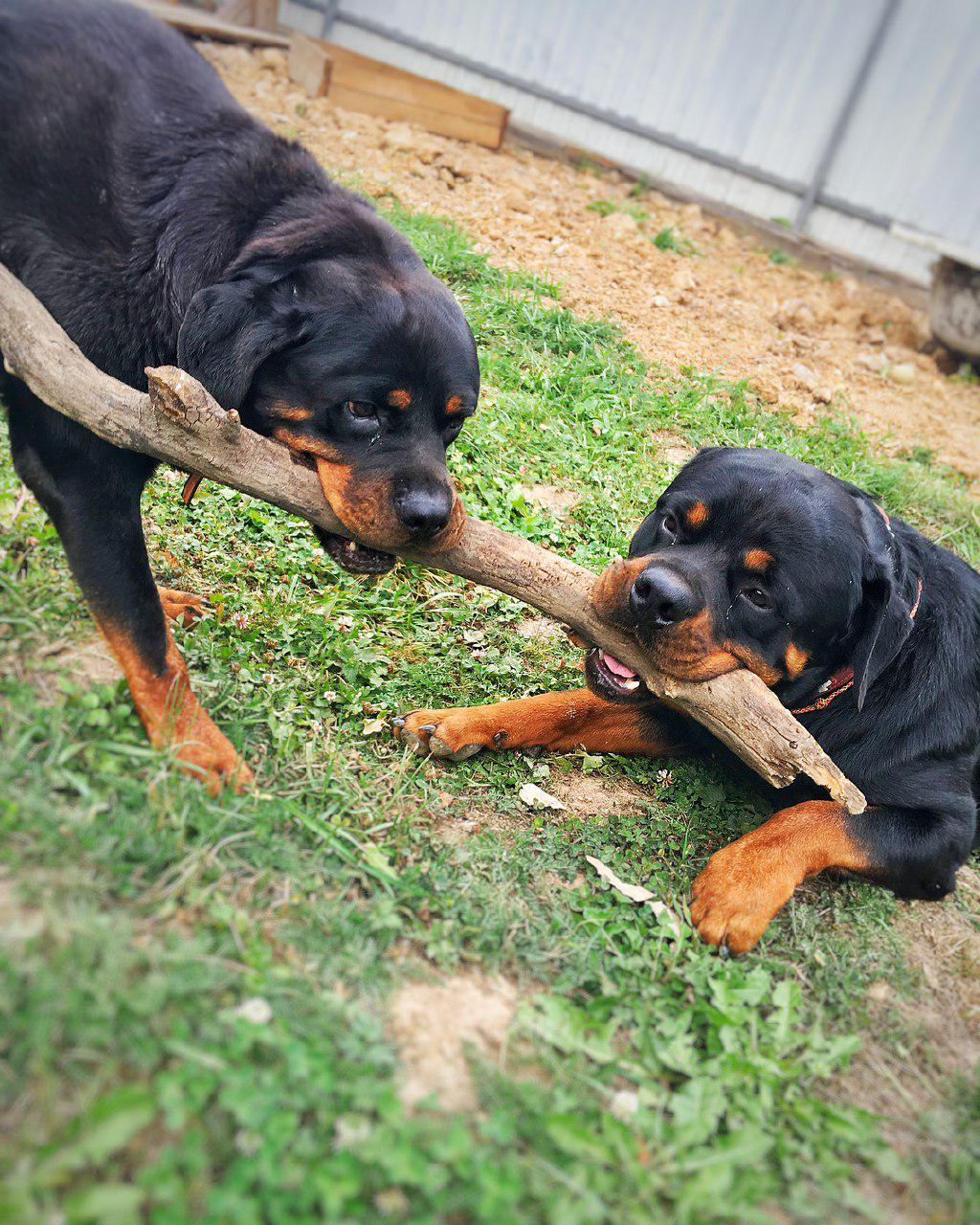 #6 Look what I found.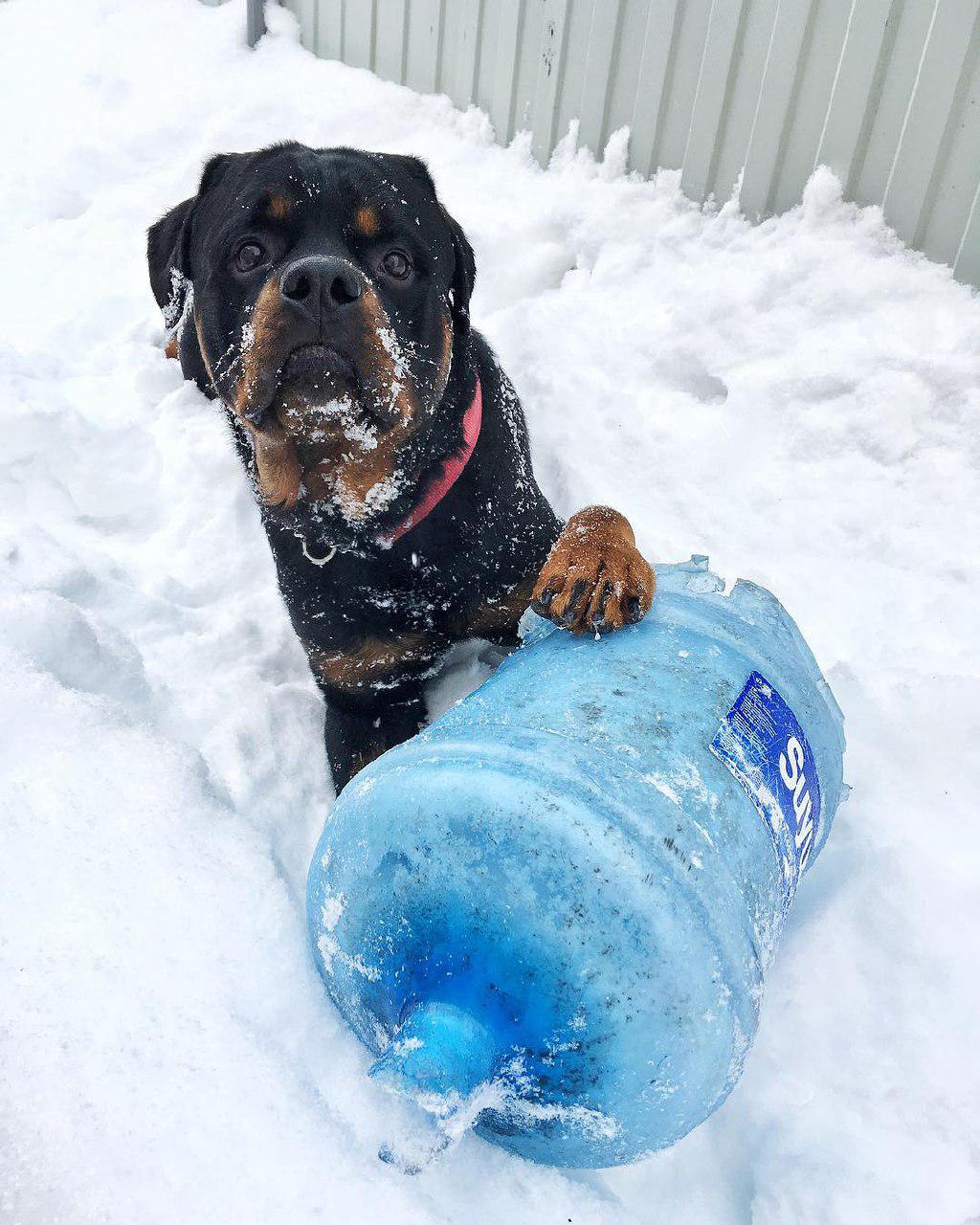 #7 It is time for the games. You promised!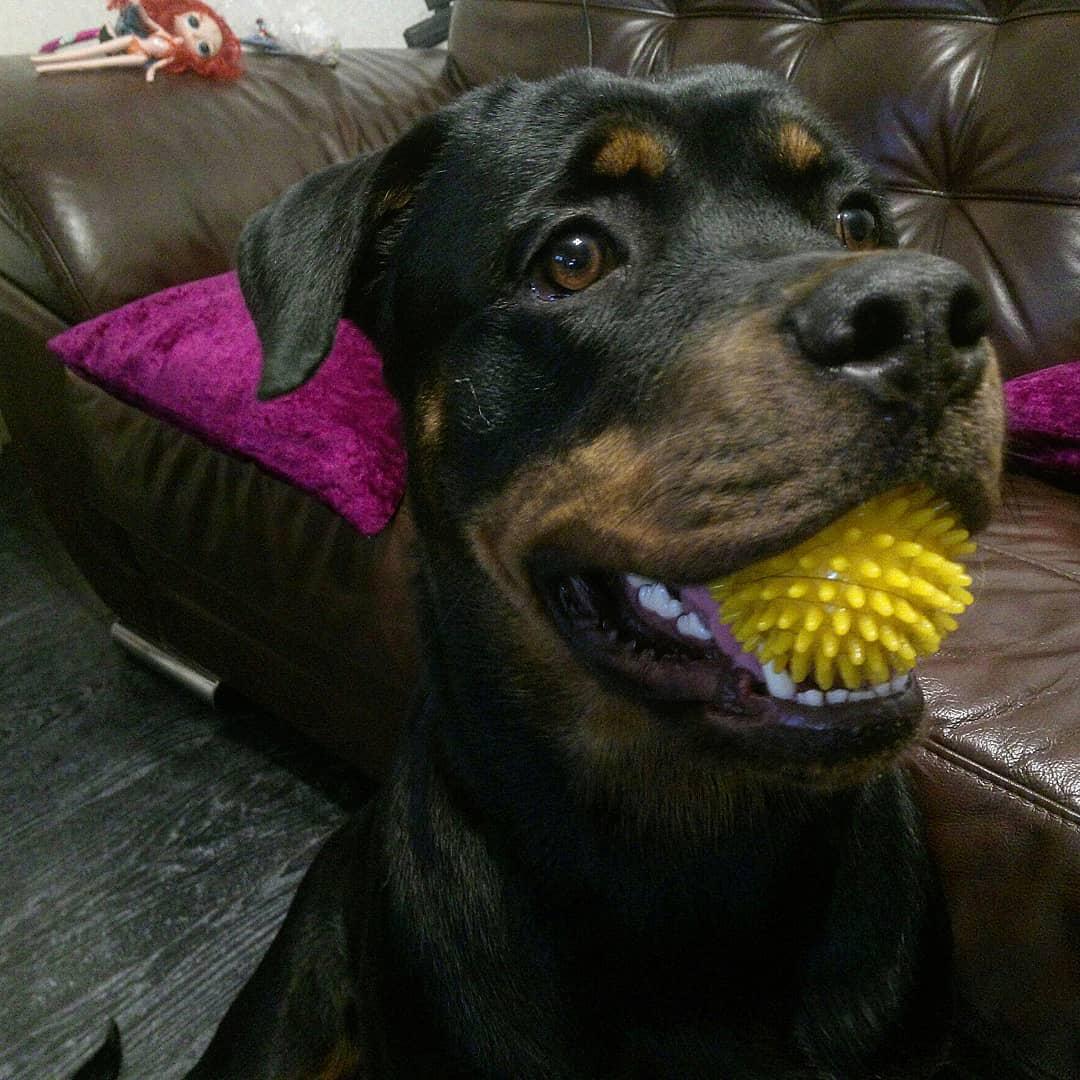 #8 I won't lie, emotions overwhelm me!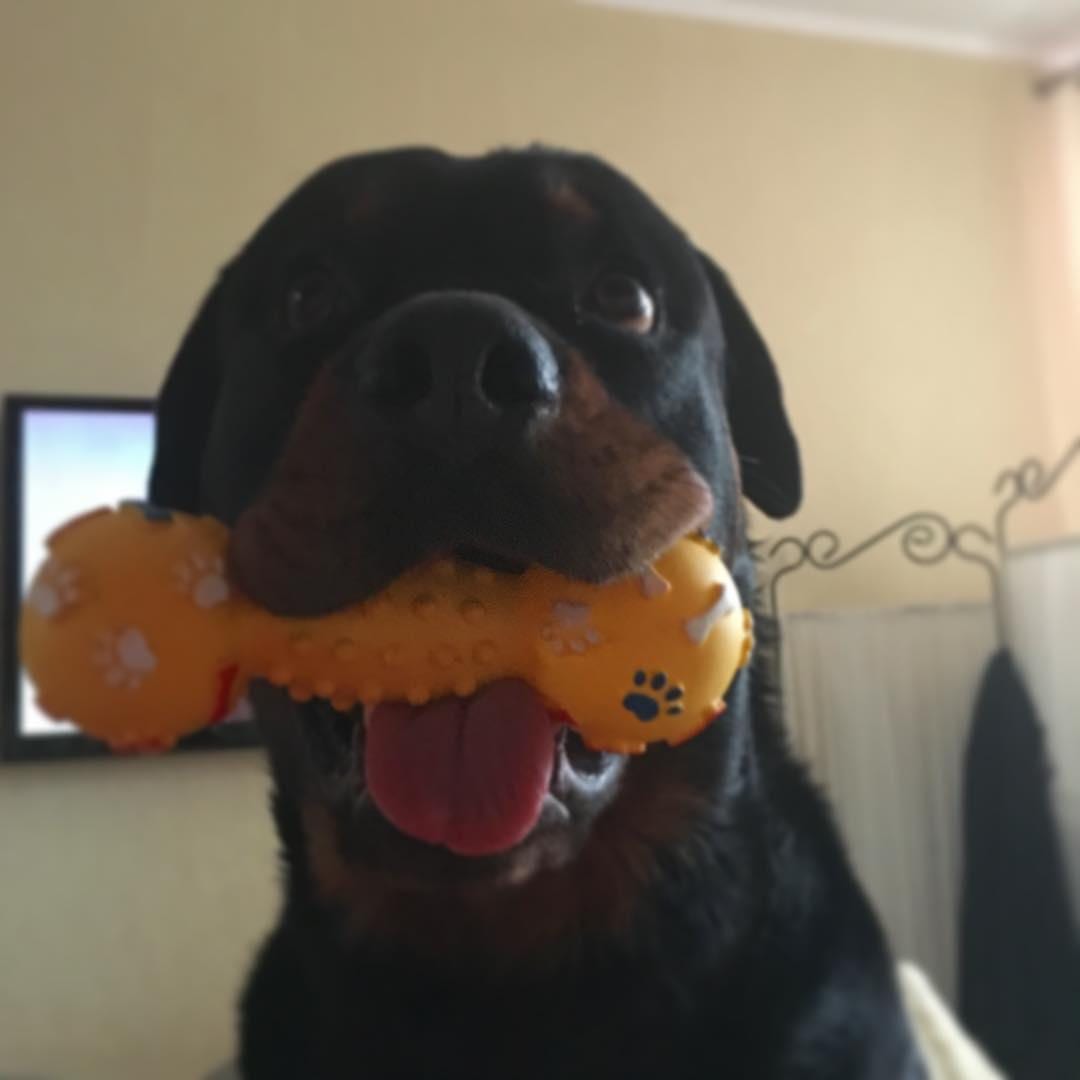 #9 This is some kind of magic! I can not destroy this toy!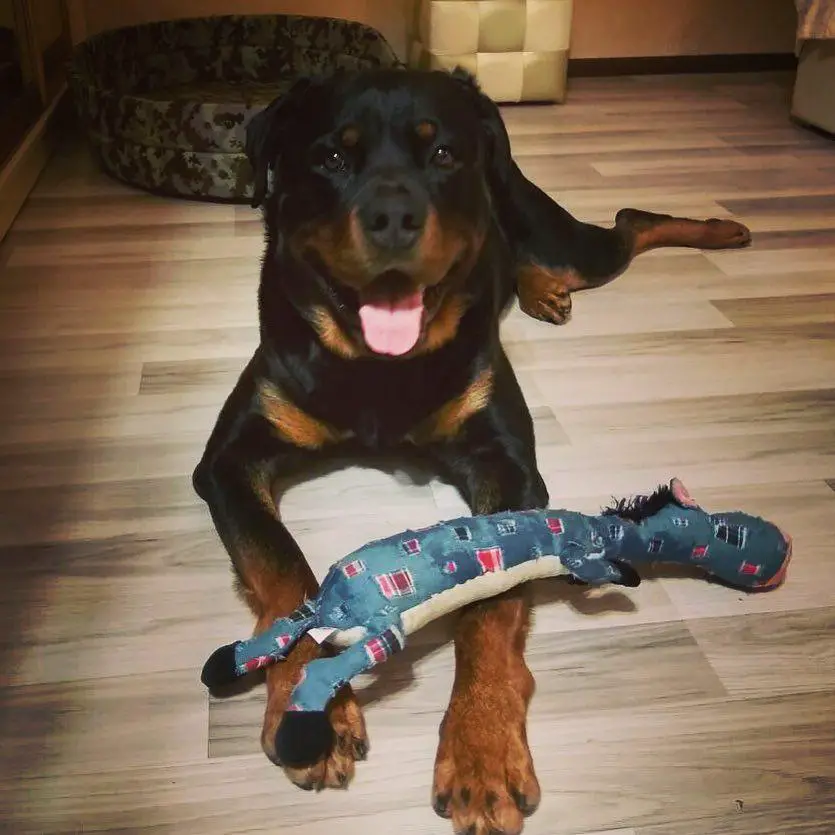 #10 I got the tire! Just don't tell anyone!