The 10 most powerful dog breeds in the world
written by: Penny11

 1. powerful dog "Mastiff"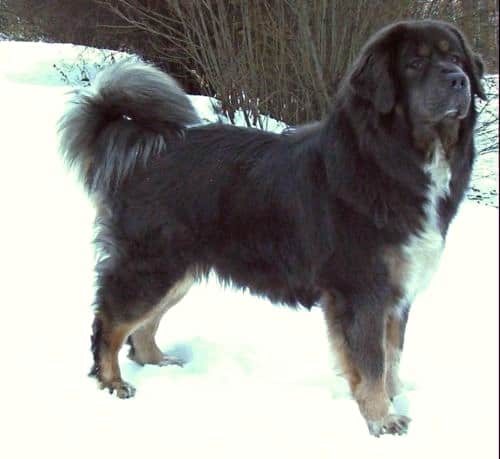 This is by many standards the most powerful dog in the world. It is huge and this tells you that it needs a home with a big space. As far as temperament is concerned, it is loyal and very gentle until provoked. Its size makes it powerful making it top this list.
2. powerful dog "Great Dane"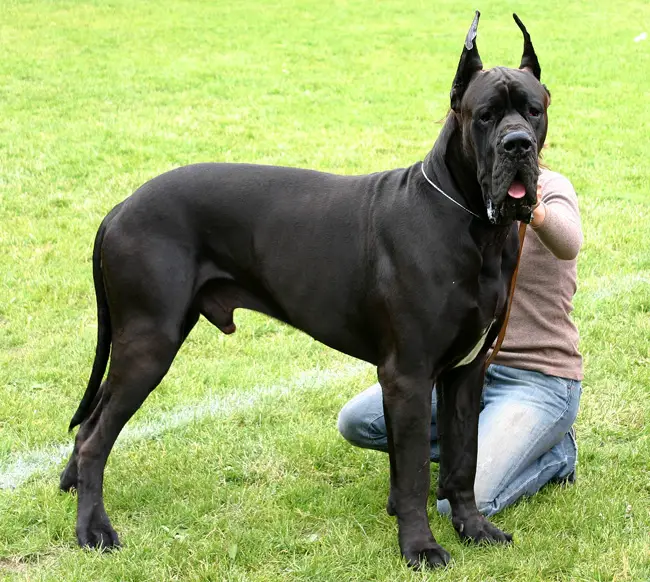 With a height that goes above the 1m mark, it is the world's tallest dog. Actually, a Great Dane puppy is normally thought to be a mature dog. It is very gentle as well and its sheer power makes it ideal for use as a guard or work dog. It is very tolerant and friendly towards other dogs.
3. powerful dog "St Benard"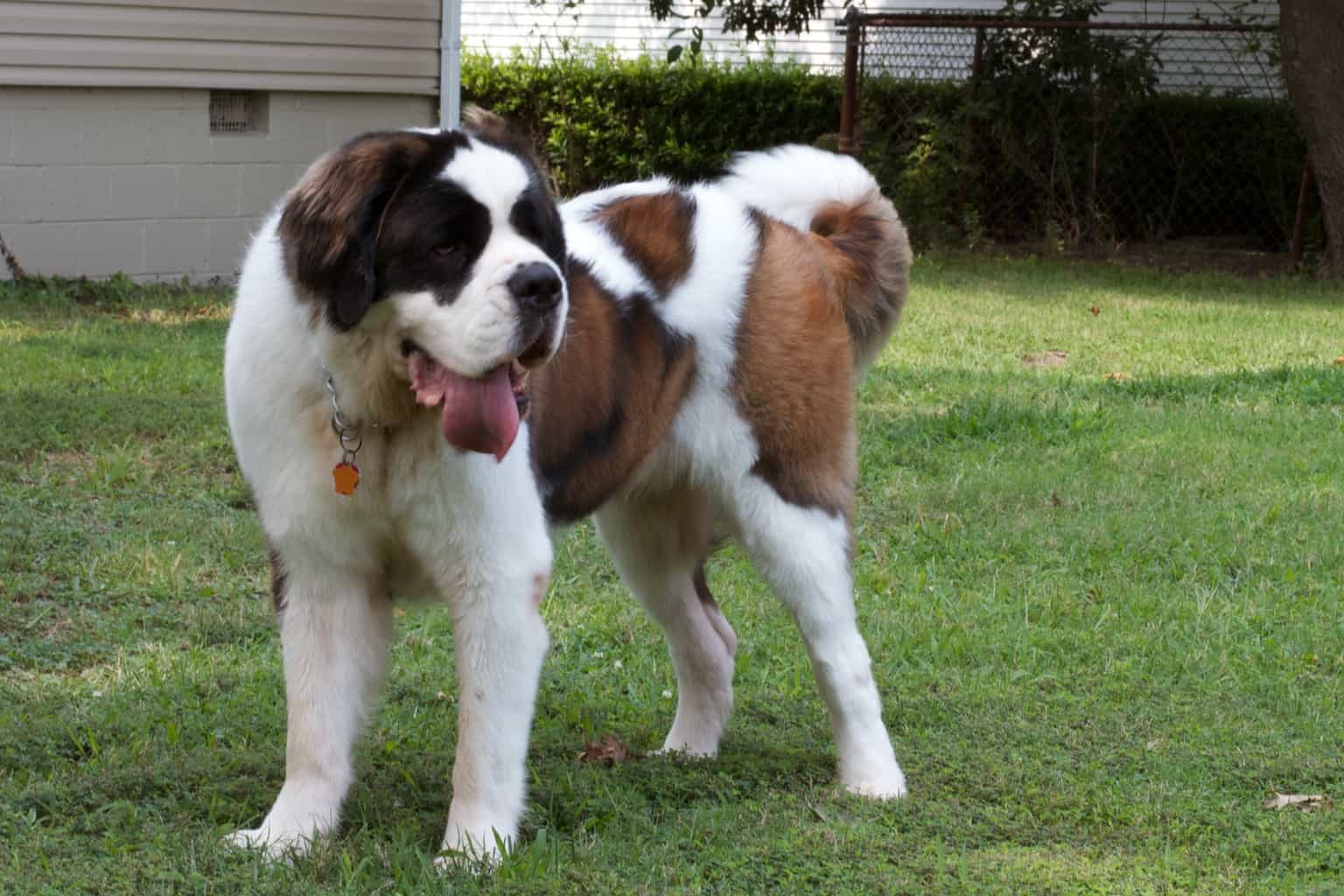 This dog breed is most popular because of its high rate of growth and weight increase. This tells you that it needs lots of exercise to be healthy. It is very loyal and friendly and the fact that it can weigh up to a 100kgs makes a great companion and walking mate.
4. powerful dog "Rottweiler"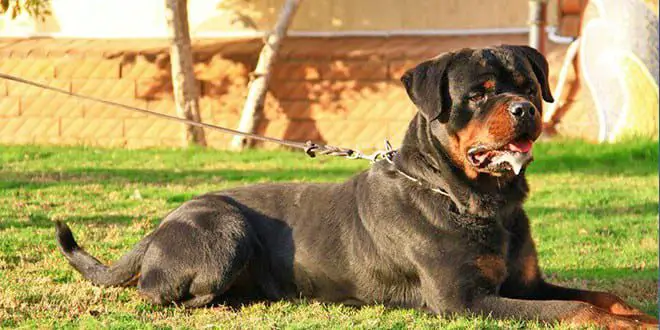 When it comes to sheer strength and aggression, this breed easily scores the highest. It was tamed and trained as a herding dog so you can imagine how fearless it is. It is ideal for use as a guard dog and is very protective of its owner and does not allow strangers to have their way.
Comments
comments