Rottweiler owners always want to join their Rotties with them in their life activities. So, they take them to parties, celebrate their birthdays, exercise with them, and even take them to Halloween parties and dress them Halloween costumes! This is how much humans are crazy with their Rottweiler dogs! So, here are 22 of the funniest Rottweilers wearing their Halloween Costumes.
#1 Rottie Bee
#2 The evil and the kind
#3 Another Bee
#4 Pumpkin Puppies
#5 The cutest Lucifer!
#6 Star Wars Star!
#7 Most Adorable Thief
#8 Ghost!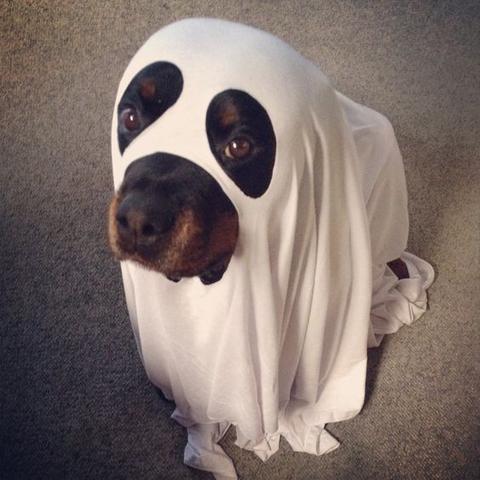 #9 Chick Magnet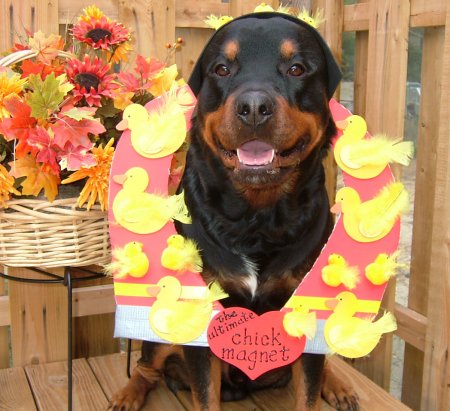 #10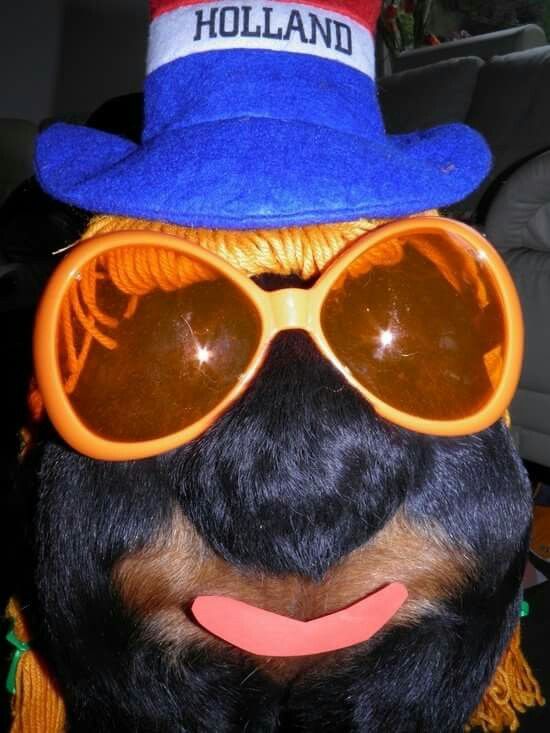 #11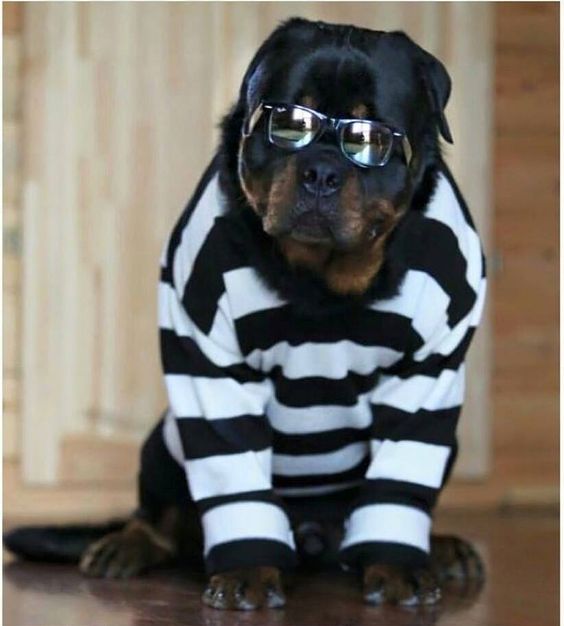 #12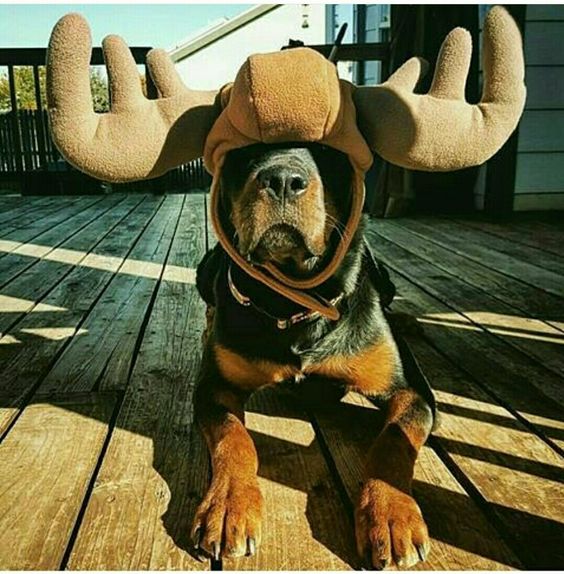 #13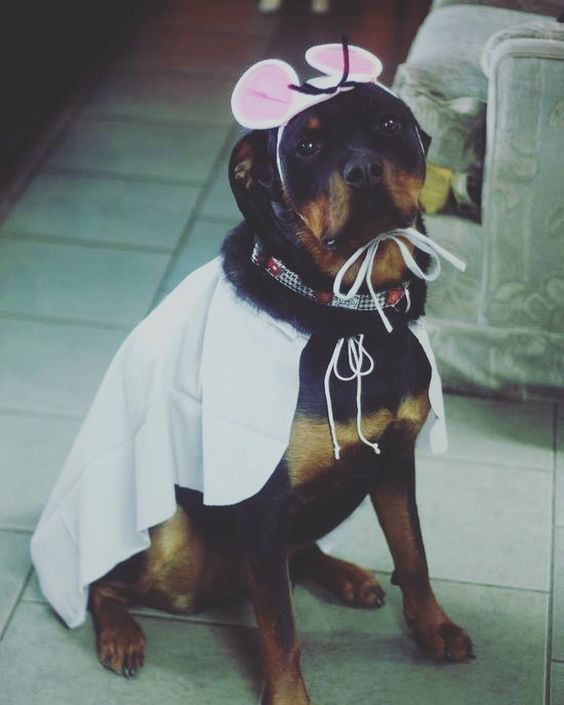 #14
#15 3 heads!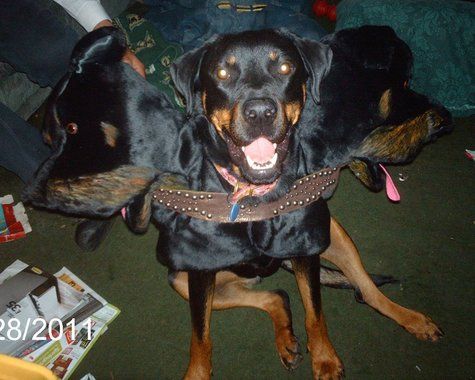 #16 Rottweiler Diva
#17 Rottweiler Bee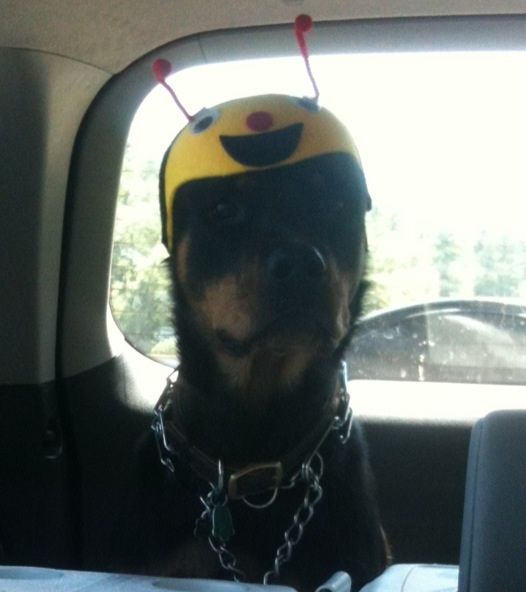 #18
#19 Lady Bug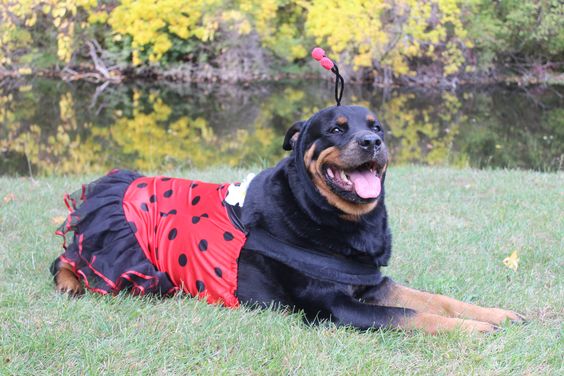 #20 So evil, can't you see!
#21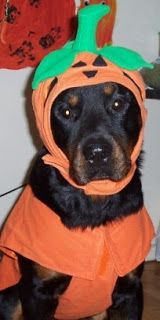 #22